MDL Season 8 will roll out this year. Before the MDL Season 8 took place, the organizers of this event held the MDL Season 8 Open Qualifiers. 
MDL (Mobile Legends: Bang Bang Development League) is an official tournament from Moonton which is held specifically for level 2 professionals in Indonesia.
In season 8, MDL carries a campaign with the hashtag #Esports4Everyone. The intention behind this campaign is that this event is held to provide opportunities for amateur players who have dreams of becoming a pro player. 
So, for those of you who are interested in taking part in the MDL Season 8 Open Qualifiers, it's better to pay attention to the following things first.
MDL Season 8 Open Qualifiers Registration Schedule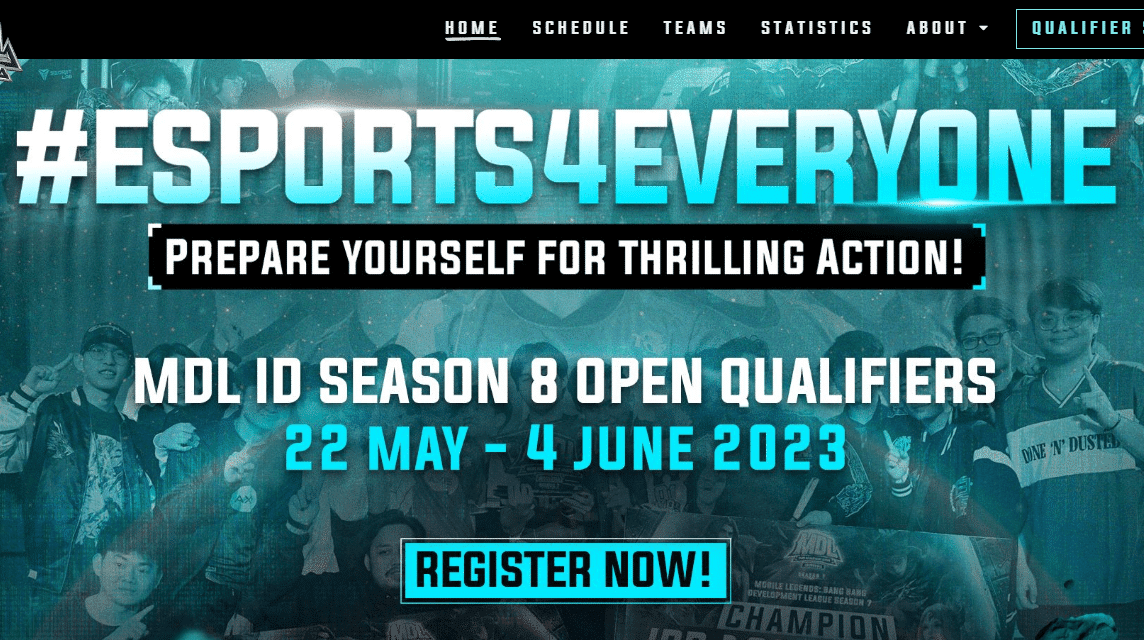 Unlike the previous season, where the registration period was only one week, in the MDL Season 8 the Open Qualifiers lasted for two weeks. 
Of course this policy is good news for those of you who want to register for this Mobile Legends tournament.
The registration period itself started on May 22 and will end on June 4, 2023.
For those of you who want to register for open qualifications, the method is quite easy, namely by visiting the official website MDL Indonesia.
There you can complete the various data requested to fill out the form and submit it on that page.
Also read: What is a Mobile Legends Roster? Here's the Explanation!
The system used in the MPL ID Season Open Qualifiers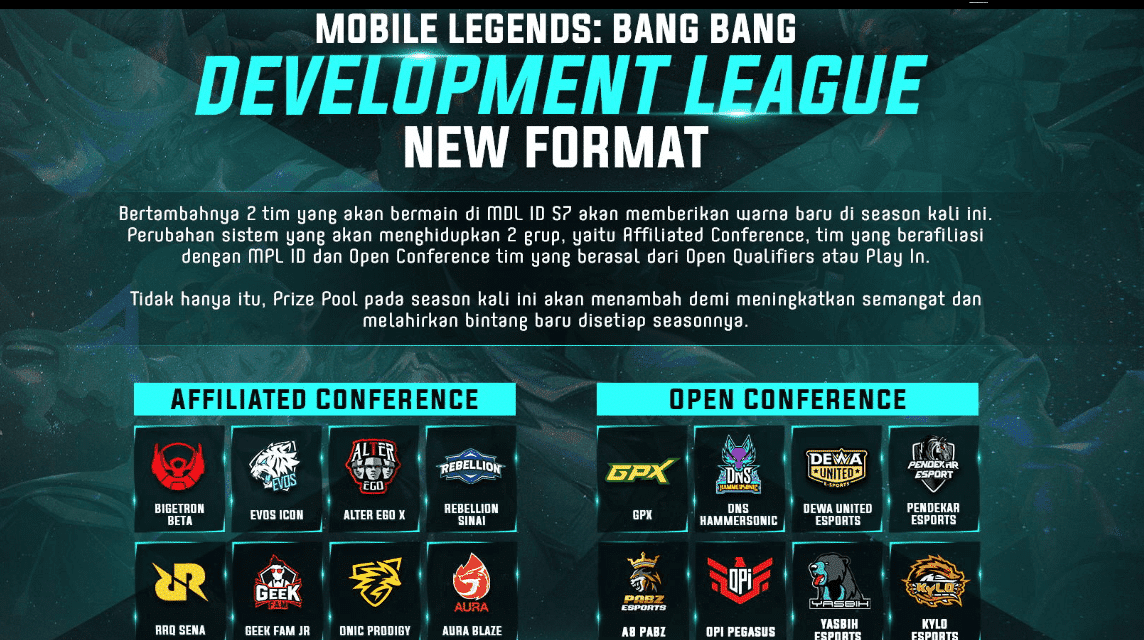 The open qualifiers for MDL ID Season 8 will be divided into 3 phases, namely the audition phase, the group phase which will use the single elimination (BO1) format, to the knockout phase with the Best of 3 format. 
The plan is for these three phases to be carried out from June 15 to June 18 2023. So, you will have more time to prepare yourself more thoroughly after completing registering your team for this event.
Also read: List of the Strongest Tank Heroes in 2023 Mobile Legends Season 28!
Requirements to Apply for MDL S8 Open Qualifiers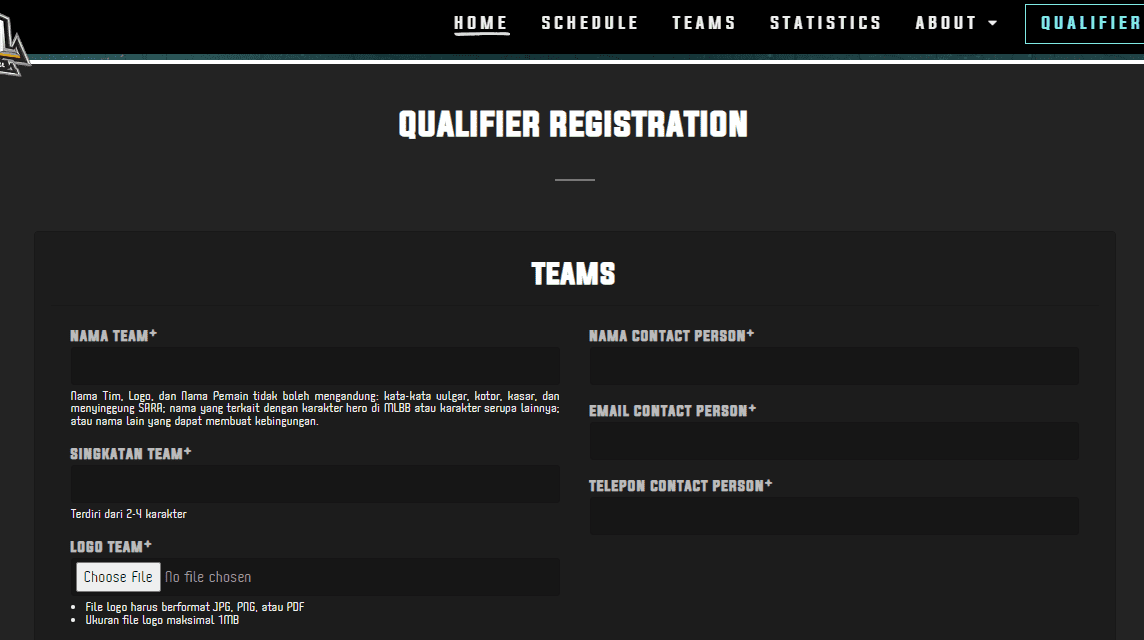 To be able to take part in the S8 Open Qualifiers, you must be able to meet several requirements. Don't worry, the requirements made by Moonton are not difficult. 
For more details, here are some of the requirements that you must meet to be able to take part in the MDL ID Season 8:
The team that registered has never participated in a professional tournament

Have a coach and have a minimum of 6 players (5 core players + 1 reserve), and a maximum of 10 players

Has the team name, jersey and team logo

All team members both coaches and players must be over 16 years old

Agree to all the terms and conditions that apply to this open qualifiers event
Pretty easy isn't the requirements given? So hurry up and register your team soon.
Also read: How to Play Fanny Effectively in MLBB
Thus our discussion this time about the MDL Season 8 Open Qualifiers. For those of you who want to register, let's register immediately before the registration closes.
Don't forget to stay up to date with the latest information about games, technology and gadgets, only at VCGamers News!
Don't forget to top up diamonds in Mobile Legends easily, quickly and safely, only at VCGamers Marketplace.