Now we have entered the middle of 2023. And soon we will enter the tournament MPL ID S12. And in this year's MPL we will have a new team, namely the Dewa United team who entered MPL ID 12.
Surprisingly, Moonton has just announced that Dewa United will enter MPL ID 12, and will be the 9th team that will participate this season.
To find out more details about Dewa United entering MPL ID 12, let's take a look at the following discussion!
Arif_budiman
IDR 50,000
62%
IDR 18,900
Dewa United Enters MPL ID S12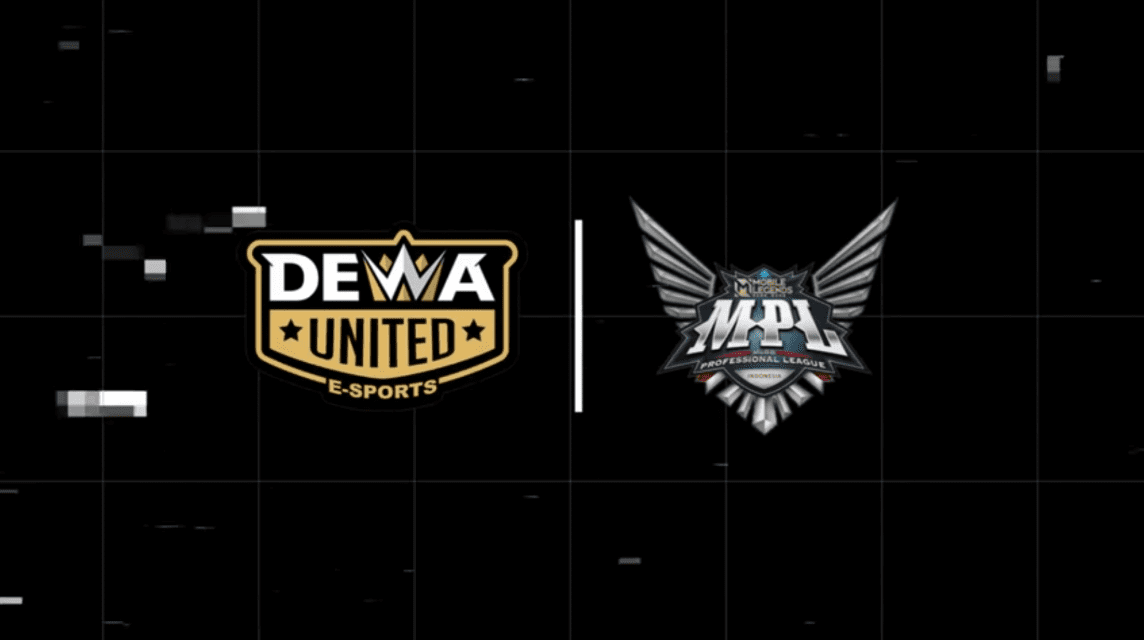 Through a press conference on June 21, 2023 yesterday, Moonton as the game developer of Mobile Legends officially introduced a new team that will compete in MPL ID S12, that is the United Gods.
This makes Dewa United the 9th team, after previously there were only 8 teams participating in the MPL. Of course, the arrival of one more team will make the competition in MPL Season 12 even tighter.
For more details, here are the 9 teams that will compete in MPL ID S12:
EVOS Legends

Rex Regum Qeon

ONIC Esports

Alter egos

Bigetron Alpha

AuraFire

Geek Slate

Rebellion Zion

United Gods
The 9 teams are ready to compete for the crown as well as prizes worth US$336,500 or the equivalent of IDR 5 billion.
Also read: RRQ MPL Season 12 Roster, Without Albert!
Dewa United's Journey to Enter MPL ID S12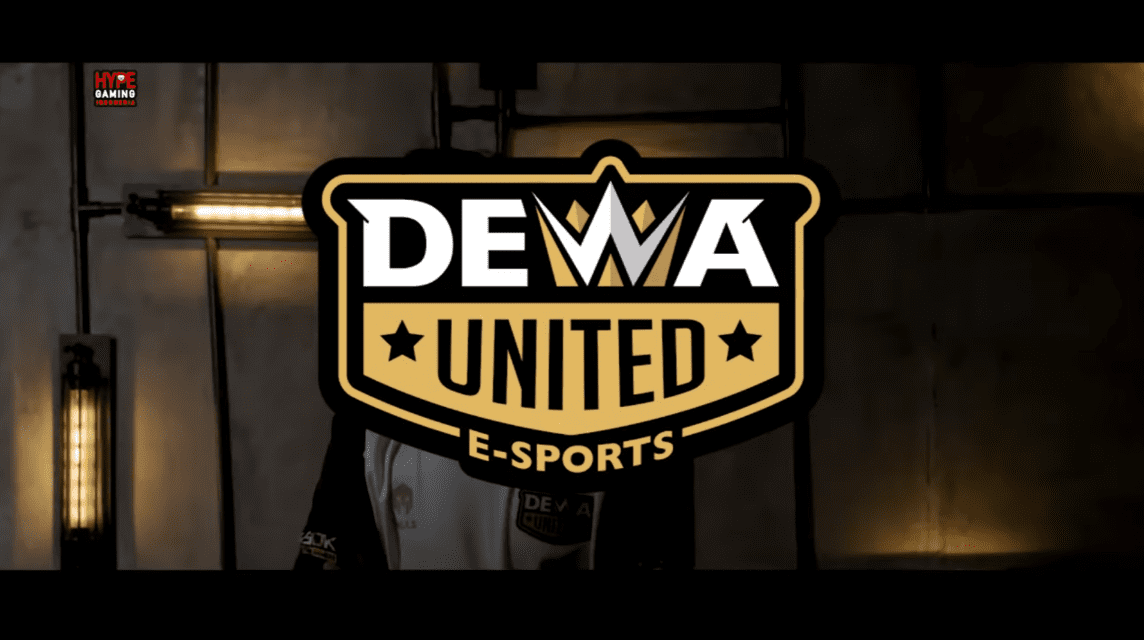 Dewa United was first established in 2021. At the beginning of its career, this team competed in the Mobile Legends: Development League (MDL) from the 3rd season. 
As time went on, this team finally won the Runner-up award at MDL Season 7, after competing with EVOS Icon in the Grand Final round early 2023.
Finally, after two years of existence, Dewa United's dream of competing in the MPL has come true. Because after two years, finally Moonton as the owner of the MPL league allowed them to compete in MPL ID Season 12.
Even though as a newcomer in this competition, Dewa United is optimistic that they can become competitors in the race for the MPL title.
Also read: Complete, Here's the Alter Ego Roster in MPL ID Season 12
MPL Schedule ID S12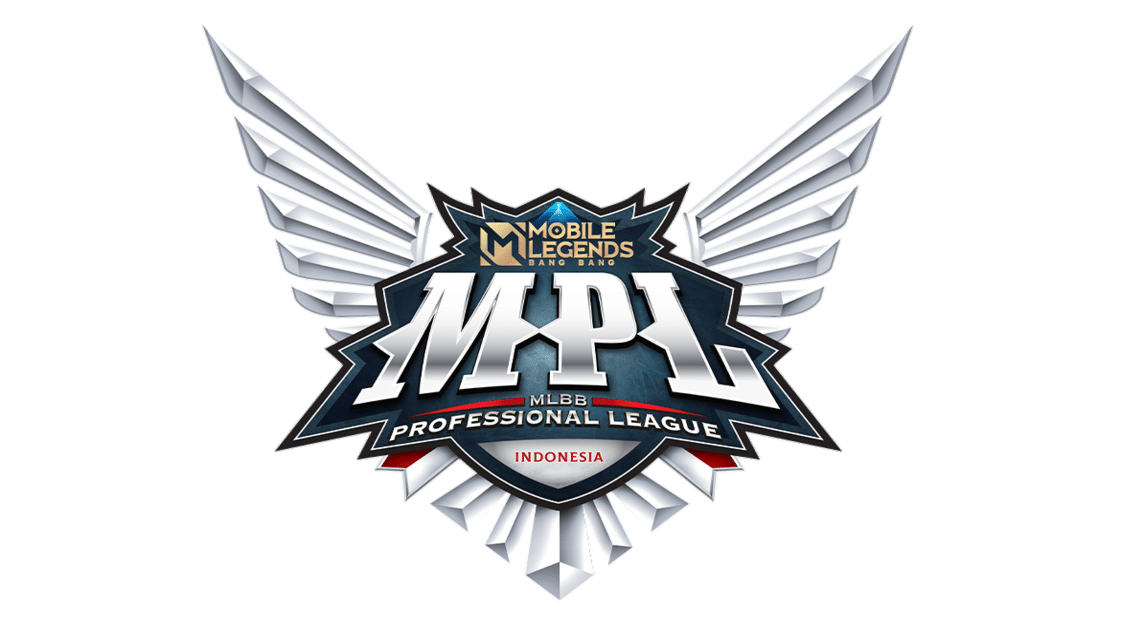 According to reports circulating, MPL ID S12 will roll out from 13 July 2023 to 24 September 2023. 
MPL this time still uses the same format as before, namely the league or regular season, and preliminary or playoffs.
However, the thing that is different from the previous season is that with the addition of the participating teams, it will change the teams that did not qualify for the playoffs.
If previously there were two teams that did not qualify for the playoffs, starting from season 12 this time there will be three teams.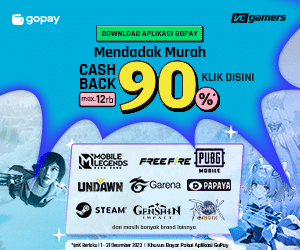 For those of you who want to watch MPL ID Season 12 live, you can come directly to the MPL Arena, Tanjung Duren, West Jakarta. And to purchase tickets, you can do it at Blibli.com at a price of IDR 85,000.
Apart from going live, you can also watch MPL ID S12 on the YouTube channels MPL Indonesia, MDL Indonesia, Mobile Legends: Bang Bang. 
Also read: RRQ MPL ID S12 Roster: There's a Comeback and 2 New Faces!
Thus our discussion this time. Don't forget to keep updating the latest info about games, technology, and gadgets only at VCGamers News.
And for those of you who want to top up Diamond Mobile Legends easily, quickly and reliably, come visit VCGamers Marketplace!