How to log in Netflix very easy to do. Netflix is now a place for anyone who wants to watch movies or series with different themes.
Netflix also has the advantage of watching movies on all types of devices, from cellphones to TVs to laptops. Here's a way to log into Netflix on your cellphone and PC that you can watch easily, let's see!
How to Login Netflix on HP 2022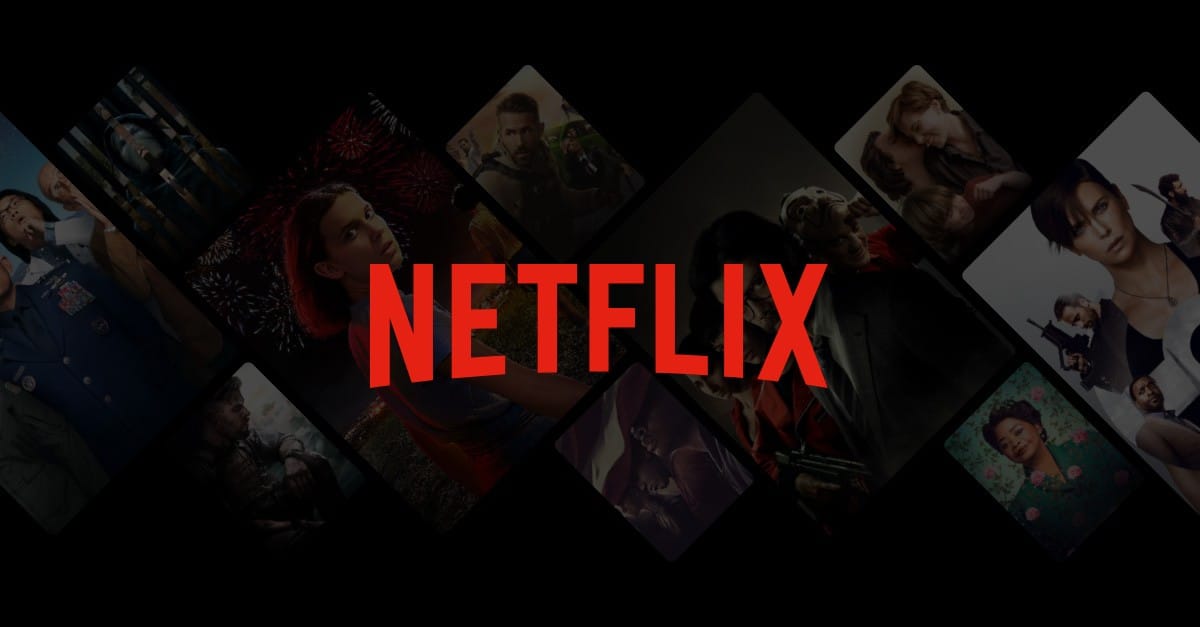 You can use a cellphone or PC yourself to log in to Netflix, no need to be confused, both are easy to watch and you can subscribe to transactions easily, here are two ways to register and log in to a Netflix account.
Cheapest Top Up Social Live!
Arif_budiman
IDR 50,000
62%
IDR 18,900
How to Register and Login Netflix on Android
For those of you who are still confused about how to log in to the Netflix account that you have purchased, you can follow the methods below;
Download the Netflix app from the Google Play Store or visit the website

Create an account by entering your email and password

Go to the email inbox as Netflix will send a link to confirm registration to the email

Choose what subscription package you want to use

Next, you are asked to choose a payment method that suits you

Complete the transaction until Netflix confirms payment

You can use a Netflix account on any device. 
Pros of Using Netflix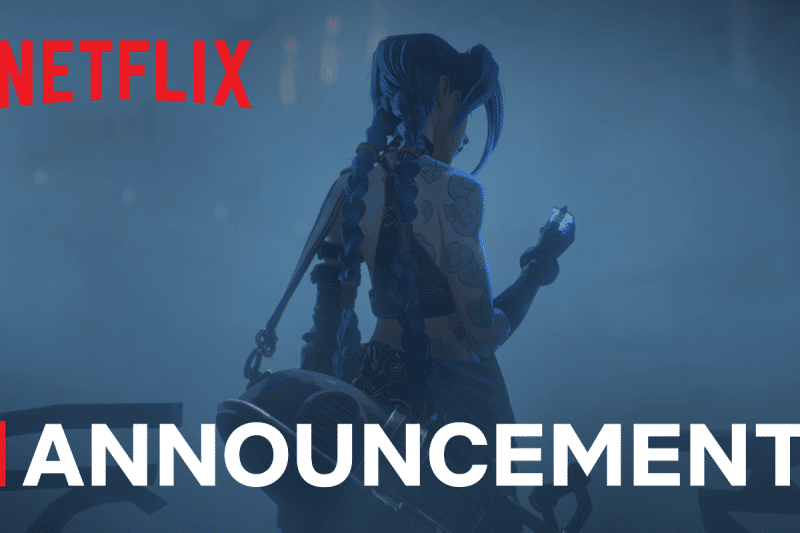 The presence of Netflix has indeed become a fun new alternative to switch from local television broadcasts which are arguably of less quality. it's fun again, Netflix provides a free promo for the first month.
After one month of dissatisfaction, you can stop at any time without being bound by a subscription agreement. Then what are the advantages of this service? Below are the advantages that you should know.
Complete Content Collection
This streaming service offers a variety of video content that you can enjoy anywhere, anytime. There are two main categories namely Movies and TV Series. Then the two categories are further divided by genre, such as Horror, Action, Comedies, Romance, and others.
Netflix does have permission to legally show movies and TV series from various countries. However, these permits are also limited by region.
So that there is some content that cannot be broadcast in Indonesia. Apart from that, Netflix also has several quality TV series broadcasts such as Daredevil, Master of None, Jessica Jones, and many others. 
Also read: 2021 Netflix Streaming Platform Plans to Enter the Video Game Industry, Interested?
There are several features that spoil the user
Netflix also has several features that can please users, such as Profiled, My List, and Continue. The Profiled feature is useful for creating different accounts.
For example, accounts for children. Then the account can only access content provided for children. My List feature to make a list of videos that you like to enjoy again, like the "Playlist" feature in music player applications.
Meanwhile, the Resume feature is a feature that automatically plays the last time you watched a video. So if you want to watch it again, it will play at that time.
Cheaper Prices
It can be said that this service is relatively inexpensive compared to other satellite TV services. Netflix in Indonesia provides 3 packages namely basic, standard and premium. The basic package costs IDR 109,000, standard IDR 139,000 and premium IDR 169,000. 
Also read: League of Legends x Netflix, When Will It Show?
In this way, you can register and login to Netflix on your smartphone or PC, and after registering, you can enjoy various movies, series and other videos that are updated every day! Come on, register!