Online PC games light with the open world genre is probably the best genre for you to invest time in playing. 
Among PC games, one of the most profitable genres is probably Open World RPG. However, due to the large size of the game world, most of them are graphically intensive. Therefore, you need a decent PC to play it.
However, not all gamers have a decent PC. In this article, we will list five light online PC games with the best open world genre in 2022.
List of Light Online PC Games
Below are five of the best lightweight online PC games in 2022 that you can play without feeling laggy when playing.
Dragon Age Origins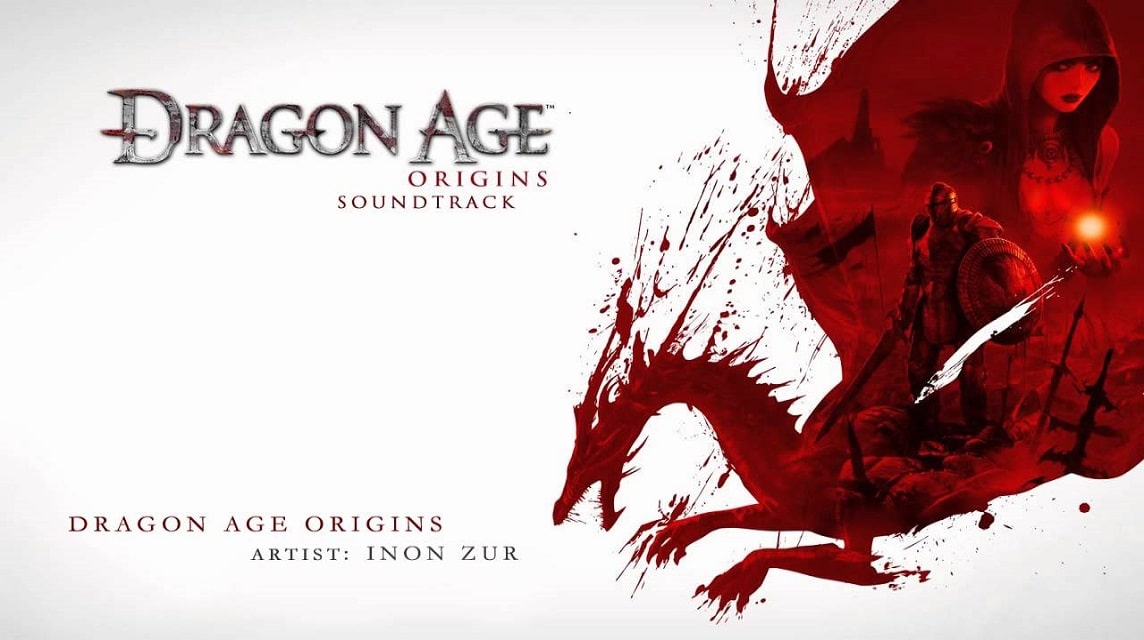 Dragon Age Origins is one of the best RPGs ever made. Dragon Age Origins is a "semi-open world" with you traveling between large map hubs.
Gameplay-wise, DA:O is excellent, with players controlling a group of 4 characters exploring a large map and undertaking various quests. You can play this in real-time or pause and issue commands to your character similar to turn-based games.
The RPG aspects such as character building and story are excellent, with tons of classes, skill trees and a 60 hour long story.
Fallout New Vegas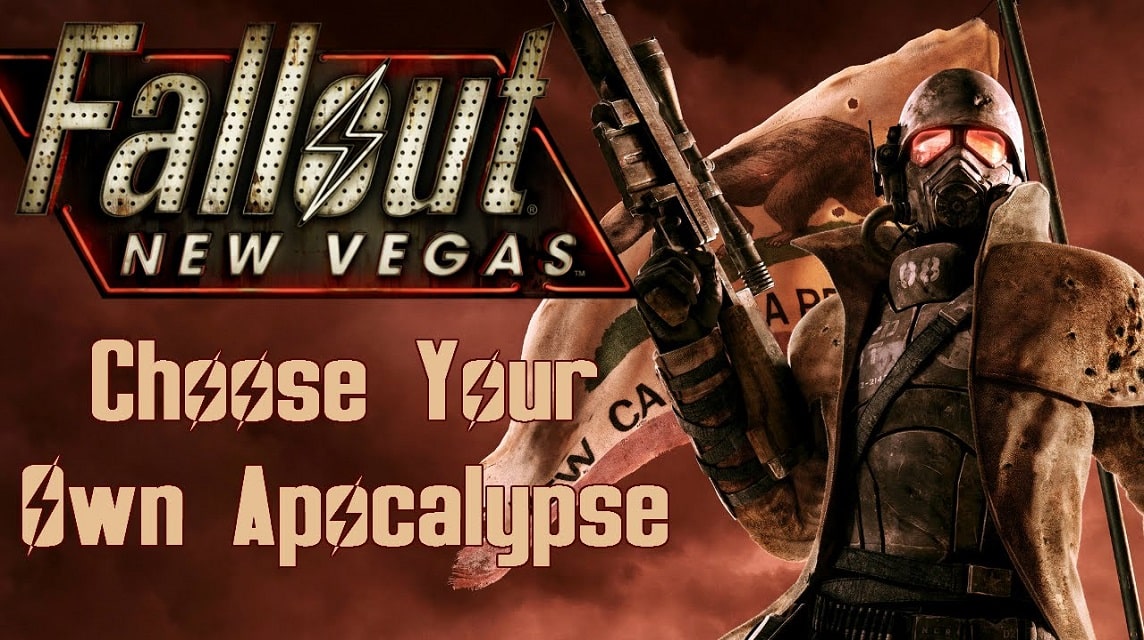 The next light online PC game is Fallout New Vegas. Fallout New Vegas is the best 3D Fallout game, which puts players in the shoes of a courier roaming the Nevada nuclear wasteland.
Fallout New Vegas is RPG games another weight, with more than 10 stats for players to work through, tons of perks, and hundreds of main and side missions.
The best part of New Vegas is actually the story and faction system, where your decisions during your quests will influence the fate of the region. Not many RPGs manage to have a good story with decisions and consequences.
GTAViceCity
GTA Vice City makes it possible to play as Tommy Vercetti, a betrayed criminal who seeks revenge.
He participates in the gang wars in Vice City to make things happen, all to further his goal of becoming the biggest crime boss in the entire city. Tommy's Scarface-like rise to the top makes for very satisfying story moments.
In terms of gameplay, Vice City is quite lacking, you can only shoot guns, use melee weapons, and drive vehicles. However, the story along with the map interaction is what makes this game great.
GTA San Andreas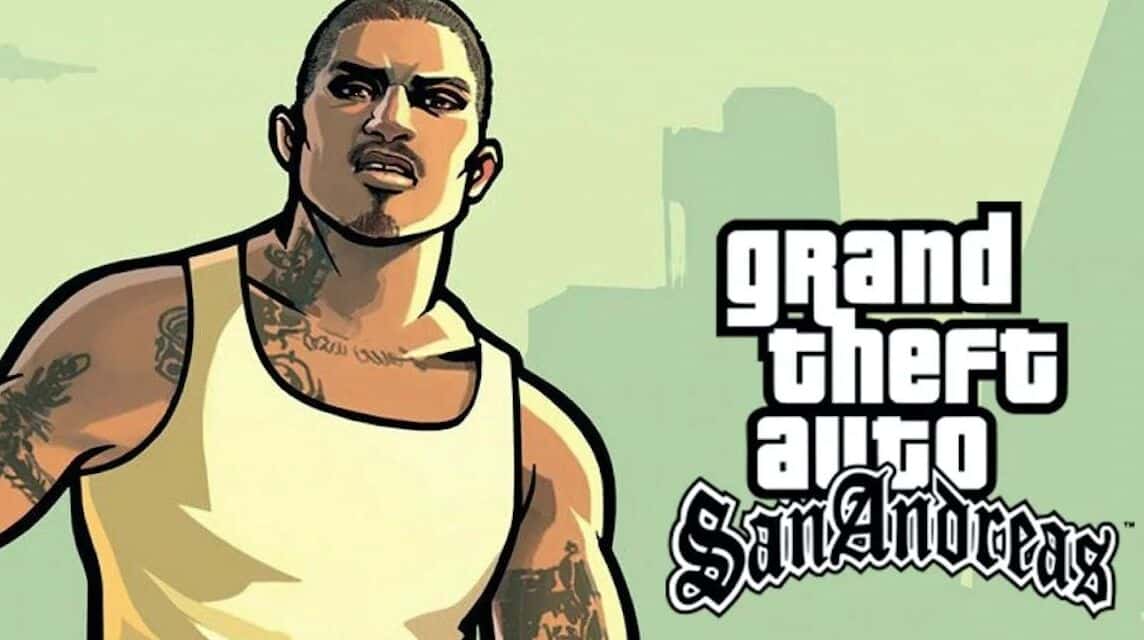 GTA San Andreas is the seventh title in the GTA series and perhaps the most famous. San Andreas takes you to the city of Los Santos (based on real-life Los Angeles). You will step into the shoes of protagonist Carl Johnson, returning to the city after years of exile.
After seeing the dire state of his gang, family, and old friends, CJ decides to stay and help his family. This is probably the best game of the 3D era, with the most interesting story and the largest number of new mechanics and missions. Gameplay is similar to GTA Vice City, with shooting and driving the usual vehicles.
Also read: The 4 Best PC Games of All Time, Which Is Your Favorite?
Far Cry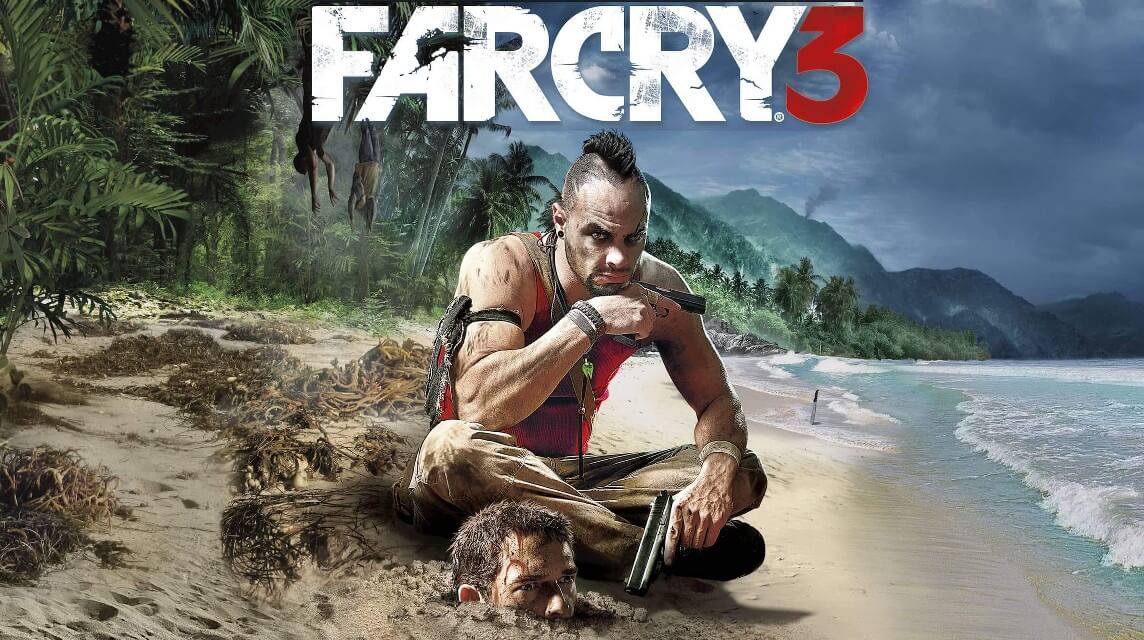 Far Cry is an open world shooter set in the African desert, with players going on a quest to kill a notorious arms dealer.
Far Cry is an open-ended experience where players can progress and complete missions at their own pace. From direct attacks to sneak infiltration and assassination, the play styles you can choose from are endless.
The best part of Far Cry is probably the locations. It all takes place across the vast African landscape, with terrain ranging from desert to savanna to jungle.
Also read: 5 Good Things You Can Do With CJ GTA San Andreas
Those were the five best lightweight online PC games that you can play in 2022. Don't forget to top up gaming only at VCGamers!