Minecraft until now it is still a popular game played not only by children but also by adults. Not surprisingly, many people are looking for ways to download Minecraft for free on cellphones.
Minecraft is a 3D sandbox game where players choose how to play. You can choose the gameplay you want to see. 
Start by exploring endless worlds, build houses to castles, enter survival mode, where you can craft your own weapons and armor to escape from aggressors. 
Cheapest Minecraft Products!
Arif_budiman
IDR 50,000
62%
IDR 18,900
Also read: Minecraft Movie: Release Schedule and Cast Actors
How to Download Minecraft for Free on HP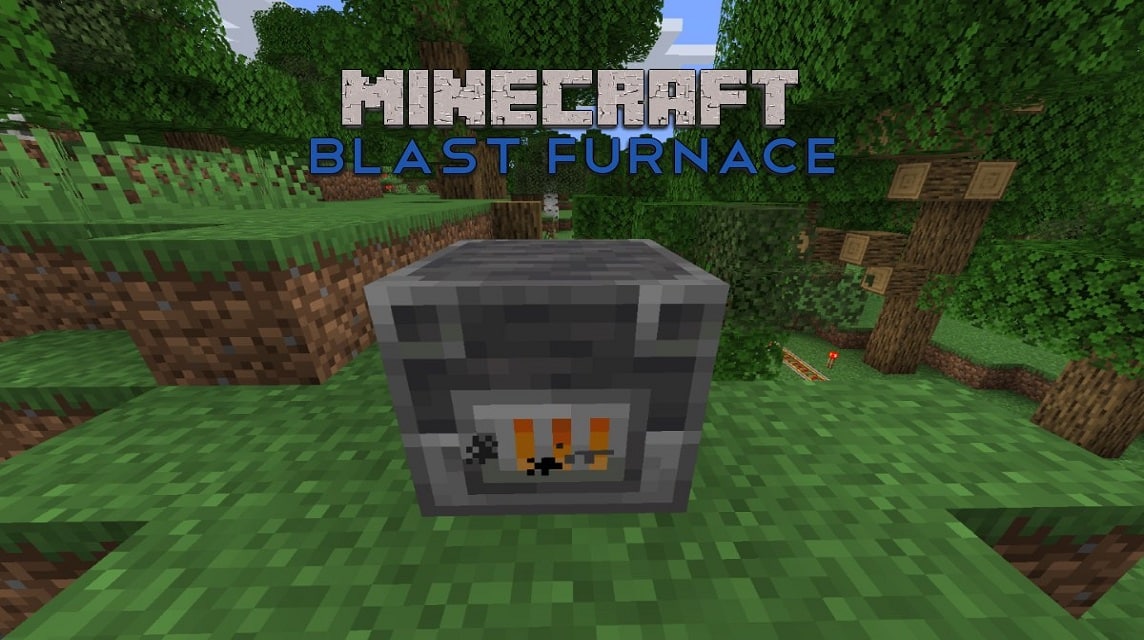 You can download and play the game Minecraft for Androids and iPhone for free via a trial version also known as a free trial. 
However, to enjoy all of its features, such as creative mode, multiplayer and more, you can make in-app purchases. 
Some players try to use illegal means by downloading versions Minecraft Mods from the game. However, be careful, how to download Minecraft for free on this cellphone is dangerous. 
Because mod applications cannot be guaranteed to be safe and endanger the user's device, ranging from virus threats to data theft. 
Therefore, for a free system, it is recommended to only use Mojang's original Minecraft as a trial version. Visit Playstore for Android and App Store for iOS.
The way to download Minecraft for free on the latest 2023 cellphone that you can apply is as follows:
Type "Minecraft" in the search field.

Choose a free trial type.

Click install to install the application.

You can already play Minecraft on your cellphone.

Done.
How to Play the Android version of Minecraft on PC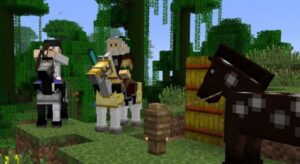 Thanks to the existence of third-party tools called emulators, you can now play your favorite Android games on your PC using standard keyboard and mouse controls.
Minecraft is well designed for Android devices, but some players may find it difficult to adapt to using touch controls on mobile devices. 
So, the ability to play Minecraft using PC commands is available via the emulator. Although Minecraft does not require as much accuracy and precision as other games like Call of Duty and Fortnite, some players find the touch controls a bit overwhelming.
Therefore, gamers who are having problems can choose to play the game on their PC using proper controls such as keyboard and mouse. 
Bluestacks is one of the most reliable emulators out there. There are many emulators to choose from, but Bluestacks is the most popular and most supported.
Games This itself can be purchased from the Google Play Store, or players can try "Minecraft: Trial" before buying the game.
Also read: List of the Best Minecraft Servers 2023, Lots of Game Modes!
The Excitement of Playing Minecraft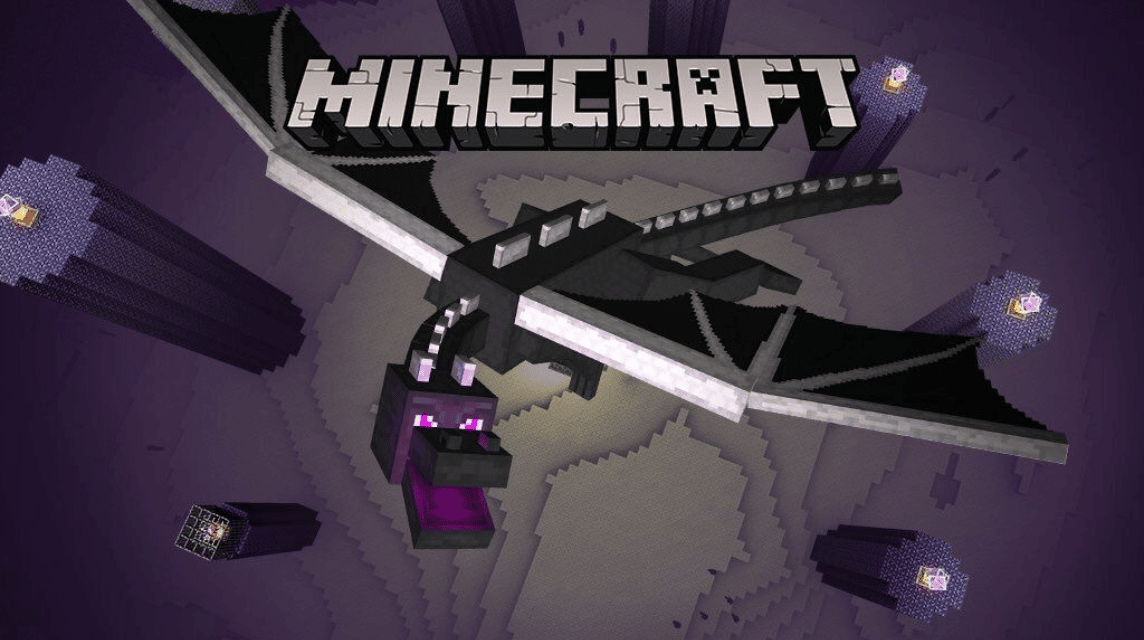 Not only as a game for relaxing, Minecraft can also provide valuable lessons for its players that can be applied in everyday life.
If you choose the right type of game, there are many benefits to be gained from playing the game, such as managing emotions, building strong social relationships, and improving various cognitive abilities. 
Minecraft, which has an open world game system, also known as a sandbox, offers unlimited exploration to its players.
This game makes it possible to collect natural objects that can be used as crafting materials. There are all kinds of tools, from the simple ones like hammers, axes, and shovels, to the more complex ones, like rails, trains, and even buildings.
An educational group of teachers and programmers called MinecraftEdu recommends that the game Minecraft be included in the school curriculum because the game grid system can encourage students to explore the different options available. 
Besides being able to train soft skills because you have to survive, this game also has content suitable for all ages, so you don't have to worry about playing it with small children.
Also read: How to Download and Use Nexus Mod Manager
Enjoy Cheap, Fast and Safe Game Top Up at VCGamers Marketplace right now!