Currently there are many video games that have the opportunity to be adapted into a film. Even though they often get poor ratings, several titles such as The Super Mario Bros Movie, The Last of Us, and Arcane was a success in the market. And now it's Minecraft Movie's turn to be ready to entertain us all.
Actually, the plan for making this Minecraft Movie has been planned since 2014. However, many directors went in and out of this project and kept it from being executed.
So, for those of you who are curious about the latest updates regarding the process of making this Minecraft film, let's take a look at the discussion below!
Cheapest Minecraft Products!
Arif_budiman
IDR 50,000
62%
IDR 18,900
Overview of Minecraft Movies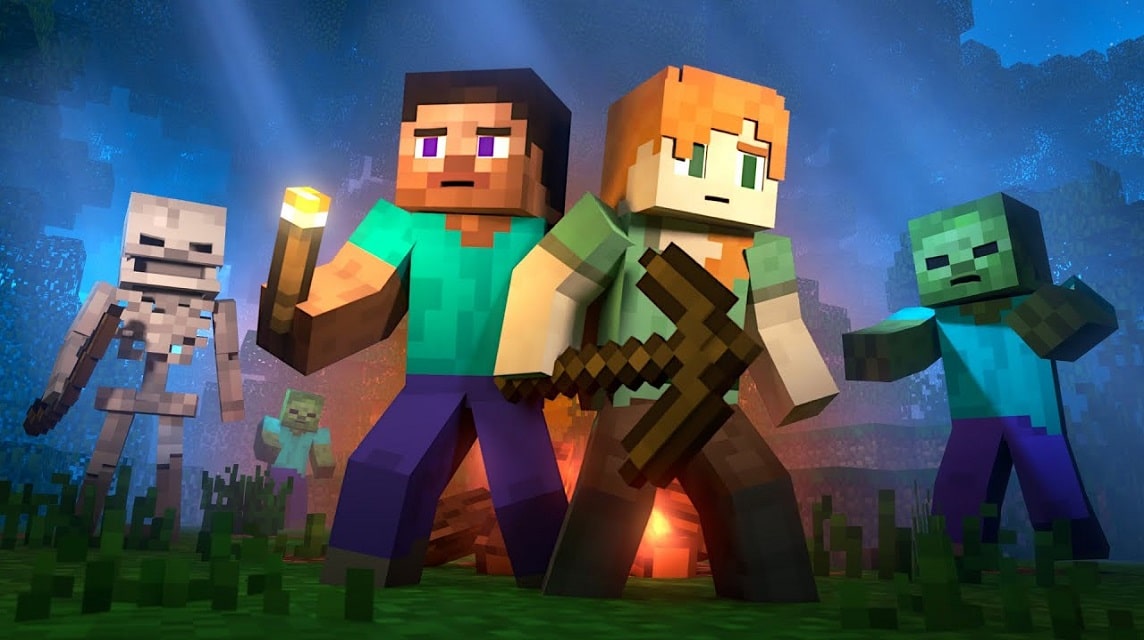 This Minecraft live action film will be produced by Warner Bros. and will be directed by Jared Hess. 
As for the plot itself, based on information from the Minecraft Wiki, this film will later revolve around a teenage girl and her adventurer friends who have to save Overworld after the Ender Dragon prepares to destroy it. 
So far, there's been little information about the plot of the new Minecraft movie. So, let's wait for other leaks.
Also read: Complete List of Minecraft Monsters 2023
Minecraft Movie Show Schedule and Actors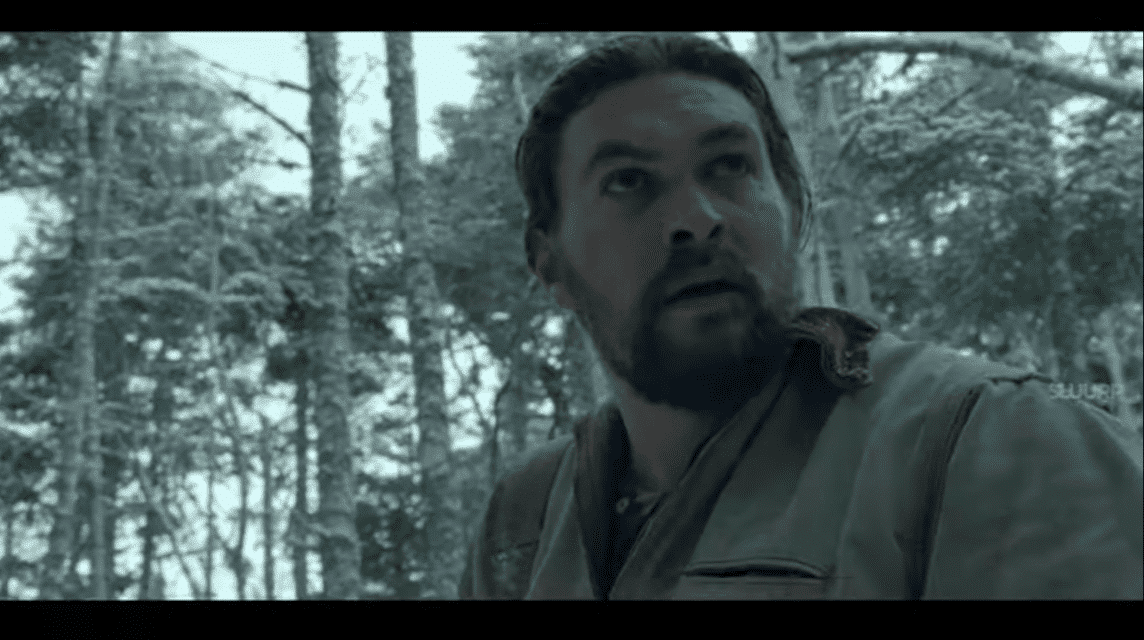 Based on information published by Warner Bros., the plan for this film from Minecraft will be released next year. Precisely on April 4, 2024. 
Initially, this film was to be shown on March 4, 2022, but due to the Covid-19 pandemic hitting the world, the film's production process was delayed.
As for the cast itself, we know very little. However, the actor who will star in this film is a famous actor. Aquaman actor Jason Momoa is rumored to be part of this film project.
However, it is not yet clear what role Jason Momoa will play. Let's look forward to the continuation of news regarding this film project.
Also read:Starting in Minecraft? Check Out These Essential Tips
Overview of the Minecraft Game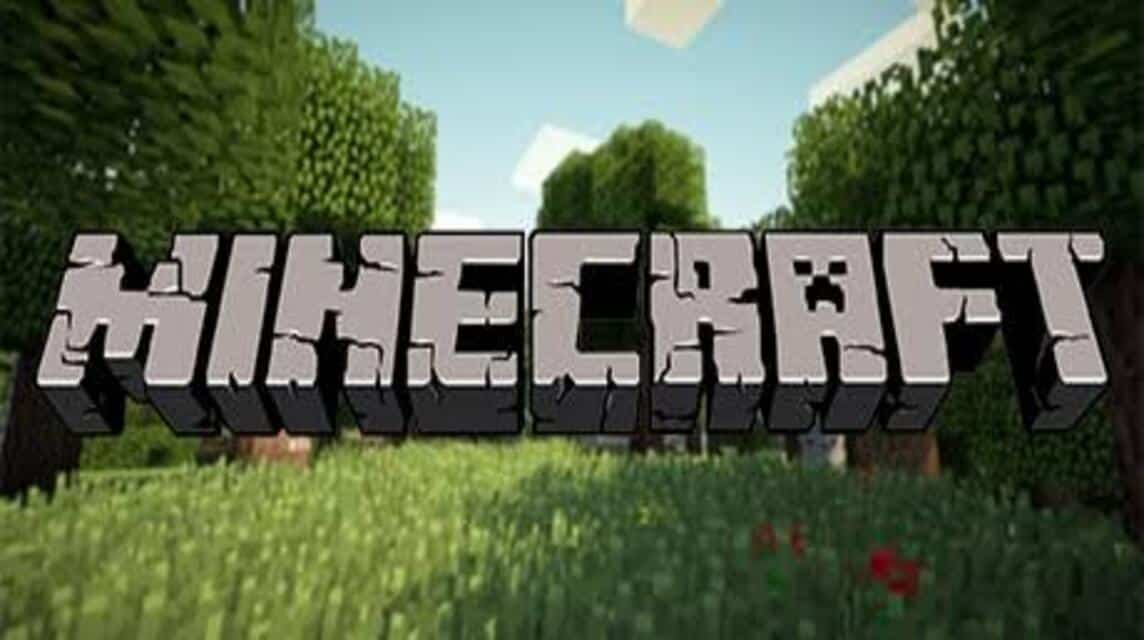 Minecraft is a very popular game created by Markus Notch Persson which was later developed by Mojang Studios. 
In this game, you can explore the world, extract raw materials, craft tools and items, and build structures or even entire cities. 
There are various game modes available that you can try out, including a survival mode where players must fight monsters and gather resources to stay alive, and a creative mode where players have unlimited resources and can build whatever they want.
The Minecraft game has become one of the most popular games of all time, with millions of active players across multiple consoles.
Also read: How to Tame an Ocelot in Minecraft and Its Benefits
Well, that's our discussion this time. Don't forget to stay up to date with the latest information about games, technology and gadgets, only at VCGamers News.
Let's top up Robux at VCGamers Marketplace. Because here the process is easy, fast, safe, and cheap!