Search engines are systems designed to perform web searches, examples are Google and DuckDuckGo. Most people of course use Google as the main search engine. However, there is a unique search engine called DuckDuckGo or DDG.
This time, VCGamers will discuss the search engine, complete with features and differences from Google. For those of you who are curious, let's see the explanation below!
Also Read: 5 Best Android 3D Drawing Applications Based on the Play Store 
What is DuckDuckGo?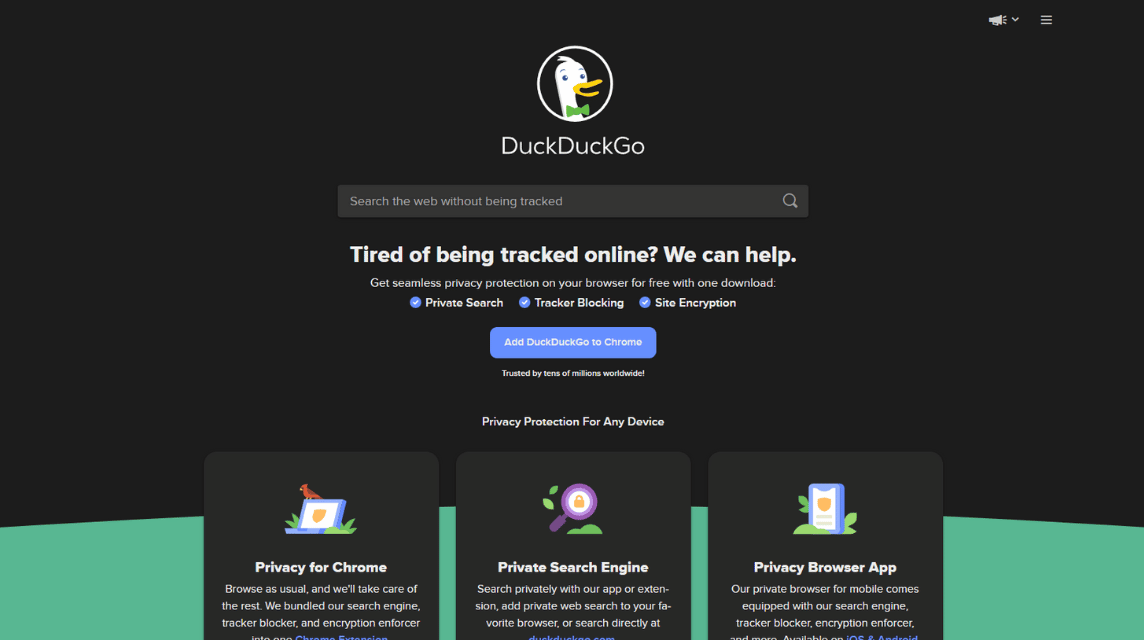 DuckDuckGo is a search engine that prioritizes user safety when searching for anything with it. Actually, DuckDuckGo was created by Gabriel Weinberg in 2008.
Cheapest Top Up Social Live!
Arif_budiman
IDR 50,000
62%
IDR 18,900
You can use DuckDuckGo as a website with URLs duckduckgo.com through a browser like chrome, Safari, Opera, to Firefox. For smartphone users, you can use the DuckDuckGo application for Android and iOS smartphones.
In conclusion, DuckDuckGo is a search engine that protects the privacy and security of its users. However, maybe you are still confused about the difference between this one search engine and Google which is used every day.
Therefore, let's see the differences between DuckDuckGo and Google below!
Also Read: How to Turn Off Android Keyboard Vibration, Save Battery!
Difference between DuckDuckGo and Google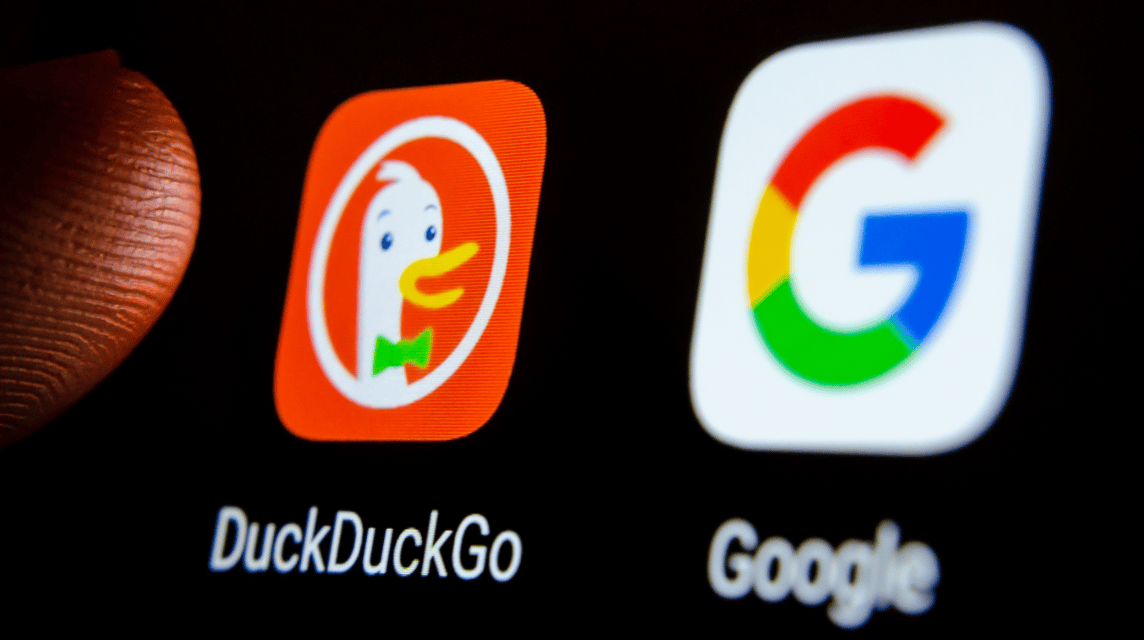 If you are looking for an alternative search engine, then DuckDuckGo or DDG are the right choices because they can provide similar search results without the aggressive online tracking of search behavior like Google.
One of the reasons many people use this search engine is because there is no user data storage. In accordance with the explanation regarding DDG above, these search engines can maintain user privacy or security in the absence of data storage.
Because it does not store user data, DDG does not provide features normally available on Google's search engine such as "Related Searches" and "People Also Ask". Not only that, Google features such as real-time tracking are also not owned by DDG.
DDG also doesn't provide the usual search-related personalization Google have because of online tracking. Therefore, the most significant difference is Google's ability to predict what you want to search for.
DuckDuckGo is very different from Google because this search engine does not save browsing data and blocks all trackers that try to record searches or when you are browsing.
Also Read: The 4 Best NFC Apps for Android in 2022
DuckDuckGo features
If DDG doesn't have features available when browsing on Google, what features do they offer? Below, we will discuss the three main features of DDG as a search engine. Let's see the discussion!
Features Reduce Spam and Increase Security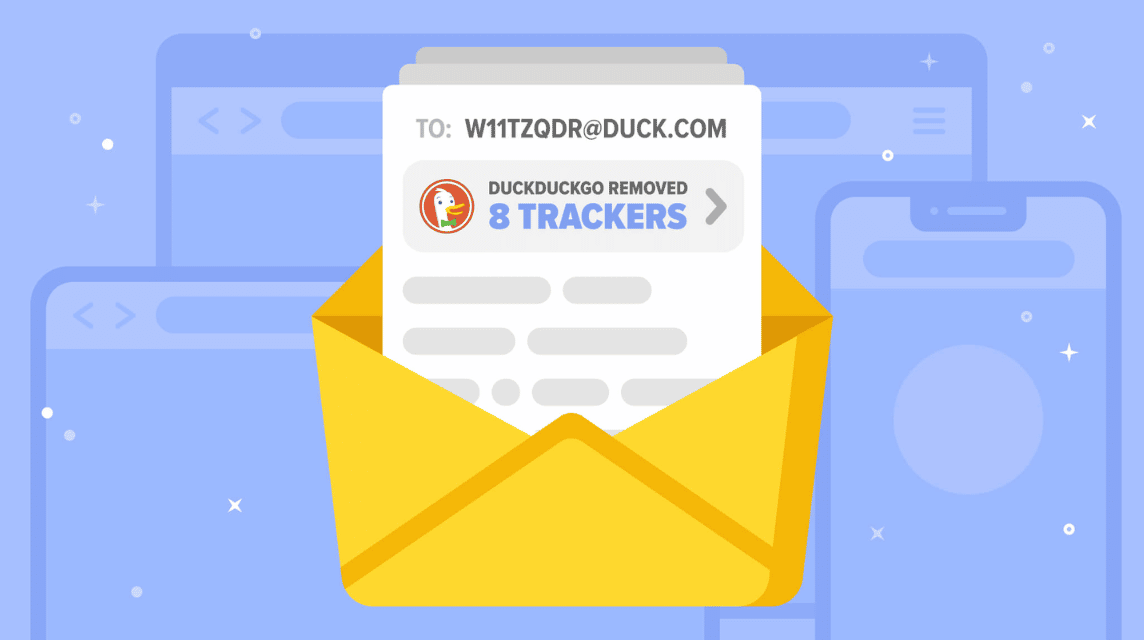 DuckDuckGo offers a feature to reduce the number of irrelevant search results, especially spam and ad results.
Search results will be more relevant to trusted sources complete with titles and meta descriptions made by the author of the web search results that appear.
Therefore, this feature places official sites at the top of search results and has labels so that users can find official search results more easily.
To minimize spam, DDG collaborates with the Parked Domain Project. This collaboration is proven to be able to eliminate spam that appears when users are browsing via DDG.
The results that appear will be different and most spam websites will appear in Google search results. According to VPN Overview, DDG uses human resources to eliminate spam compared to Google which uses algorithms.
Does Not Save Search History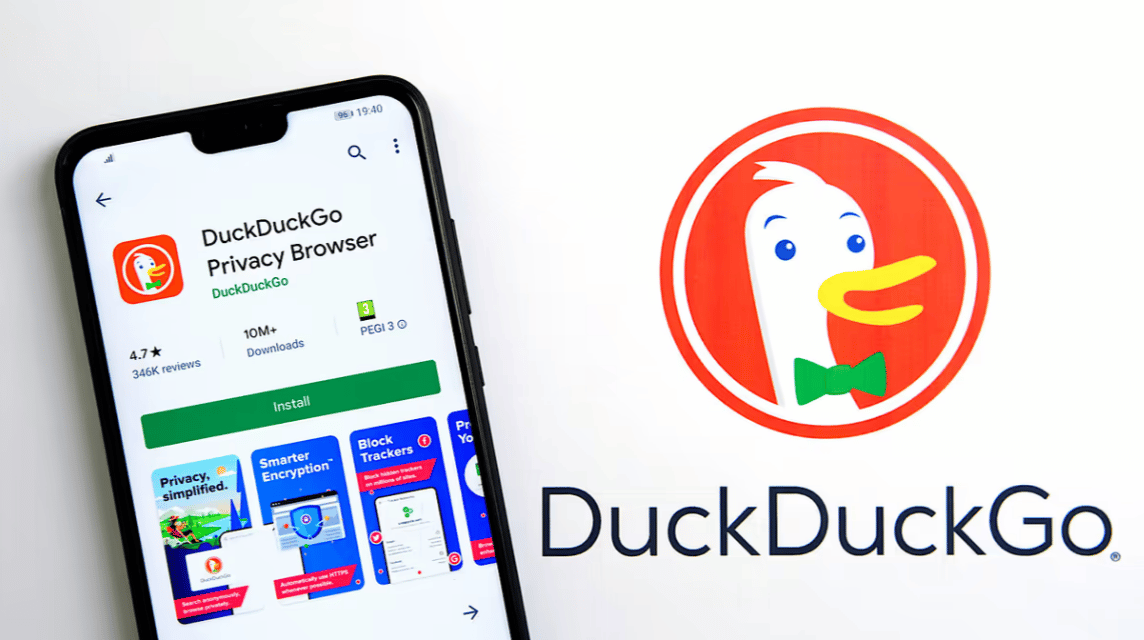 Unlike other search engines, DDG will not save search results in search history. Therefore, users will be safer when browsing.
However, the browser you use to use DDG may save search history. There is a way to change these settings so that the browser you are using does not save search history.
This method is to change the settings in the Settings menu for each browser that you use. For example, you can change these settings through the Settings menu on Google Chrome which you can access through the three dots in the upper right corner.
No Third Party Trackers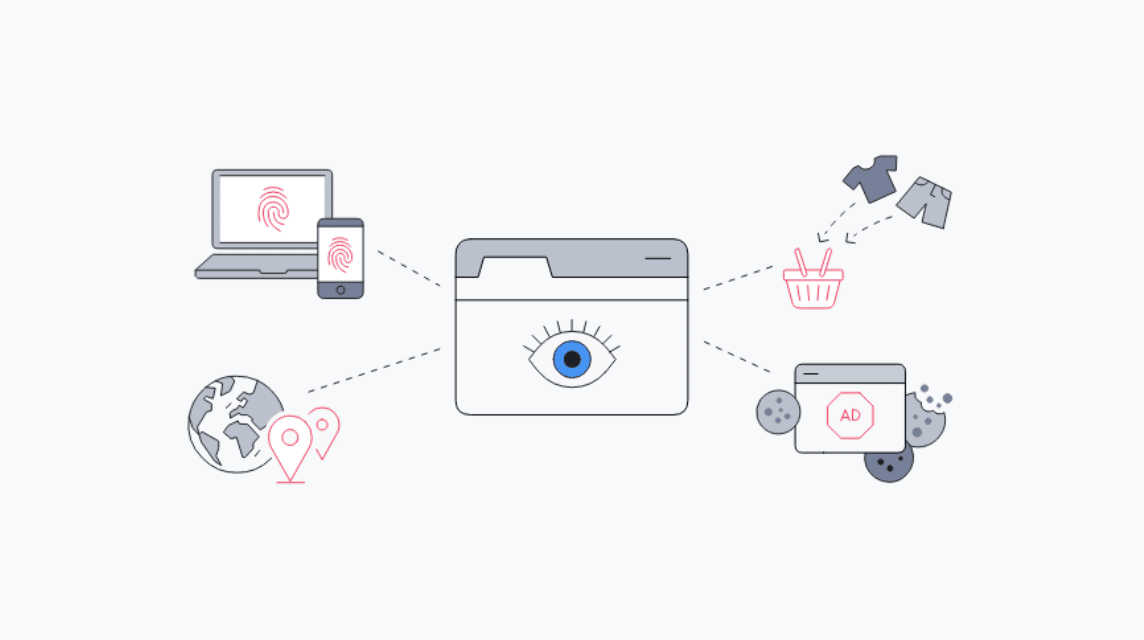 DuckDuckGo protects user safety and privacy by blocking advertising trackers. The advertising tracker is one of the factors that determines what ads will appear when you do a search.
With the feature to block these third-party trackers, user privacy will be better maintained. In general, advertising trackers will collect information to show ads that match that information.
Uniquely, the tracker is still actively collecting information even though the user is using Incognito mode when browsing via Google. Therefore, DDG is a solution not to be hit by advertising trackers.
Thus the discussion about DuckDuckGo as a search engine that prioritizes user privacy and security with the available features.
Don't forget to fulfill your gaming needs only at VC Markets by VCGamers and enjoy promos that are still available.