Valorant has finally released an agent with a controller role after more than a year since Astra was released as the last controller agent for Valorant. The newest Valorant agent this time is Harbor, an agent from India.
Through the trailers and teasers that Riot Games has released, this one agent has skills or abilities that focus on the water element.
This time, VCGamers will discuss the newest Valorant controller agent named Harbor.
The Cheapest Valorant Product!
Arif_budiman
IDR 50,000
62%
IDR 18,900
Also Read: Team Asia Reportedly Entered Valorant Franchise System
Harbor As a Valorant Agent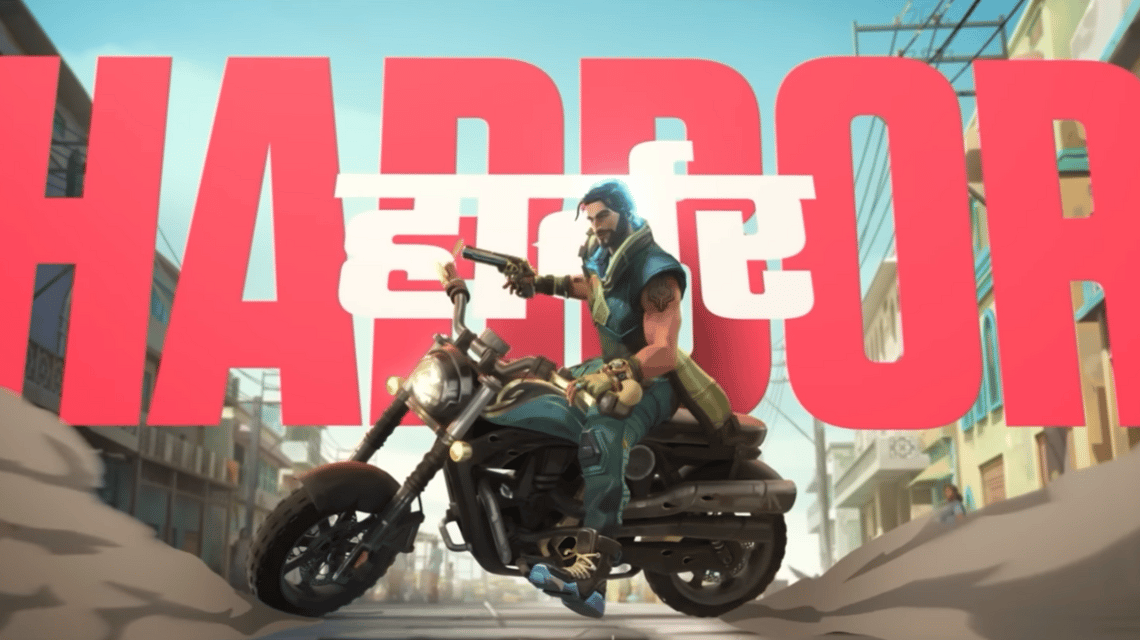 Currently, Valorant has a total of 19 agents who have different roles. There are 6 Duelists, 4 Sentinels, 4 Controllers, and 5 Initiators. The last controller that Riot Games released was Astra on March 2, 2021.
According to ign, Harbor will be the next controller agent. Skill from Harbor will use water as the main element.
All previous Valorant agents had different characteristics, such as Phoenixx with the characteristics of the elements of fire and Neon with characteristic lightning.
In accordance with various teasers that have been released, Harbor will use the water element in his skills.
According to the videos trailers Officially from Valorant, Harbor obtained an artifact which later gave him water elemental powers.
The power is then used by Harbor to protect him from the bullets fired at him.
For those of you who are curious, let's take a look at the agent's background and skills below!
Also Read: 3 Tips for Choosing a Valorant Agent, Beginners Must Read!
Harbor Background and Skills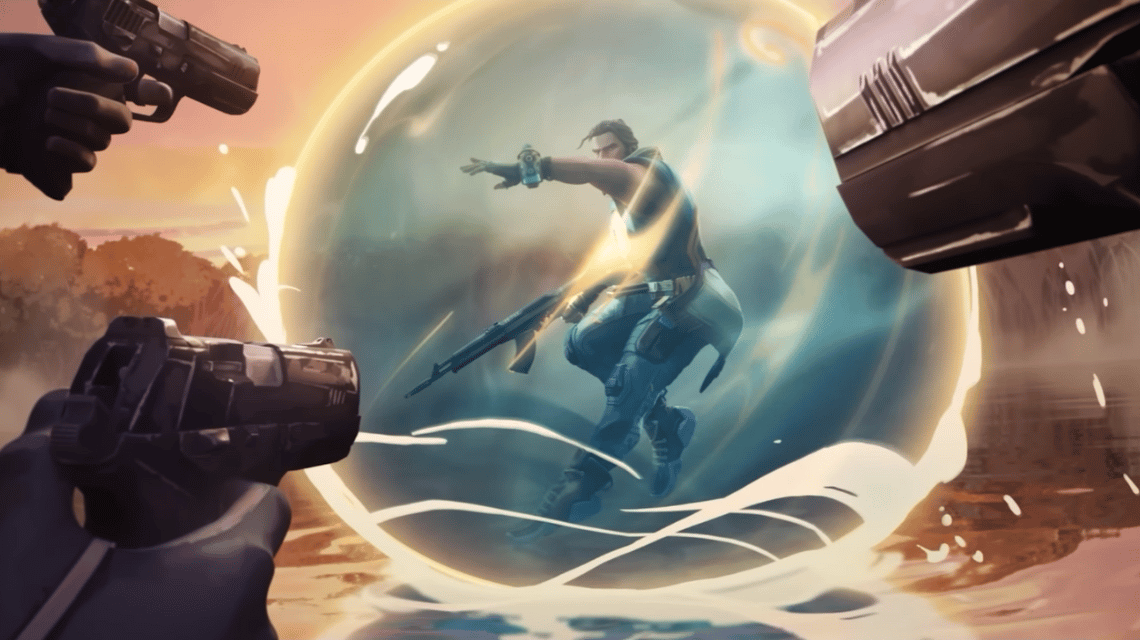 Harbor is an agent by the name of Varun who steals an important and mysterious artifact from REALM. According to win.gg, this agent is capable of creating a wall of water that can stop bullets.
Varun Batra is a fugitive from REALM who is hiding with the artifact. Apart from that, Fade has also revealed Harbor's identity and might be chased by REALM.
Trailers the latest reports on Harbor suggest that he is of Indian origin. Furthermore, the trailer also provides more explanation about Harbor.
He is able to control the water elemental thanks to an important artifact he obtained and uses the artifact to escape from REALM as a fugitive.
At the end of the trailer, we have Brimstone rescuing Varun Batra in a helicopter, hinting at the possibility that this new agent is a good agent.
There is no more detailed explanation regarding the skills possessed by this controller agent. However, by looking at the latest trailer, it can be concluded that Harbor has a controller role because it can hinder enemy movements and bullets with its water element.
Also Read: 5 Ways to Increase FPS in Valorant, Auto Smooth!
Release Date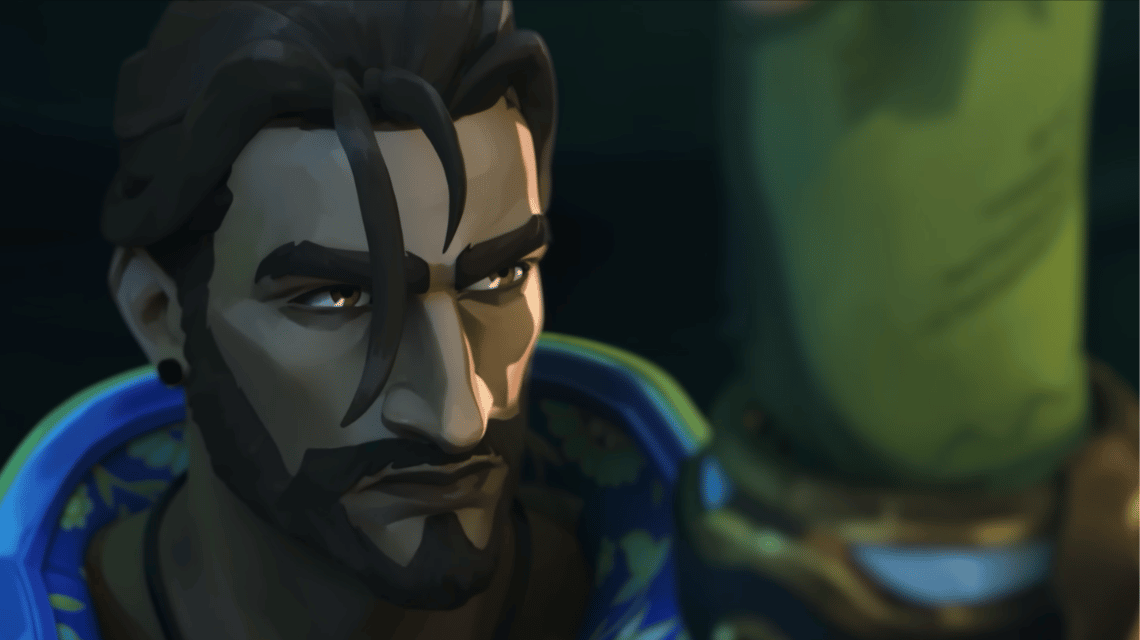 Every time there is an Act update, Valorant provides a variety of new things. For the next Act update, this harbor agent will most likely be released.
The next Act update will be available on October 18, 2022, namely Episode 5 Act 3. Most likely, Harbor will be present in Valorant after the Act update.
So, loyal Valorant players who want to use the agent will have to wait until there is an Act update on October 18th.
To get Harbor, you must activate the contract after the agent is available in the Agent Selection menu.
After activating the contract, you must complete daily and weekly missions to get EXP.
The EXP obtained will then become material for leveling up the Harbor contract. After the contract reaches level 5, then you can use Harbor.
If you don't want to have trouble completing missions, then you can immediately buy Harbor with Valorant Points.
To fulfill your Valorant Points top up needs, come visit VC Markets by VCGamers! Many promos are available and lower prices, you know!