In 2022, Apex PC games can be played via cellphone. Well, there are 5 new features apex legends mobile what you should record in 2022.
Thanks to the worldwide presence of Apex Legends Mobile, developers have added many new features for Apex Legends. Of course, the aim is to increase the player's enjoyment. Due to the great enthusiasm for the open beta phase yesterday, we are now being offered even more interesting content than before.
Of all the changes made, the five new features of Apex Legends are the most important. Because today's topic will affect the match as a whole. For those of you who are still curious about the new features of Apex Legends Season 1, see the following article.
Cheapest Top Up Social Live!
Arif_budiman
IDR 50,000
62%
IDR 18,900
Apex Legends Mobile New Feature List
Legends Perks System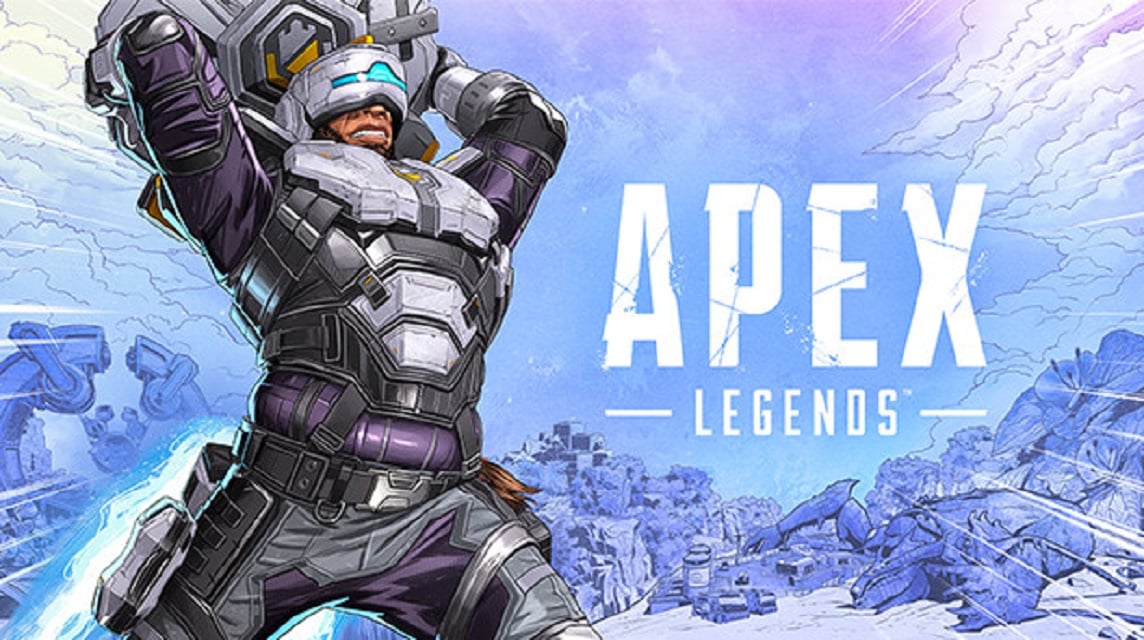 In fact, the drum system was introduced in the open beta phase yesterday. The Legends skill improvement mechanism is present as one of the key aspects of the Apex Legends mobile game.
The reason is that from now on, the legends you use will have additional passive skills, such as increasing the Med Kit adjustment effect so that it affects the ending of each legend. However, Respawn Entertainment has now updated its rewards system. Changes not only affect the appearance, but a number of effects.
Examples like the one from Lifeline. Now, in Advantage Phase 2, Lifeline can jump automatically after killing an enemy with a finisher.
Apex legends' new feature system is completely focused on Mastery Legends. So, all upgrades made specifically for each Legends. Nothing in common at all.
Therefore, you must determine who will play your Legends in the match. At least until all the perks are unlocked, then change characters to master. 
New Legends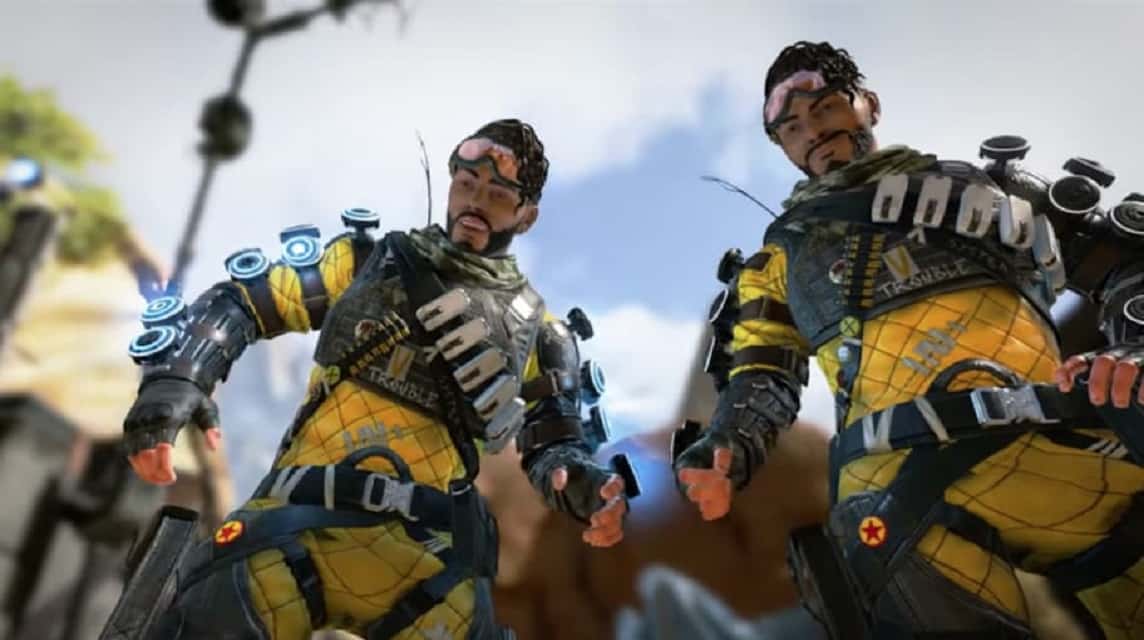 Fade is present exclusively in Apex Legends Mobile. You see, this Legends was not released on the PC or console version. Respawn Entertainment presents Fade as an appreciation to the players who have supported the open beta phase. 
Overall, Fade is very qualified to be used as a rusher. His abilities make this character a terrible rusher, especially when he's rocking.
When Flash Back is activated, Fade teleports to his location a few seconds later. That's what makes it a problem jammer. Therefore, care must be taken to ensure that the location is as secure as possible, being in the most unobstructed building or location possible.
When you return to this position, you can reset tactics or just improve them. Then you can decide to rush back or avoid the fight.
You can play Apex Legends Mobile and win various team matches that you make. Hero Shooter from Apex Legends Mobile gives you the freedom to choose the character and weapon that you will use in the game.
Strategic Gameplay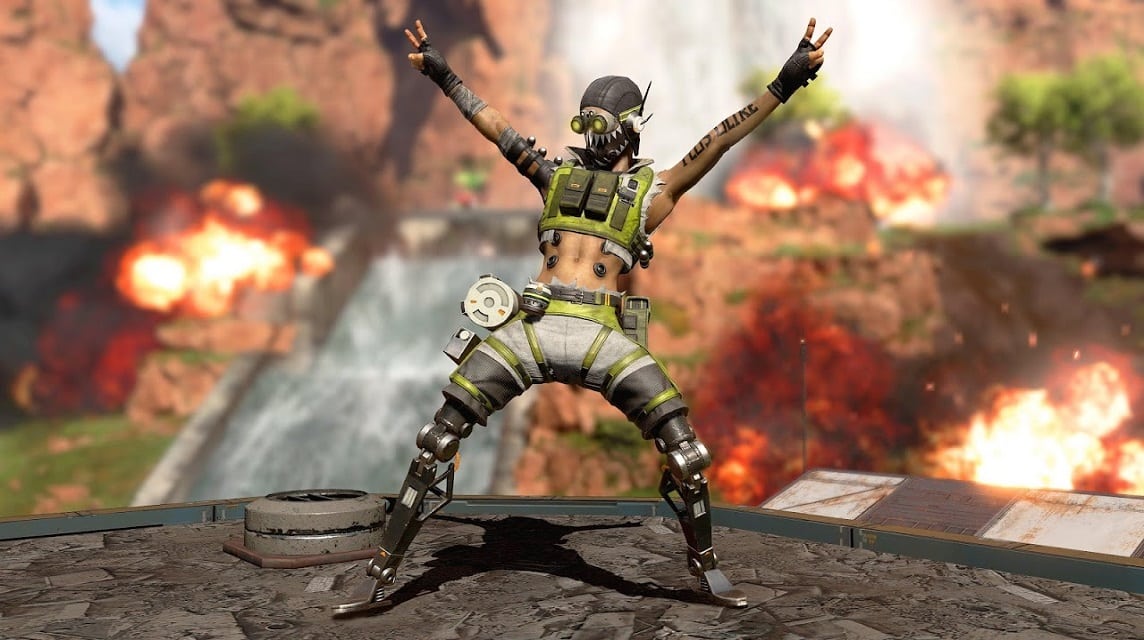 Like the PC version of Apex Legends, Apex Legends Mobile has new Apex legends features such as strategy, Tactical Squad and Battle Royale. The experience gained from this feature gives the same feeling as playing the PC version of Apex Legends.
Playing Apex Legends Mobile with many people is easy thanks to the Team-based Multiplayer feature. By inviting other players, you can play Apex Legends Mobile with various people, you know.
For players Apex Legends PC may already know 30-30, because this weapon was recently introduced in the mobile version. Using heavy ammunition has a large 30-30 damage. It is easy to make the projectile projectile mechanism difficult to operate.
As well as introducing new weapons, Respawn Entertainment is also changing Supply Drops weapons. This change involves two weapons, the Volt SMG and the Peacekeeper.
The class position of the two in the match had changed. Therefore, you can only get SMG Volts in Supply Drops, while you can find Peacekeepers if you steal.
High Octane Battle Royale Competition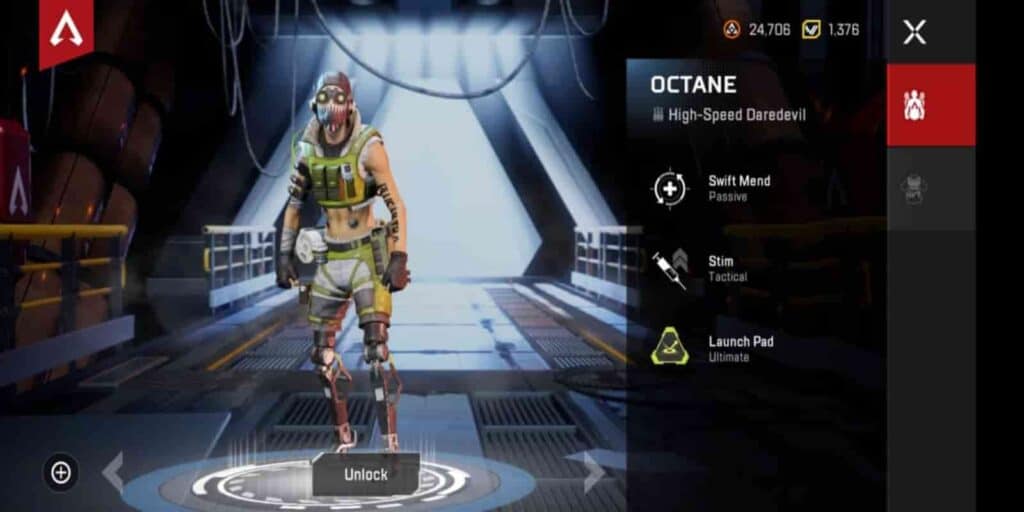 Battle Royale is one of the most played FPS game modes. By meeting many enemies you will know your skills in playing this mode. Apex Legends Mobile presents a Battle Royale that you can play solo as a team.
Apart from the Battle Royale mode, Apex Legends Mobile also offers a number of modes like most FPS games. Not only new modes, Apex Legends Mobile also has new legends, maps, progress, live events and more. 
Also read: 6 Best Apex Mobile Landing Spots, Anything?
Replicator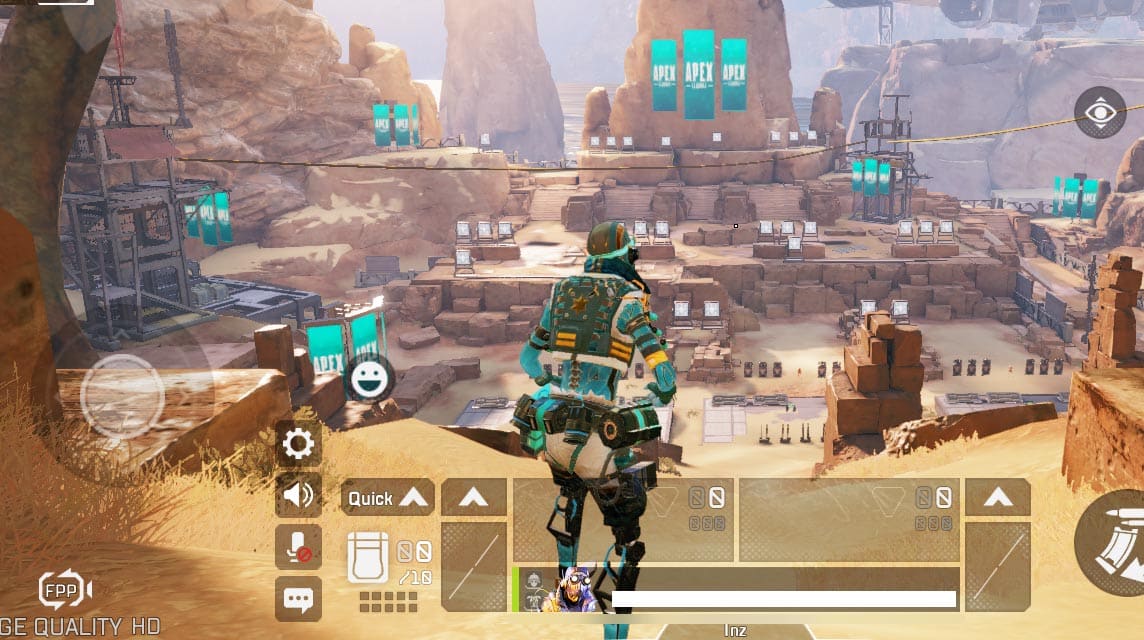 This new Apex legends feature has actually been in the PC version for a long time, but Respawn didn't dare to include it until Season 1 Apex Legends Mobile. Because Replicator hasn't been released yet for players to watch during yesterday's soft launch.
Apex Legends Mobile Replicator is a special tool for buying or crafting items. Here you can upgrade your armor, do hop-ups or even buy ammo. The condition is that you have to collect a particle called Material as a transaction tool.
You can collect materials in various places on the map or collect them randomly from supply boxes.
Also read: 8 Tips to Win at Apex Mobile that You Should Know
It should be noted that there are currently no PC-like weapons in Replicator. You can only buy the assortments that have been mentioned. As in the PC version, there is the R-301 carbine, which can only be seen in this section.