Yawi's name echo in the spotlight because of his ability to act as a tank hero in M4 World Championships.
moving Echo Esports became his nickname because of his extraordinary performance and succeeded in placing ONIC Esports on the throne under the MLBB M-Series event. He became a powerful Tank user for the team that won the World Championship Mobile Legends these four.
Although, recently Echo was defeated by ONIC Esports in MSC 2023 Cambodia.
Arif_budiman
IDR 50,000
62%
IDR 18,900
Behind it all, there are some interesting and unique facts that you should know if you really idolize him.
Also read: Profile of ECHO Sanji Young Player Champion of M4 Mobile Legends
List of Yawi Echo Facts
This pro player is part of the Echo Esports team from the Philippines. He works as a "patrol" officer during the competition, aka the vanguard to destroy the opponent's strategy.
Because he has cool skills and is very qualified, he has often appeared in several events MLBB world. Apart from that he can play many heroes like Khufra, Chou, Atlas, Grock and Akai.
Playing Games Since Childhood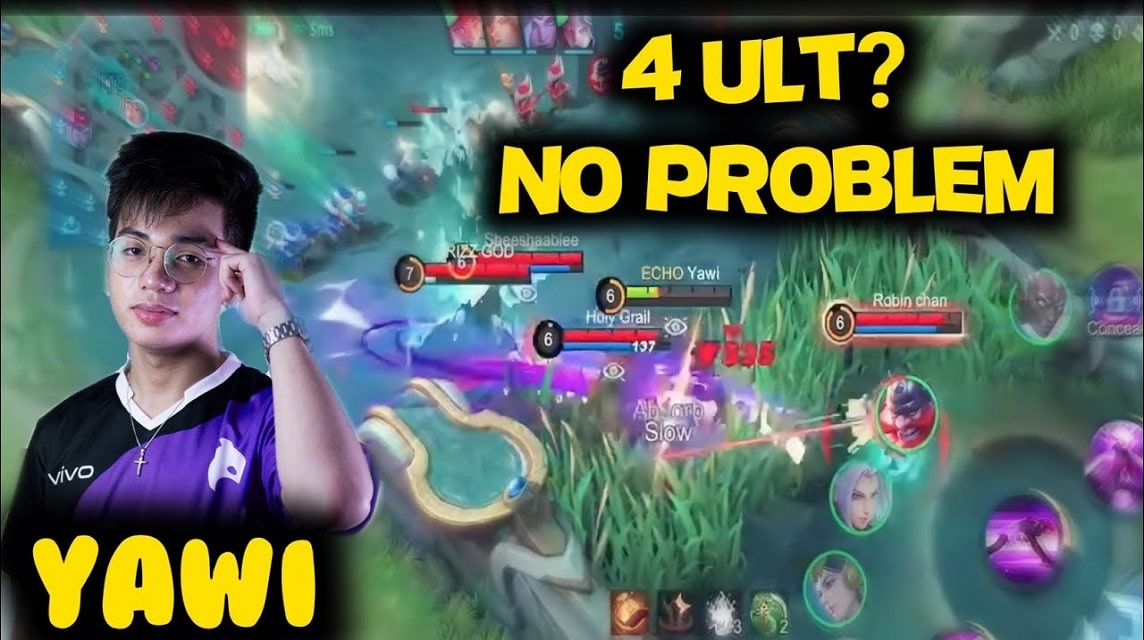 Born with the full name Tristan Cabrera, this MLBB pro player named Yawi was born on December 2, 2001 and is currently only 23 years old.
This man from the Philippines is known as a professional player in the Mobile Legends game. As a professional athlete, he has loved playing games since childhood.
Over time, he sees the world of gaming or eSports showing good things, so he continues to focus on this gaming sport.
Yawi is considered to be the most qualified to play the Mobile Legends game when he was small, even his skills as a player are no longer in doubt. Playing as a mobile player, Yawi is the leader of the Mobile Legends team at the current ECHO.
Achievement Flood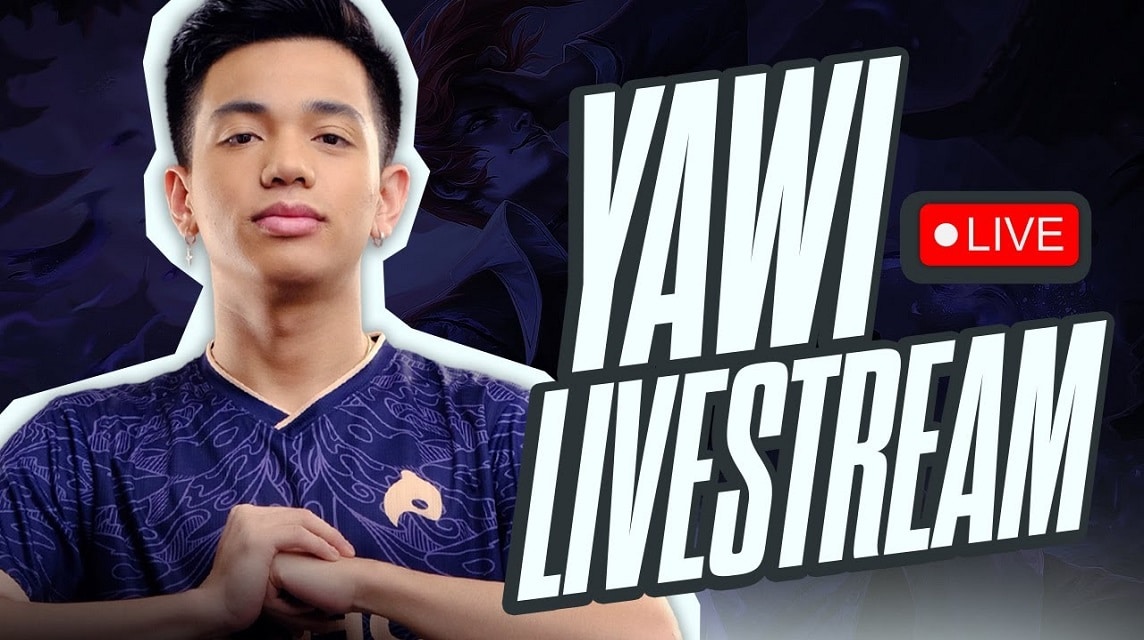 With many achievements he has made with ECHO eSports, he is indeed one of the young pro players in Mobile Legends in the world.
At a very young age, he won many titles that many professional athletes dream of in their career.
Call it the MVP M2 World Championship, the M2 World Championship Champion and the M4 World Championship Champion.
Also read: 7 Heroes Suitable for Counter Arlott in Season 29 MLBB
Roamer User Deadly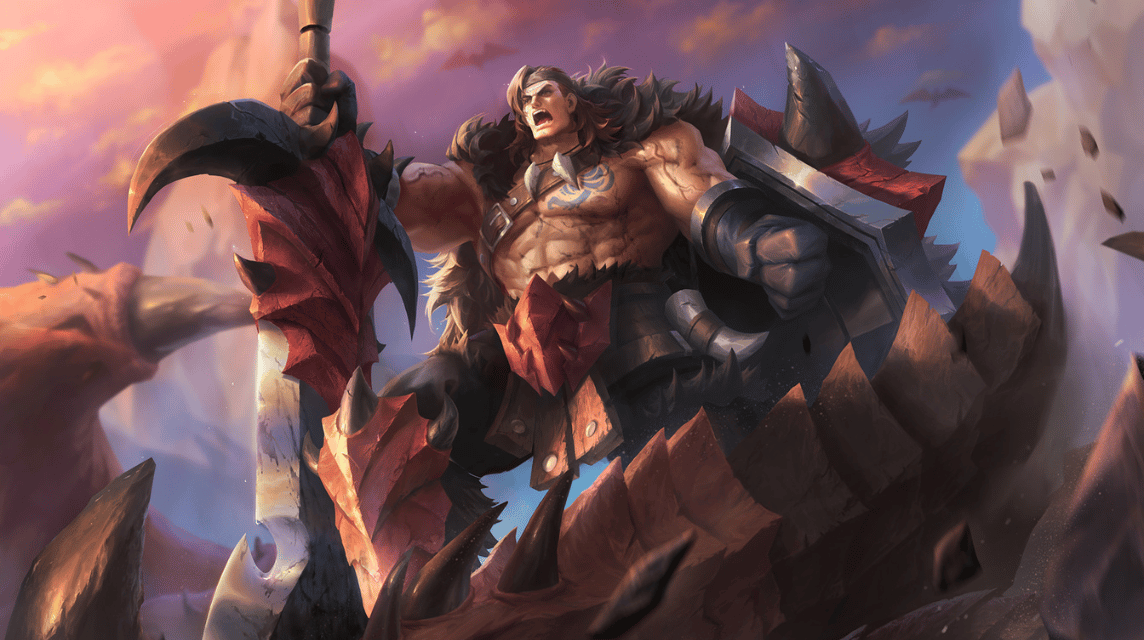 Yawi is one of the roamer hero users who makes it very difficult for the opponent. Since 2021, he has filled the roamer slot and has often rotated and provided junglers from the opposing team when using riotous heroes like Chou and Grock.
He studied various heroes with strong levels such as Chou and Jawhead. Not infrequently the audience is amazed by the free style of a player during a match. 
In addition to high-class heroes, it also has a large pool of heroes. Many players are wary of the upcoming Yawi and M4.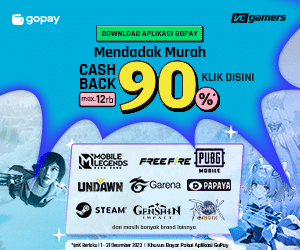 Until now, Yawi really wants to duel with Kiboy because they have the same team of heroes. The two are known as outstanding performers of Chou, Jawhead and Khufra.
With Chou as a well-known hero, Yawi often brings big wins to ECHO Esports in many unique facts-matches. Yawi is even known as "Dew Chou" because of his skills. 
That's information about Yawi's interesting facts. Hopefully this information can provide a little insight for loyal readers.
Also read: M4 World Championship Mobile Legends Grand Final Schedule
Want to get a cheap top up? Just go straight to the gas VCGamers Marketplace Right now, there are lots of promos waiting for you.