ECHO Sanji is another player that gamers around the world are talking about. Sanji is a roster player for the ECHO eSports team who recently won the M4 world title Mobile Legends.
With satisfying results, the Philippine mobile legends team ECHO PH successfully defended its world title in the M4 World Championship league.
Also read: Slaying Blacklist 4-0, ECHO Becomes Champion of M4 Mobile Legends
ECHO Sanji's profile
In the Land of Dawn, Sanji's performance is extraordinary. The name Sanji ECHO has successfully attracted attention because of his skill in playing mobile legends as a roster.
Mobile legends game fans from around the world have noticed the lineup that fills the Mid Laner position. The reason is because Sanji, who is still relatively young, managed to become a world champion with ECHO PH eSports, the Philippines' greatest team, in the M4 World Championships league.
So, who exactly is Sanji's person? Just look at the complete information that we have collected from various sources below.
Team Sanji Profile
Full Name: Alston Pabico
Alternative Name: Sanji ECHO
Date of Birth: October 3, 2005
Nationality: Filipino;
Christianity
Interests: playing Mobile Legend video games
Position: Mid
LanerCurrent team: ECHO PH.
Facebook: ECHOSanji
Instagram: @echo sanji
Tiktok: @echo sanji
Youtube: ECHOSanji
ECHO's Sanji Achievements
2nd place in 10th season of MPL Philippines
1st place in the M4 World Championship
Facts About ECHO Team Sanji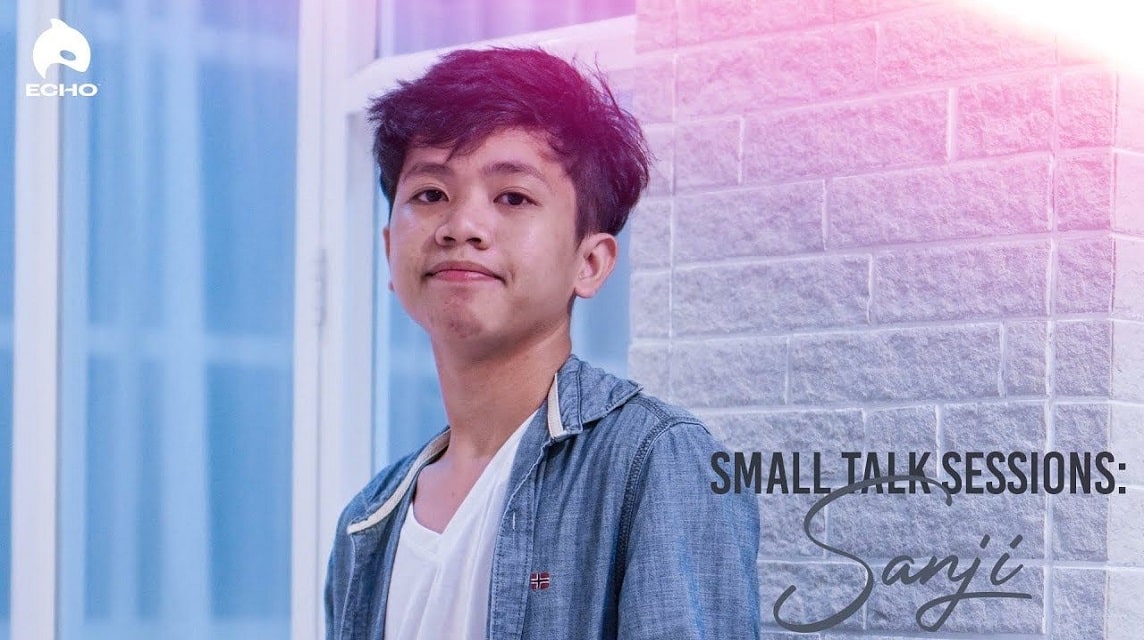 There are lots of interesting details about Sanji that we could definitely share, and you can learn some mind-blowing details from this ECHO PH player list.
The 16-year-old athlete just joined the ECHO PH squad in mid-2022, and his accomplishments in such a short space of time to win a global championship in the M4 World Championship is absolutely jaw-dropping.
It seems that Sanji has been on the main roster since MPL Philippines S10, even though he is actually still quite fresh on the PH team.
Sanji is also listed on the M4 World Championship roster, and even Sanji has consistently played from the group stage to the M4 knockout stage. It's not enough, though.
When Sanji competed in the M4 World Championship, he did quite well. Therefore, it's not surprising that many eSports teams, including the HAQ team, are always afraid of Sanji's performance in yesterday's game.
Will Sanji Join the Indonesian Team?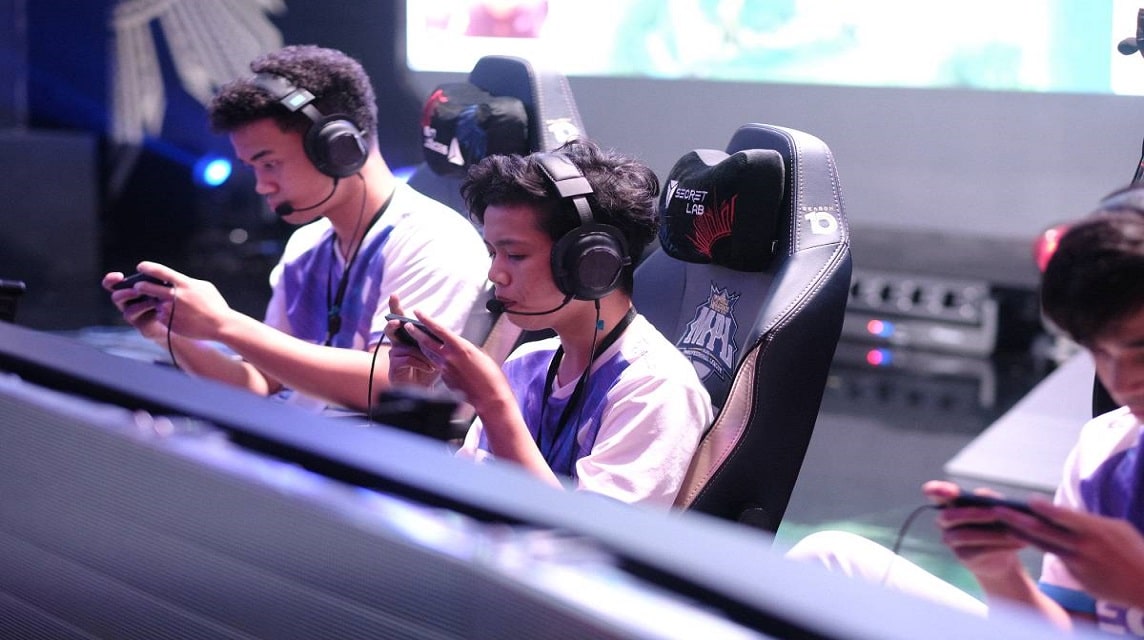 One player who has stood out significantly so far in the M4 MLBB World Championship has been Sanji ECHO or Aiston Pabico.
Time and time again, the ECHO PH midlaner has been able to steal the show, even outperforming RRQ Lemon with his prowess. Of course, this made the team from Indonesia start looking at players from the Philippines who wanted to sign him.
One aspect that stands out in MPL ID Season 10 is the relocation of players from the Philippines to Indonesia. During this time, the Indonesian team officially welcomed several Filipino players, including Kairi, Markyyy, Dlarr, Baloyskie, and Janaaqt.
You could say their performance in the first season was quite successful because Kairi was able to immediately present the MPL Invitational and MPL ID S10 trophies for ONIC Esports.
Finally, several players from the Philippines have started to be reconnected and will soon dock in Indonesia ahead of MPL ID Season 11.
Sanji is one of the Filipino players who will likely join the Indonesian team. Even in public, this young footballer did not rule out going to Indonesia with Kairi.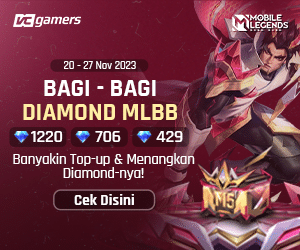 Interestingly, if Sanji finally had to get out of ECHO PH, he wants to join RRQ Hoshi. According to ONE Esports, Sanji stated, "Wanted to join RRQ Hoshi because Coach Arcadia was there."
Considering Arcadia's cool hand in educating the player, this is definitely not surprising. Apart from that, Sanji will of course find it easier to adapt to RRQ Hoshi considering the presence of Arcadia.
That is the profile and bio of Sanji from ECHO PH, a 16 year old professional player. Players who have just won the world championship trophy M4 World Championships.
Also read: Profile and Biodata of MVP M4 Mobile Legend ECHO Bennyqt
Come on, Top Up Mobile Legends is cheap, safe and fast VCGamers Marketplace now!