VCGamers support Indonesian game developers to enter the world of Web3. This is a form of VCGamers's contribution to game development in Indonesia.
For information, VCGamers is trusted to be a mentor in the Expert Mentoring Webinar event which was held by the Indigo Games some time ago.
On this occasion, VCGamers introduced a number of new revenue stream opportunities that game developers can get when utilizing web3 technology in their games.
Head of Business Strategy VCGamers, Jordy Adith Praditya, said, web3 technology can have a positive impact on game developers and all gamers.
He also appreciated Indigo Games for bridging the meeting between VCGamers and game developers.
"We hope that this event can open opportunities for collaboration and allow game developers to gain new insights about the world of web3," he said.
On the same occasion, VCGamers Vice President of Corporate Strategy, Elangga Seta Manggala Mada, stated, VCGamers will support game developers to enter the world of web3.
One of the things done is to provide a platform for game developers who want to develop their games using web3 technology.
"We are ready to support all game developers to enter the world of web3. The way you only need to directly use the platform that has been provided is like VCG Launchpad, NFT Marketplace and VCG Tokens," he said.
Also read: VCGamers Launchpad Officially Launches, Game Release Made Easier!
About VCGamers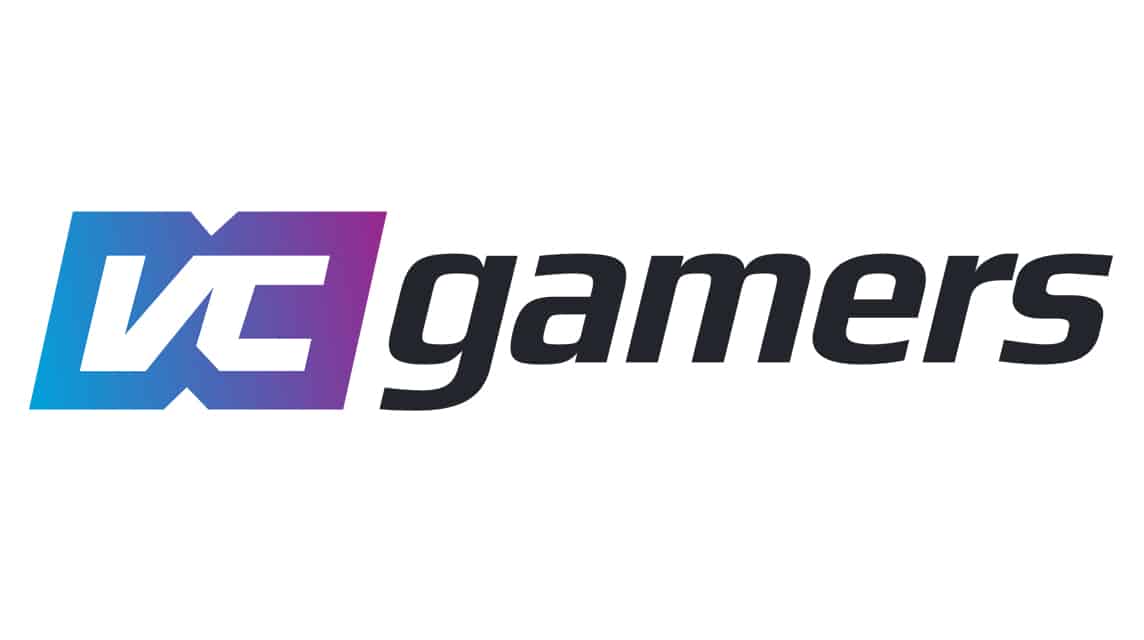 VCGamers is the first Web-3 social commerce platform in Indonesia which is a place for gamers to interact and connect with each other.
The VCGamers infrastructure enables a full ecosystem for gamers to transact, compete, build community, monetize assets and connect with other gamers.
Apart from that, VCGamers has several products such as Digital Product Marketplaces and NFT Marketplaces, Arena, Gamification, Merchandise, Social Hub, Blockchains, $VCG Tokens & Launchpad.
The product is available through multiple platforms both PC and mobile, and also features conventional centralized gameplay and futuristic decentralized gameplay.
With more than 300,000 community members spread across various channels, VCGamers continue to focus on the premise of the game and provide all the needs of the game.
VCGamers has also launched a crypto asset called $VCG Token.
This crypto asset from VCGamers has been listed at Indodax, Pancakeswaps, Uniswap and BitMart. Thus, $VCG can be owned easily through these various Decentralized Exchanges (DEX) and Centralized Exchanges (CEX).