We have now reached the last week of February 2023. We will deliver VCG Tokens Weekly Update fourth week of this month.
There are several things that we will convey weekly updates This. Some of these might be things you've been waiting for.
We routinely convey updates and progress of various things that are being done VCGamers in the development of the VCG Token.
We do this as a form of transparency to all VCG Token holders.
What's in the Weekly Update this week? Let's see!
Also read: VCGamers Launchpad Officially Launches, Game Release Made Easier!
VCG Token Weekly Update Week 4 February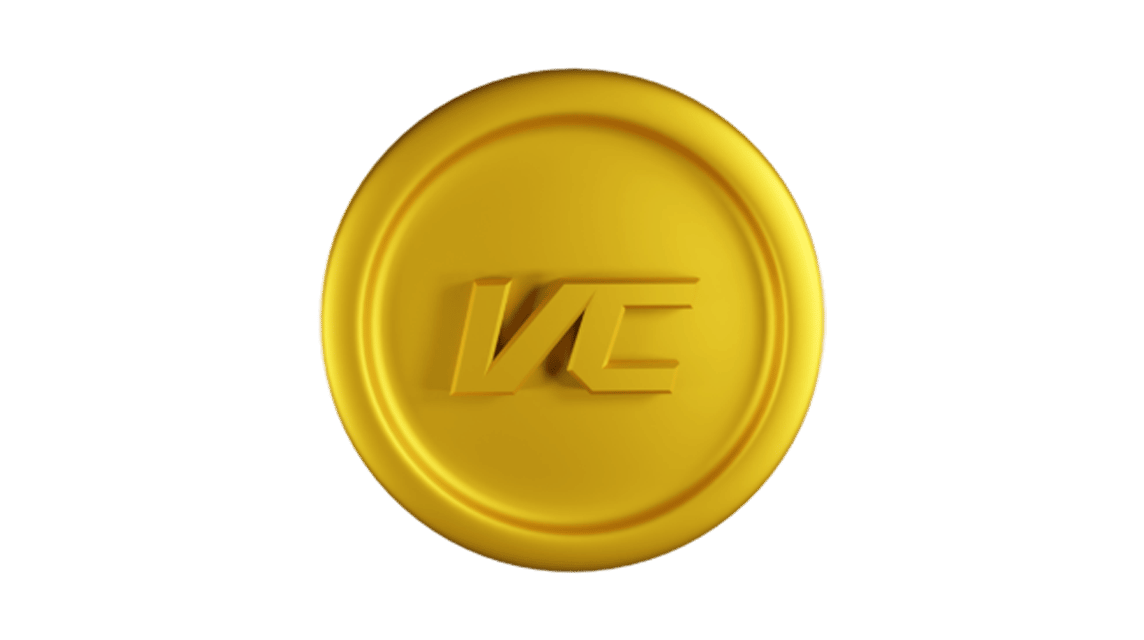 I can't believe we have reached the end of February. Practically, we have been living the year 2023 for two months.
Various strategic and tactical steps have been taken by VCGamers for the development of the VCG Token. Of course, there have been many things that VCGamers has done since early 2023. 
Currently an event is taking place with NUSA Finance. Where, all holders have the opportunity to get an Airdrop in the VCGamers x NUSA Finance event.
Keep up with various VCG Token updates and don't miss it.
So, this week we have a few things to say. As usual, of course regarding things that we are doing, have done and will do in the future.
Here are some things in the VCG Token Weekly Update Week 4th February 2023:
Open Alpha Paparazzi Run
Open Alpha Paparazzi Run will be held in the near future. This is to answer the enthusiasm of the VCG Token community members for this event.
To welcome the collaboration between Easy Game Studio and VCGamers, in open Alpha Paparazzi Run there will also be an interesting event. You just have to play & collect as many silver coins as possible and exchange them for attractive prizes.
Come on, prepare yourself to take part in the Open Alpha Paparazzi Run.
Direct Join Telegram VCGamers now and look forward to Open Alpha Paparazzi Run.
You can download Paparazzi Run, OK?CLICK HERE).

As additional information, Easy Game Studio also plans to hold an Initial NFT Offering at VCG Launchpad.
Also read: How to Register Games on VCGamers Launchpad
AMA with The Dev: Progress Update February 2023
You can find updates from VCGamers easily. The trick is to access the AMA recording with Dev: Progress Update February 2023.
Direct access to the recording by accessing it via this link (CLICK HERE)
Also read: Get to know VCG Token: Legal Crypto Asset with Tens of Thousands of Holders
VCGamers Web-3 Account
Currently VCGamers is developing a new feature, namely Web-3 account: VCGamers Wallet which functions as a link between Web-2 users and the Web-3 world. 
Now, you can see how the feature looks like Recap AMA with Dev: Progress Update February 2023 (CLICK HERE)
Follow all the latest VCG Token information only on the page Updates VCGamers News!