We will share the VCG Token Weekly Update in the third week of January 2023. So, all holders VCG Tokens can find out what has been, is being done and will be done by VCGamers.
VCGamers continues to strive to develop the VCG Token project by making various efforts.
Our efforts are developing in terms of products, partnerships and carrying out various other strategic steps.
Cheapest Top Up Social Live!
Arif_budiman
IDR 50,000
62%
IDR 18,900
VCG Token Weekly Update: January Week 3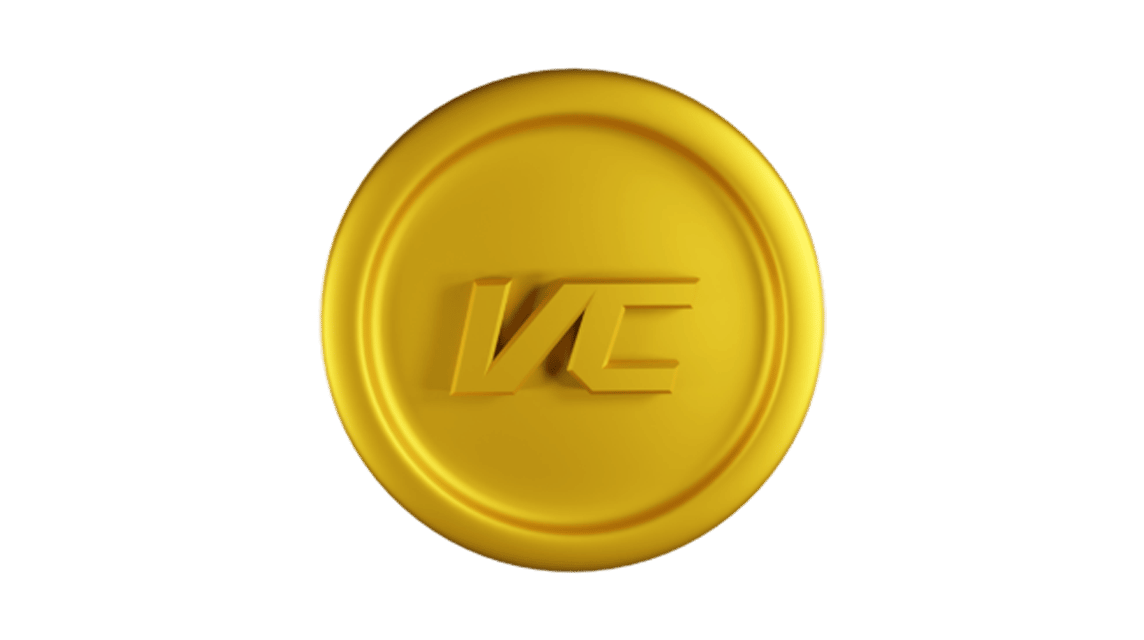 We have worked on several things in the third week of January 2023. Of course, all holders need to know this.
We believe that the development of the VCG Token is inseparable from the role of all holders.
So, you continue to strive to apply transparency to all VCG Token holders. So that all holders can find out what VCGamers has done, is doing and will do.
Not only that, all holders can also provide suggestions and input via the VCGamers Telegram channel.
Following are some of the things that VCGamers has worked on until the third week of January 2023:
RansVerse Experience: Testing KaabaVerse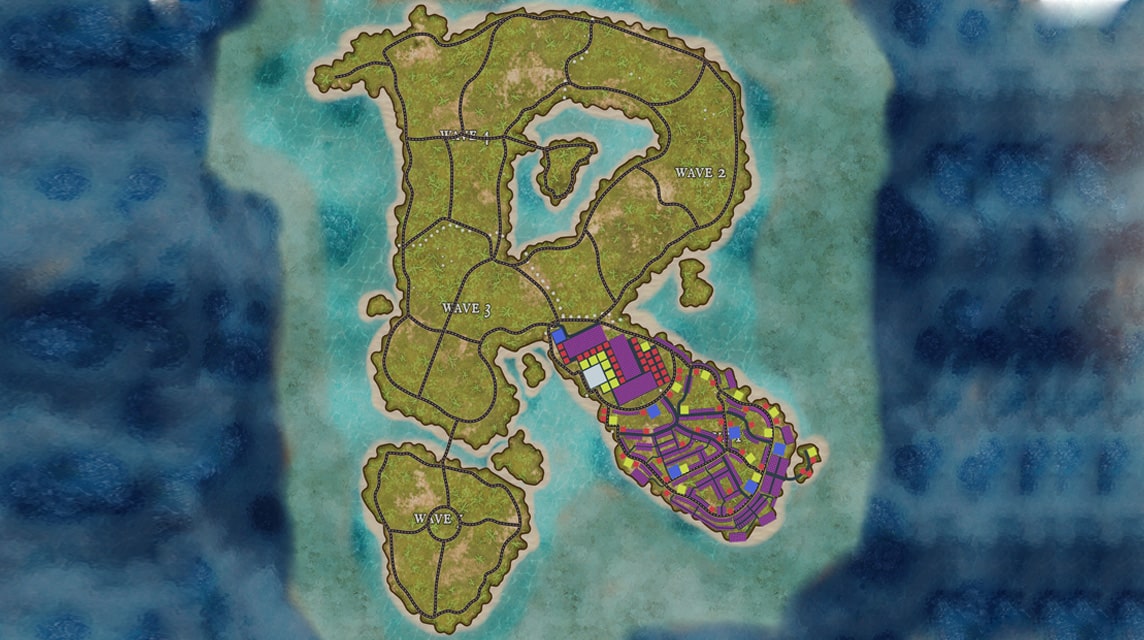 On behalf of the organizers of the RansVerse experience, we would like to thank you very much for your participation in the Ranverse experience: Testing KaabaVerse which takes place on Thursday, 19 January 2023 at 16.00 - 17.00 WIB.
At this time, all the criticism and suggestions that you convey have been received by you. The selection of the winner of the KaabaVerse testing has also been carried out. 
If you miss it, you can access it via the following launcher link (Click here).
Also read: Get to know the First Metaverse in Indonesia, RansVerse
VCGamers Launchpad Officially Released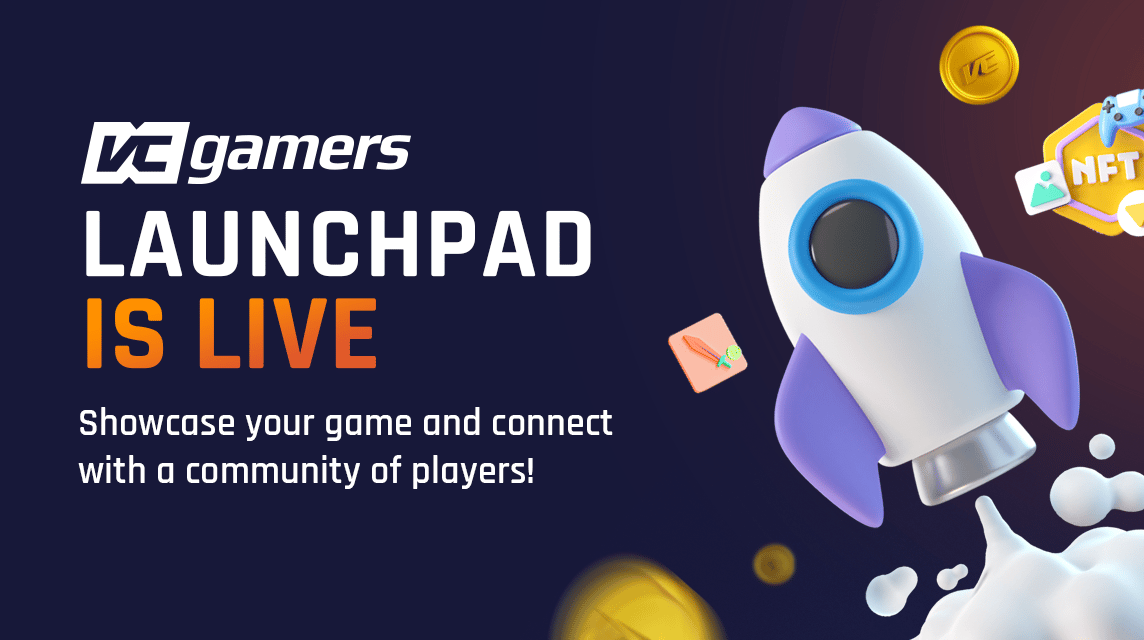 This week we also launched VCGamers Launchpad.
VCGamers Launchpad will enable game developers to connect with a community of potential gamers and enliven developer projects. 
This platform provides seamless game integration with the blockchain ecosystem as well as enabling players to access NFTs and participate in Web3 tournaments. 
Also read: VCGamers Launchpad Officially Launches, Game Release Made Easier!
VCGamers x Nusa Finance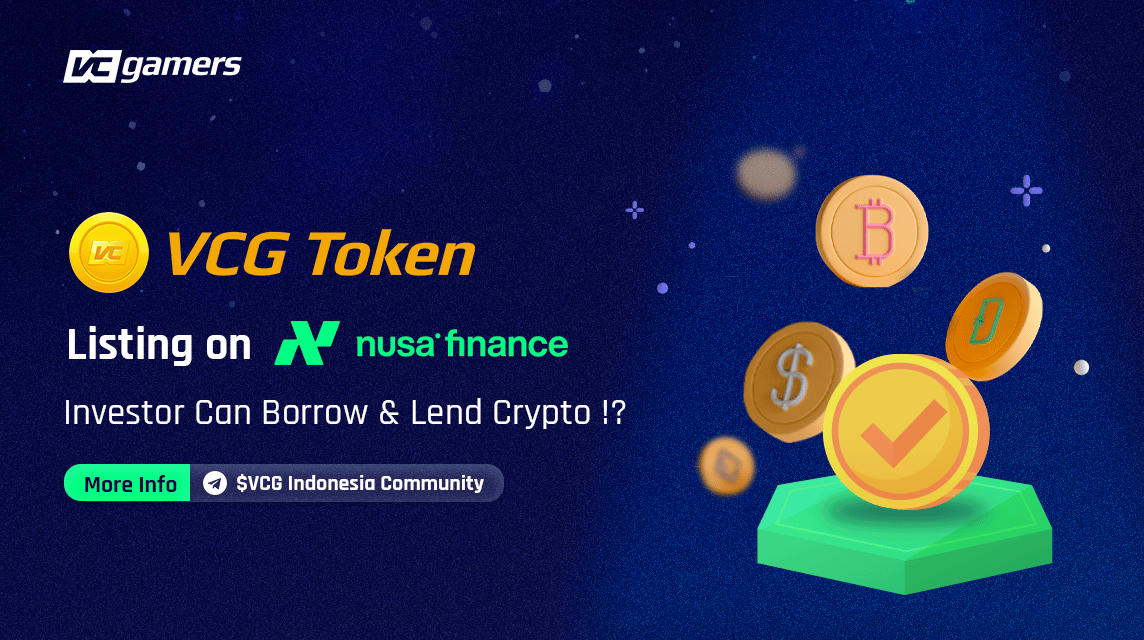 We have also announced a collaboration between VCGamers x Nusa Finance this week. 
For information, this collaboration adds to the utility of the VCG Token.
Where, you can use the VCG Token as collateral when you want to borrow the same or other crypto assets on Nusa.
You can listen to the feature simulation on the AMA which will be held on January 23, 2023 at 19.00 WIB with Ilham Razak (Corporate Strategic VCGamers) as the host and Wildan Ramadan (CEO of Nusa Finance) as the guest speaker.
If you missed the information, you can re-watch the excitement of the AMA at the following link (Watch AMA VCGamers x Nusa)
Also read: VCG Token Can Become Collateral for Other Crypto Asset Loans
Those are the weekly updates that we can convey. Stay tuned for the latest news about VCGamer via the website Updates on VCGamers News!