Hola Vicigers, this time we will share VCG Tokens Monthly Update May 2023. Of course you're curious about what's been going on in the past month?
VCGamers consistently strives to develop the VCG Token. This is done by optimizing the various products in VCGamers.
In addition, we also continue to establish partnerships with various parties as an effort to develop the Web 3 ecosystem on the national and global levels.
Cheapest Top Up Social Live!
Arif_budiman
IDR 50,000
62%
IDR 18,900
What have you done in May 2023? 
We summarize all of these things in the VCG Token Monthly Update May 2023.
Let's see the full review!
VCG Token Monthly Update May 2023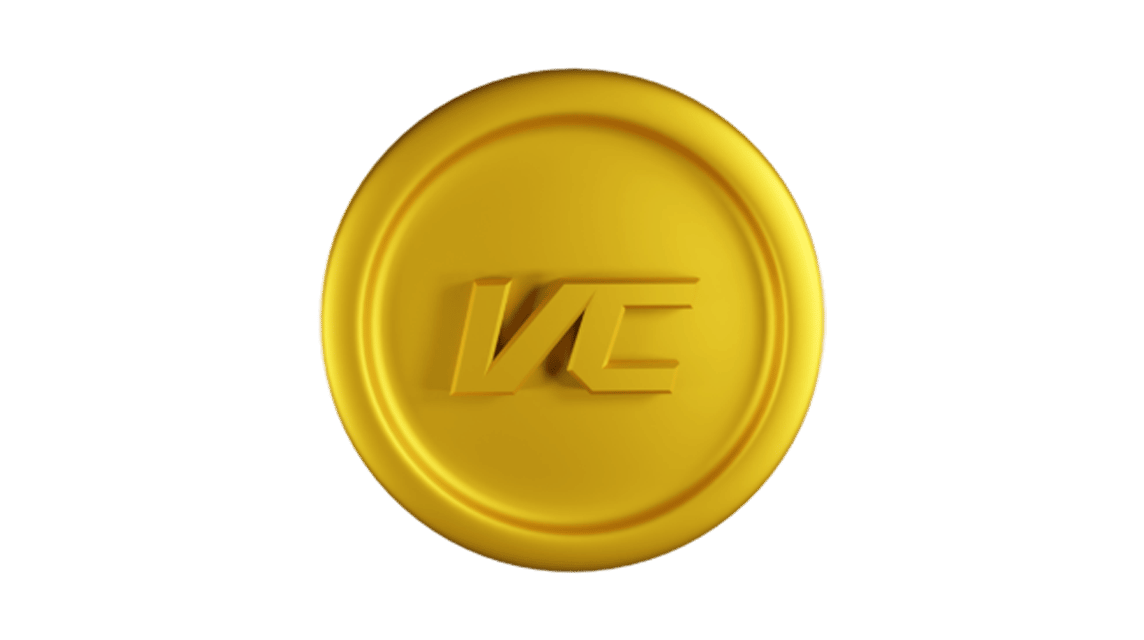 There have been several achievements in the last month. This achievement was obtained from the project and partnership side.
Here are the latest updates for the past month:
Project Achievements
The first thing we will tell you is about the RansVerse Launcher App. 
So, now there are several features in the app launcher, including automatically updating if there is a newer version of the apk.
In the future, there will also be a builder feature in the Launcher App that will allow you to create your own avatar.
Collaboration Achievement
There have been a number of achievements in terms of collaboration over the past month. Yes, VCGamers has established partnerships in various national and international web 3.0 events and communities.
Here are the details:
Media Partnerships: Currently, VCGamers is also a media partner for several Web3 events such as Eternal Dragons, NFT Fest and MuVerse Road to Asia
Community Partnership :

VCGamers has partnered with several communities such as Co-Campaign with several projects including Captain Tsubasa, Eternal Dragon, Gami, GemGverse, Metasystem, Metaverse Space, Metaverse User dao, Mises browser, Muverse, NFT Fest, Plena Wallet, PuffVerse, StarryNift, Trantor, Web3 Protocol.
In Progress
We are currently preparing several things to optimize the existing products at VCGamers. Among them:
Oauth:

Currently it still requires some adjustments in terms of security.

Launchpad NFTs: 

Currently we are preparing a payment method using QRIS along with a Virtual Account that allows you to easily own NFTs!
In addition, we are currently working on developing the "Create Project" menu to fill in project data on Launchpad so that it can ease your experience in using it:
The RansVerse Creator App is currently still in the development stage for testing before being released to the public.

NFT Partnership: VCGamers is in communication with the Heroes battle arena project to become an NFT partner in the VCGamers marketplace.

Staking Partnership : We are also having intense discussions with the Plena Finance and DreamPad projects for cross-staking.
Also read: VCGamers Supports Web3 Berlin, The Biggest Web3 Event in Europe
Stay with us and stay up to date with information on developments being carried out by VCGamers in the next VCG Token Monthly Update!