Group stage MSCs 2021 There are only a few days left, here we will inform you about the schedule for the MSC 2021 group stage.
8 countries in Southeast Asia participated in this competition, and fought fiercely for the title this year.
The 12 teams from 8 countries will be divided into four different groups, which will then enter into the preliminary round
Arif_budiman
IDR 50,000
62%
IDR 18,900
The group stage will be held for three consecutive days, from 7 to 9 June 2021.
The first game will start at 7 am WIB, and the last match will start at around 7 pm WIB. So make sure you don't miss all the MSC 2021 matches.
MSC 2021 group stage full schedule: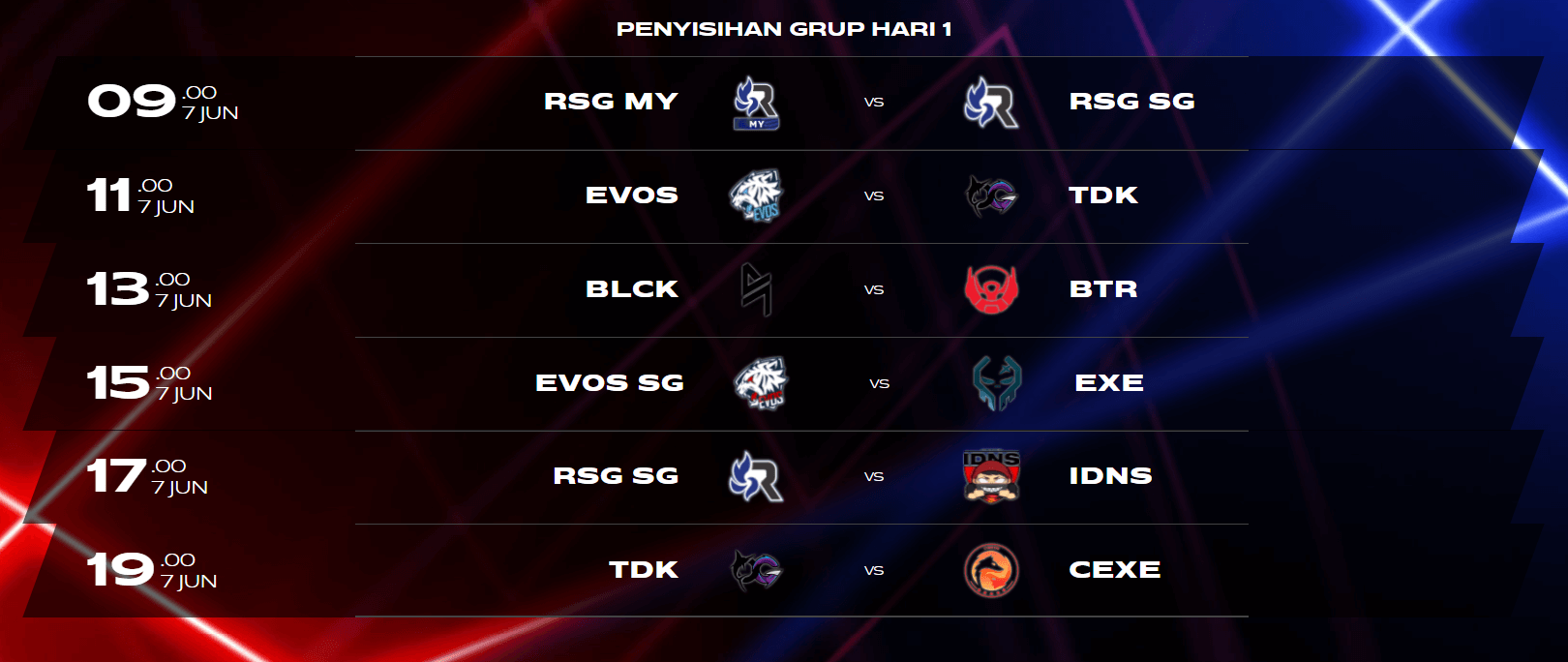 MSC Group Stage 2021 #Day1, 7 June 2021
09.00 – RSG SG vs RSG MY
11.00 – Todak vs EVOS Legends
13.00 – Bigetron Alpha vs Blacklist
15.00 – Execration vs EVOS SG
17.00 – IDNS vs RSG SG
19.00 – Cyber EXE vs Todak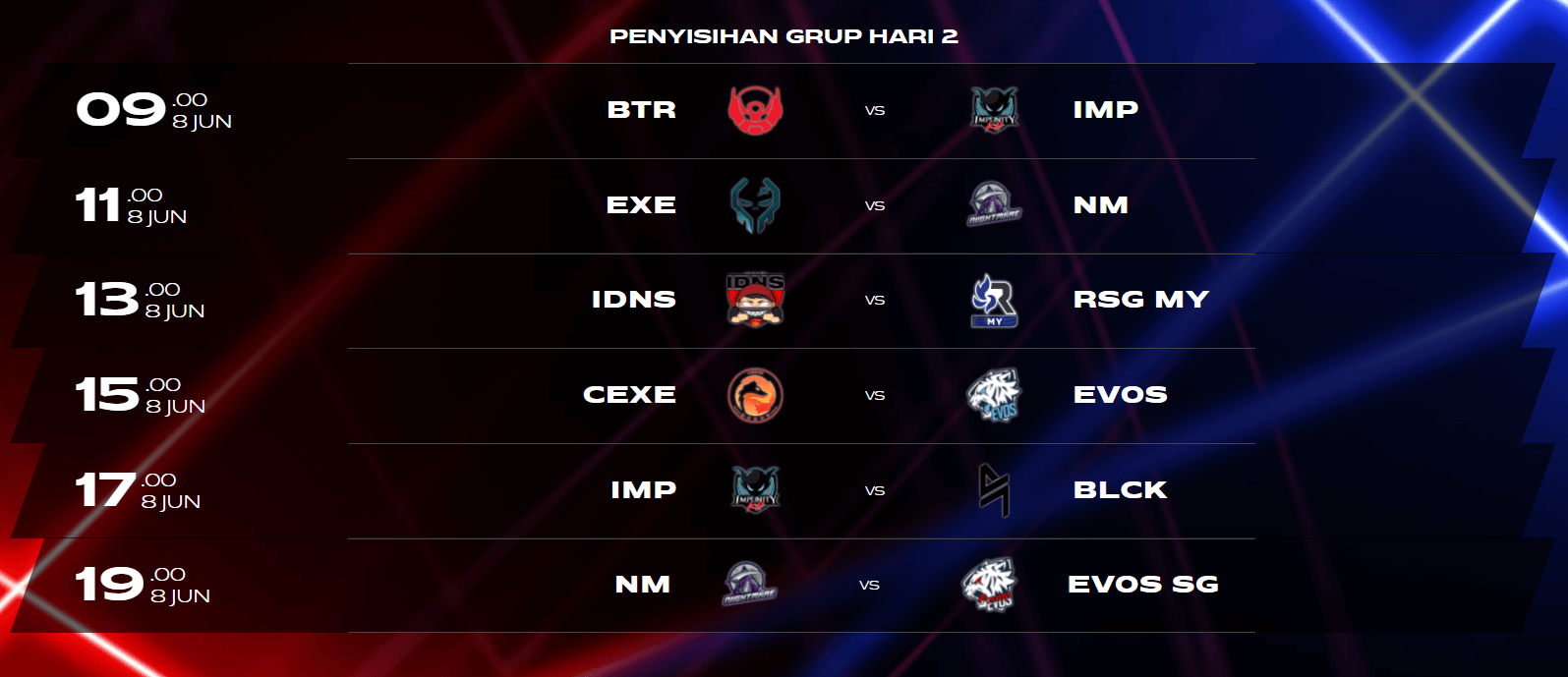 MSC Group Stage 2021 #Day2, 8 June 2021
09.00 – Impunity KH vs Bigetron Alpha
11.00 – Nightmare vs Execration
13.00 – RSG MY vs IDNS
15.00 – EVOS Legends vs Cyver EXE
17.00 – Blacklist vs Impunity KH
19.00 – EVOS SG vs Nightmare
Bo3 or Best of 3 matches will be the format of group stage matches #day1 and #day2. The winning team will get one point, and zero points for the losing team.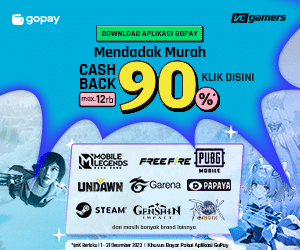 Later, these points will be used to rank the teams, and the 4 teams with the highest points from each group will immediately enter the upper bracket in the playoffs.
Also read: Zeys Coach EVOS Ready to Train the Indonesian National Team for the 2021 SEA Games

The remaining 8 teams will continue to carry out the group stage on #day3, June 9 2021. So who do you think will qualify for the Vicigers group stage? Try to write your answer in the comments column, OK?