Tekken is a game franchise video games which is popular with gamers. This popularity makes this game continue to be available with the latest series up to Tekken 8.
The news about the release date of this game makes fans of this game impatiently waiting to buy and play it.
So, let's take a look at the following review regarding the release schedule, gameplay and updates in Tekken 8. Just go ahead, check it out!
Cheapest Top Up Social Live!
Arif_budiman
IDR 50,000
62%
IDR 18,900
Also read: Tekken 8 Releases Leroy Smith and Asuka Kazama Gameplay Trailer
Tekken Series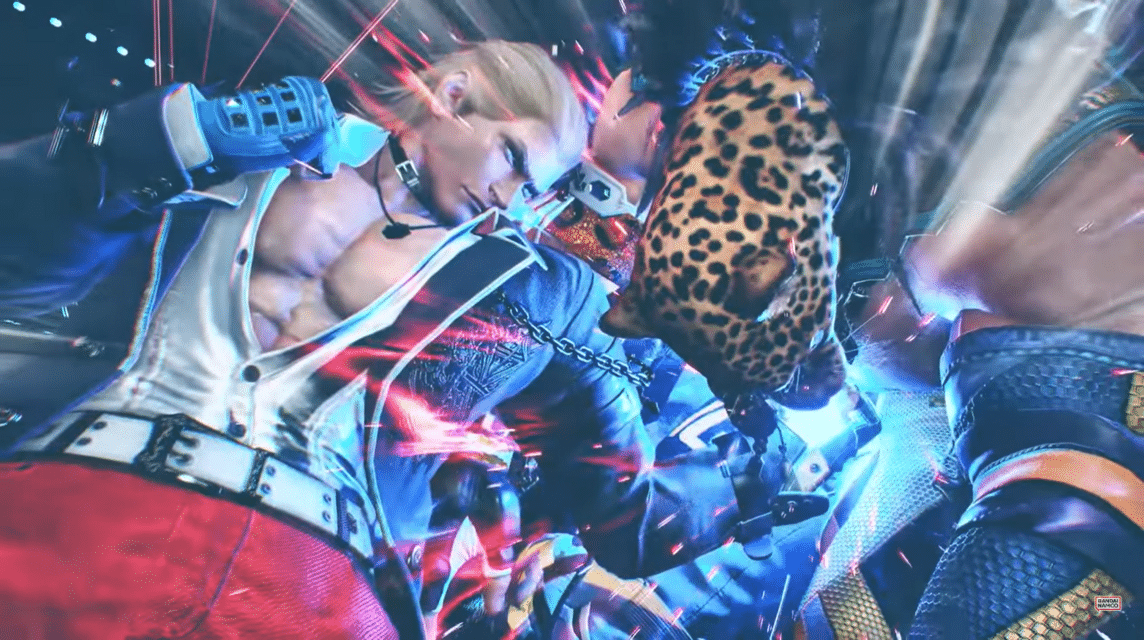 Tekken is a successful video game franchise developed by Bandai Namco Studios Inc. which has become popular among fighting game lovers.
Tekken was first released in 1994 and continues to develop until now. The last series released was Tekken 7, and the newest series, Tekken 8, will be coming soon.
This game is a one-on-one battle game. To be able to defeat an opponent, players need to reduce their opponent's energy bar until it runs out.
Apart from that, this game has an interesting background story.
This game tells the story of characters who have inter-family problems that lead to fights, personal conflicts, and other mystical elements.
The plot of this game also often involves power struggles between different families.
Also read:5 Tekken Characters That Appear in the Latest Trailer
Updates to Tekken 8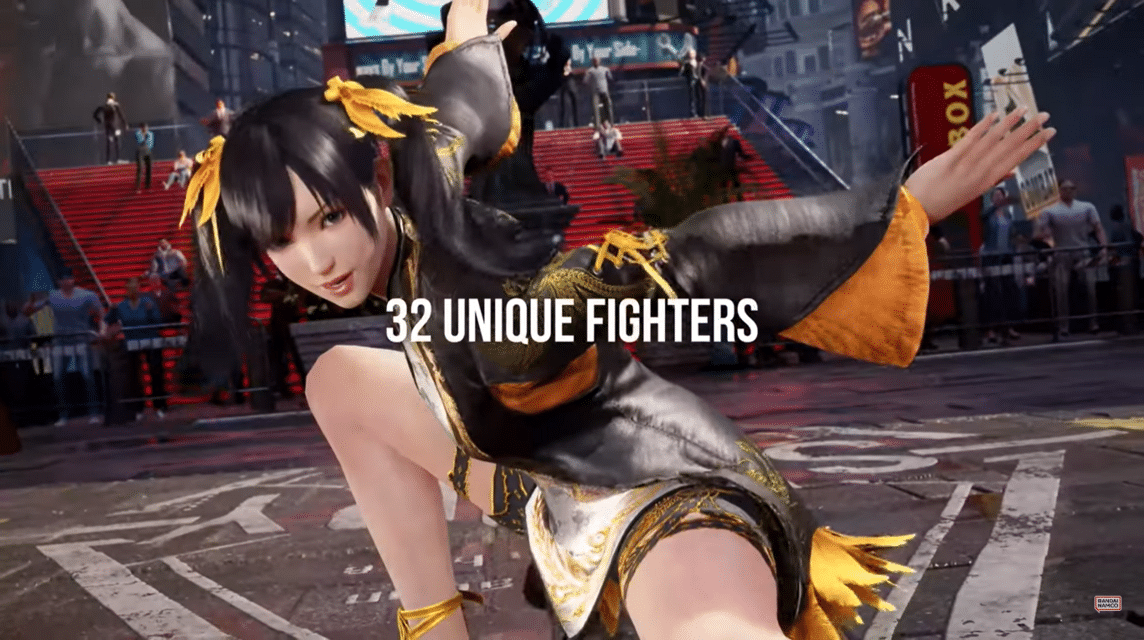 In Tekken 8, the storyline is still the same, namely the struggle for power within the Mishima family. This conflict occurs between the boy and his father.
The story begins when Kazuya Mishima succeeds in defeating his father, Heihachi Mishima, who continues his journey to conquer the world.
In addition, his son, JinKazama, will also meet his mother who he has not seen for a long time in order to stop his father's terror.
In this series, the developer provides 32 characters that have been updated with better graphics. The developer also returned several characters from Tekken 6 that were missed.
Apart from that, the strength of each character also becomes more aggressive, giving a higher impact of defeat in battle than before.
The developer also provides more variations in the single player games that can be played in this series.
Then players can customize the characters and avatars used, thus providing a better experience when playing this game.
Also read: 8 Strongest Tekken Characters in Each Series! Let's Meet!
Release Date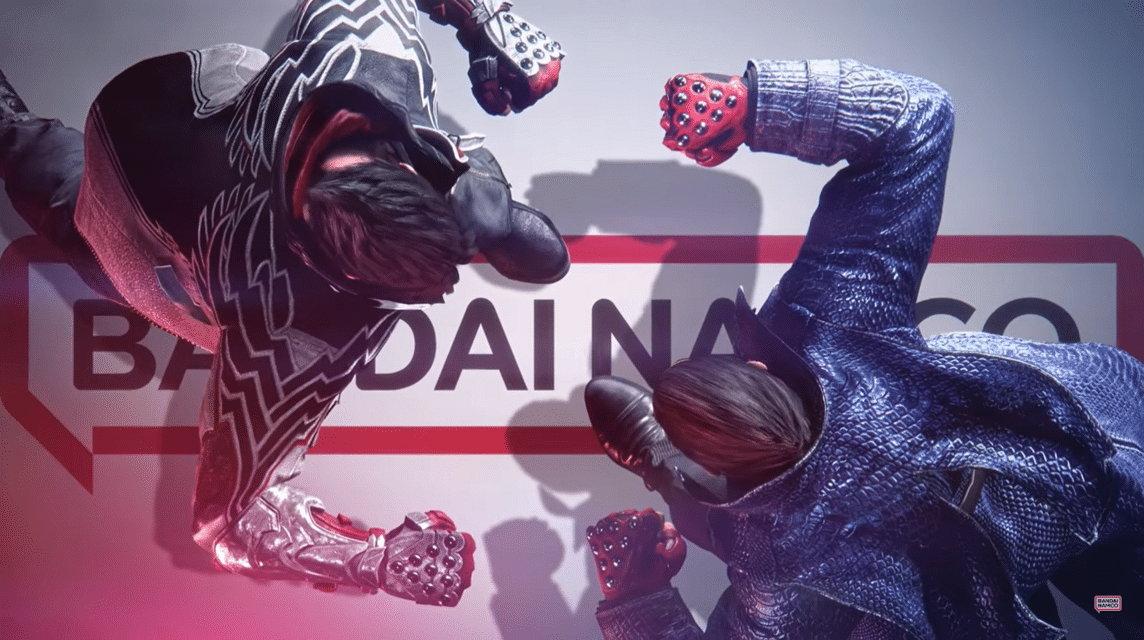 Bandai Namco Studios Inc. has officially announced that this game will be released generally on January 26, 2024 which can be played on PC, PS5 and Xbox.
However, fans who want to be able to play this game first can access the Beta version in October 2023.
This game can be pre-purchased on Steam in three versions, namely Tekken 8, Deluxe Edition, and Ultimate Edition.
Of course, these three versions have different prices because the game items you get are also different.
Tekken 8 is priced at 699,000 IDR, Tekken 8 – Deluxe Edition is priced at 999,000 IDR, and Tekken 8 – Ultimate Edition is priced at 1,099,000 IDR at Steam.
Also read:10 Facts about Jin Kazama, Heir to Demon Blood in Tekken!
If you want to own this game right now, just buy a cheap and fast Steam Wallet voucher at VCGamers Marketplace yes!