If you just bought PS5 or even already have one, you definitely want to know games what must be played. For that, we have five recommendations games The best PS5 that will make you crazy with stunning graphics and gameplay which is exciting. 
There are many games that you can play. However, there are several games that you really have to try to have a fun playing experience.
Come on, read this article and get ready to explore the world games which is unforgettable!
Cheapest Top Up Social Live!
Arif_budiman
IDR 50,000
62%
IDR 18,900
Also read: PlayStation 5 Games to be Released in 2021
List
Games
Latest Best PS5 2023
Here's a recommendation games The best PS5 that must be entered into bucket-list you, including:
Overcooked! All You Can Eat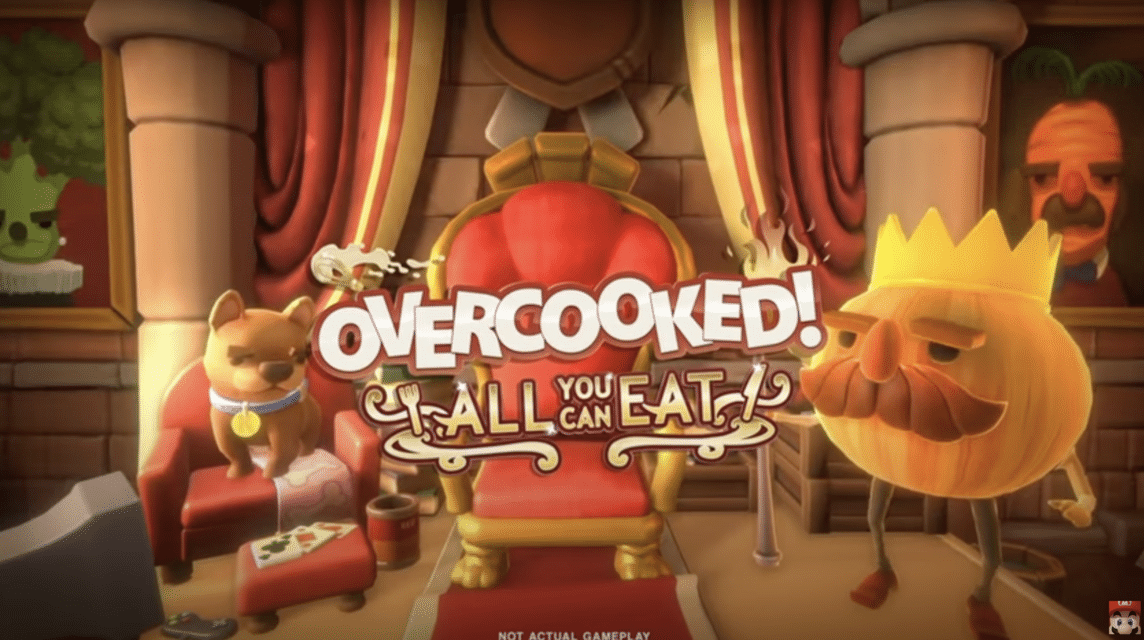 If you are looking for a game that you can play with your friends or family, then Overcooked! All You Can Eat could be the perfect choice. 
In games This best PS5, you and your team will be invited to compete in cooking in various locations which have quite a challenging level of difficulty. 
However, you need to remember that good coordination and communication between your team is the key to success in resolving existing challenges. 
Another advantage of this game is its bright and cute graphics, which are suitable for everyone, even those who are not gamers though.
Marvel's Spider-Man: Miles Morales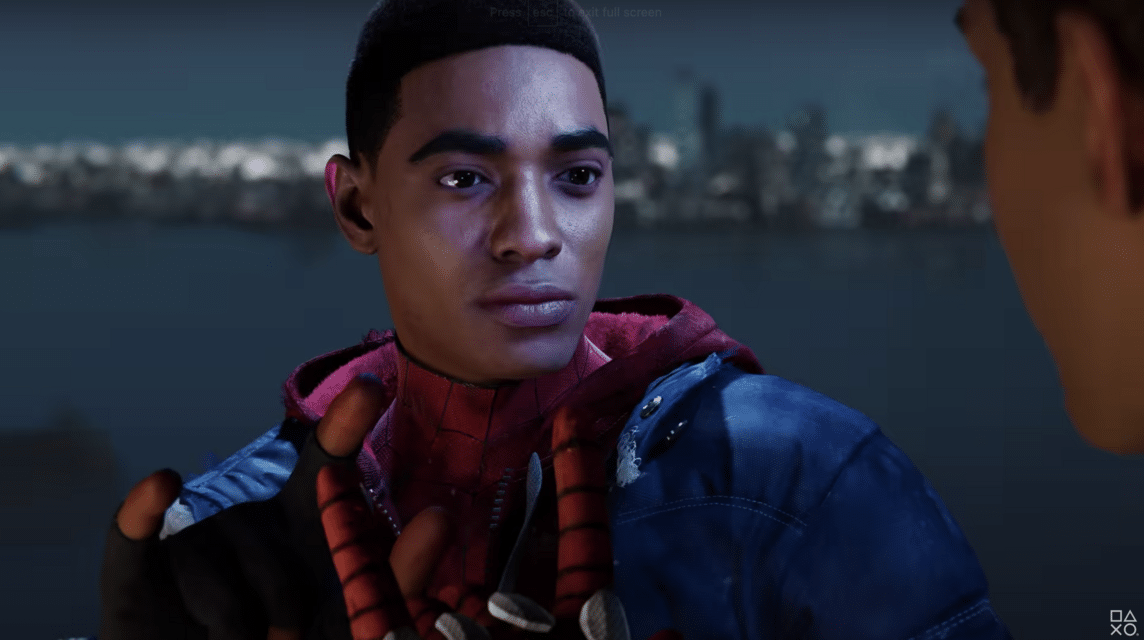 Who doesn't know the character Spider-Man? Games This best PS5 will take you into the world of superheroes with incredibly beautiful graphics. 
In this game, you will feel the sensation of being the Miles Morales version of Spider-Man, equipped with various superhero powers. 
You will have the opportunity to explore New York City in stunning 4K graphics, an unforgettable experience. Get ready to fly freely in the city skies!
3. God of War Ragnarok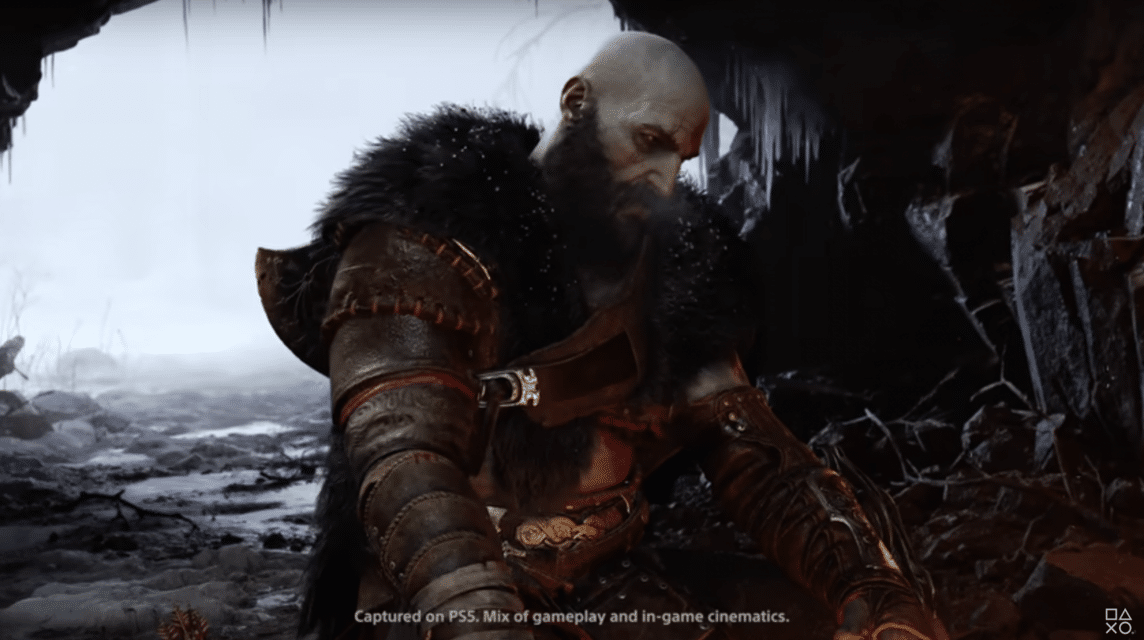 God of War Ragnarok is a sequel to one of the legendary games, namely God of War. Games This best PS5 appears with more impressive graphics and stories. 
Kratos returns on his epic adventure, this time with his son, Atreus. 
Fierce battles and a deep introduction to Norse mythology will make the experience of playing this game even more exciting and unforgettable. 
For lovers of deep stories, God of War Ragnarok is a must-play game!
4. Ghost of Tsushima Director's Cut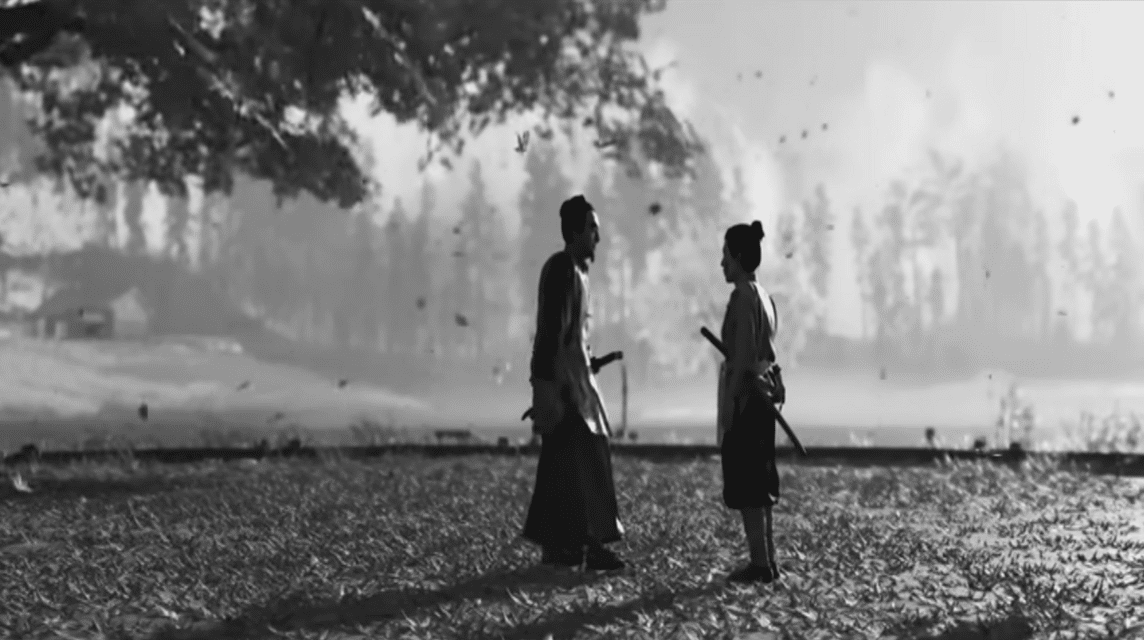 With the updates that have been made to the PS5, Ghost of Tsushima increasingly impressive. 
In games With this best PS5, you will be given the opportunity to explore the vast world of samurai, which is full of stunning natural views. 
Not only that, you will feel the sensation of dueling with enemies who have a challenging level of difficulty. 
In addition, the Director's Cut version of this game brings a more immersive experience by presenting a new island that offers a very exciting additional story. 
For those with a passion for all things samurai and adventure, Ghost of Tsushima Director's Cut is an absolute must-have game in your collection!
5. Hogwarts Legacy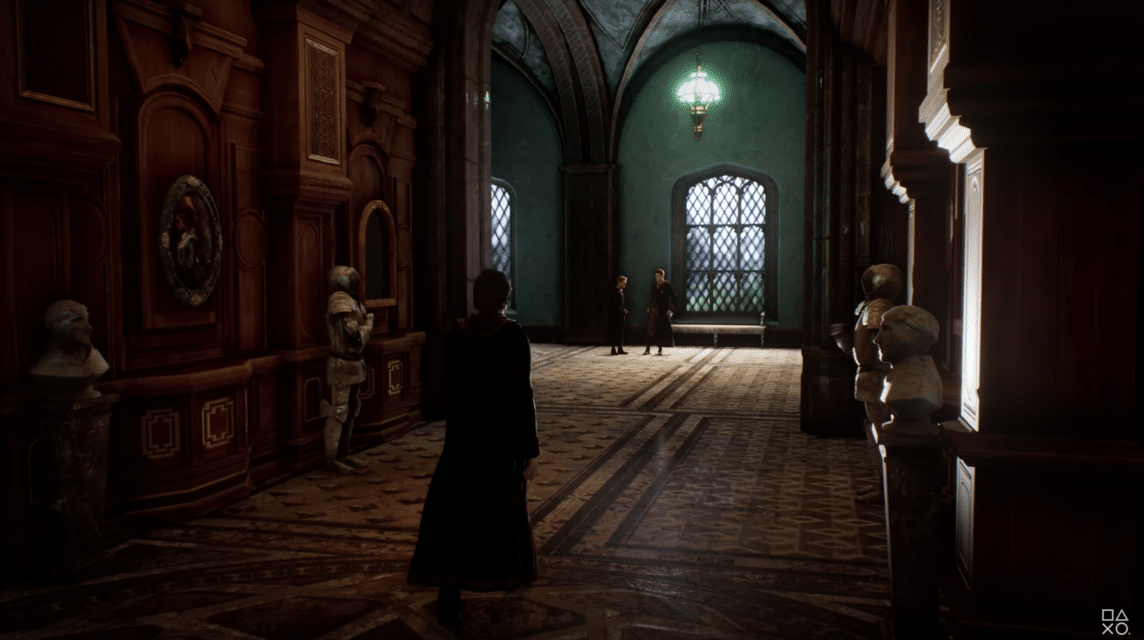 Hogwarts Legacy is a dream come true for die-hard Harry Potter fans. 
This game takes you into the vast world of Hogwarts, offering the opportunity to learn magic, explore iconic places such as the Forbidden Forest and Hogwarts Castle, and even has a magical pet to choose from. 
By playing this game, you will feel as if you are a real Hogwarts student, living a life full of adventure and magic. 
Hogwarts Legacy is one games The best PS5 that will definitely give you an experience gaming unforgettable moments in a world full of magic and mystery!
Also read: 7 things you should know before buying a Playstation 5!!
No need to worry about the lack of fun games on PS5. The five best PS5 games above are proof that the PS5 has a list games outstanding. 
So what are you waiting for? Prepare controllers-mu and start an exciting adventure on PS5!
Don't forget to visit VCGamers Marketplace to top up various games and get various accessories gaming another cool. Happy gaming!