Gimmighoul is one of them Pokémon in the game Scarlet and Violet. This time we will review how to make Gimmighoul evolve.
You have to collect 999 Gimmighoul coins before you can evolve it into Gholdengo.
On this occasion, we will get to know about Gimmighoul and how to make it evolve into Gholdengo in Pokemon Scarlet and Violet. Come on, see in full below!
Cheapest Top Up Social Live!
Arif_budiman
IDR 50,000
62%
IDR 18,900
Also read: Eternatus: Legendary Monsters in the Pokemon World
Gimmighoul Profile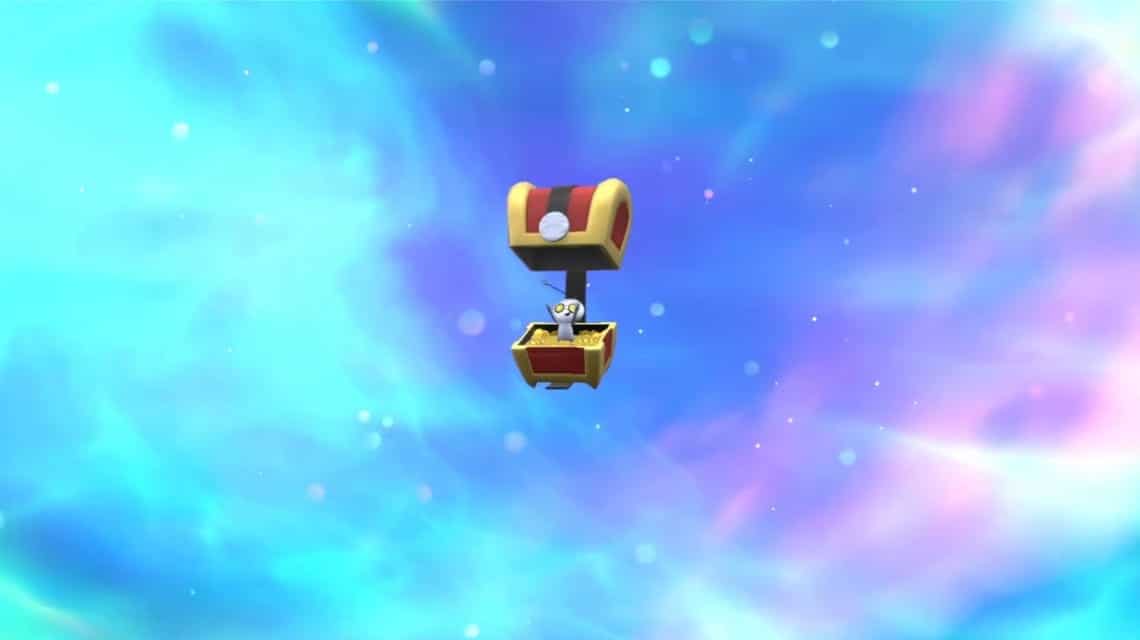 Gimmighoul is a Pokemon with one type, namely Ghost. This Pokemon in the Coin Box category is registered with number #0999 on Pokedex.
There are two versions of the origins of this Pokemon. First, Gimmighoul was born 1500 years ago in a treasure box.
This Pokemon feeds on the vitality of bad guys who try to steal the treasure that Gimmighoul has.
The second version is about a Gimmighoul who has been living in a rusty treasure box. He was placed in the corner of a hardware store without anyone realizing that he was a Pokemon.
You can make this Pokemon evolve into Gholdengo by finding 999 Gimmghoul coins.
Gholdengo itself is a Pokemon with two types, namely Steel and Ghost. He is 1.2 meters tall, weighs 30 kilograms and has a golden body.
Also read: Grimmsnarl: Mysterious Pokemon that is in great demand
How to Make a Gimmighoul Evolve Into a Gholdengo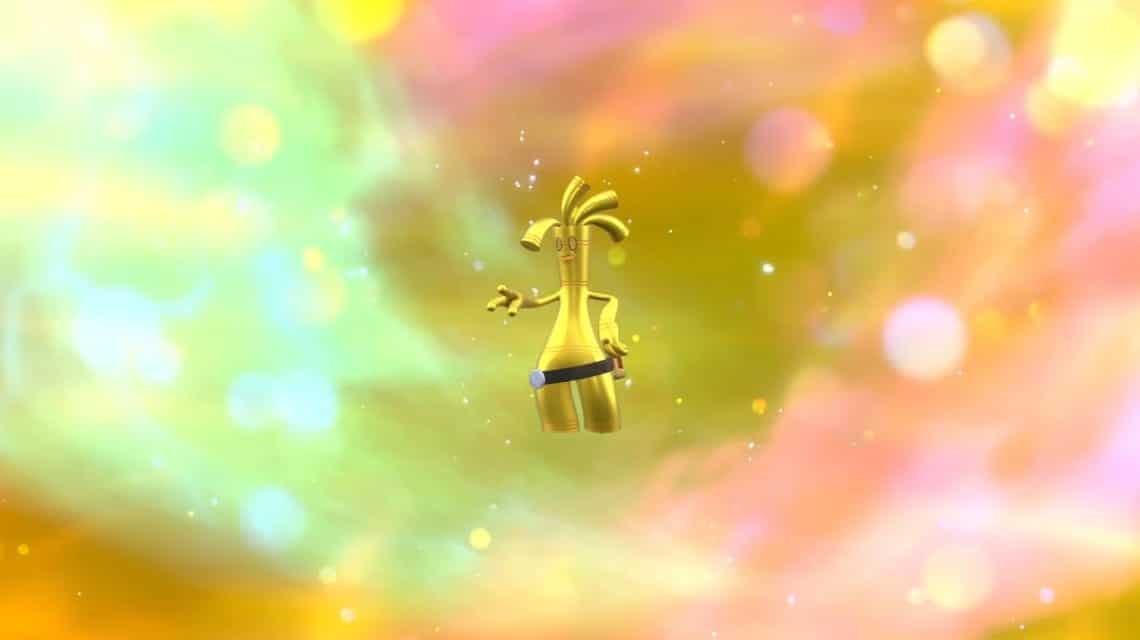 Gimmighouls who like to roam in the wild are very easy to find, but you can't catch them in that form in Scarlet and Violet.
This Pokemon will evolve into Gholdengo when they reach level 51. Here is how to make Gimmighoul evolve into Gholdengo.
Catching Gimmighoul In Box Shape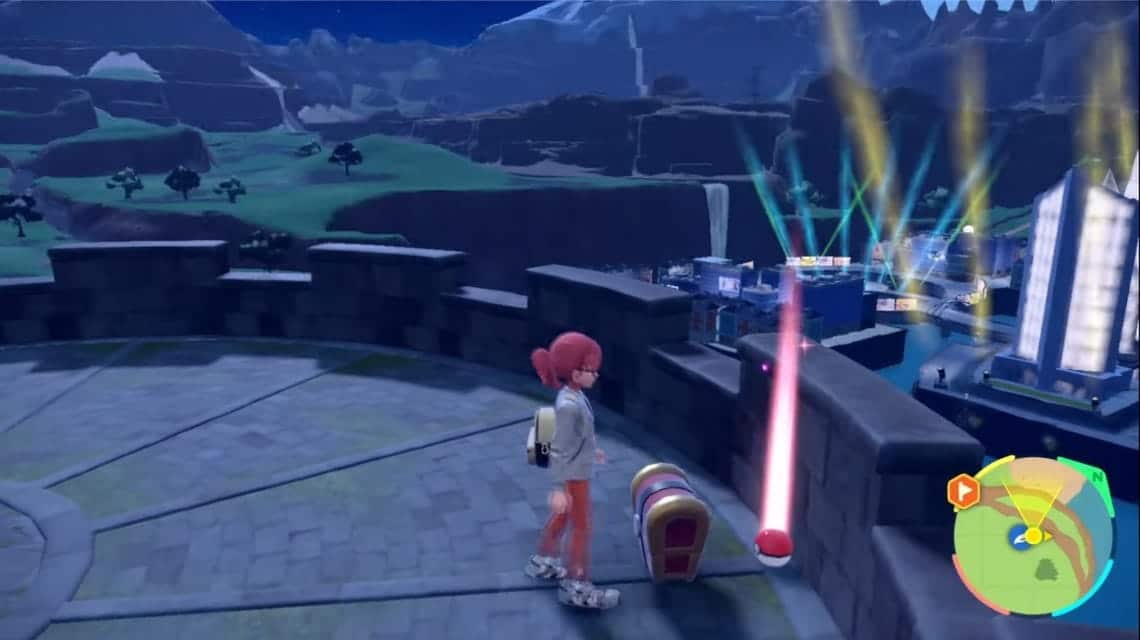 You need to look for Gimmighoul when they are in their box form. This Pokemon's location is usually on top of some watchtowers and appears as a fast travel point.
Here are some Gimmighoul Chest locations in Pokemon Scarlet and Violet:
The first box is located in Area 1 of Southern Province. This box is near the lighthouse where you and Nemona climbed during the first part of the game.
The second box is located at the top of the lighthouse which is southeast of Cortondo, Area 4 in the Southern Province.
The third box is above the Leaking Tower Paldea which is north of Alfornada. The stairs in this tower don't work, so you have to climb the cliff and jump directly from there.
The fourth box is located in Area 1 of the Western Province of the Watchtower.
The fifth box is in the Asado Desert, on top of a rock formation to the south of the Asado Dessert Watch Tower.
Collect 999 Gimmighoul Coins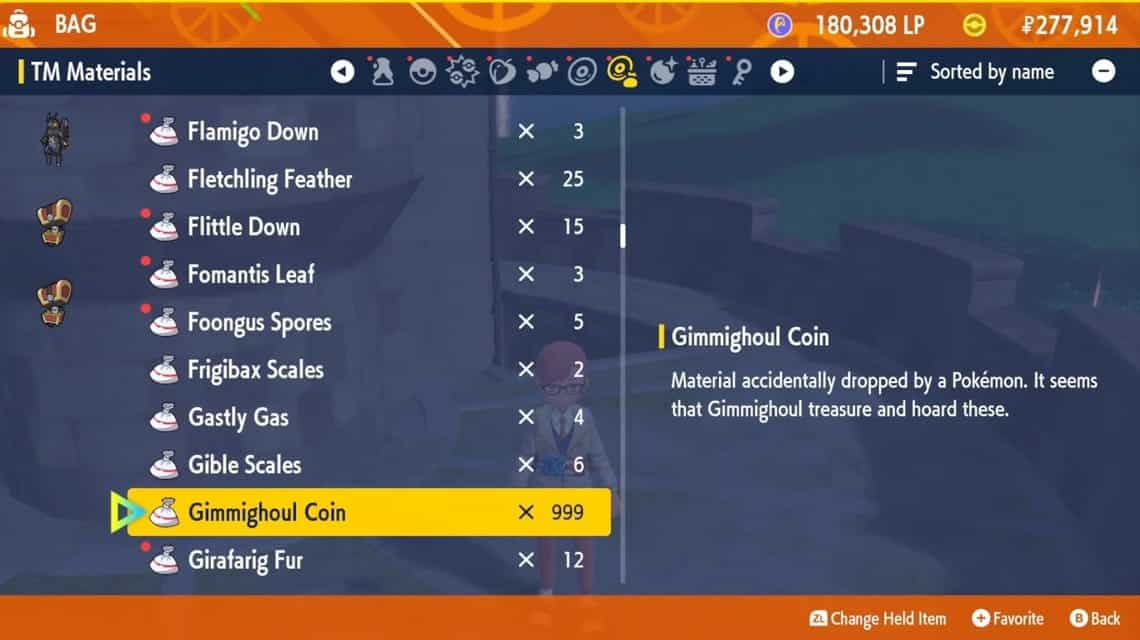 After successfully adding Gimmighoul, the next step is to collect 999 Gimmighoul coins.
There are 3 ways you can use to get these coins. First, collect coins from Gimmighouls roaming around you.
They will give you coins in small amounts at a time. The number of coins varies between 1 and 5, but on certain occasions they can give up to 30 coins.
This gimmighoul often appears in several locations such as ruins, high places, and clever hiding spots.
The second way is to fight or capture Gimmighouls while they are in square form. Usually, you will get 50 coins every time you defeat or catch them.
However, it is not uncommon for Gimmighoul to give out 10-200 coins at a time. Gimmighoul coins above 60 are very rare.
The final way to get Gimmghoul coins is to visit an NPC in the northern Medal periodically.
He'll give you some Gimmighoul coins based on how long it's been since you last visited him.
Level-Up on Gimmighoul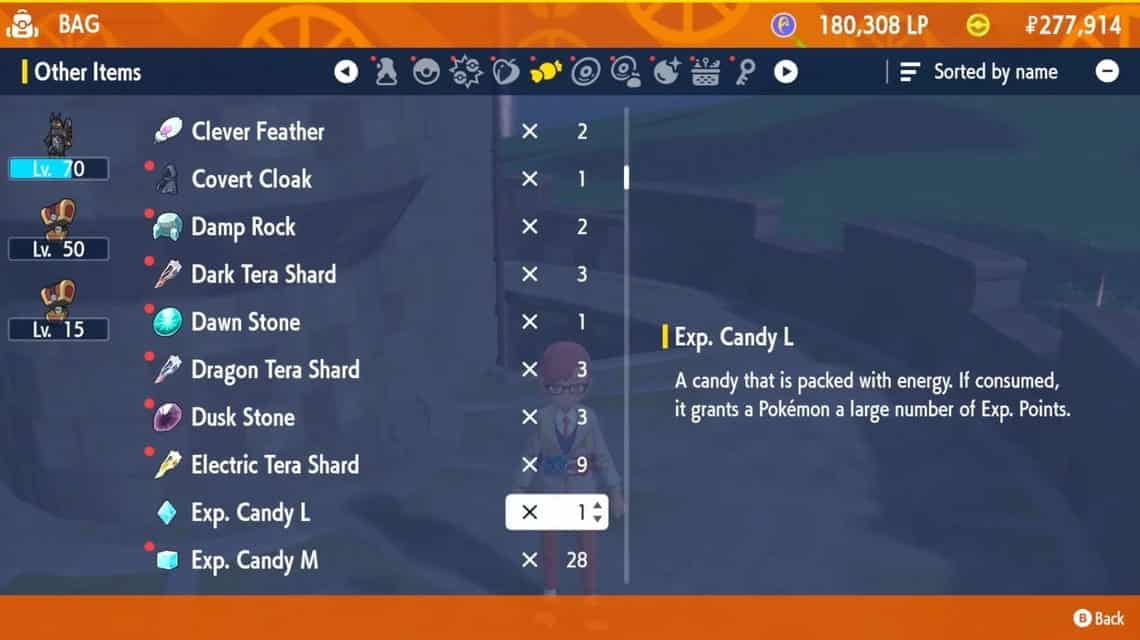 The final step in how to make Gimmighoul evolve into Gholdengo is to increase the level of this Pokemon.
After successfully collecting 999 coins, now is the time for you to level-up Gimmighoul by using Rare Candy, EXP Candy or by fighting with him.
Later, this Ghost type Pokemon will evolve into Gholdengo. In the process of evolution, Gimmighoul will spend some of your coins.
So, that's how to make Gimmighoul evolve into Gholdengo in Pokemon Scarlet and Violet. How, easy isn't it?
Also read: How to Beat Professor Sada in Pokemon Scarlet and Violet
For those of you who want to top up cheap and fast games, just go to VCGamers Marketplace right now yes!