This time we will provide tips and tricks God of War Ragnarok. As one of the most anticipated games by PlayStation fans, GOW certainly offers a game that is challenge,
You can start your adventure better because of the God of War Ragnarok tips and tricks.
Also read: Collection of Interesting Facts about Faye God of War
God of War Ragnarok Tips and Tricks
Developed by Santa Monica Studio and published by Seony Interactive Entertainment, games it presents the epic adventures of Kratos and his son, Atreus, in Norse mythology full of puzzles and action.
Cheapest Top Up Social Live!
Arif_budiman
IDR 50,000
62%
IDR 18,900
To be good at playing games Come on, let's take a look at the following God of War Ragnarok tips and tricks!
Defeat Enemies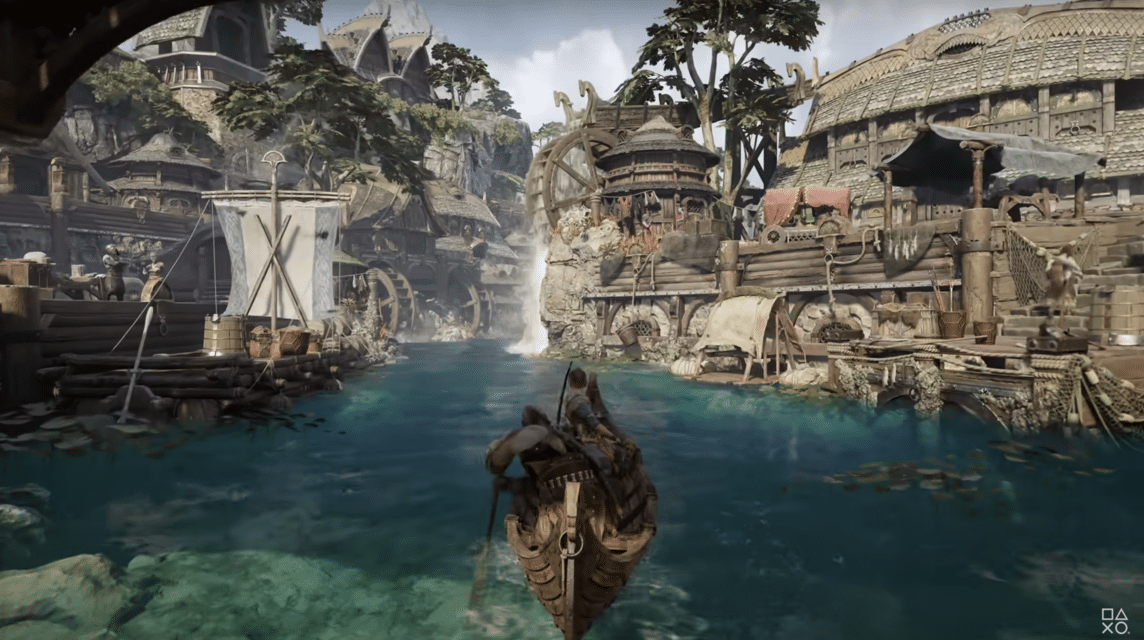 God of War Ragnarok is famous for its fierce and action-packed battles. Players will be faced with various types of powerful enemies, including terrifying creatures of Norse mythology. 
To succeed in this fight, don't hesitate to use all the powers and skills that Kratos has. 
Don't forget to take advantage of special attacks that can destroy enemies quickly, such as using objects around you that are spread across 9 realms.
However, not all objects can be used, therefore you have to destroy everything around you to get these objects. 
Do All "Sidequests"
Apart from the epic main mission, God of War Ragnarok is also full of side missions or "sidequests". 
Even though it may seem optional, undertaking the sidequest is highly recommended. They often provide valuable gifts, such as powerful equipment and weapons. 
Apart from that, undertaking sidequests will also deepen the player's experience in this game world and provide deeper insight into the characters in it.
Learn to Parry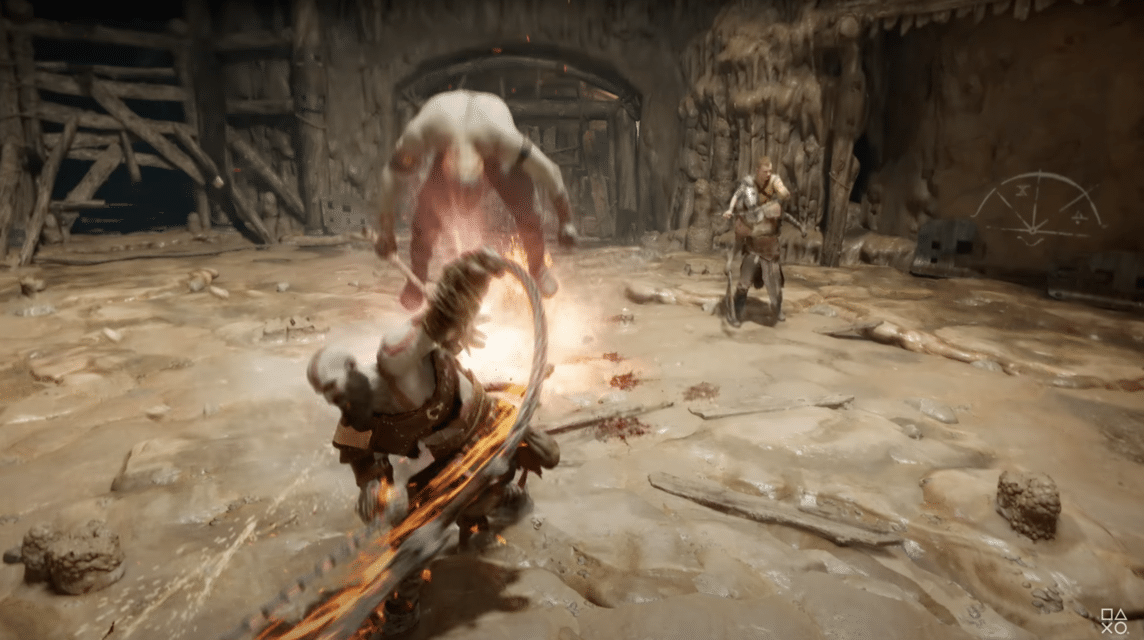 One of the most important skills in God of War Ragnarok is the parrying skill. 
In a fight against powerful enemies, parrying is the key to survival. 
Apply parrying skills correctly to avoid enemy attacks and open up opportunities for counterattacks. 
Parrying drills will help players avoid many unnecessary injuries.
Use "Rage" to Heal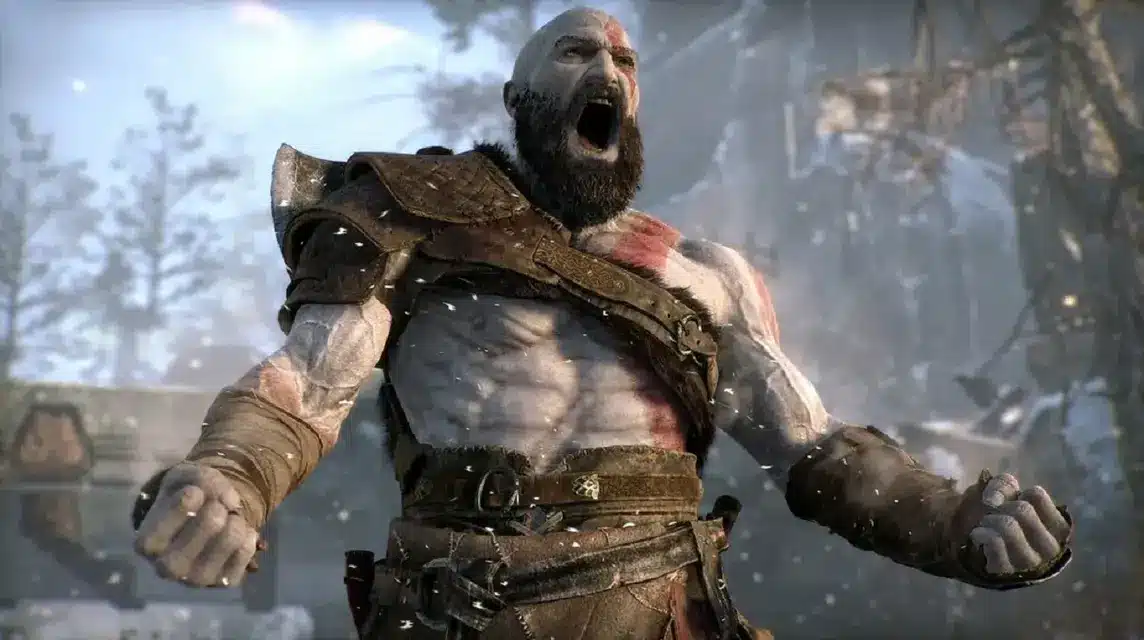 Kratos has the ability "Rage" which allows him to transform into a stronger form. 
This is a great power that can be used to destroy the enemy. However, don't use Rage just for attacks. 
When the need for healing is urgent, activate Rage. This will not only give you extra strength but will also restore most of your health. 
This is a great way to turn the tide in a tough battle!
Following Gameplay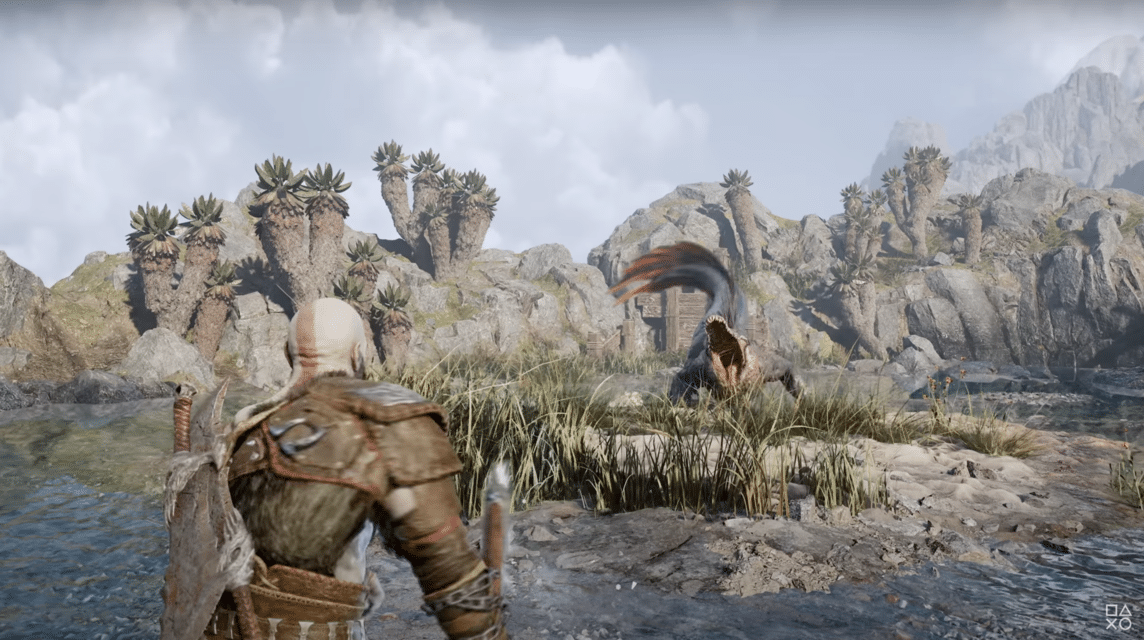 God of War Ragnarok is a game with an exciting story. You can find this exciting journey with solid dialogue in the game.
So, you have to know these dialogues to make the game more fun. So that you understand the storyline and characters in the game.
This will help you better understand the game world, deepen the characters, and follow the complex story.
Use the Edge for Your Luck
The world in God of War Ragnarok is a vast world and full of secrets. Don't hesitate to explore every nook and cranny you come across. 
Sometimes, players will find hidden treasures, weapons or even character upgrades. 
Luck often favors those who dare to explore, so don't miss this opportunity.
Also read: Story and Unique Facts about Kratos God of War
With these tips, novice players will have a solid foundation to start their journey in God of War Ragnarok. So, don't be afraid to start your adventure in Midgard. 
And if you want to top up games cheaply and quickly, just go straight to it VCGamers Marketplace. Have a nice play!