Are you a fan Super Mario? If yes, surely you have heard about the game Super Mario Odyssey 2, right?
For those of you who like playing games action-adventure from Nintendo, surely you think that this Super Mario game series will be more exciting and very iconic to play.
Since its appearance in 1985, Super Mario has always been a player's favorite to this day. Not without reason, but because the gameplay is quite easy and the characters are very unique.
Cheapest Top Up Social Live!
Arif_budiman
IDR 50,000
62%
IDR 18,900
Each Super Mario series certainly provides lots of ideas for the game level. Of course this will be present in the second series.
After the popularity of the first Super Mario Odyssey series which was released in 2017, it's no wonder so many people are waiting for this Super Mario series.
Many players like Super Mario 2D and 3D, but in 2D not much has changed, especially in the characters.
Maybe, this Super Mario series will become one of the best Nintendo Switch games and will be as popular as the previous series.
Therefore, we will discuss Super Mario Odyssey 2 which will be released between 2024 or 2025.
Also read: The 5 Best Android Mario Bros Games, This Is Exciting!
Super Mario Odyssey 2 leaks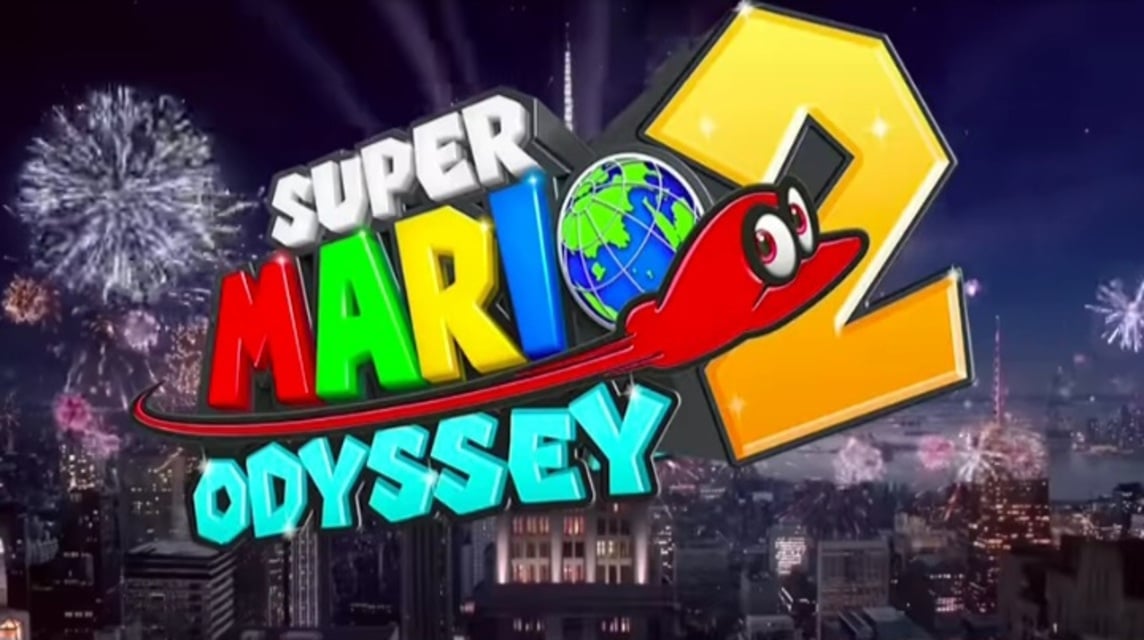 As is known, until now there has been no official information about Super Mario Odyssey 2.
However, several leakers have researched and found out information about the game series from Super Mario Odyssey.
In December 2021, a Leaker created tweets screenshot on his Twitter/X account (@Matthasnocuts) from a concept document from the Super Mario Odyssey series.
In the document, it states that games This will have the character Luigi and there are 20 locations or maps.
From various locations, of course also equipped with different puzzles and challenges.
Players can also play this game together with friends or play multiplayer mode.
Well, the concept explains several new features, such as the ability to add friends to the party.
However, this information does not come from Nintendo. So, maybe you have to wait to get more information regarding this second Super Mario Odyssey series.
Also read: Mario Kart 8 Deluxe Gets New Tracks In New DLC!
The Gameplay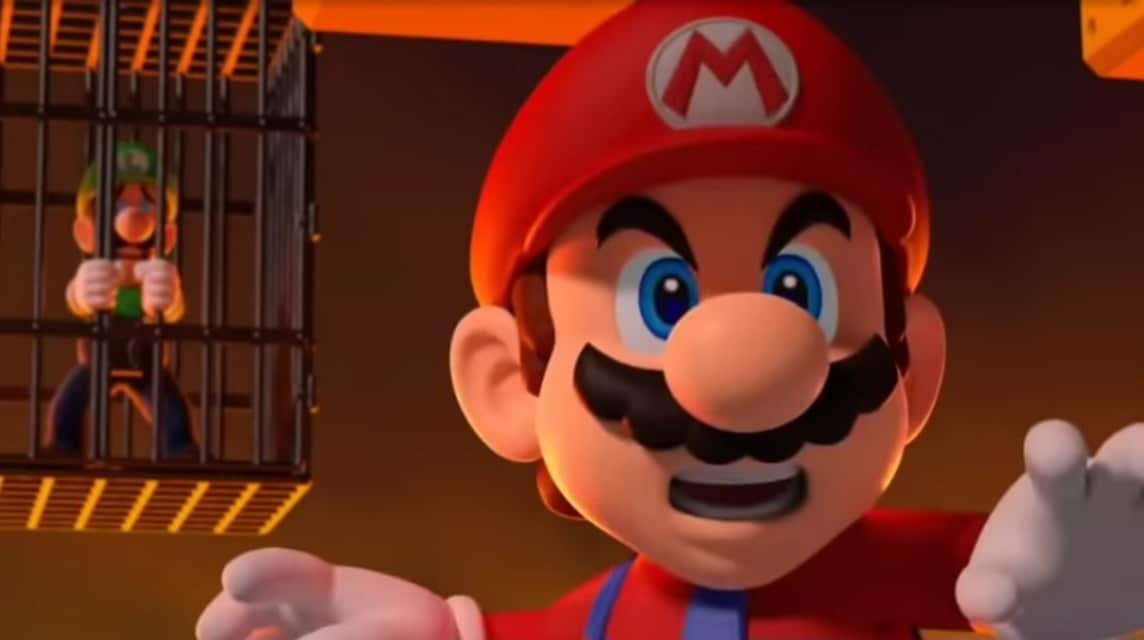 There is no further information regarding the gameplay itself. However, there are lots of leaks regarding the gameplay of Super Mario Odyssey 2.
The reason is, this game will be similar to Super Mario Odyssey 1 and has a world for players to explore.
Apart from that, multiplayer mode is available in this game because up to four players can play while going on a side-scrolling adventure together.
Apart from that, in this new level there are lots of puzzles that have to be solved, such as Korok in BotW. Players can also manage to customize the exterior of the ship, Odessey.
Also read: Mario Kart Tour, Nintendo-Style Fun Racing on Mobile
platforms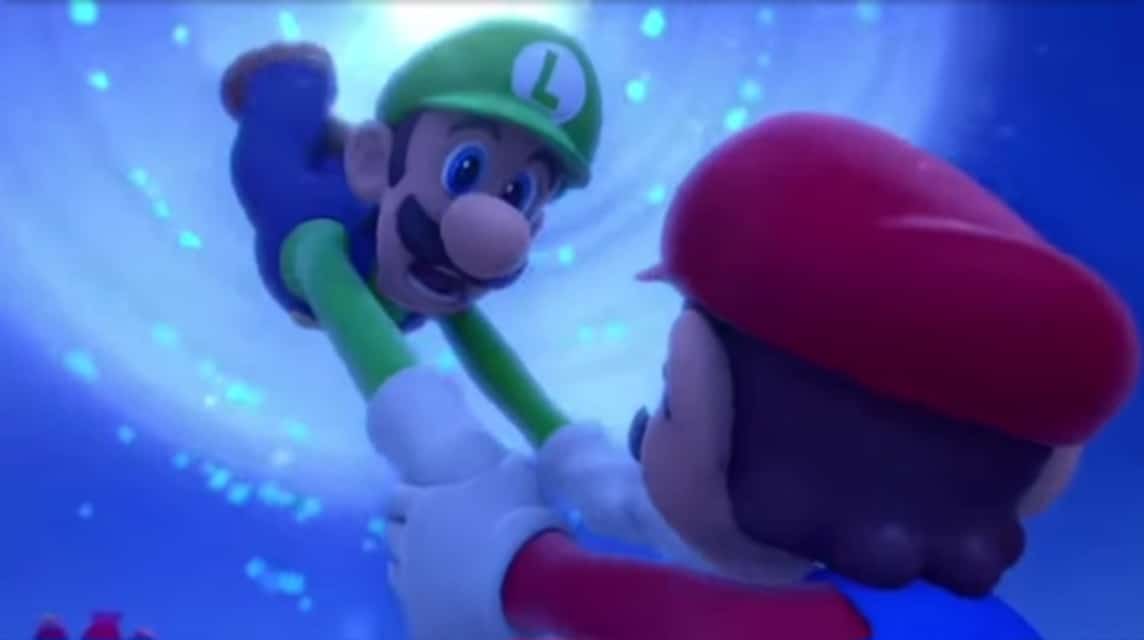 Regarding which platform this game will be released on, there is news that it will still be available on Nintendo Switch.
It is also possible that this game will be released for the new generation Nintendo console, namely Nintendo Switch 2.
However, there are also those who predict that the second Super Mario series will be released for different consoles, such as PlayStation and Xbox.
Also read: 8 New Mario Kart 8 Deluxe Tracks Revealed!
Super Mario Odyssey 2 Release Schedule Speculation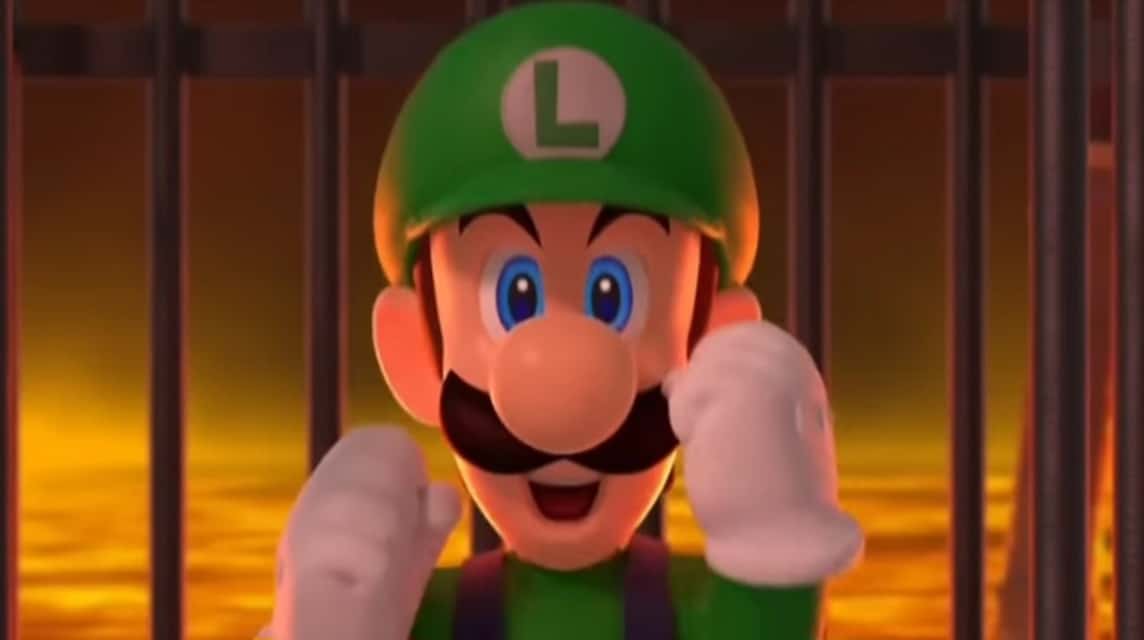 As we know, there are many Super Mario fans, so many players are waiting for this game to arrive.
From various speculations and predictions, Super Mario Odyssey 2 is likely to be released in 2024, either at the beginning of the year, in the middle of the year or even at the end of the year.
Or at the latest, it will be released in 2025 when all the games are ready for players to play.
Also read: New Tracks and Characters Mario Kart 8 Deluxe Wave 5
That's the information about the game. Who can't wait to play it?
Don't forget to buy skins, items and top up games cheaply and quickly only at VCGamers Marketplace, yes!