One of the most well-known game categories in the gaming community is action adventure. Full of impressive stories and thrilling actions, action adventure games are the preference for many people when they want to play games on their favourite PC or console.
Of course, in each game category there are iconic games that are widely known. Moreover, several iconic games have replay value that makes replaying these games still enjoyable.
Replaying an iconic game gives a quite different impression, especially if we already know the end of the game's story.
Cheapest Top Up Social Live!
Arif_budiman
IDR 50,000
62%
IDR 18,900
However, as players, we can change things to make the story of the game more exciting and satisfying.
In addition, there are also games with different endings, so repeating the game will open up new endings that haven't been found before.
This time, VCGamers will discuss action adventure games that have replay value and their reasons.
Also Read: The 5 Best Offline RPG Games of All Time 
Best Action Adventure Games to Replay 2023
The Last of Us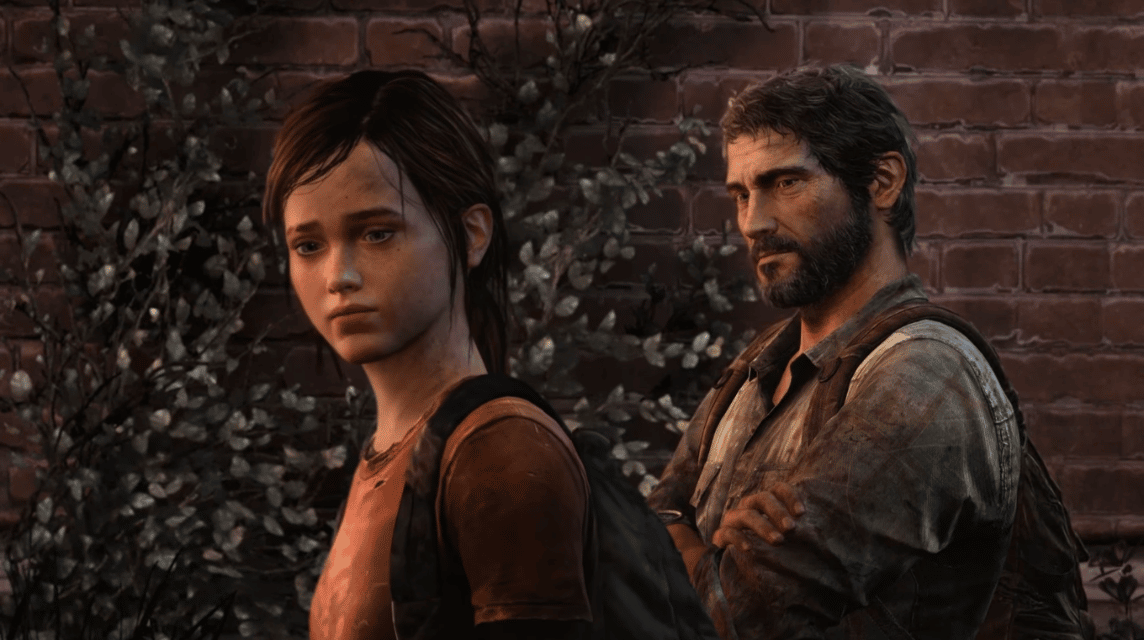 The Last of Us is a game masterpiece that is very popular among gaming communities, especially gamers who enjoy games with beautiful storylines.
Players will follow the story of Joel and Ellie who have to survive in post-apocalyptic America.
The story was then adapted into a TV series on HBO Max in 2023. Set in post-apocalyptic America, The Last of Us has various types of zombies called 'The Infected' who will attack players and play an important role in the storyline of the game.
Beginners might find it difficult to fight various kinds of zombies. Therefore, there is ExpressVPN's Last of Us zombie guide which is very useful in playing this iconic game.
The Last of Us focuses on compelling story elements complete with actions that make the playing experience more enthralling.
The Elder Scrolls V: Skyrim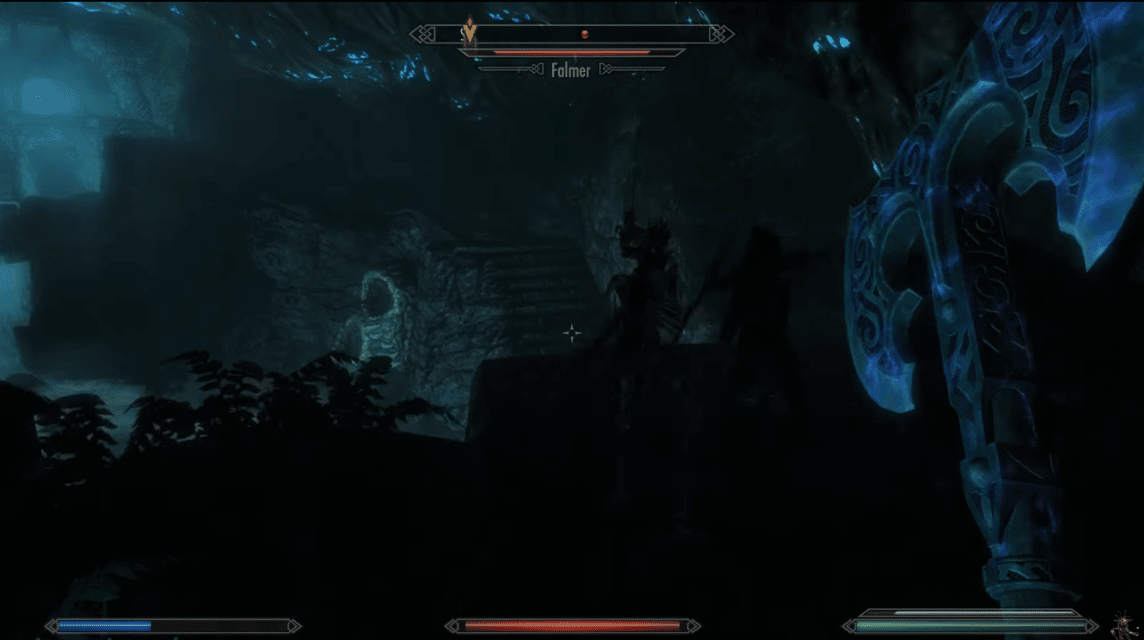 Skyrim is the fifth game in The Elder Scrolls game series. This game has a large world and of course various kinds of secrets for players to discover.
Players can do everything in their own way when playing, according to their style. This is a very good aspect, so that after more than a decade, Skyrim is still a game that is being talked about a lot.
After completing the main story in the game, players as Dragonborn can explore the world of Skyrim which is vast and full of action such as fighting dragons so they won't get bored easily playing this game.
What's more, there are already many mods that players can download to provide a much more unique playing experience in Skyrim.
Also Read: Ni no Kuni: Cross Worlds, Studio Ghibli's Newest Free Action RPG
Elden Rings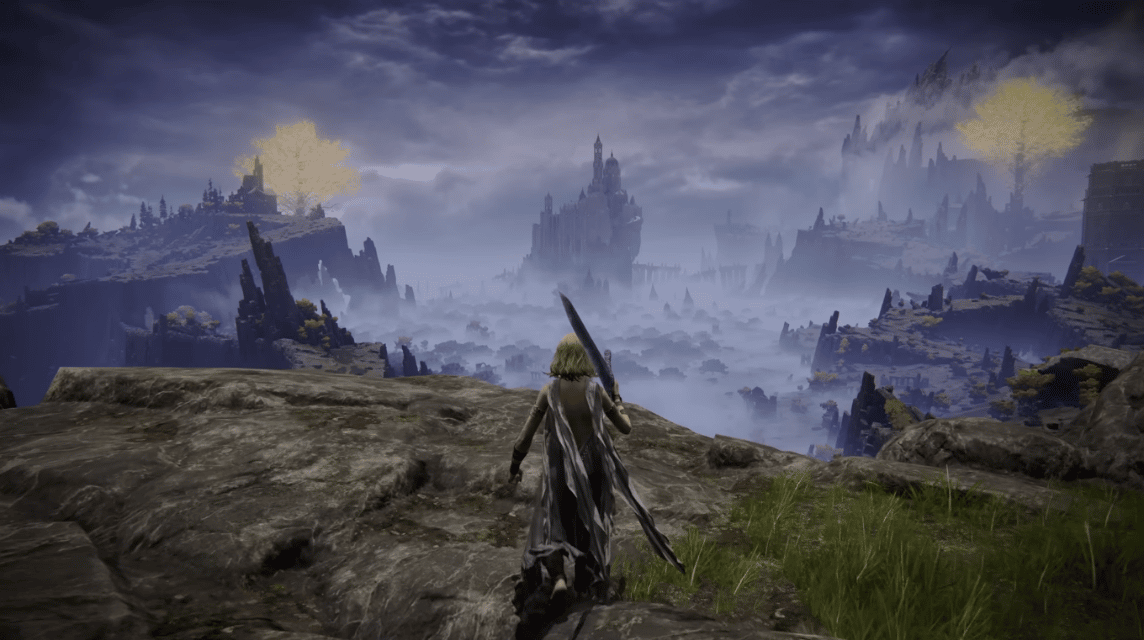 It's not just games that frustrate players because of their difficulty, Elden Rings also has a very impressive story and action.
The gaming community is looking forward to the game release, especially after reports that mentioned Elden Ring is a game in collaboration with a well-known author, George RR Martin.
'The Lands Between' is a pretty complicated world. There are various areas that are very wide so that players can explore various kinds of beauty to landscapes full of horror.
This game provides various paths towards the end of the game, so players will find their own way to finish the game.
Also Read: Recommended PC Offline RPG Game, Play Now!
The Witcher 3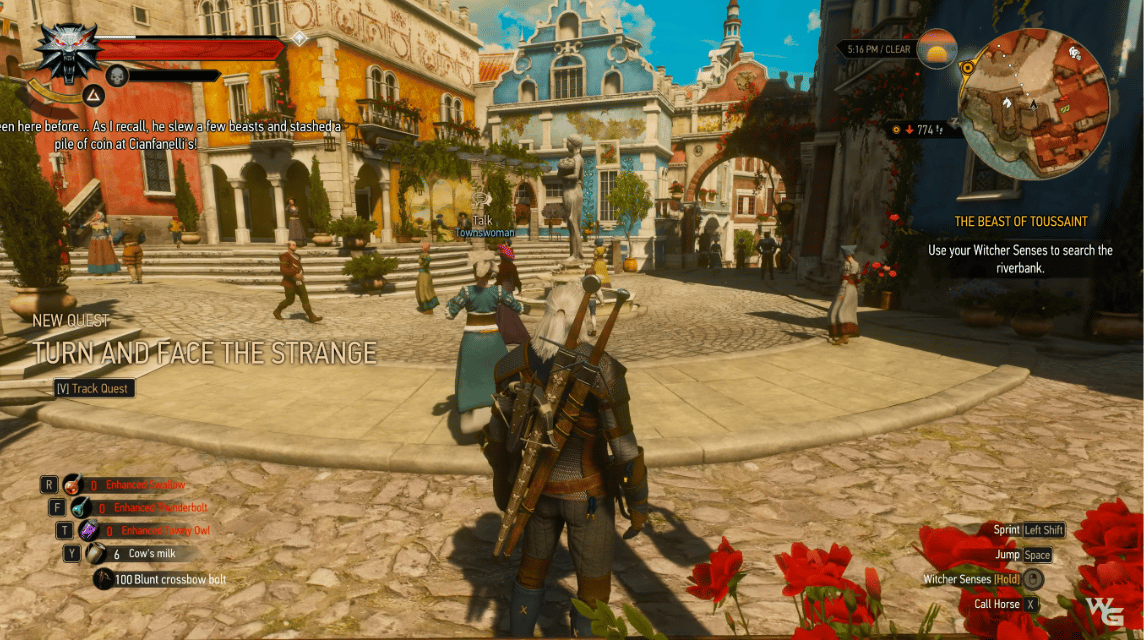 The Witcher 3 holds the title of one of the most iconic games of all time and is definitely worth playing more than once after completing the main story.
When repeating the game, players can focus on areas that have not been visited before so that the experience of playing The Witcher 3 will be more meaningful.
Apart from that, there is also DLC such as Blood and Wine which offers a storyline for players to enjoy.
Also Read: 10 Best Viking Clan War Games on PC
NieR: Automata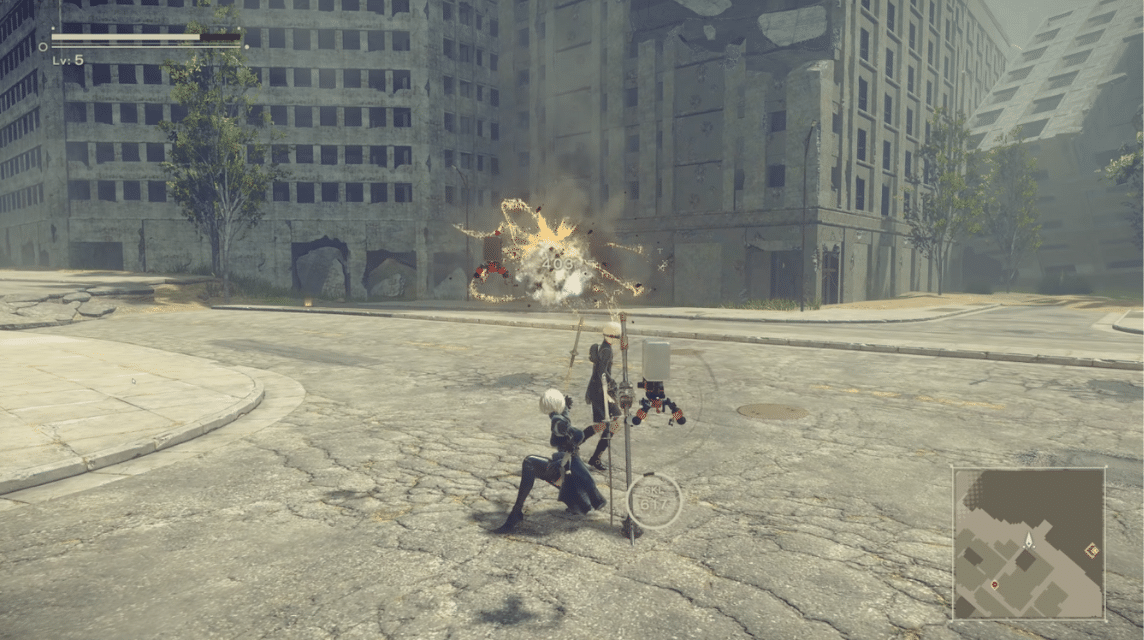 Nier: Automata is one of those games that gets really rewarding when players start over again, due to its 26 endings, one for each letter of the alphabet.
However, there is another reason to replay the game, namely seeing the credits, which is the beginning of the player's journey.
Playing a second time will tell the same story but with a much different perspective.
After that, there will be another new story which is a continuation of the two stories you have played before.
Out of a total of 26 endings, some tell memorable stories and are only triggered under certain circumstances.
Conclusion
That's all for the discussion about five action adventure games with great replay value so that players won't get bored repeating the game.
With many games that will be released in 2023, of course there are not a few action adventure games that will compete to be the best.
With many games that will be released in 2023, of course there won't be just a few action adventure games that will compete to be the best.