Learn how to get out of Epic rank MLBB with this simple guide. Here we will share some tips and tricks to rank up quickly.
Many players get stuck at the Epic MLBB rank and occasionally return to Grandmaster for a while. The IV and V Epic MLBB Ranks are also the places where players have the most trouble.
For some players, after a certain amount of time to struggle, they give up for the rest of the season and start relaxing on the classics. And some players even gave up the whole game.
Arif_budiman
IDR 50,000
62%
IDR 18,900
Only a few have made it out, so we are here to share some tips to help you get out of the MLBB Epic rank ASAP.
Tricks to Rank Up Quickly From Epic MLBB Rank
Never Overestimate Yourself
As soon as you win the game when you become Grandmaster I with 5 stars. Basically you've just gone from the best to the worst.
For a faster rise all you need to do is pick solo carry heroes like Kagura, Cyclops, Lancelot, Gussion, Harley, and Fanny or even Karina, and you go mid and carry like a boss getting MVP every game because you know you're the one. best.
This is when you have to stop choosing heroes blindly and adjust your position accordingly. You have to learn to let other people take you too.
Just don't be cocky. Things you did in Grandmaster, no longer work in Epic MLBB rank. Try learning more supportive roles, such as tanks, support or fighters like Ruby and Chou.
Practice Before Continuing Push Rank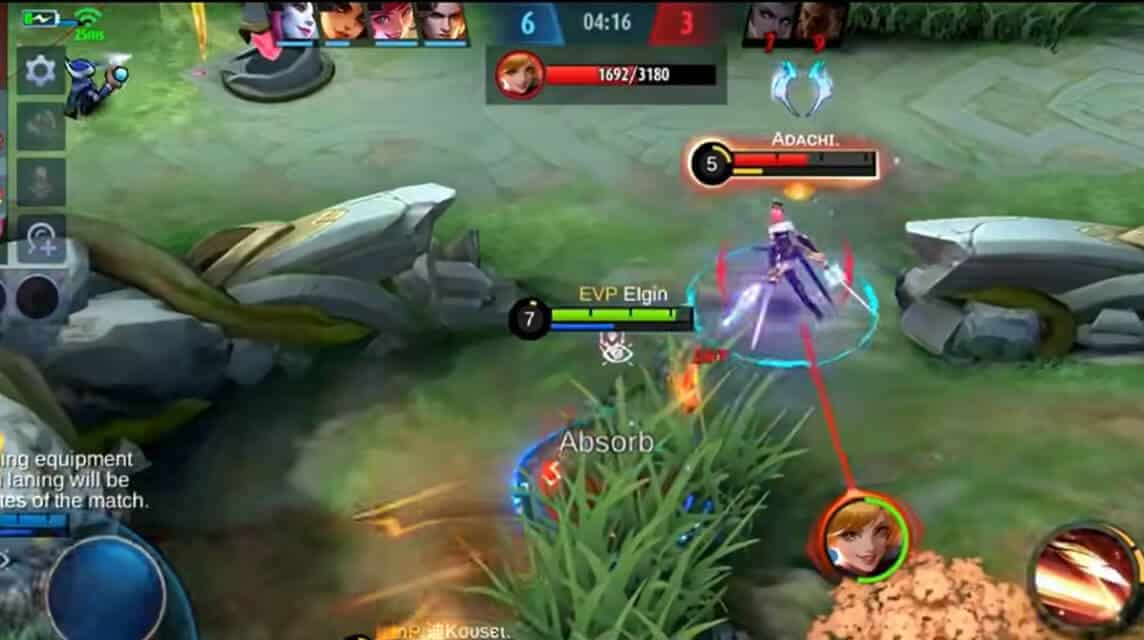 Classic games exist for a purpose. Previously on the first point that you have to adjust your role. To fit the new role, the best way is to do the classics. For example, you are an assassin player and you go to Epic MLBB rank with Lancelot, Saber and Karina.
You may want to try other roles like mage and tank to suit your team. You may want to study Cyclops, as he is a popular and powerful mage.
You might also want to study Johnson and Hylos, as they are both good tanks. Anyway, play the classics, master most of the roles, and get back in the ranks and you'll do a great job in the rank matches.
Don't Play Solo Rank
Of course this is a way that you should and must do, in order to get out of the MLBB Epic rank. If you don't have friends, you can look for public players who you think have good and good skills.
You can also see the Win Rate of their heroes, before you invite them to play together. If you apply these tips, it's guaranteed that Vicigers friends will immediately Win Streak and get out of the Epic MLBB rank.
Playing solo to go up to mythic is very difficult. Maybe all this time you haven't been moving up in rank, it could be because you always play solo.
But, that doesn't mean you can't quickly get to mythic by playing solo. There are also many players who have succeeded in reaching mythic by playing solo.
When you play solo rank, you might meet toxic players and kids. It will only give you headaches and there will be no victory at all.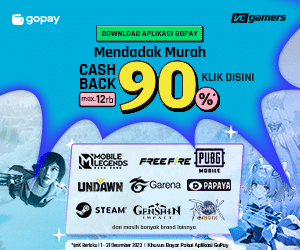 Also read: Easy Ways to Rank Up Epic Mobile Legends Using Miya
Master One Hero Well
Even though you have to be able to play all roles, you also have to have your own role hero. Understand and learn the mechanics and how to play the hero you like, so you can be good and expert in playing this hero. You also have to master one hero, so you can be better and smoother in playing. 
In order to quickly master this hero, it's not enough just with your experiments, learn from other people who are already experts, namely from streamers and pro players.
You can immediately watch the streamer heroes that you study through the Live and esports menus in the game or if you want more details, you can go through the Youtube application. Seek as much knowledge from them as possible so you don't get lost and make mistakes in playing it.
Also read: The Easiest Hero in Mobile Legends To Rank Up, Feel the Sensation!
So, those were the tips for those of you who are still stuck at the Epic MLBB rank. Don't forget to apply the tips in gameplay in Land Of Dawn. Don't forget to share with your Vicigers friends who are still stuck in the Epic MLBB rank.