How to Train AIM PUBG Mobile, of course there's a lot that you can improvise. Of course you can make this a reference so that you are more agile and aggressive in playing this FPS (First Point Shooter) game.
PUBG Mobile being one of the mobile games with the most number of players in the world and of course having a very competitive championship so of course there are lots of ways to win the game.
But you need to know there are several ways for you to play more effectively. One of them is to straighten AIM. The following are 5 ways to train AIM PUBG Mobile that you can use in in-game.
Arif_budiman
IDR 50,000
62%
IDR 18,900
Training AIM PUBG Mobile can certainly be done in various ways and one of them is by increasing your playing hours. The more you practice, the bigger you can get WWCD (Winner Winner Chicken Dinner). The following is a review of Training AIM PUBG Mobile.
Use the Gyroscope
The first way to practice pubg mobile aim is the Gyroscope in PUBG Mobile allows players to aim at enemies while ignoring any movement of the thumb or finger. This game uses a Gyroscope sensor that optimizes screen orientation according to the tilt direction of the phone.
Using the Gyroscope feature is highly recommended if a player wants to practice his aiming skills and improve them significantly.
The Gyroscope section also operates on sensitivity settings. Of course by using the Gyroscope you are more effective and efficient in making shots. This can certainly improvise your aim indirectly.
Also Read: 5 Best PUBG Lite Weapon Skins in February 2022
Change Crooshair Placement
Crosshair placement is the most important aspect of PUBG Mobile. Many beginners tend to aim at the ground or enemy bodies most of the time. However, you have to adjust the position of the crosshair and aim it at the enemy's head.
1
This crosshair placement can be an option for you to train AIM Pubg Mobile. This will ensure more damage in one shot. There is a rule of thumb that suggests that you should keep your crosshair at a 90 degree angle on a flat surface. This is considered the perfect crosshair placement.
Placement of the crosshair must also be in the direction where the head, body or feet of the enemy are exactly when you shoot. So, set your strategy properly in advance.
Also Read: How to Get Rare Weapon Skins in PUBG Lite 2022
Set Sensitivity
Adjusting the sensitivity settings according to your convenience can indirectly train pubg mobile aim. Apart from that, it can help you control the recoil of weapons effectively.
One can change this setting by navigating to PUBG Mobile sensitivity option in settings. Then, you can test these sensitivity settings by playing a game or two in Training mode.
Also Read: Top 6 Locations To Find Spiderman Web Shooters in PUBG
Don't Use AIM Assist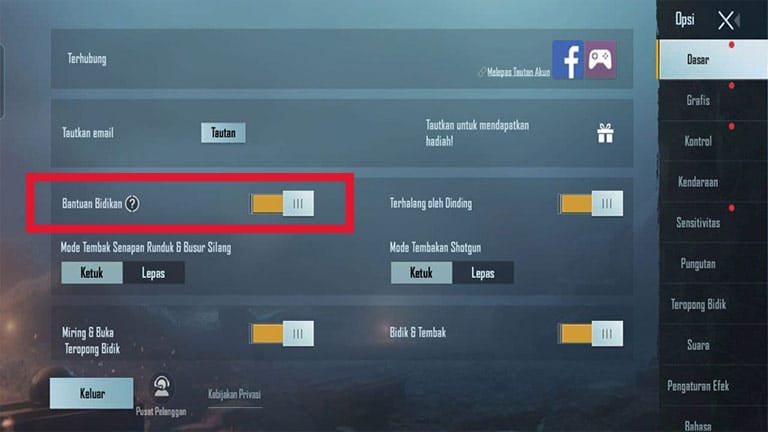 Aim assist is a feature in PUBG Mobile that helps players aim properly. This helps the player to aim better as it corrects the player's aim, thereby ensuring maximum damage. By activating this feature from the settings, one can definitely shoot without putting much effort into it. This is the second most efficient method to fix your aiming problems and also helps you get ahead in crucial fights.
Also Read: Following! 7 Best PUBG Mobile Rushers in 2022
Practice and Play often
There is no effort that betrays the exact results, with you playing often and practicing can improvise a better way to play PUBG Mobile. You can also learn more about AIM PUBG Mobile training in in-game because you will face the enemy directly.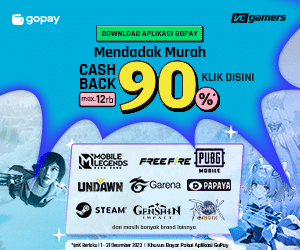 What you can do is fly hours and play with friends so that you are sure to be more confident and communicate more smoothly.
Also Read: Coming Again! PUBG MOBILE X Julien Fournié Collaboration, Limited Skins Available!
Verdict
Every winner must have their own way. Therefore, you can improvise by playing better so you can take advantage of the opportunities that exist. For that, learn these 5 tips so you can master PUBG Mobile in the game.