Currently, you can get various free skins from Garena at the fifth anniversary event Free Fire. One of them is the FF Monster Truck skin and the Incubator Voucher.
Free Fire MAX has various accessories and vouchers that are liked by mobile gamers. However, you will have to spend gold coins or diamonds (premium in-game currency) to get them.
Because these diamonds must be purchased with real money, players are often unable to obtain in-game items of their choice. Therefore, they look forward to events where they can claim them for free.
Cheapest Free Fire Products!
Arif_budiman
IDR 50,000
62%
IDR 18,900
The newest event in battle royale gaming, called Play More For Rewards, is offering users a Monster Truck FF skin on top of other vouchers. Like the recurring mission-based events in the title, they must complete specific missions to claim rewards. The event has started since July 30 2022.
Play More For Rewards Prizes: Monster Truck FF and Incubator Vouchers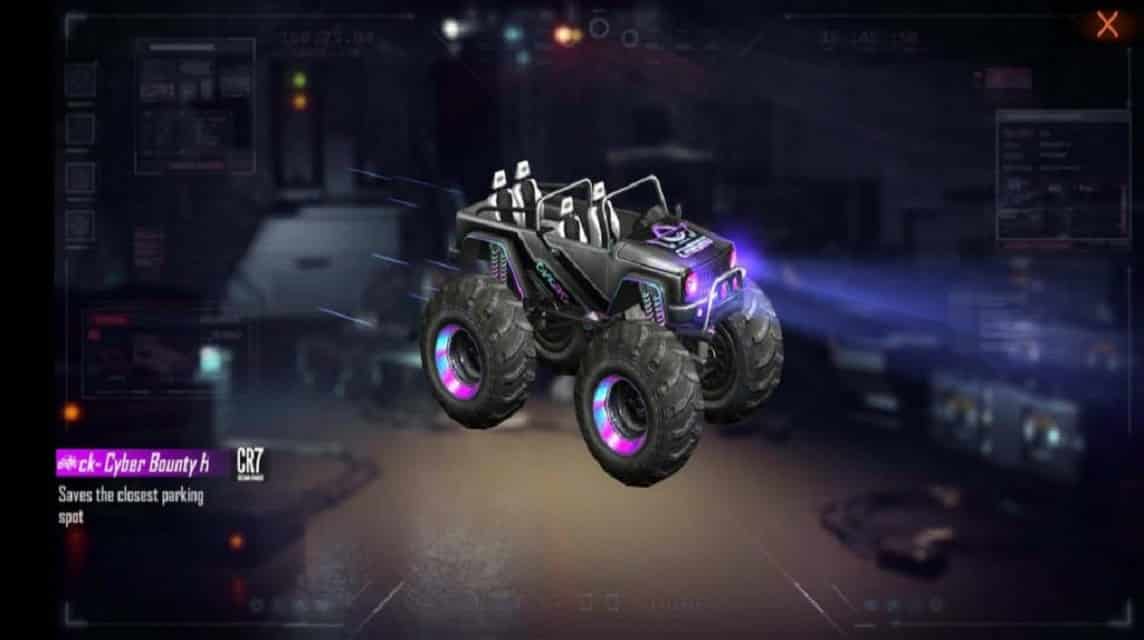 The new event in the battle royale game will end today, August 4, 2022. So, technically, players have less than twenty-four hours to complete missions and claim these attractive prizes.
Here are some of the prizes given in this latest event;
Play for 10 minutes – Craftland Space Card Game for 30 minutes – Weapon Royale Vouchers

Play for 60 minutes – Monster Truck FF– Digi Smiley

Play for 100 minutes – Two Incubator Vouchers
Free Fire MAX players must follow the steps given below to win the prizes given above:
You should open a battle royale game and head to the Events section.

You have to tap on the Battle In Style tab and select the Play More For Rewards option.

After completing the aforementioned missions, users are asked to click on the yellow Claim button next to the rewards to get them.
Free Incubator Vouchers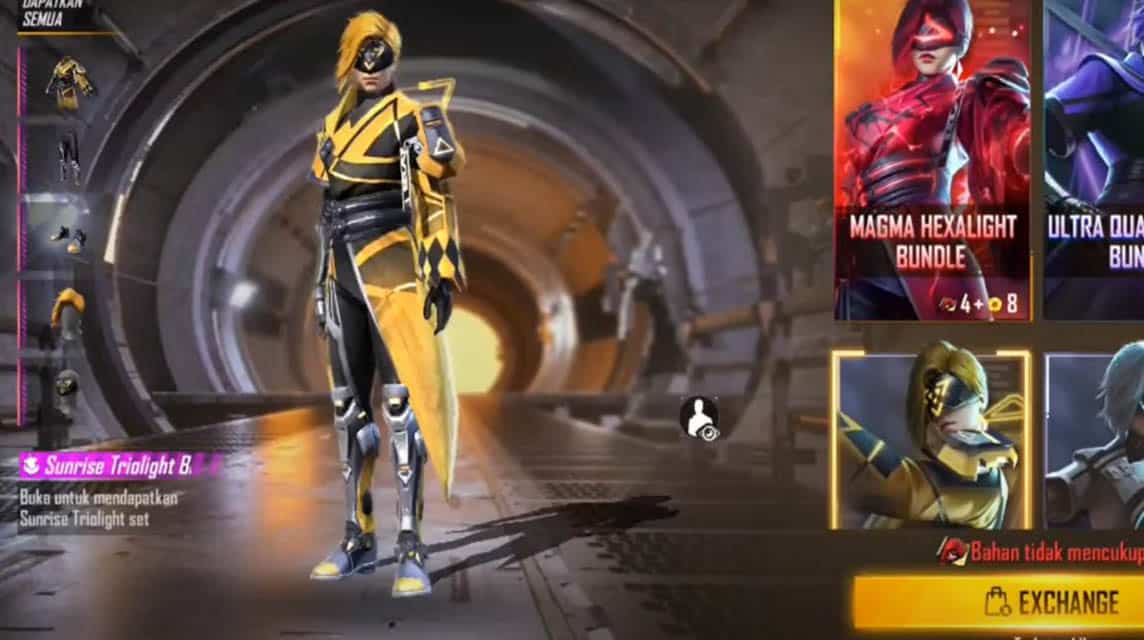 Free Fire MAX received the OB35 update and fans can now enjoy the exciting features that the new version of the game has to offer. From new maps to character customization and weapon balance, Garena games have tried their best to improve the overall player experience.
Vouchers are one of the most coveted items in battle royale games, and a new set is now on offer. A new event titled 'Download New Package' was introduced along with the update.
This gives players the opportunity to claim two types of vouchers and one Craftland Room card if they meet certain conditions set by the game.
Free Fire MAX held a Download New Package event to encourage more players to download the latest resource pack. You can claim this promised prize before August 5, 2022.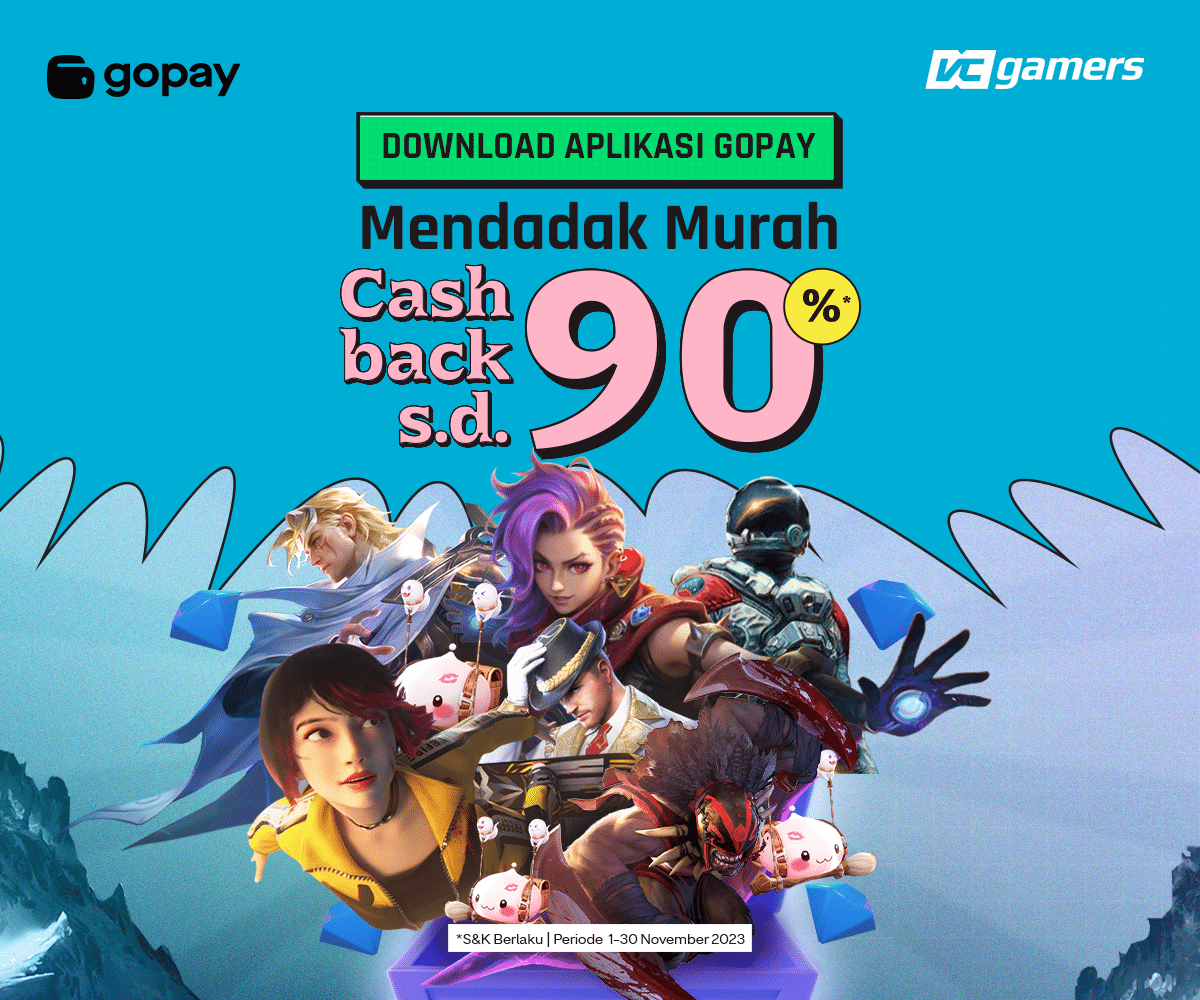 The following are the rewards and requirements that must be met:
Players must download the New Pack to win two Incubator Vouchers. 

Downloading the All Time Favorite Pack will give players a free Craftland Space Card. 

You must download the Animation Pack to win Diamond Royale Vouchers.
The steps that must be followed to claim the attractive voucher offered by Free Fire MAX are as follows;
You must first open a battle royale game and tap on the Calendar icon.

You should then go to the 'Battle In Style' tab and select the 'Download New Packs' option.

You should now tap on 'Go To' next to the prize mentioned.

Finally, you must click the Download All button to make sure they are eligible to win all the prizes.
Also read: The Easy Way to Get the Latest 2022 Free FF Diamonds
It is recommended that you download the resource pack while connected to WiFi because it will need a lot of data to download it.