Garena FF tickets are currently being discussed by players Free Fire because with Garena FF Tickets players can restore their FF accounts that have been hacked by other people very easily.
Also Read: Required Memorizing! Smoke Mirage CSGO for the Terrorist Side
Garena FF Tickets
Garena Tickets or better known as Garena Help Support Free Fire is one of the services from Free Fire that provides users with information regarding questions and answers related to problems that often occur.
The problems that many people ask are related to accounts that have been lost due to being hacked, blocking or suspending those suspected of being cheaters, to payments, you can get all of that information at Garena Help Support Free Fire.
Cheapest Free Fire Products!
Arif_budiman
IDR 50,000
62%
IDR 18,900
For those of you Free Fire players whose account was hacked by other irresponsible people, now you don't have to worry anymore because you can restore your account easily.
This feature provided by the developer is one of the features provided by Free Fire which can help players restore their hacked accounts easily.
Here's how to restore your Free Fire account using this feature!
Also Read: Best 4GB RAM 2022 Oppo HP line!
Terms of Using Garena Tickets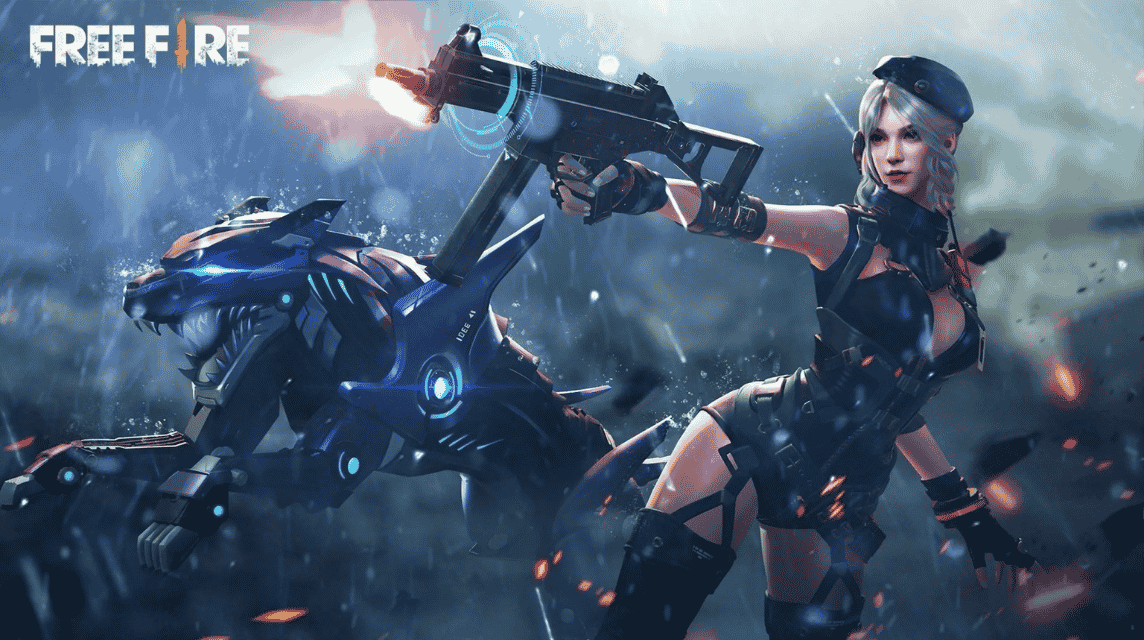 Before using this feature, there are definitely conditions that you must follow. Following are the conditions for participating in the Garena Ticket feature:
Includes Player ID
nickname
Bind Account
Information before submitting a Garena Ticket
Also Read: FF MAX Redeem Code For August 4, 2022
Using Garena Tickets in the Free Fire Game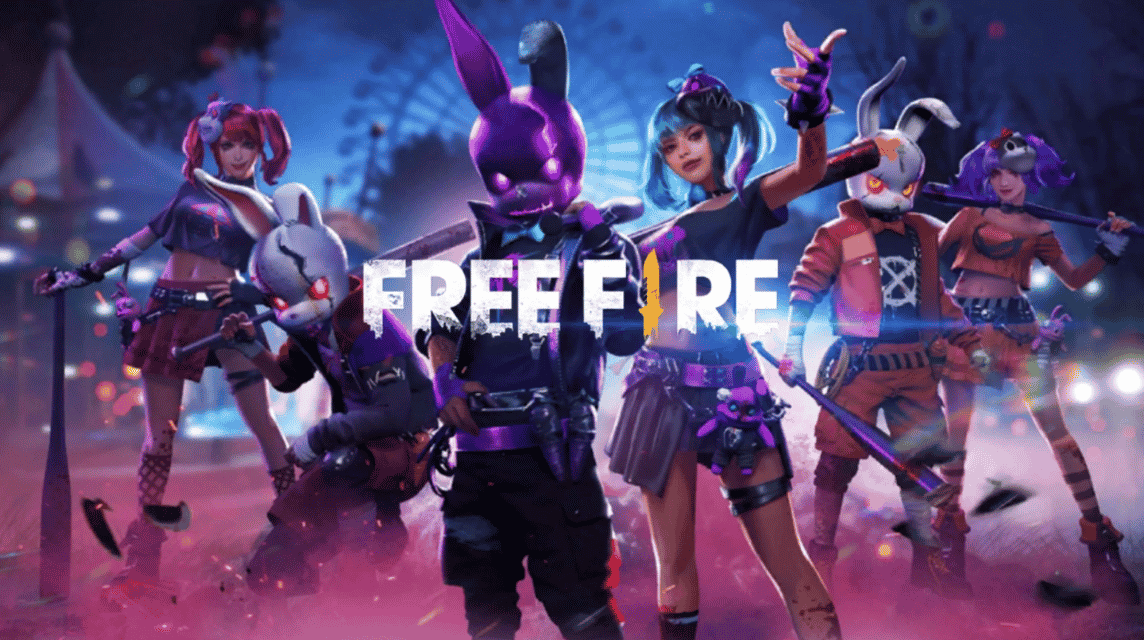 The following are the steps to restore your hacked account using this feature:
Make sure your smartphone is connected to the internet, either WiFi or a data plan
If so, you can access the service feature here.
If so, you can fill in your data as follows:

Games: Free Fire
Category: Account
Sub categories: The account was hacked
Message content: You can fill in according to what you have completed before
On other information, You can tell why your Free Fire account can be hacked
Upload Files: Upload Fire in the form of your Free Fire Account Profile and your Diamond purchases.

Finally, include SS & other Supporters.
If so, click Submit.
Also Read: The 5 Best FF Max Redeem Code Rewards for 2022
How to find out if the Free Fire account has been returned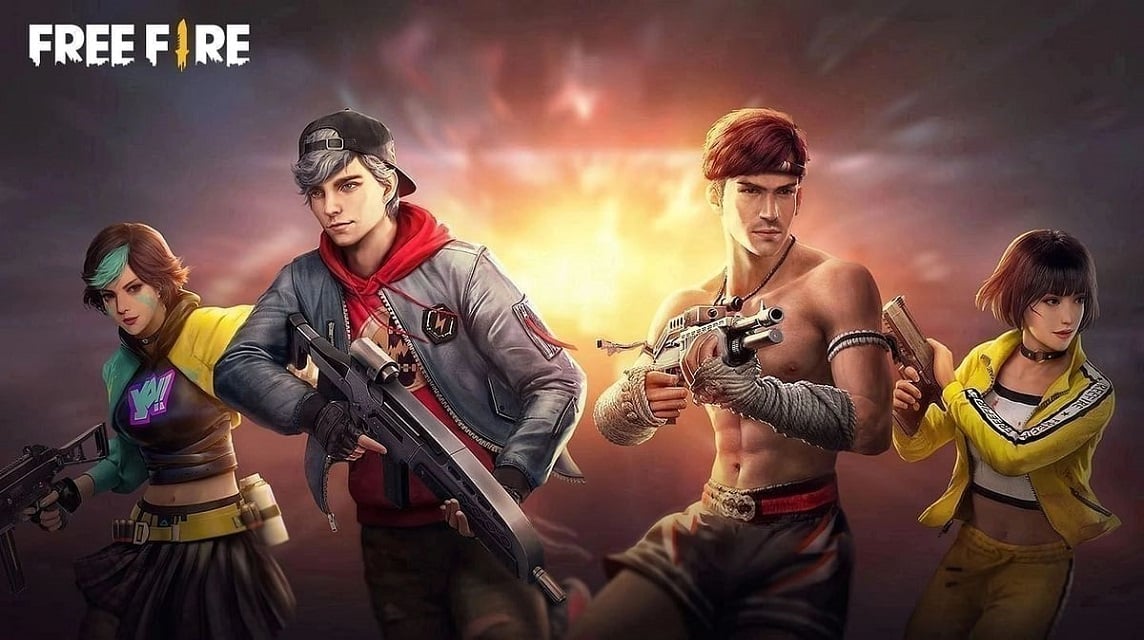 If you have filled in the data above and followed the steps, you also have to monitor whether your application has been acceded or not. To find out about this, you can visit the related site here.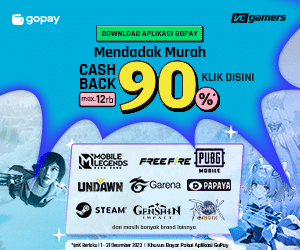 Through the site, you will be informed whether the status of your ticket shipment has been received or rejected. Previously, you should know that all forms of results that will be informed will be explained on that page.
Get all your gaming needs at VC Market by VCGamers.