Harbor is the newest agent Valorant with water elemental skills which are planned to be released in the next update, namely Episode 5 Act 3. The agent is a controller agent who can control various areas of the map with the water element.
Like a controller agent, Harbor can cover enemy points of view and bullets to control an area on the map.
This time, VCGamers will discuss the skills of this newest controller agent. In fact, many say that this agent is OP or overpowered! Come on, see the explanation of the skill set below!
The Cheapest Valorant Product!
Arif_budiman
IDR 50,000
62%
IDR 18,900
Also Read: 3 Tips for Choosing a Valorant Agent, Beginners Must Read!
Gameplay in Harbor Valorant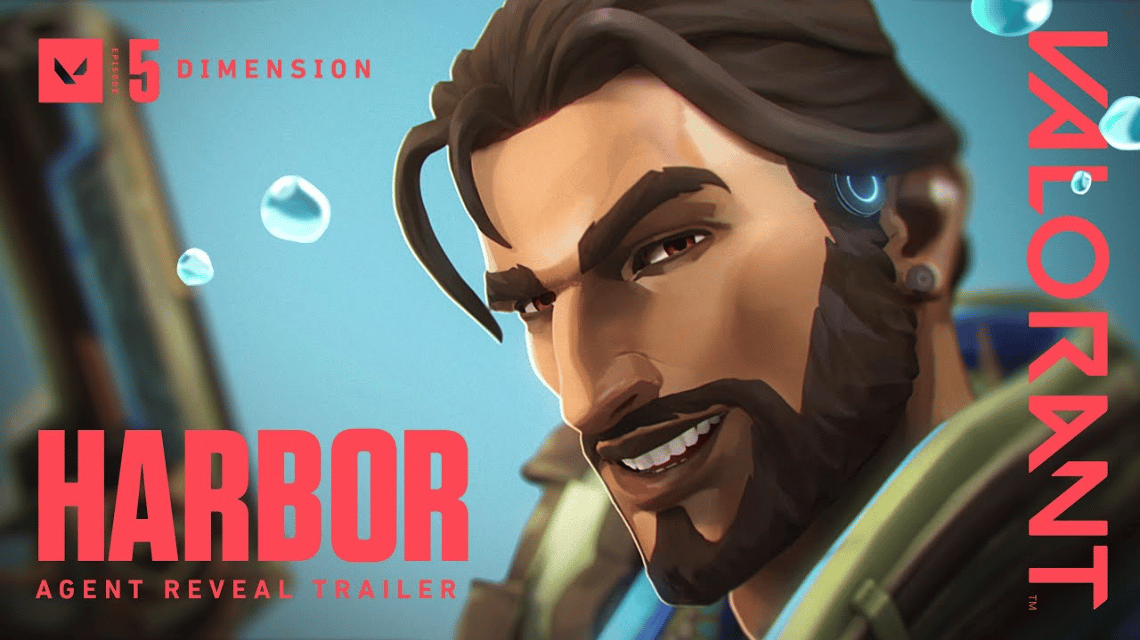 Harbor has four skills like other agents. You can buy the first two skills through the shop, the third skill is a signature skill, and you can use the fourth skill or ultimate skill after getting enough ultimate points.
All skills from Harbor can help the team to control an area. Whether it's to control when you want to enter the site and protect it, or hack the site as a defender.
For those of you who are curious, here is an explanation of every skill possessed by Harbor, the newest Valorant controller agent.
Also Read: Valorant's New Controller Agent: Harbor!
Skill Harbor Valorant
Cascade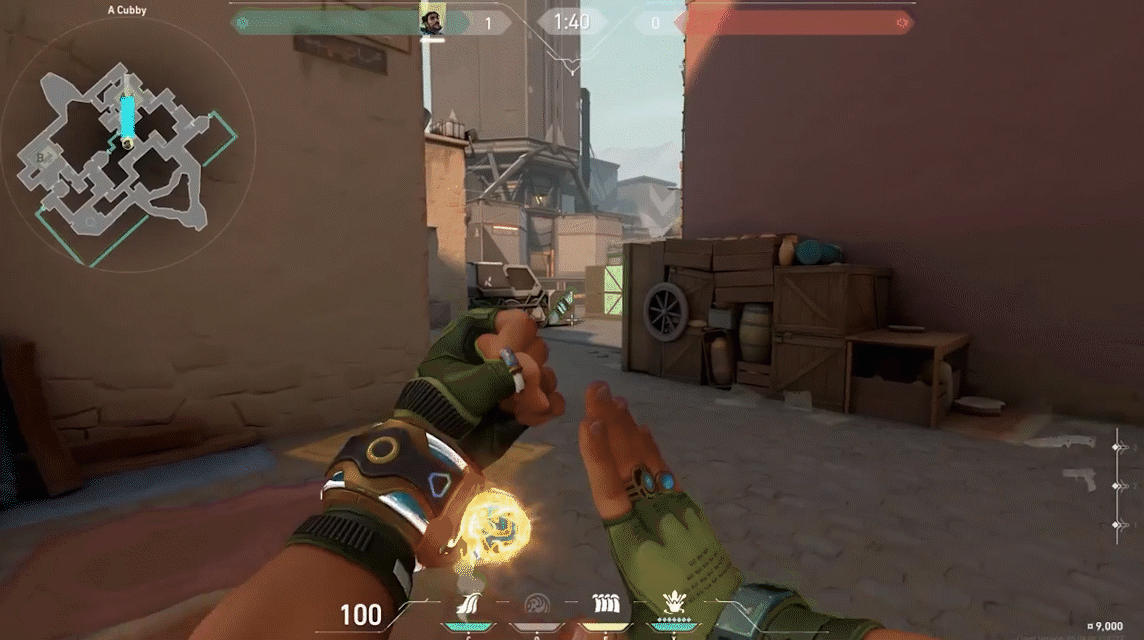 You can use this skill called Cascade to issue waves against enemies that penetrate walls.
To use it, left click or fire to release a wave forward. If you want to stop the wave, you can re-use it to stop it.
Uniquely, you can use this skill to cover the enemy's view and if the enemy is hit by the wave, their movement will be slowed down. Unlike the Breach skill which can give stun, this skill only gives slow.
Cove
The second skill called Cove is a skill that can become smoked. To use this skill, you will throw a ball of water which will smoke when it hits the ground.
If you want to throw with underhand, then you can right click or Alt Fire. The water smoke that appears has the ability to block bullets from enemies, so this smoke is considered very strong.
Also Read: Tips for Playing Reyna Valorant, the Perfect Agent for Entry Frag!
High Tides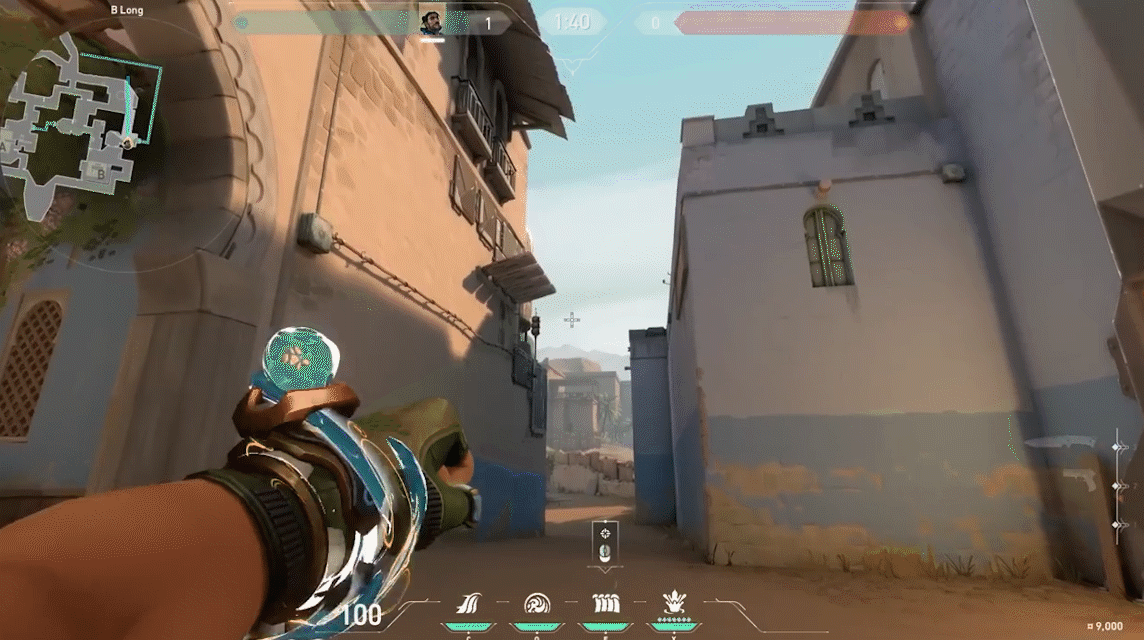 Harbor's signature skill is similar to that of Phoenix. To use this skill, you can left click or Fire and aim at the water wall.
How to use this skill is very similar to the wall Phoenix. However, the wall air from this Harbor will not deal damage, but will give a slow effect to enemies who are hit or pass through the wall.
reckoning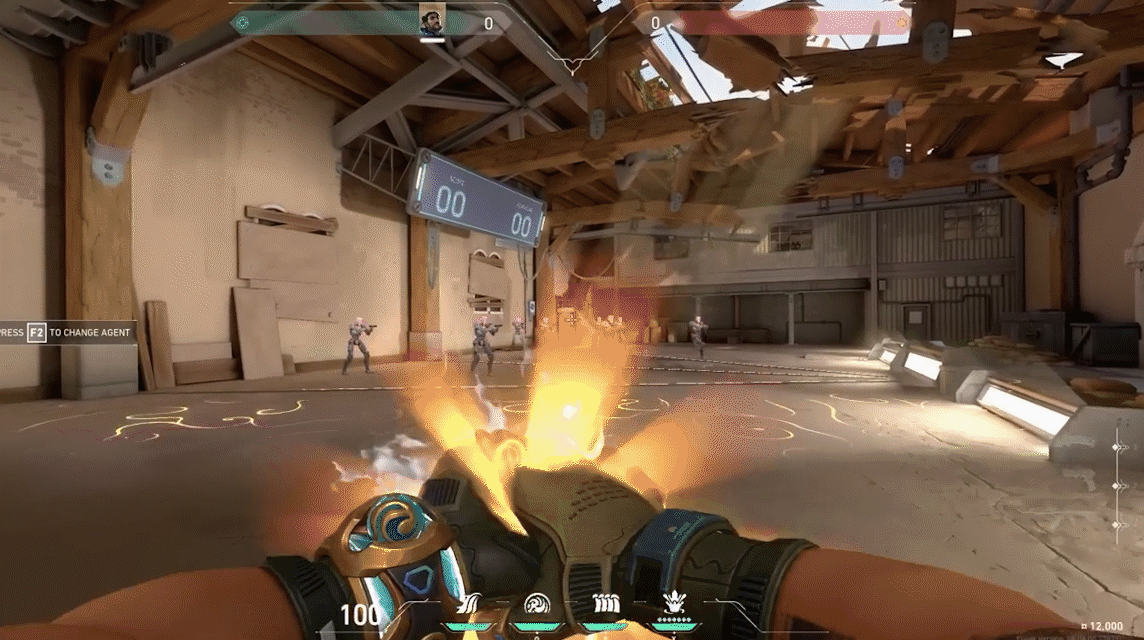 Ultimate from Harbor is very strong because it throws a large area that can stun enemies in the ultimate area.
This ultimate skill is perfect when you and your team want to do a retake. Not only that, with this skill you can also enter the site because players guarding the site may be stunned thanks to the ultimate skill with its large area.
Thus the discussion regarding the complete skills of Valorant's newest agent, Harbor. For the need to top up Valorant Points, please visit VC Markets by VCGamers!