The Valorant Episode 5 Act 3 update definitely has the latest Battle Pass with various new skins, player cards, gun buddies, and sprays.
Most Valorant players buy the Battle Pass to get free skins and Radianite Points as currency to upgrade the effects of various weapon skins.
This time, VCGamers will review the newest weapon skins and player cards available in Battle Pass Episode 5 Act 3.
The Cheapest Valorant Product!
Arif_budiman
IDR 50,000
62%
IDR 18,900
Also Read: Harbor Valorant Gameplay and Skills, So OP!
Latest Battle Pass Weapon Skins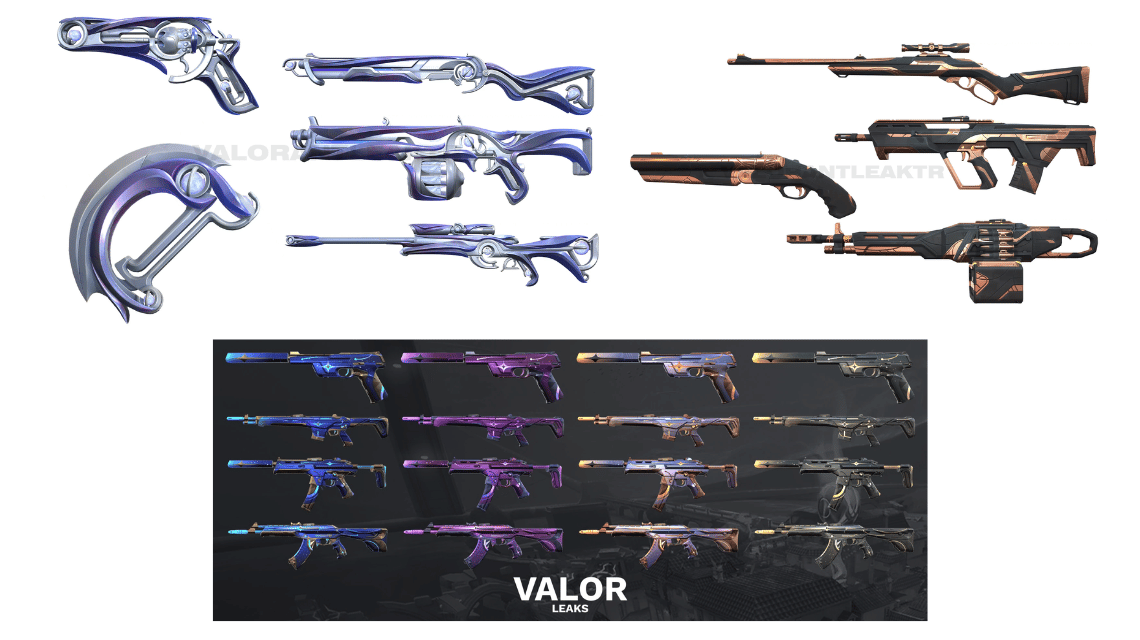 According to various leaks in Twitter, This time the Battle Pass has skins for almost all weapons. There are skins for Sheriff, Judge, Bucky, Operator, Vandal, Ghost, Guardian, Specter, Shorty, Bulldog, Marshall, and Odin.
All weapon skins are divided into three skinlines, namely Iridian Thorn with dark blue accents, Rune Stone with black and brown accents, and finally Starlit Odyssey which has various color variants.
As shown above, Starlit Odyssey has four different variants with different accents. This is a plus for the weapon skins that you can get through the Battle Pass.
According to the author, the Iridian Thorn skinline is the best skinline among the three skinlines above. Iridian Thorn has a unique color accent characteristic and also a model similar to the Splinter skin.
However, Starlit Odyssey also has a good variant so that players don't get bored easily using this skinline.
Also Read: 3 Tips for Choosing a Valorant Agent, Beginners Must Read!
Player Card Battle Pass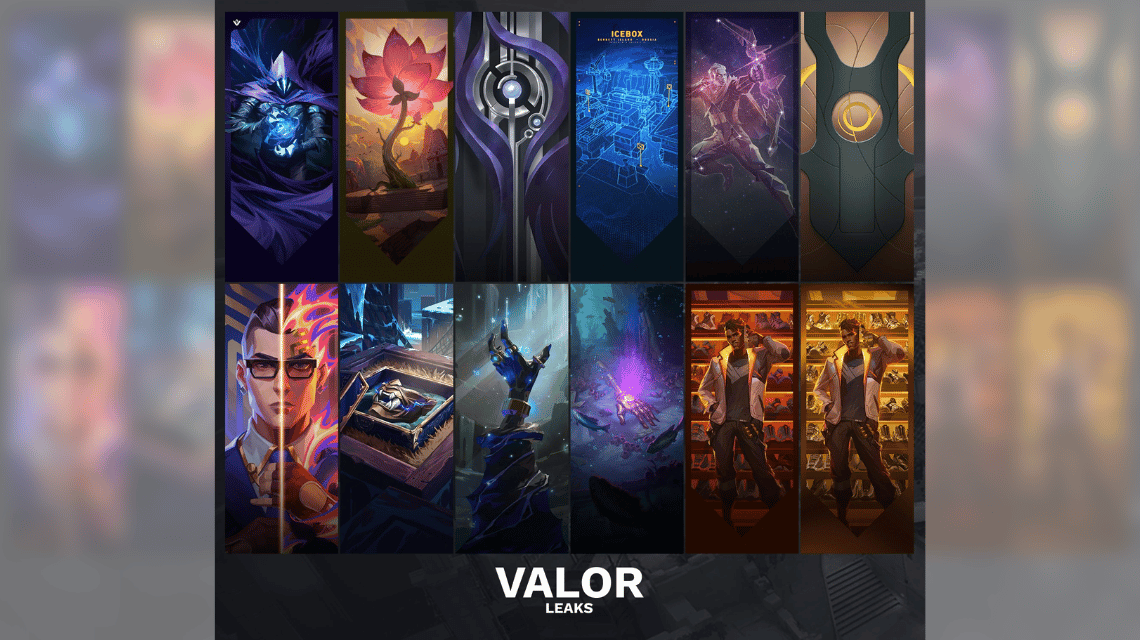 Apart from skins, you will also get Player Cards which are available from the latest Battle Pass. Each Battle Pass has Player Cards with their own unique art.
This time, the available Players Cards look really cool. according to the author, Player Cards The coolest of the Battle Pass Episode 5 Act 3 choices are Player Cards Sova and Yoru.
Apart from that, there are also Player Cards depicting favorite agents such as Chamber, Phoenix, Omen, and Astra.
In the writer's opinion, the overall choice of Player Cards from the Battle Pass this time is really cool, especially in terms of the aesthetics of each design.
Also Read: 5 Ways to Increase FPS in Valorant, Auto Smooth!
Skin Melee Iridian Thorn Blade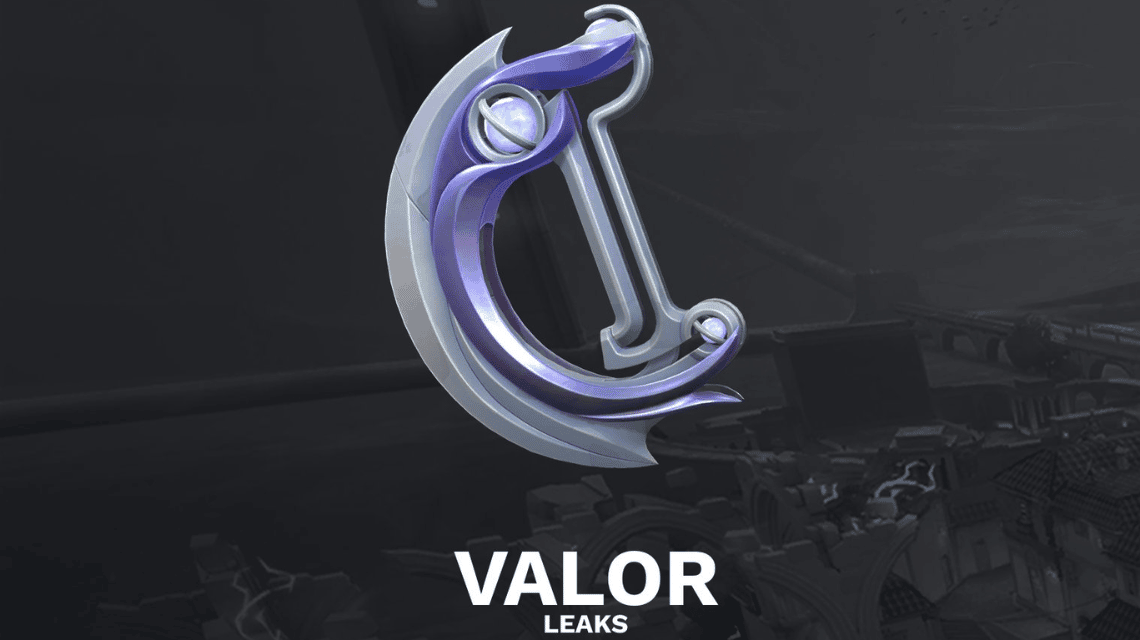 The skin that most players have been waiting for is the melee skin which is at the end of the Battle Pass level.
This melee skin from the Iridian Thorn skinline has a half-bow shape, similar to the Origin Blade. Unfortunately, this melee skin called Iridian Thorn Blade doesn't have a special animation.
This is because this skin is just a melee skin from the Battle Pass. Therefore, players will only enjoy normal animations, without any effects.
The animation when you use melee is similar to Origin Blade. However, the Iridian Thorn Blade doesn't have an animation when you inspect it, unlike the Origin Blade which has a rotating animation when you inspect it.
Overall, the skins from this Battle Pass are quite satisfying. If you like the available skins, then you can buy the Battle Pass through the Valorant shop with Valorant Points.
To fulfill your Valorant Point top up needs, come visit VC Markets by VCGamers! Lots of promos and lower prices!