One of the legendary car racing games is GRID 2. This game is a racing game that used to triumph, especially on the PS3, Xbox 360, and of course PC platforms.
This time, VCGamers will discuss a racing game made by a game developer called Codemasters. For those of you who are curious, let's see the discussion below!
Also Read: The 5 Best Cars in Need For Speed (NFS) Heat!
GRID 2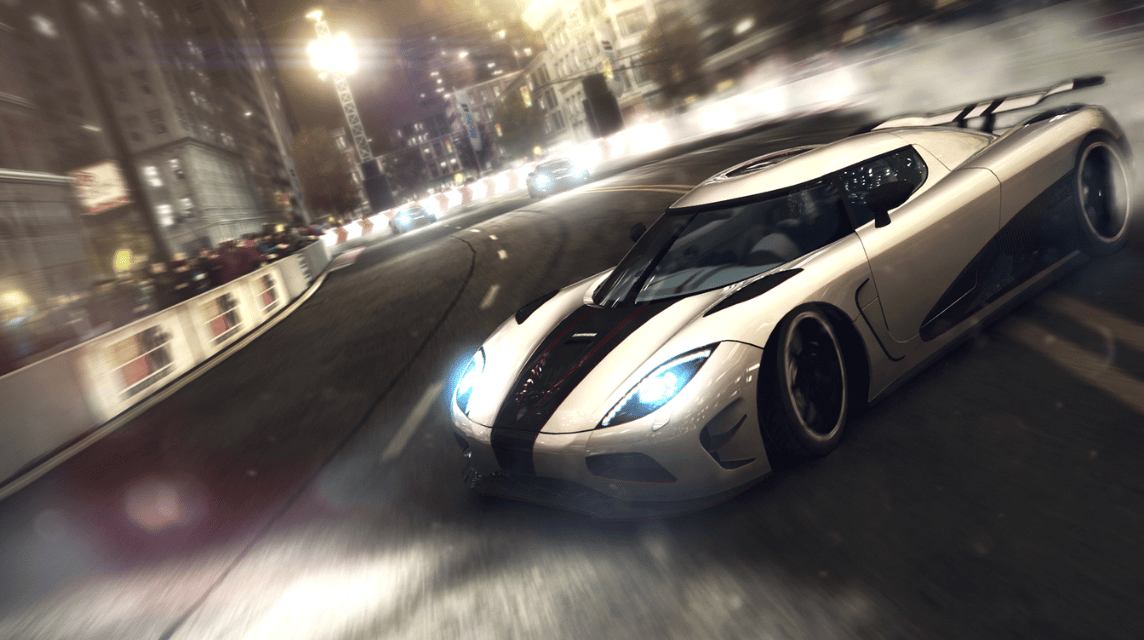 GRID 2 is a game sequel or continuation of the racing game titled Race Driver: GRID. This sequel game was released 9 years ago in 2013 for three game platforms namely PC, PS3, and also Xbox 360.
Cheapest Top Up Social Live!
Arif_budiman
IDR 50,000
62%
IDR 18,900
This game has a feature called the World Series Racing Championship or WSRC. Such features offer car with extraordinary specifications to participate in magnificent events.
There are various racing modes for the event, such as sprint, circuit, street, and drifting modes. Completing the various race modes will give players the title of being the most reliable racer in the game.
There is an implementation of the Live Routes system which dynamically changes the streets when players race on those roads. Therefore, players must be prepared for various obstacles that might hinder them.
In conclusion, GRID 2 is a racing game that offers various features for players to follow and finish as a racer with a wide selection of available cars.
Also Read: How to Increase Rep in NFS Heat Easily!
The Gameplay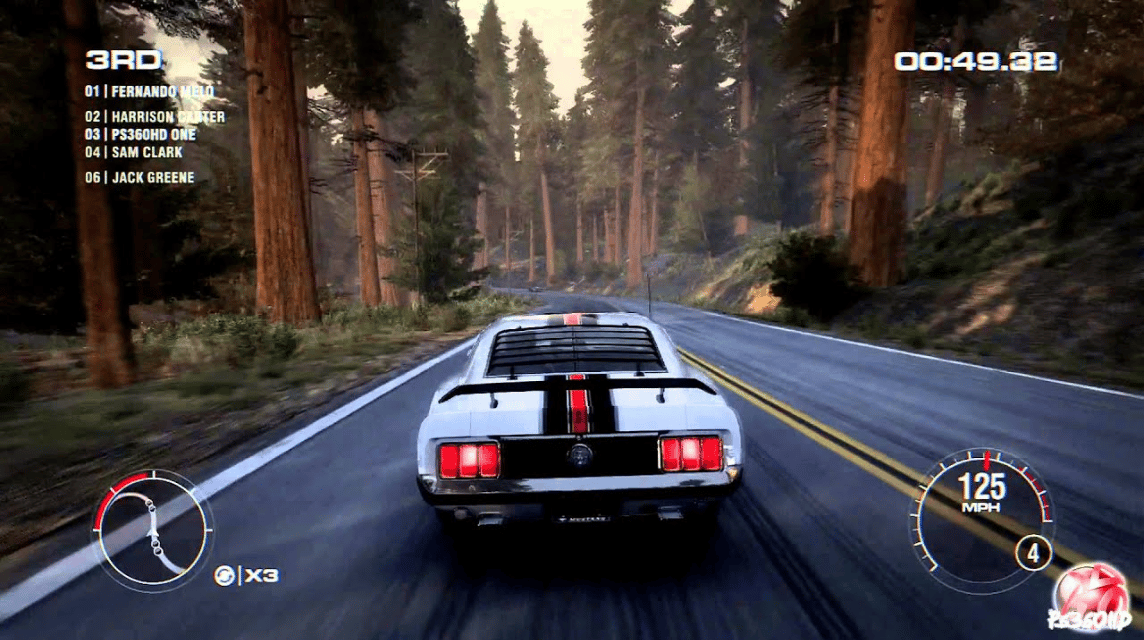 GRID 2 offers a very varied gameplay. As previously discussed, you as a player can complete various racing modes from circuit races to street races.
There is an Overtake event which aims to race as many AI cars as possible. With this mode, you can casually race AI cars but you have to be careful because these AI have a tendency to crash their cars into yours.
In addition, there is a global event that you can complete every week. The game developer offers a global event of 9 missions for you to complete. After that, you will get various prizes.
This game also offers a main mission called career mode. Through career mode, you will get fans and enjoy cutscenes with quite a unique story.
The more you win races, the more fans you will get and the more new tracks you can follow.
The cars that you can use for racing are also very varied. GRID 2 offers a wide selection of cars with a range of up to four centuries. You can use these various cars to complete existing missions.
After that, the handling of this game is supported by a system called TrueFeel. The system is called TrueFeel by the developers Codemasters that offers a balance between reality and accessibility for players.
Unfortunately, there is no option for a first person view that looks directly at the dashboard or steering wheel. This is one of the weaknesses in this racing game, because usually racing games have the option to race with a first person view.
Also Read: 5 Tricks to Get Fast Money in Need For Speed (NFS) Heat
Grid 2 Has Been Removed from Steam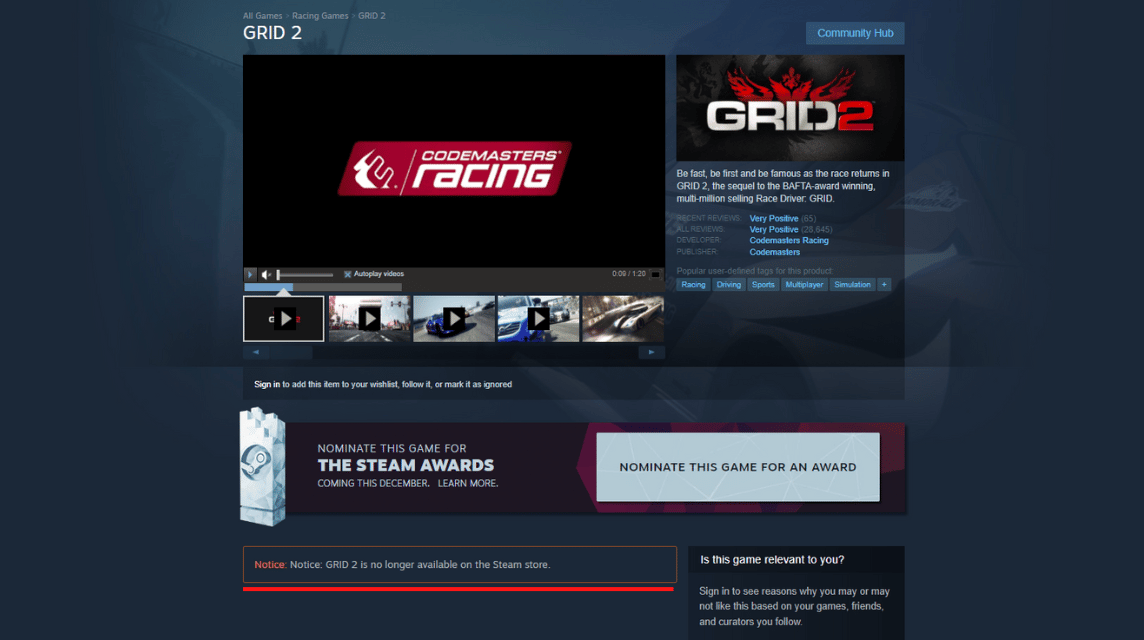 In 2019, GRID 2 had to be removed from Steam due to an expired license issue. The license is related to the car model or it could be related to the soundtrack available.
Prior to the deletion from Steam, Codemasters as a developer provided various copies of GRID 2 for free. This is the last attempt to make GRID 2 memorable for lovers of car racing games.
Even though it was removed from Steam, players who already owned GRID 2 prior to the deletion from Steam can still play the game.
Thus the discussion about GRID 2 as a legendary racing game. Don't forget to visit VCGamers Marketplace to meet the various needs of top up games such as SteamWallet.