Racing games like NFS Heat will certainly be more exciting if there is a way to play with other people or multiplayer. Of course, NFS Heat offers a multiplayer feature that you can enjoy.
By using the multiplayer feature, you can compete with other players using best car what you have.
This time, VCGamers will discuss the multiplayer features available in the NFS Heat game, including the cross-play feature. Come on, see the discussion below!
Cheapest Top Up Social Live!
Arif_budiman
IDR 50,000
62%
IDR 18,900
Also Read: How to Download Need For Speed Heat on PC
Multiplayer Features in NFS Heat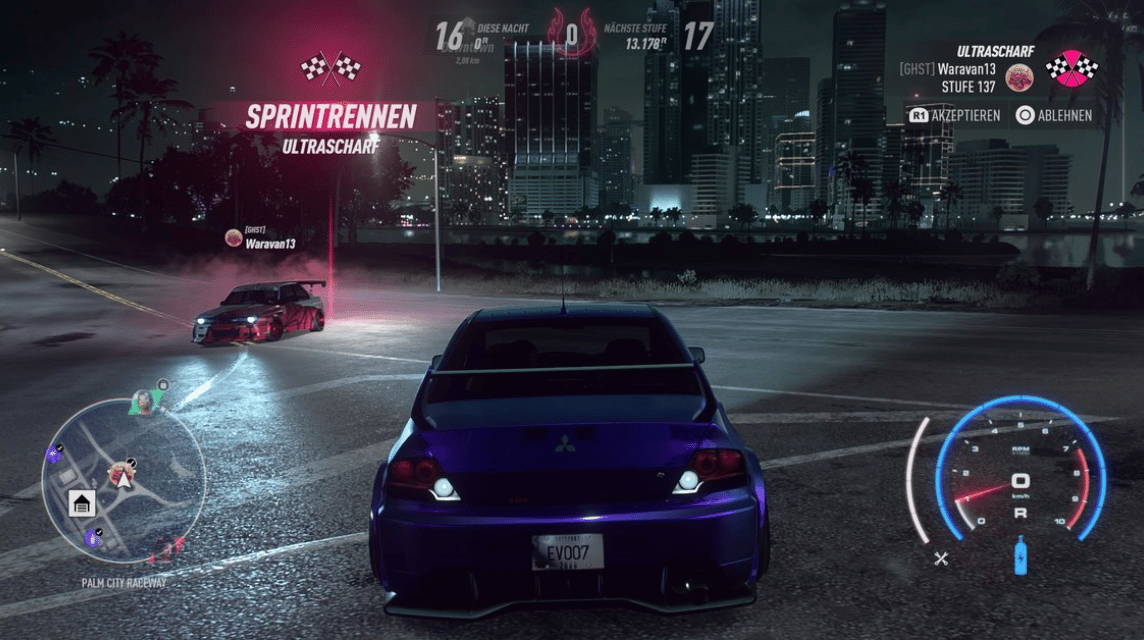 Need For Speed Heat is a unique game in that it is both a single-player game and a multiplayer game at the same time. This happens because you will play in a large open world, namely open-world.
You can explore the open-world by driving a car and there are main missions that you can do. Meanwhile, other players will carry out their own missions in the same server world.
You can invite other players to join when you want to start a race. However, if you are doing the main mission, then you cannot invite other players because the main mission can only be done alone.
This game is set in a fictional city called Palm Spring which is the main open world map. Players can explore the various features available in the city of Palm Springs, one of which is more than 120 cars.
Also Read: How to Increase Rep in NFS Heat Easily!
How to Multiplayer Race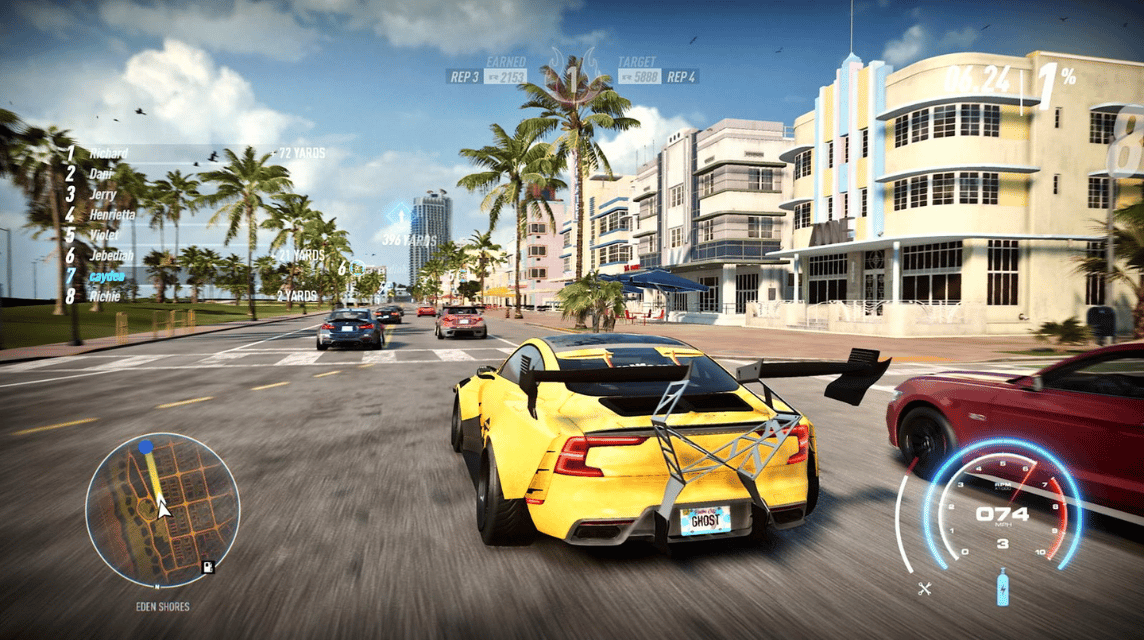 To answer how to play multiplayer in NFS Heat, then you have to know that you've been playing multiplayer since the beginning of playing in the open-world.
However, you can add to the experience of playing multiplayer by inviting other players to join the race. When you want to take part in a race, you can invite up to 15 players.
Not only for racing, you can also invite your friends to carry out various activities in the open-world such as destroying Billboards. If you do activities in the open-world, you only need to invite friends to enter the server.
Server Need For Speed Heat can accommodate up to 16 players. Limited servers are very profitable for players because they won't be too busy with the activities of other players.
Activities carried out by other players such as racing will be carried out simultaneously. Therefore, a server that accommodates 16 players will not be too crowded.
Unfortunately, split-screen mode or offline multiplayer is not available for NFS Heat. Racing games were very popular with split-screen multiplayer, but over time the developers didn't prioritize that.
Also Read: 5 Tricks to Get Fast Money in Need For Speed (NFS) Heat
Cross-Play feature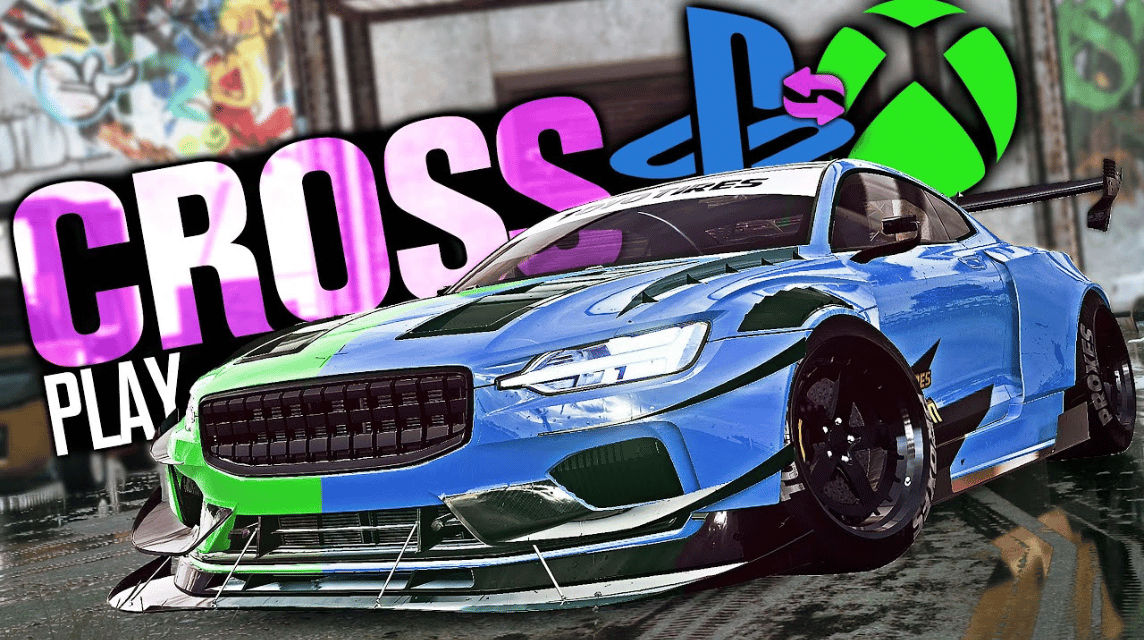 NFS Heat is available for various platforms namely PC, PlayStation 4, and also Xbox One. When entering the game, you will receive a confirmation that you would like to cross-play.
According to EA, NFS Heat supports the cross-play feature so you can play with other players who use different systems.
Cross-play is a feature that you can enable to play with players using other systems. For example, you as a PC player can play with players who use PS4 or Xbox if you enable Cross-Play.
Apart from going through the initial screen, you can also change the cross-play settings while in the lobby under the Privacy menu.
Thus the discussion about the multiplayer feature in NFS Heat, may be useful!
Fulfill all in-game top up needs and other needs only at VCGamers Marketplace to enjoy promos that are still available.