This time we will share recommendations for the most painful Alpha build items this season. You can use this arrangement of items to optimize your hero while in the Land of Dawn.
Arranging build item hero items Mobile Legends it's a difficult thing. We can't be careless if we really want to optimize the skills of the heroes we use, including Alpha.
Currently, Alpha is a hero that is often used in games. Not infrequently, this hero also becomes a subscriber banned because of his ability.
Arif_budiman
IDR 50,000
62%
IDR 18,900
For those who don't understand, this can't be separated from Alpha who again got a buff and also revamped on yesterday's patch note,
After last March Moonton have also included this hero in the list of changes, apparently according to the developer this is not enough.
In this "crash" meta fighter, Moonton wants to increase the frequency of Alpha appearing in various cross-tier matches. Because of that, they decided to slightly strengthen this old hero.
Indeed, the current meta seems to "deify" hard heroes as the backbone of the team. It's not uncommon for tank roles, let alone fighters to take over the hyper jungler position. It is hoped that in this way, the early to mid game phases can be well mastered.
If successful, it is not impossible for the team's performance to snowball until the late game. This kind of setup is also what the hero is familiar with fighters like Alpha.
Now, for those who don't really understand the role of the hero in this meta, you can really refer to the following article! That way, you won't miss any developments. So, stay tuned and don't forget to check it out!
Also read: The Safest and Most Secure Way to Get Free ML Diamonds!
Buff Alpha Season 28 2023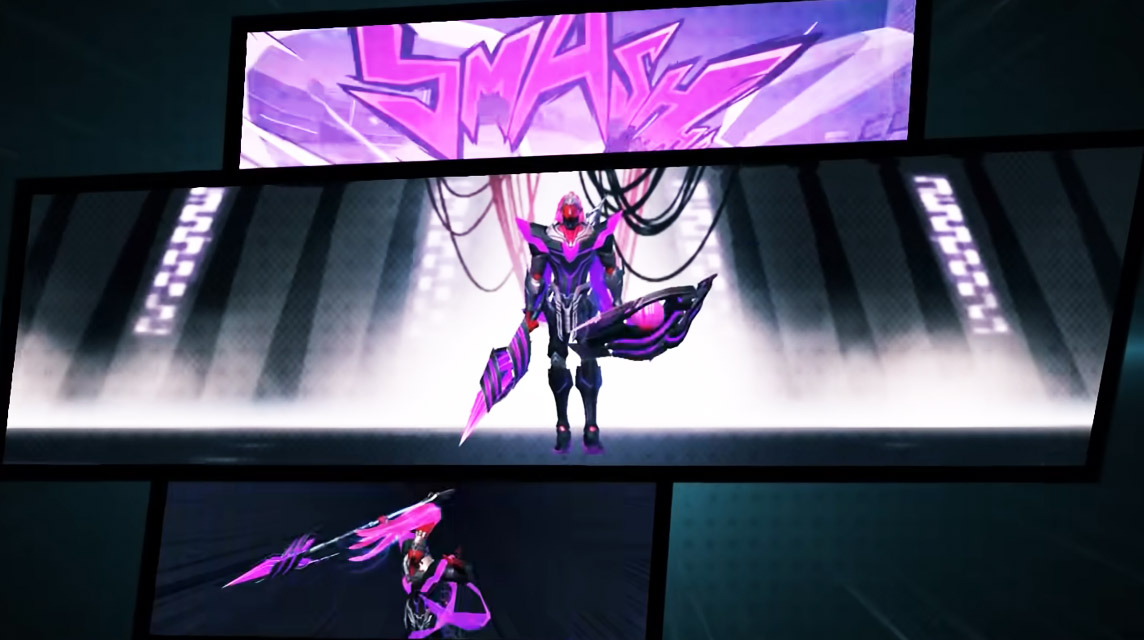 Departing from the revamp, most of Alpha's changes occurred in its "pet" drone, 'Beta'.
Yes, if previously the damage generated by Beta was physical damage, now the drone produces true damage.
In addition, as a passive possessed by Alpha, its activation can be combined based on the use of active skills (1, 2, and Ultimate) and basic attacks. Even so, VCGamers itself does not see this change as a significant component.
As we know, Alpha's life lies in the spell vamp she has. Older MLBB players certainly don't forget the days when this hero was released.
With one swipe of his second skill, he is able to fill his blood back to full. Unfortunately Moonton seems to have forgotten these attributes.
Then regarding the buff, all three skills get buffs. Most of the transition from physical damage to true with a wider output.
Combined with the revamp, Alpha's own build must prioritize reducing skill cooldown (CD) and increasing attack speed to make it more optimal.
That way, he can compete with other hit fighter heroes like Martis, Arlott, Thamuz, Dyroth, and Alucard.
Also read: MLBB Latest Patch Update 1.7.82, Check Everything New Here!
Recommended Alpha Build Items for 2023
Now let's move on to the most suitable Alpha build in the current meta. As usual, the discussion will be divided into 3: emblems, spells and items.
As a note, this build will be suitable for the role as a Jungler. But specifically for the item, it is possible that it can also be used when filling in the offlaner role:
Emblems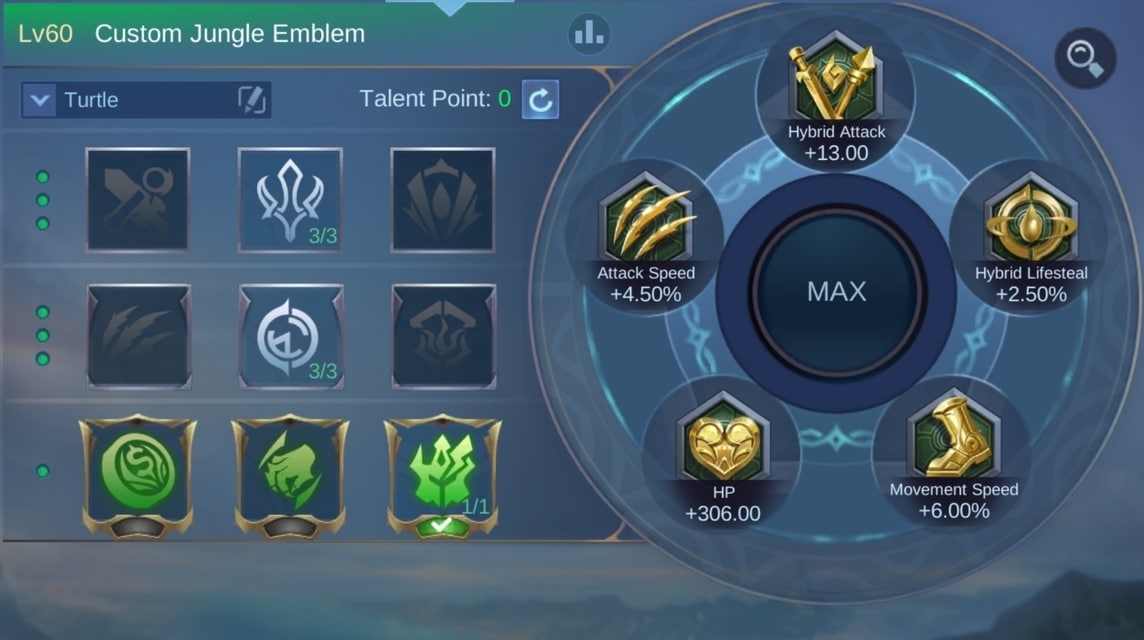 Of course, as a "dashing and brave" hyper, Alpha is ready if he has to use the Jungle Emblem with Talent Seasoned Hunter or better known as 'Sawi'.
The attribute is Brutal (level 3) for damage to monsters, and Knowledge (level 3) for CD spells.
Spells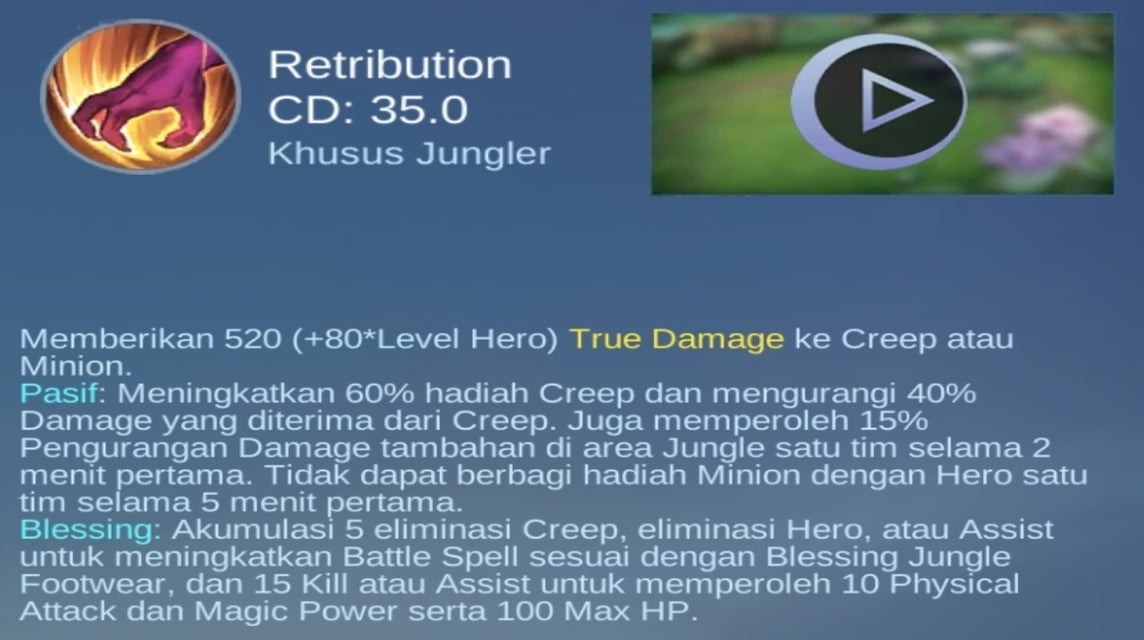 Yes, you guessed it, Emblem Jungle Of course the spell is Retribution.
This build combination will make your jungling rate even higher! If that's the case, don't let you lose a level with your opponent's core!
Items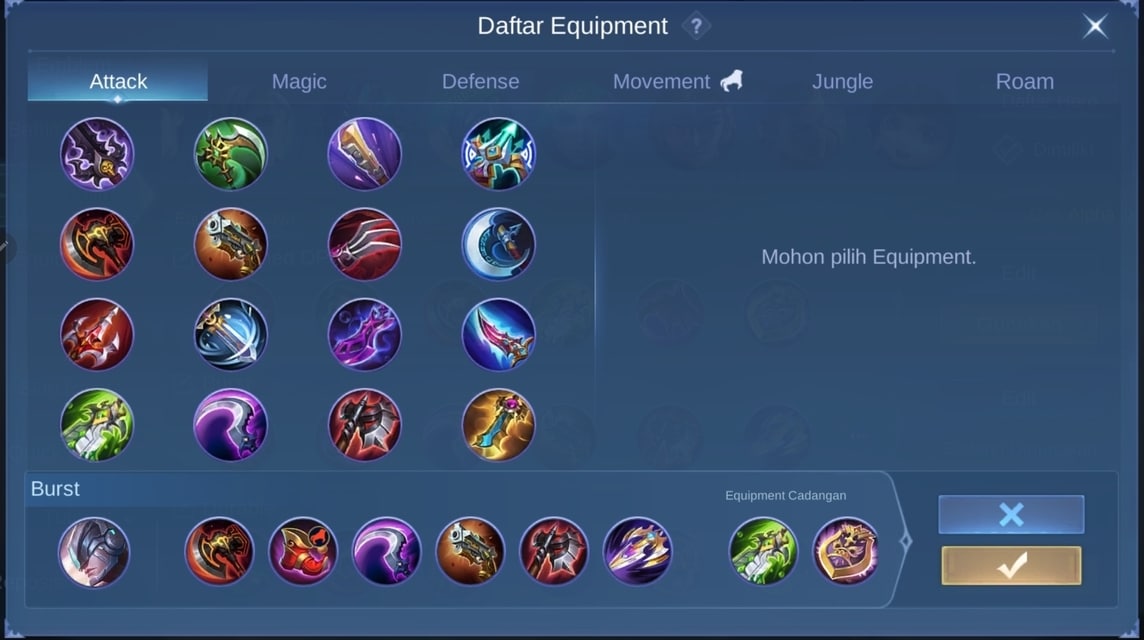 There are a number of items that you need to buy when you want to arrange the sickest Alpha items in the game.
So, this time we will recommend the Alpha jungler build item, let's take a look!
Flame Retribution (Jungle)
This Jungle item will be perfect for Alpha. Apart from providing true damage, the effect it gives can steal the target's physical/magical attack. Be a mechanic fight!
Now for the first item, Alpha can immediately make War Ax a mandatory item for hit fighters. Moreover, along with the patch note yesterday, this item is also buffed. perfect fit!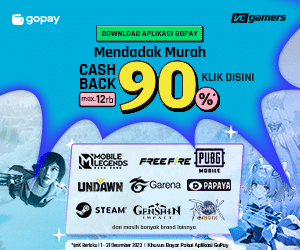 As for the item movement, CD skill reduction can be the focus. This can be obtained through the use of Magic Shoes.
The next damager item is Hunter Strike which, again, can reduce skill CD and increase attack speed from its passive.
This item can increase damage and penetration. By buying it, Alpha becomes more sustainable when it comes to mechanical battles with thick-bodied core heroes.
Even though the spell vamp attribute is no longer the hero's advantage, this item can slightly increase the abilities of the skills launched by Alpha.
And the final damager item that can be chosen is Sea Halberd. Besides this item significantly increasing attack speed, it can also reduce the opponent's lifesteal/spell vamp gain.
Also read: The Most Complete Collection of MLBB Valir Skins 2023
Top Up Diamond Mobile Legends cheapest, fast and safe at VCGamers Marketplace!