The complete recap of rrq vs evos msc really surprised us and gave Rex Regum Qeon the advantage and took over the winning position.
In the Indonesian national team at MSC 2022, RRQ Hoshi, made another appearance in the playoffs. After successfully grinding EVOS SG, the royal team again showed their catch by returning and eliminating the host team, namely Todak Esports. Without fad, they slaughtered with an average score of 3-0. 
Here's a full review of the RRQ vs Evos MSC recap that you should know throughout MSC 2022.
RRQ Vs Evos MSC Recap Match Review
First Games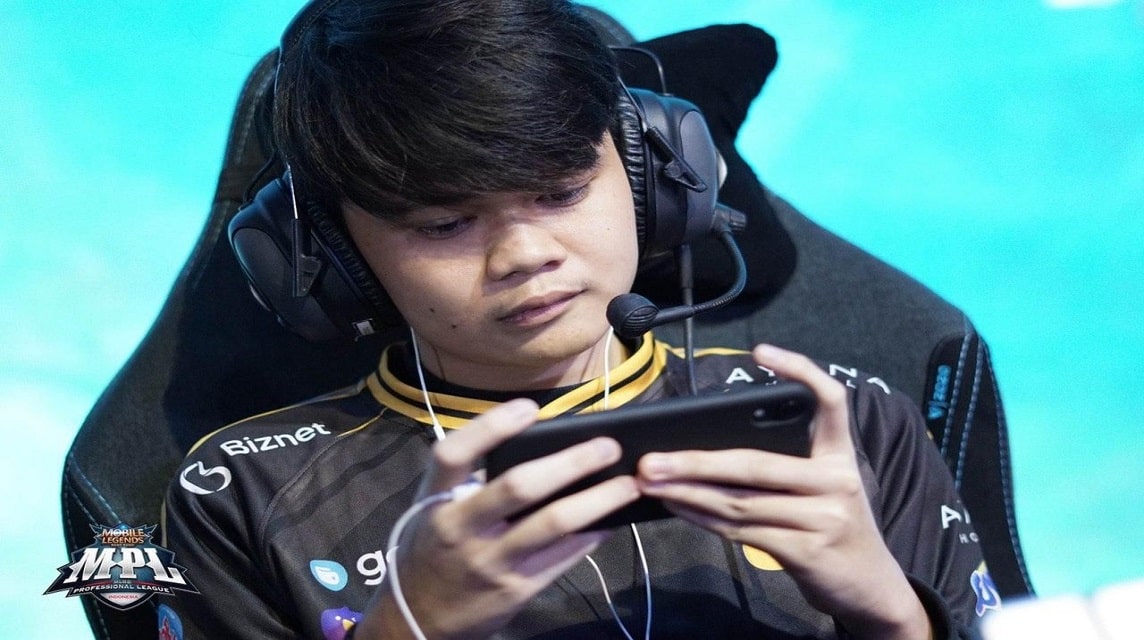 Unfortunately, in the first rrq vs evos msc recap Lemon had to leave this game again. The reason is, coach Fiel asked Skylar to fill the position of the gold digger. Apart from that, the composition of RRQ Hoshi has not changed much.
Not only securing Lancelot and Julian, RRQ Hoshi also chose several heroes who were relatively strong, such as Franco, Claude and Esmeralda.
Meanwhile, they fight from the Swordsman team alongside the heroes, namely Yve, Thamuz, Popol and Kupa, Baxia and Rafaela. Esmeralda, who is used by R7, is very active as a defender and initiator.
Franco, used by Vyn, can perform very well and always shows the drive that matters. At the top, Vynov's last stance succeeded in bringing victory to the RRQ Hoshi team. The first match ended at 14-6, lasting 17:09 minutes.
Second Games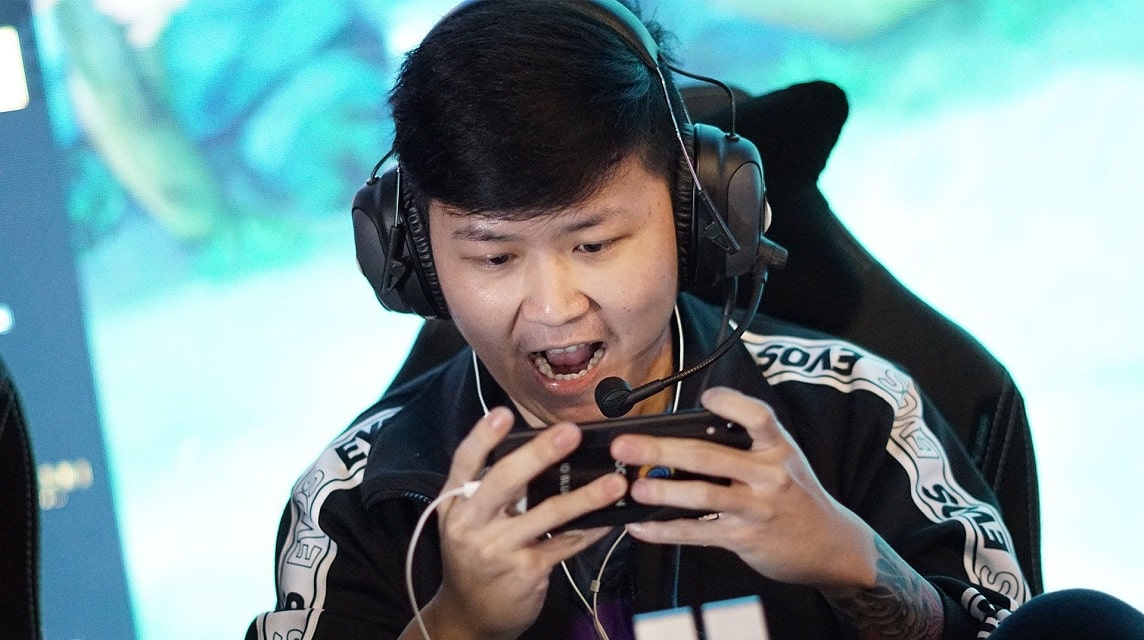 Losing the first match, the second match was even more unlucky for Todak. Even though they respected Franco's Vyn motorbike, they couldn't stop RRQ Hoshi's outstanding performance. RRQ Hoshi is currently relying on one of the current META heroes, Xavier. Skylar also chose her main heroine Beatrix.
Apart from that, there was also Dyrroth, Karina and Grock. Meanwhile on Todak's side, Yve and Baxia were reused by Moon and Momo. Surprisingly, Todak took the heroes previously used in RRQ Hoshi, namely Esmeraldy and Clauda. Apart from that, there is also a Ruby hero.
Even though they look more prepared, it's a shame that the strategy used by Todak isn't enough to defeat the royal team. RRQ Hoshi even managed to make Baxia and Ruby a punching bag. Todak eventually had to settle for another 16-3 and the game lasted 14:20 minutes.
Third Game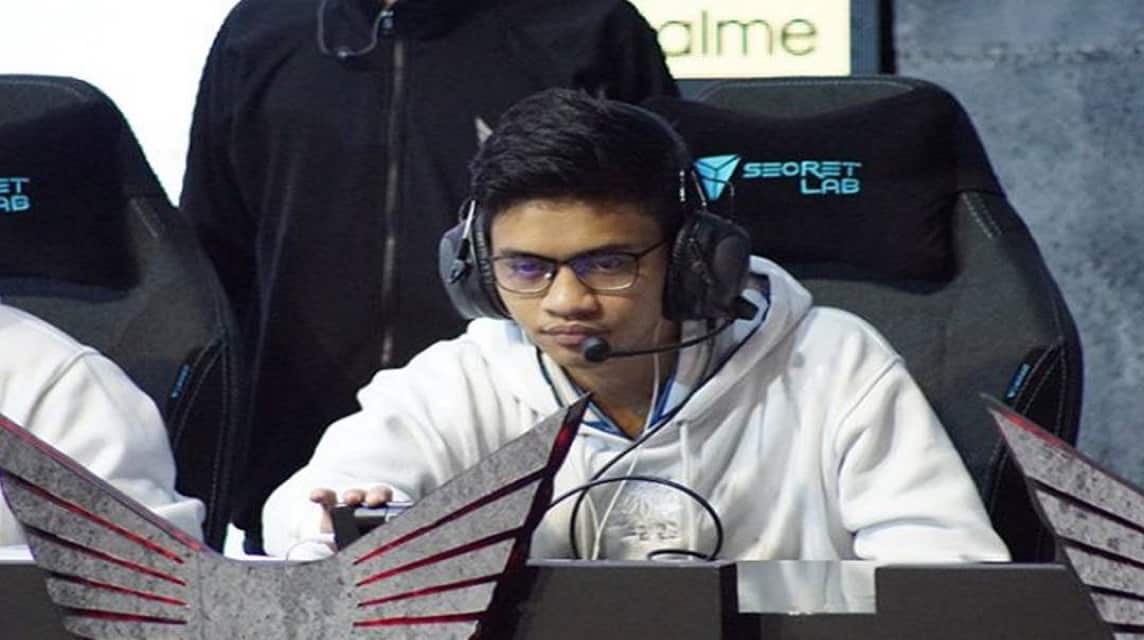 After two consecutive losses, Todak looked disappointed in the third game. This is clearly seen when he spent most of the heroes used by RRQ Hoshi in the past. This time the sword relies on Julian, Esmeralda, Beatrix, Franco and Helcurt.
Meanwhile, RRQ Hoshi uses META tanks which have recently become very popular, namely Akai, Atlas, Irithyll, Benedetta and Yve. Alberttt took full advantage of Akai this time and got off to a perfect start several times.
Akai also has a great ability to play the goal game. Every turtle in this game always comes to the royal team.
In the end, Todak couldn't accept losing to RRQ Hoshi anymore and was sent to the Lower Bracket. RRQ Hoshi got a lock in the Upper Bracket finals. Now we just have to wait to see who will be the opponent between RSG PH and Oranje Esports.
Also read: MSC 2022 Results: RSG PH Becomes Champion After Defeating RRQ Hoshi!
RRQ Vs Evos MSC Recap, RRQ's Journey to the Finals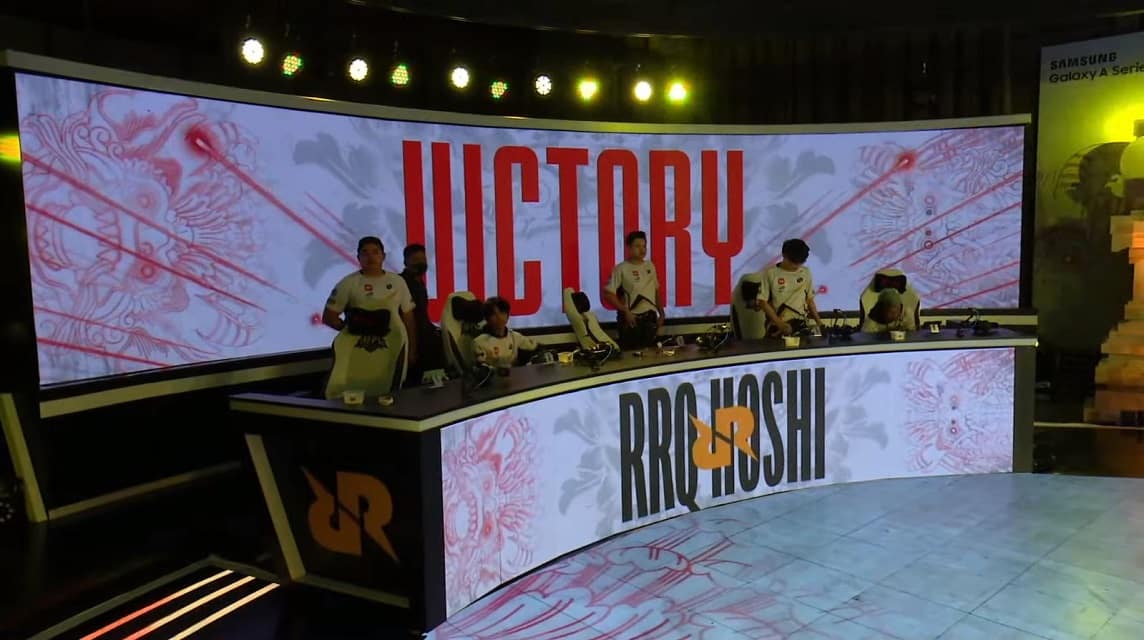 The MSC 2022 final brought together RRQ HOSHI as one of the representatives of Indonesia against RSG PH as one of the representatives of the Philippines. This match was played on Saturday, 18 June 2022 at 22.00.
At Mobile Legends: Bang-Bang South East Asian Cup (MSC) 2022, RRQ HOSHI are in Group C with Thailand's I DO NOT SLEEP (IDNS) and Philippines' OMEGA.
Meanwhile, another Indonesian representative team, Mobile Legends, ONIC ESPORTS have joined Group A with TODAK from Malaysia and FALCON from Myanmar.
Sadly, ONIC ESPORTS have to go home early. Losing 2-0 to FCON Myanmar and only drawing 1:1 against TODAK Malaysia failed to advance to the next round. However, RRQ HOSHI was a disappointment. In the match that was held on 12 June 2022, RRQ HOSHI defeated Thailand's representative, IDNS, with a score of 2-0.
RRQ HOSHI, on the other hand, deserved a 1:1 draw against OMEGA. Thanks to one win and one draw, Lemon cs can advance to the next round.
In the next round, top group R1, RRQ HOSHI battled their rival EVOS SG. In the match that took place on June 14 2022, RRQ HOSHI fought for victory with a score of 1-2.
Winning R7 en sent EVOS SG to the bottom of the group against OMEGA from the Philippines. Unfortunately, EVOS SG lost the battle and had to go home.
On the other hand, the bottom group matches of R2 between FALCON vs TODAK and OMEGA vs ORANGE ESPORTS are yet to be played. The winner of the bottom group R2 will face the final of the bottom group.
Also read: Evos Rekt, Pro Player Mobile Legends Veteran from the Evos Legends team
Followed by the winners of MPL Indonesia season 1 to season 9 which just ended. RRQ Hoshi is the most successful team, so what about EVOS? It is known that the MPL Indonesia Season 9 eSports competition has just ended. Last month. RRQ HOSHI won after defeating ONIC Esports in the grand final.