Haven't you memorized the base of ML yet? So, you must read this page to the end and see the complete list.
In 2018, Mobile Legends only has the rank of ML up to 7, then becomes the highest position called Legends. However, it is now Mythic which is the highest ML rank that has emerged.
Today, there are a total of 8 ML ranks, namely Warrior, Elite, Master, Grand Master, Epic, Legend, Mythic and the highest is Glorious Mythic. Where every player who increases his rank receives a 1 star rating after winning in ranked mode.
Arif_budiman
IDR 50,000
62%
IDR 18,900
Where every player who raises the leaderboard gets a star rating after winning the Mobile Legends leaderboard.
List of ML Ranks From Lowest to Highest
Warriors
Of course, the first time you play Mobile Legends, you will always find a Warrior rank. You can reach this level at level 8 and buy five heroes. As the lowest Mobile Legends, Warrior has many noob players, as well as many players whose stats immediately increase when they enter the Warrior rank.
Elite
The elite ML rank has levels 3 to Elite 1 with four stars, so you can enter the next rank. The players in this ranking are relatively standard in terms of gameplay.
That is, gaming friends don't need to think about ratings here. Not much has changed in this ranking. Players who are rated are still considered standard and you can still win quickly and easily. So you don't need to think too much about orders here.
Masters
At this Rank, you will often meet Toxic players who only rely on math. There is nothing special about this rating. In levels, go from Master IV to Master I with 4 stars to go to the next level.
At this stage, it could be considered a trial start. There are many players who start playing right. But here it's pretty easy and you can easily sort it later.
grandmasters
grandmasters still easy to solve. At this ML rank, there is usually a limit for new ML players who have difficulty getting on Epic, or Epic players returning to Grandmaster. The levels themselves start from Grandmaster V to Grandmaster I with stellar levels to increase Epic rank.
At this position, the GM game is just beginning. You'll meet at least players who understand the game and aren't noobs like the previous leaderboards.
KYou will often find players whose leaderboards are blocked and difficult to get out of. If you're sitting at this level, it's worth knowing some of the most painful mm heroes in 2021 and focusing on winning solo play.
Epic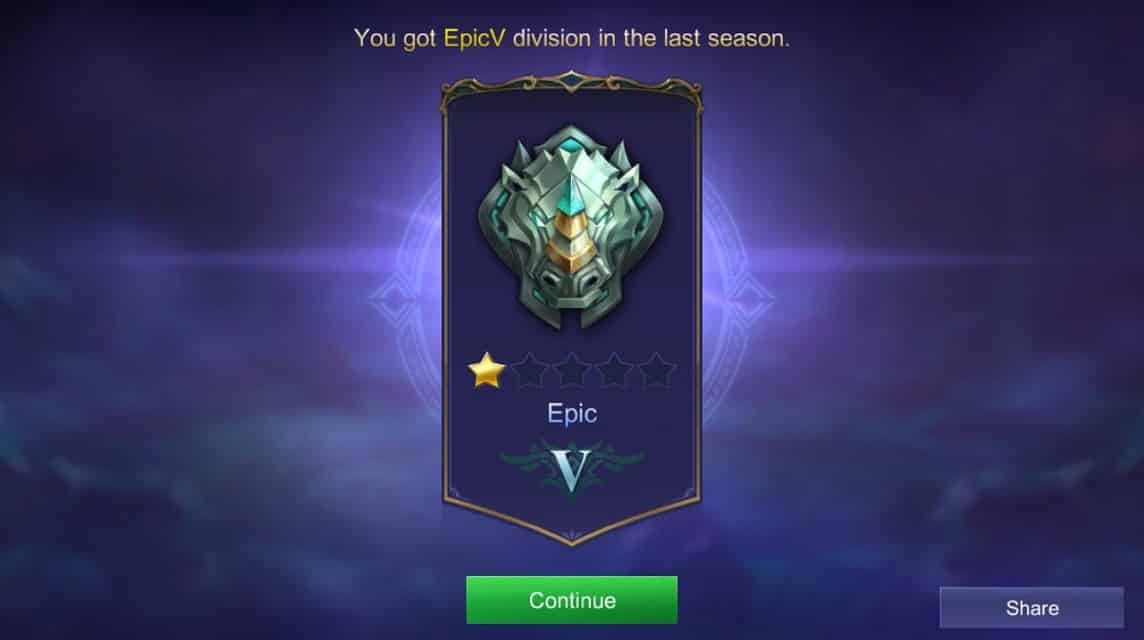 Epic is rank hell, here you start using the Draft Pick method and start banning six heroes [previously 4 heroes] in the game. When opening the Design Selection method, it is suggested that there are multiple options for heroes to train.
When opening the draft selection system that you play here, it is recommended that you have several hero options. Later, when your favorite hero is disabled, there is no other way but to use another. It's not too difficult here if you play it right. Meta heroes around.
Legends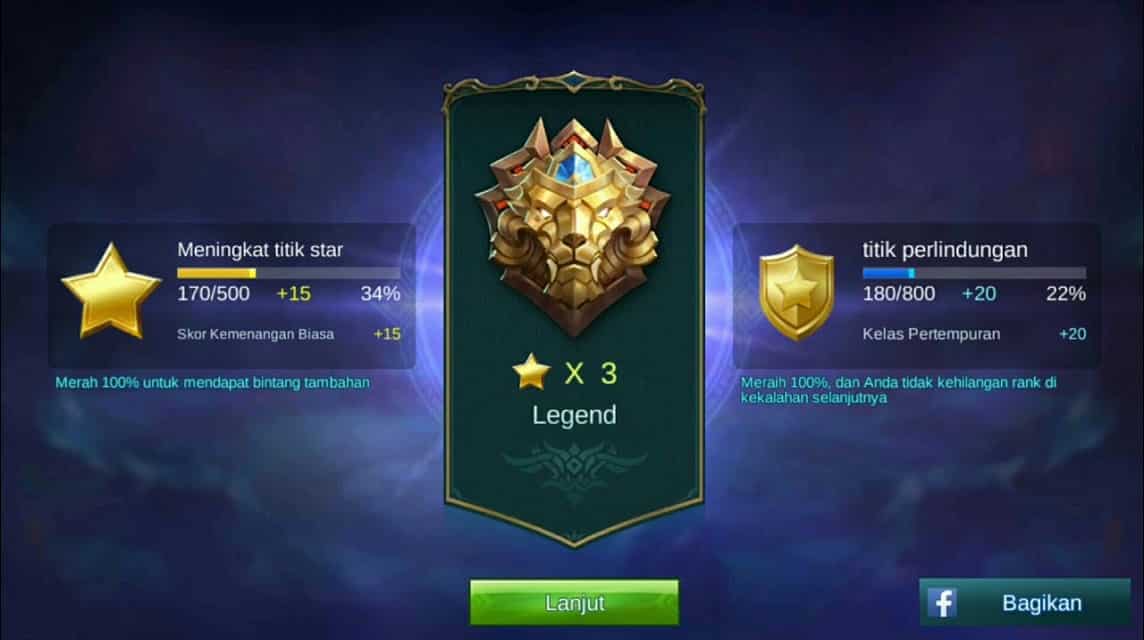 Rank Legends is an ML rank with relatively professional players. Here you will usually play for a relatively stable and reliable team like Epic Ranks.
The players themselves are stronger and more reliable. For a level, from Legends V to Legends I with 5 stars to enter the Mythic Rank.
In the ranks of legends, team members are often the cause of trouble. Not much different from GM, play here as usual. If you play it right, there's no problem.
Also read: These are the Strengths of Hero Benedetta Season 24, Very Agile!
Mythic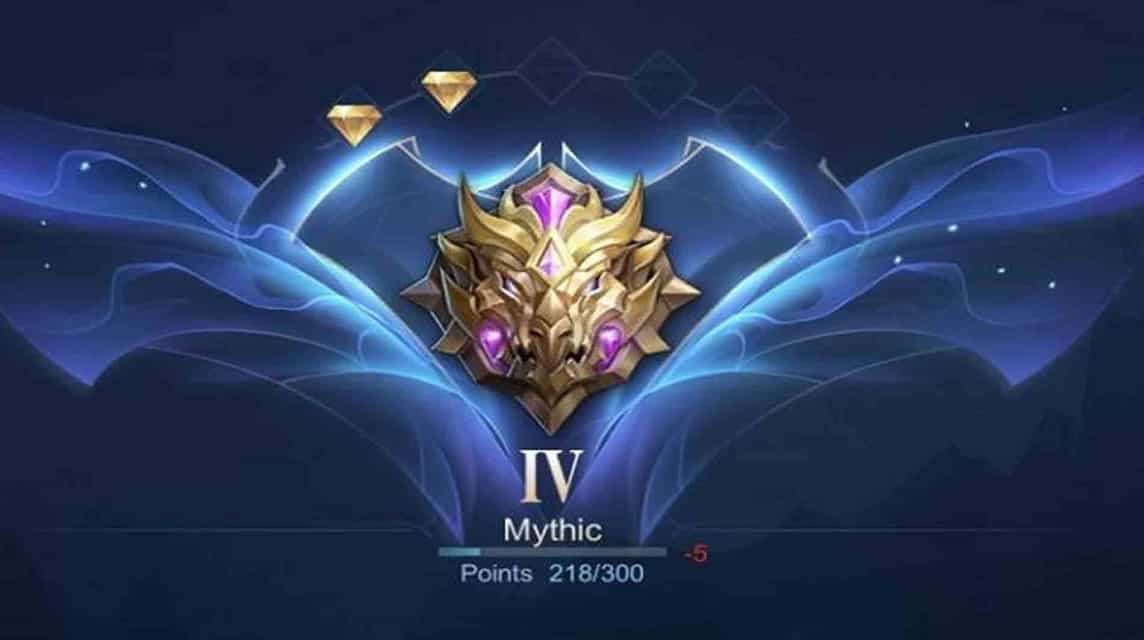 Mythic is the highest rating in Mobile Legends, but since season 14 there has been a change in this rating which originally had a star method but has now changed to a point method.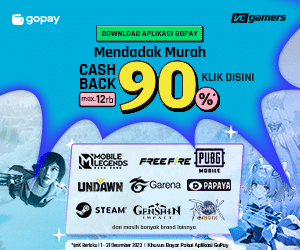 When you reach Mythic, you don't have to worry about tyrannizing Legends, because Moonton will look honest to score points if he breaks Mythic.
If so, are you a reliable mobile legend. There are many players who understand this and well, it is very difficult to play Mythic ranked and need to understand many hero abilities.
Glorious Mythic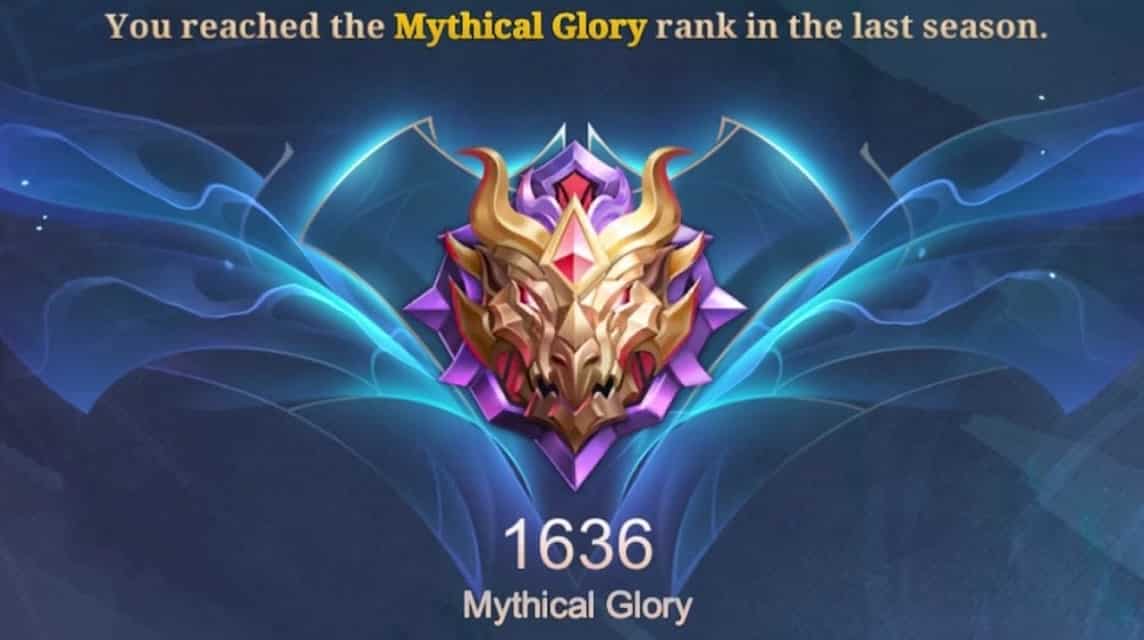 This is the highest rank in Mobile Legends, for players to pass the Glorious Mythic rank, they must have points above 600. This level is the rank occupied by professional players and professional eSports teams. You can find famous nicknames for professional players in this rating.
The highest rating is Glorious Mythic with a number of professional players, without lives and trials. Of course it's not too difficult to penetrate the rank.
Also read: FOES BJB Hirosah Becomes Champion of VCGamers Ramadan Cup 2022: MLBB
Qbut there are a lot of points for your friends to play with, and you are better off just standing in the Mythic rank. If you're not real and don't want to go through the Glorious Mythic series, that's fine.