R7 spoke about the phenomenon of the hashtag Acil Out after RRQ Hoshi fell and did not win the M4 World Championship Mobile Legends in Jakarta some time ago.
Where, many questioned Acil's move, which was considered not respect banned in this international tournament.
Also read: Mr. AP Opens Voice About Coach Acil Leaving RRQ Hoshi
R7 Value Coach Acil Prestige But Very Smart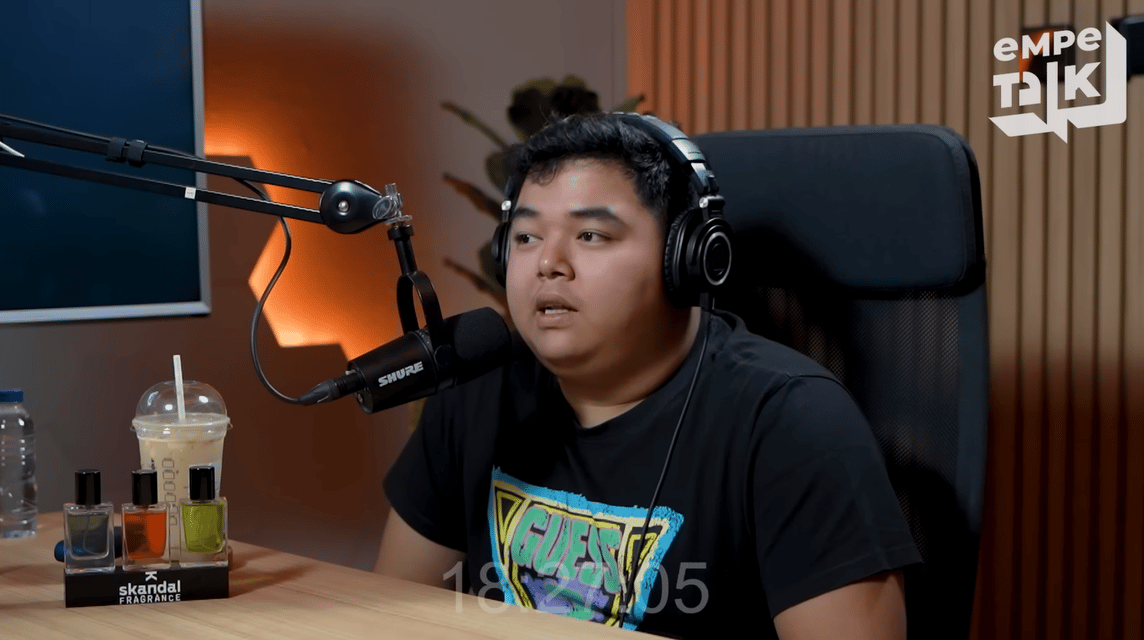 Regarding this, R7 claims to have two assessments. First, he views Coach Acil as a person with high prestige.
Arif_budiman
IDR 50,000
62%
IDR 18,900
"I have two assessments, it's not like I mean to disgrace Acil or not, I just think that Acil has high prestige and children must understand that," he said on Jonathan Liandi's YouTube channel.
R7 explained that Acil's high prestige can be understood by RRQ Hoshi players not without reason. Because, Acil has a reason to do that reason.
That is, he wants to prove that RRQ Hoshi's players are capable of winning matches in the biggest Mobile Legends tournament in the world.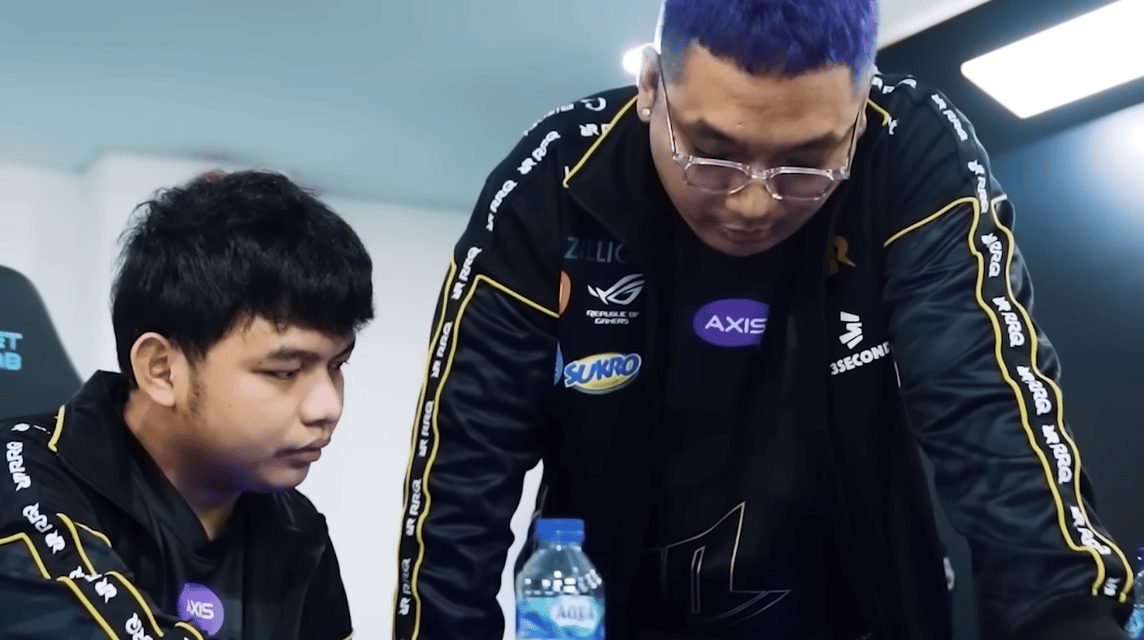 "Acil wants to prove that we can do that, we are trained to get out of our comfort zone. Do you understand that, that's why we have to fight it," he said.
He also revealed that players are used to dealing with any team and any hero during the scrim before the tournament. 
"Indirectly, we are scrim, we don't mind which team, what hero, like that. Maybe when I enter a different stage again, I don't know what happened," he said.
Overall, according to him, many people misjudge Acil's character. Where, according to him, Acil is a smart person in uniting players and has strong gameplay when training all players.
"The point is, in my opinion, what is Acil like? Many people think he is wrong. Pbut in my opinion she is really smart in bringing children together too, just like Petra, she is good at bringing children together with her chemistry. Teaching the gameplay is really really powerful, "he said.
"Actually there is nothing wrong with him, "added R7.
Also read: Acil Out of RRQ Hoshi, Turns Out Because of This!
RRQ Hoshi Did Not Enter the M4 Grand Final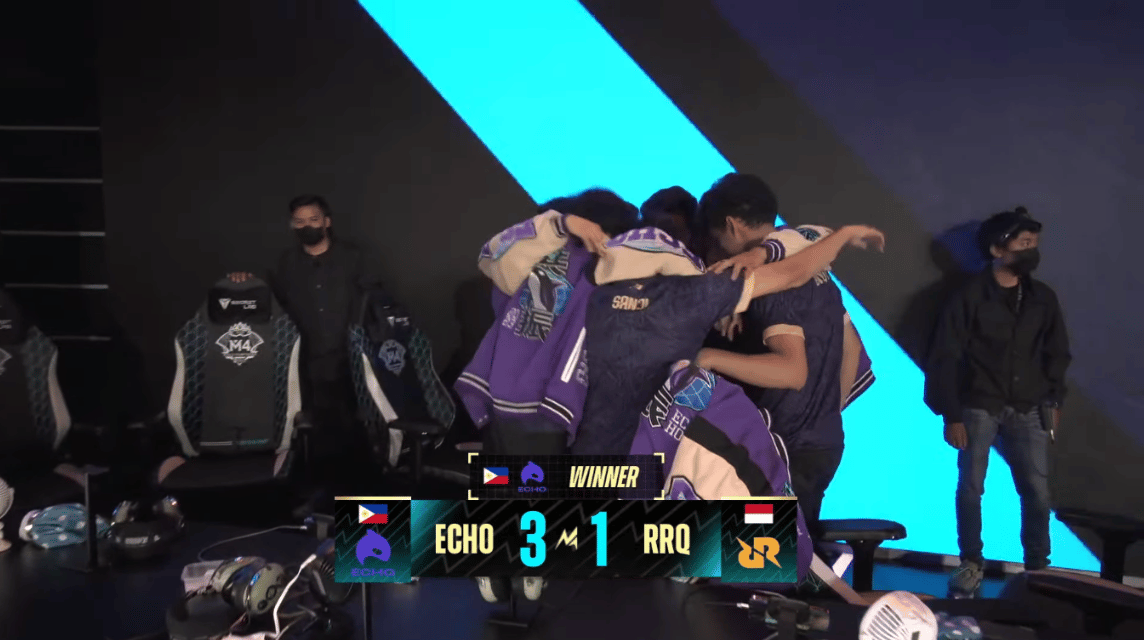 RRQ Hoshi, one of the host teams in the M4 World Championship Mobile Legends, was not included in the Grand Final.
The steps of the team from Indonesia were stopped in the lower bracket final against ECHO PH.
Thus, they had to settle for third place in the tournament.
Before losing the fight ECHO PH, when in the upper bracket, RRQ Hoshi had competed with Blacklist International.
The defeat sent this team to the lower bracket.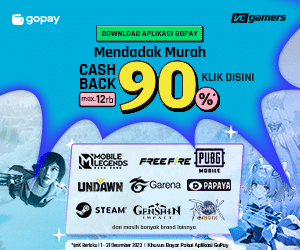 Post M4 Mobile Legends, RRQ R7 decided to take a break. This is because he wants to heal the pain he experienced.
He also certainly won't be competing in the competition MPL ID Season 11 future.
Apart from that, the news that was quite shocking was that Acil left RRQ Hoshi not long after that.
Also read: R7 Takes a Break from RRQ Hoshi, Here's the Reason!
Stay tuned for information about Esports only on VCGamers News!
Don't forget to Top Up your Mobile Legends Diamonds only at VCGamers Marketplace.