Pokémon Scarlet and Violet presents lots of characters that players must try, including Quaxly. There is an interesting thing to discuss, namely the evolution of Quaxly.
There must be a lot of people who have chosen this character as their favorite character, one of which is Quaxly.
Apart from being cute and adorable, this little duck is very useful and he is also able to evolve well.
Cheapest Top Up Social Live!
Arif_budiman
IDR 50,000
62%
IDR 18,900
So, in this article we will discuss a guide to the evolution of Quaxly in Pokémon Scarlet and Violet. Keep watching, OK!
Also read: Evolution of Eevee Pokemon Go, What's Going On?
Quaxly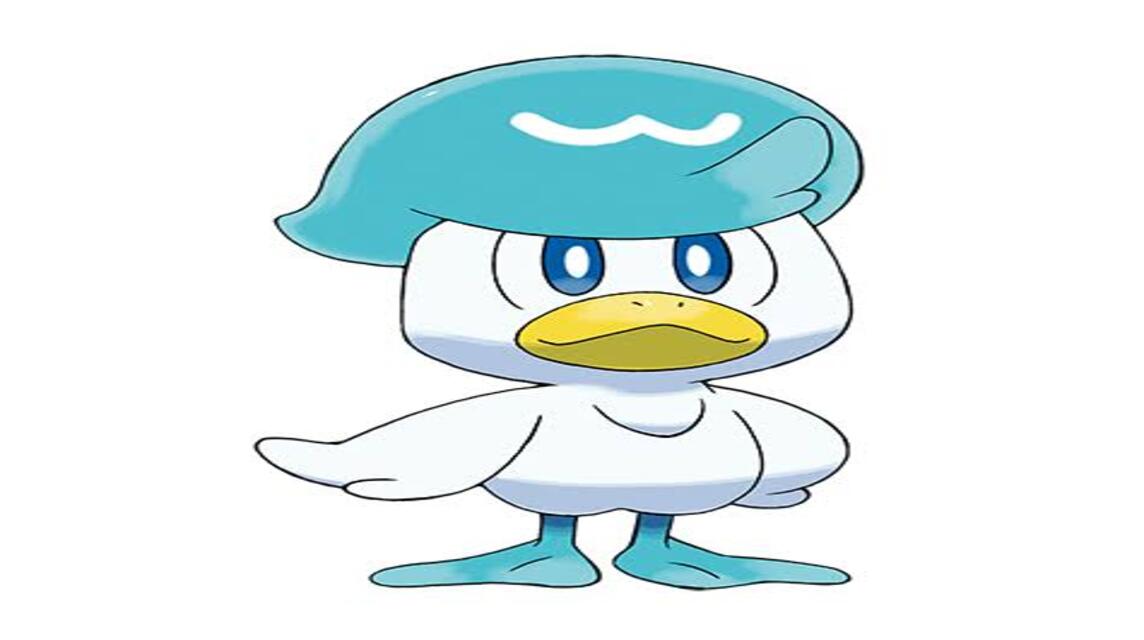 Quaxly itself (Japanese: クワッス Kuwassu) is a Water-type Pokémon in the Generation IX Pokémon game, namely Pokémon Scarlet and Violet (SV).
He was first introduced through the trailer from Pokèmon Presents on February 27 2022 for Pokèmon Scarlet and Violet along with Sprigatito and Fuecoco who are Paldea's starter Pokèmon in this Pokèmon game.
Quaxly will evolve into Quaxwell at Level 16 and will later evolve into Quaquaval at Level 36.
So, for those who don't know, Quaxly is a Pokémon that resembles a white duck. It has a yellow beak and blue eyes.
Apart from that, he also has teal (sea green) webbed feet and a large, curved crest the same color as his feet that covers his head.
Quaxly's fur secretes a shiny gel that protects its body from water and dirt. He is a fairly clean heean, therefore he doesn't like getting himself dirty, especially his head.
Quaxly's legs are very strong and can help him swim in strong waves. He uses his legs to kick his enemies.
Even though this Quaxly was found in the Paldea area, it is not a native of Paldea but is actually an animal that has recently migrated from other places to the Paldea area.
Also read: 5 Funniest and Adorable Pokemon in 2023
How to Get Quaxly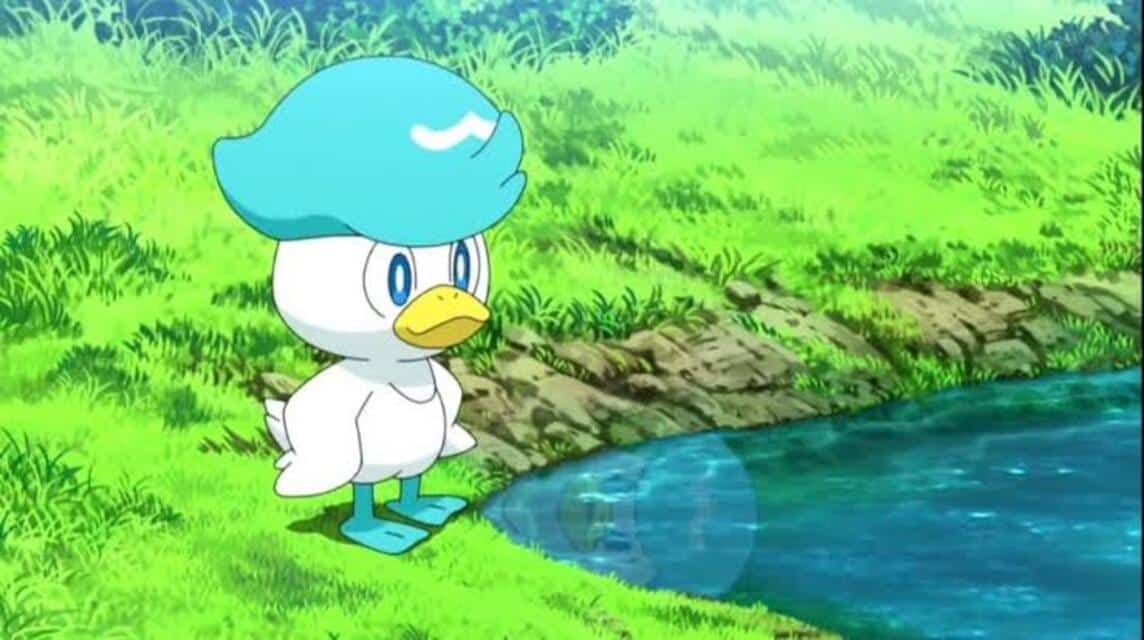 If you want to get Quaxly in Pokémon Scarlet and Violet, the methods are different.
Players choose a character to explore the Paldea area and will then be given three Pokémon options, one of which is Quaxly which is used as a starter Pokémon.
Quaxly in the game will be very useful for the team, especially when you level up, it will continue to be useful until the game is over.
But actually, Quaxly cannot be found in the wild and Quaxly is not sold in stores or someone will give you Quaxly.
So, if you want to get Quaxly, you can exchange it with your friends who already have Quaxly or you can replace your character with a Pokémon as a starter.
As said before, Quaxly will make it easier for you in the Pokémon Scarlet and Violet game.
It will be easier for you to get lots of Quaxly which will breed well accompanied by its two best abilities, namely Terrent and Moxie.
Also read: Evolution of the Coolest Pokemon Charcadet in the Ninth Generation!
The Evolution of Quaxly Becomes Quaxwell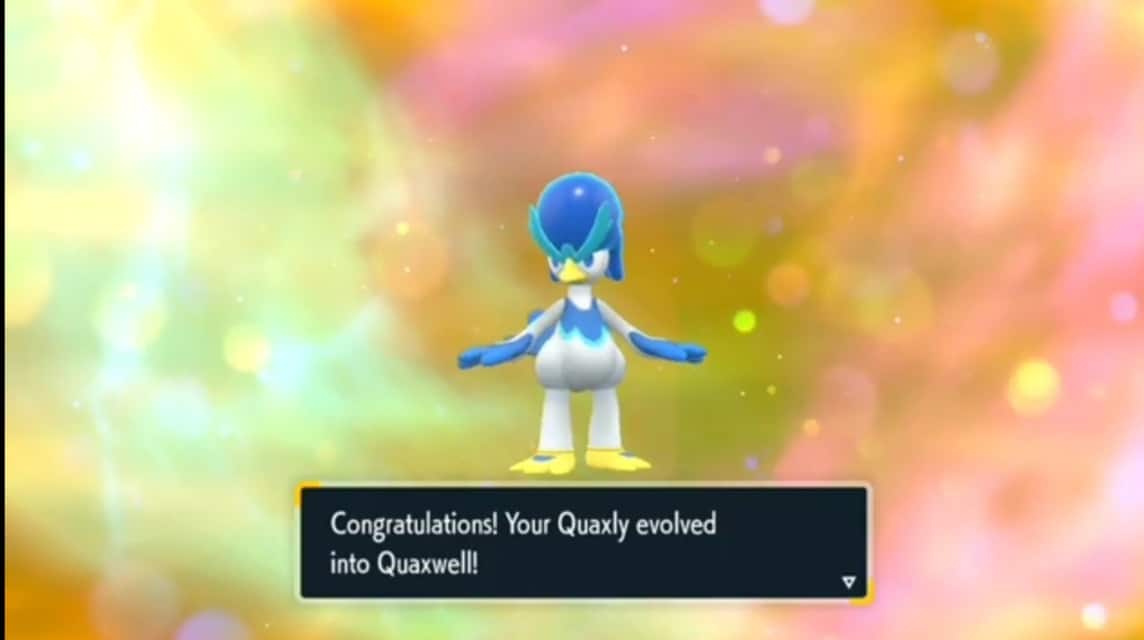 Quaxly is actually very easy to evolve, especially in Pokémon Scarlet and Violet.
As its first evolution, Quaxly will become Quaxwell at Level 16.
Quaxwell is also a water type Pokémon, but it has very good statistics and its evolution must always be improved.
However, what you have to do is win the game from the start of the game with Quaxly or you can catch Quaxly, then Quaxly will change to Quaxwell at Level 16.
Also read: How to Make a Gimmighoul Evolve Into a Gholdengo
Quaxwell's Evolution into Quaquaval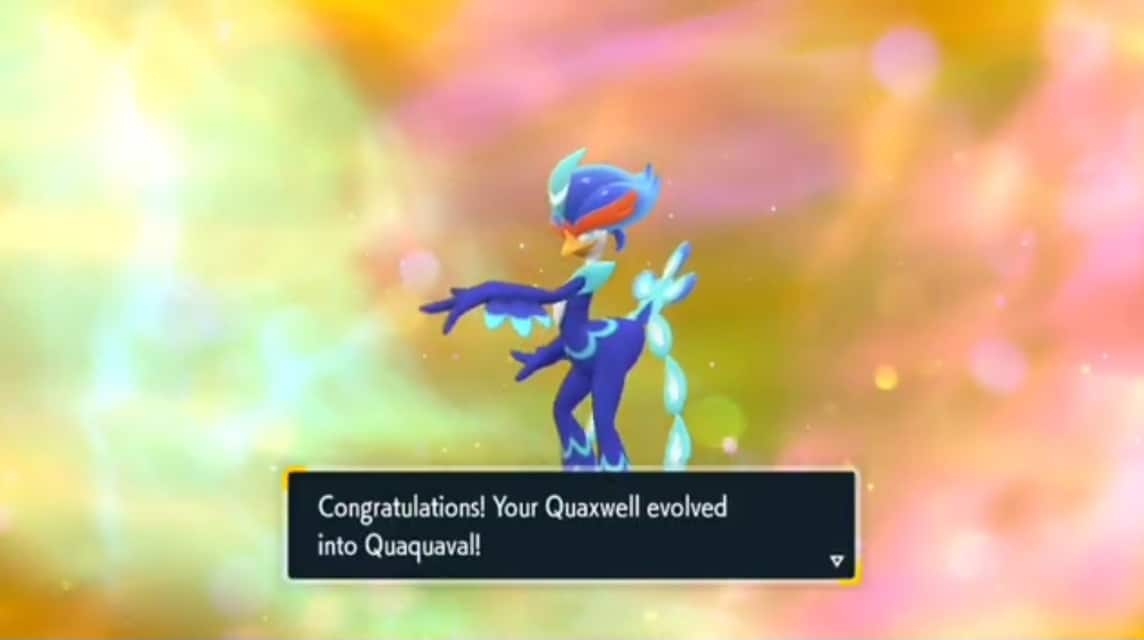 Well, the final evolution of Quaxly is Quaquaval. Quaquaval is still a water/fighting type Pokémon that will provide increased statistics that will turn the Pokémon into a dangerous dancer.
Quaxwell will evolve into Quaquaval at Level 36 and you don't need to do anything.
Quaquaval will gain additional benefits, such as being able to learn Aqua Step to increase his attack and speed.
Later it will offer two sets of moves for your team and will create weaknesses for the enemy.
Also read: Recommended Pokemon Games for the Best Switch 2023
Abilities Quaxly, Quaxwell and Quaquaval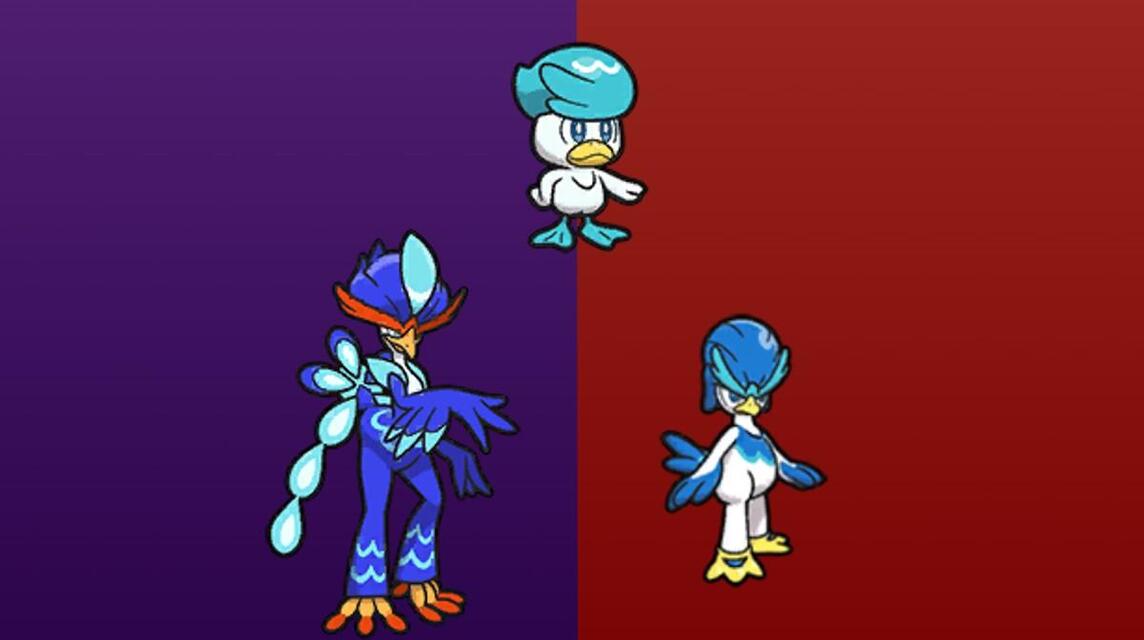 As previously mentioned, Quaxly has two abilities in Pokémon Scarlet and Violet called Torrent and Moxie.
Torrent to increase water type moves when your HP is low. Meanwhile, Moxie is to increase your attack status when fighting with other Pokémon.
Moxie is a very good ability for all Pokémon in every battle, especially for defeating your enemies.
Also read: 10+ Strongest Pokemon According to Storyline and Ability
Well, that's the evolution of Quaxly in Pokémon Scarlet and Violet. So, what level has your Quaxly reached?
Immediately top up your favorite game needs, the cheapest, fastest and safest, only at VCGamers Marketplace, yes!