Project Mugen, a game made by NetEase Games has been the talk of game lovers with an open world style lately. After releasing the game trailer, many parties are interested in this game and want to try it as soon as possible.
Information circulating, the Project Mugen game can be played on several devices, namely: PlayStation 4 or 5, PC, or Mobile.
So, let's look at the following review regarding the details of Project Mugen! Just go ahead, check it out!
Cheapest Top Up Social Live!
Arif_budiman
IDR 50,000
62%
IDR 18,900
Also read:4 Paimon Genshin Impact Horror Version
What is Project Mugen?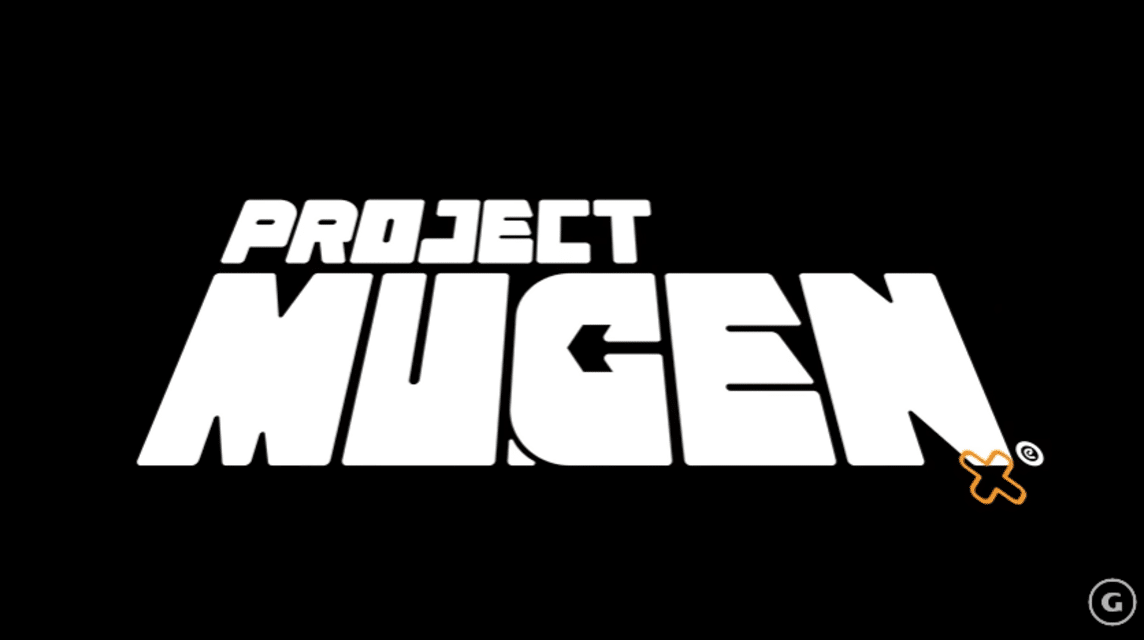 As mentioned above, Project Mugen is a game project that is being worked on by NetEase Games that arranges Open World themes such as Genshin Impact.
This game presents an interesting anime-style visual style. Apart from its attractive visuals, the gameplay of this game also arouses the public's curiosity.
Apart from that, in this game you will enter a world similar to earth, with the difference being that humans can coexist with supernatural beings.
The players will be Esper (ESP: human with super powers), who acts as "Infinite Trigger".
This role is tasked with being an investigator who must explore cities and encounter strange events and supernatural occurrences that threaten the security of the city.
Also read:Recommended Most Exciting Multiplayer Open World PC Game 2023
Review Project Mugen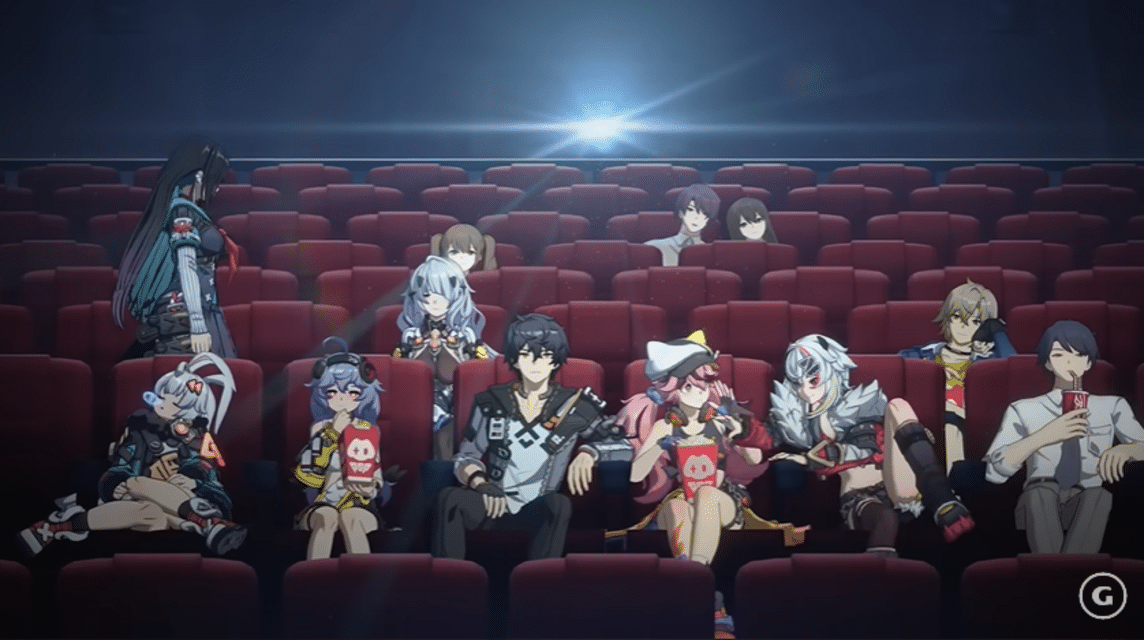 The developer of this game claims that this game has a concept Open World which gives freedom for the players to explore all corners of the city.
Games This also gives each player the freedom to interact with existing characters.
In addition to the gameplay, graphics, character movement smooth, which is shown in the three-minute trailer also gives more points that make interest in this game.
Continuing on the character design presented, the game developer really designed it really cool.
Special anime design added voice over typical of anime characters, providing an immersive experience for players.
Every character seems to be empowered with fine details, from facial expressions to unique movements.
Also read:Infinity Nikki, The First Open World Dress Up Adventure Game!
Release Date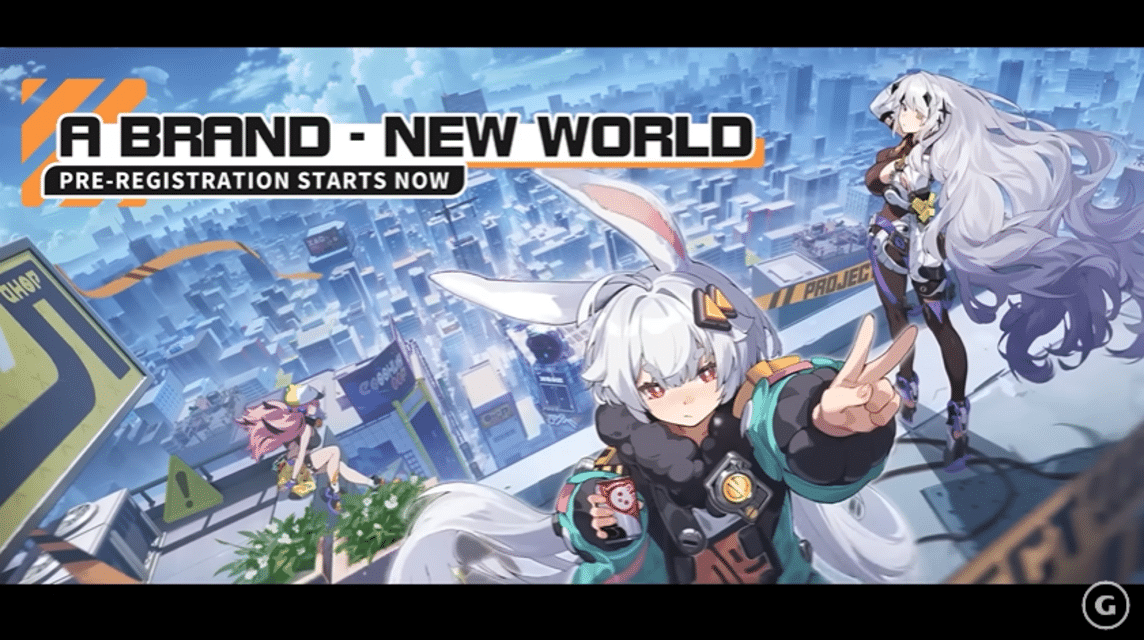 NetEase Games as the developer of this game has not announced when this game will be released and can be played by the public. The developer claims that there are still several improvements and updates to this game before it can be officially released.
The developer also reports that this game can be accessed for free. All content can be enjoyed and played online free.
However, the developer also hopes that there will be purchases on items contained in the game as the game has been accessible for free.
For those who are interested in this game, the developer provides access in the form of pre-registration to get information about this game update and its release date which can be accessed on the official website belonging to Project Mugen.
Also read:20 Exciting Open World Games on Android!
Well, that's all the reviews about the game that will be released. Look forward to more reviews!
For those of you who want to buy cheap and fast items, skins, vouchers or top up games, go ahead VCGamers Marketplace yes!