Come on, who often searches for something on Google, but suddenly runs out of quota or loses internet connection. Don't worry, it turns out that Google has free games that can accompany you when you lose your network.
Google has lots of very profitable products for its users. Not only functions as a search engine, but also includes fulfilling refreshing needs.
So from that Google created Google Games free that its users can play, there's no need to worry because this game is specifically designed to be very interesting and very exciting.
Cheapest Top Up Social Live!
Arif_budiman
IDR 50,000
62%
IDR 18,900
However, this game is not widely known by users and is indeed hidden from the Google search engine and other Google applications.
But you also have to know that this Google game can be played without requiring an internet connection and you can play it via any device.
In this article, we will discuss 5 Free Google Games that you can play when there is no internet connection, what are they? Check out the article below, OK!
Also read: How to Play Games on Google Without Downloading
Google Doodle Champion Island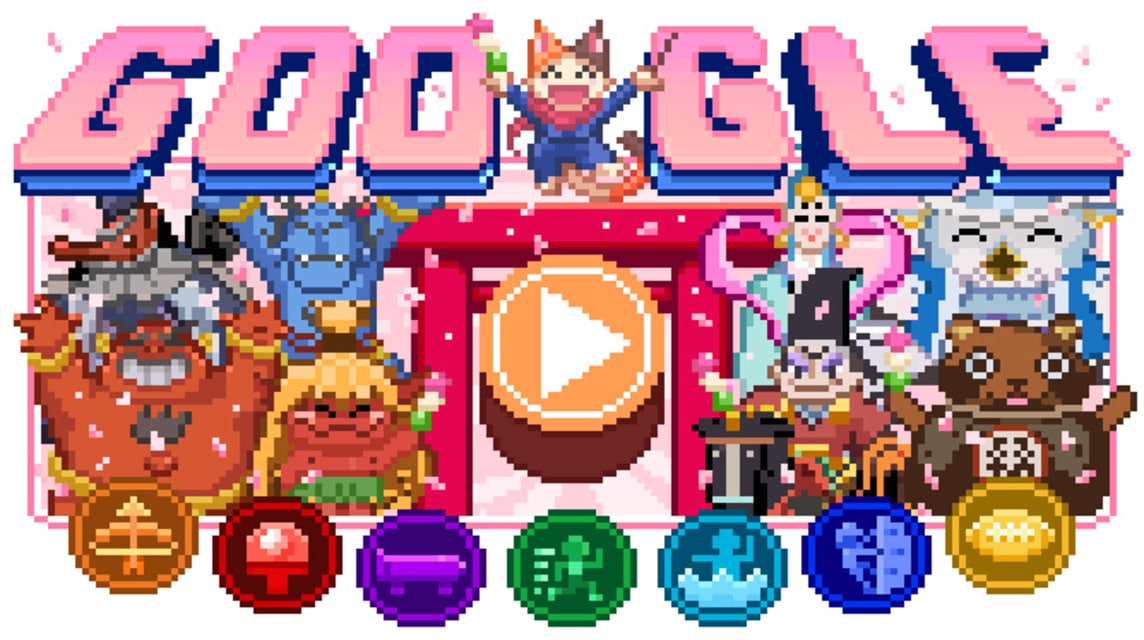 Games Google Doodle Champion Island will be more exciting and challenging, carrying the theme Role-Playing Game (RPG) and here providing 7 games that you can play namely Table Tennis, Rock Climbing, Skateboard, Artistic Swimming, Rugby, Marathon, Archery.
This game was designed to be very attractive by the designers accompanied by a very exciting storyline to follow and be considered as a guide.
For those of you who are playing for the first time, it is very confusing because you don't know which sport you have to complete first and of the seven sports you have to complete sequentially.
Google Atari Breakout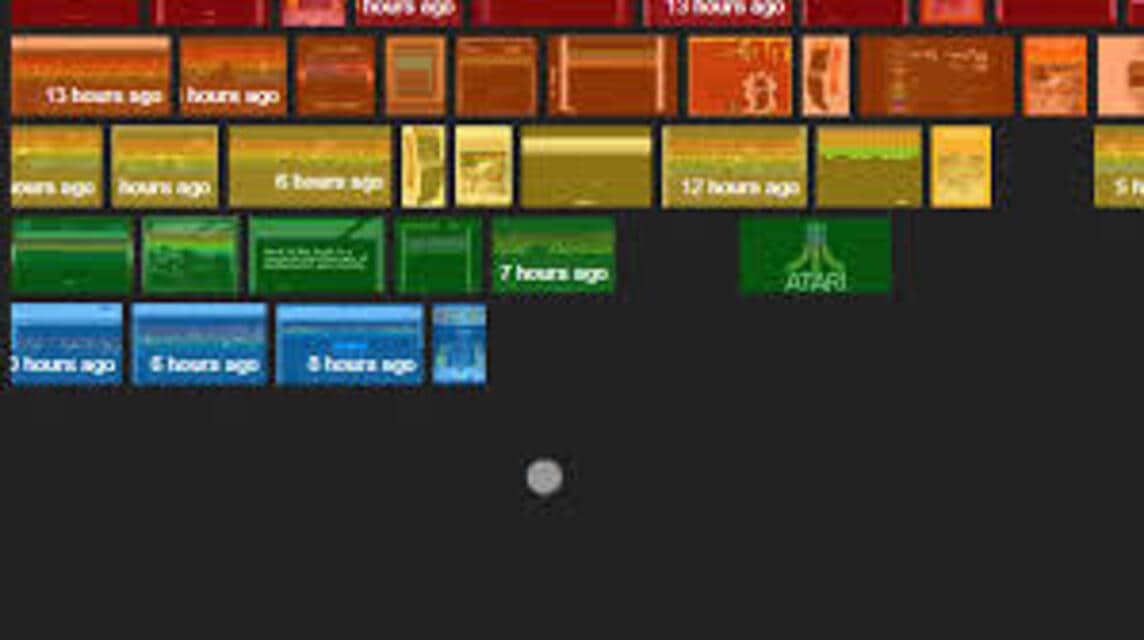 The second free Google game is Google Atari Breakout where this game is an Arcade game that is very fun to play. If you remember, this game is almost like a Gimbot game.
At first this game was just an image, but if we play this game it will turn into neatly arranged blocks for us to pick up using eggs.
So, you just move the egg towards the arranged block until it runs out and the challenge is not to let the egg fall or you can't catch it.
Google The Wizard of Oz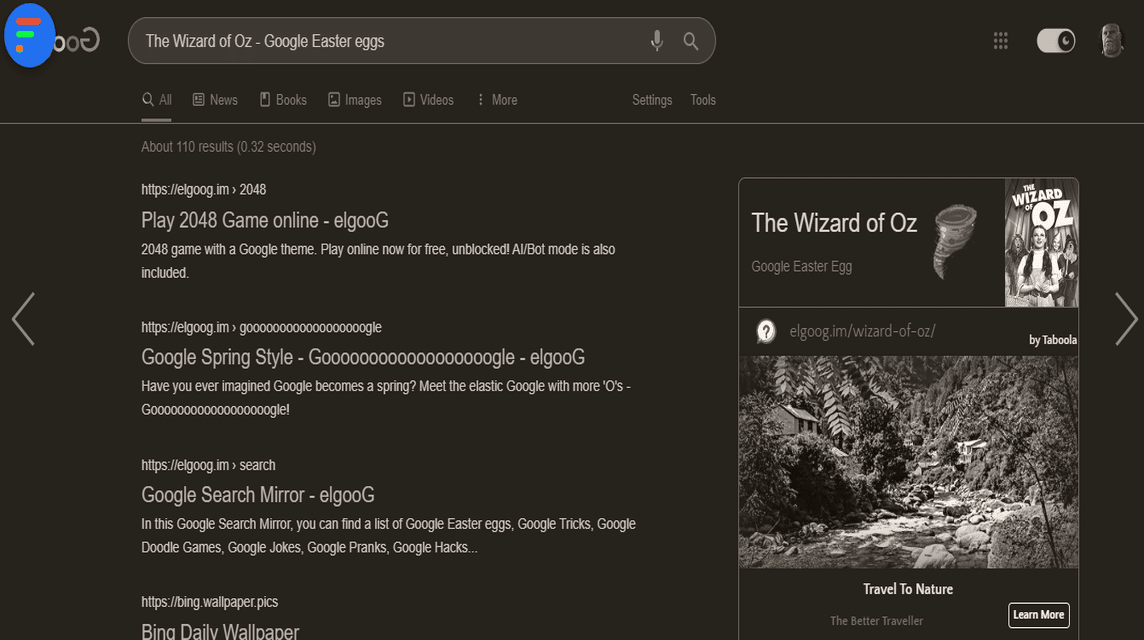 This game is quite interesting, you don't need to make a strategy to play this game because playing it is very easy. Then, what exactly is it Google The Wizard of Oz?
The Google game The Wizard of Oz will display an icon of a pair of ruby sandals "👠" at the top of the screen, to be precise, next to the words "The Wizard of Oz".
Well, the way to play it is that you just click on the ruby slippers, then a female voice will appear, namely Judy Garland saying "There's No Place Like Home". Later the page will rotate like a tornado and the page display will turn gray.
If you want to return to the original page, all you have to do is click the tornado icon "🌪️" which is at the top of the screen next to the words "The Wizard of Oz" which will then rotate the page back to normal.
GoogleGuitar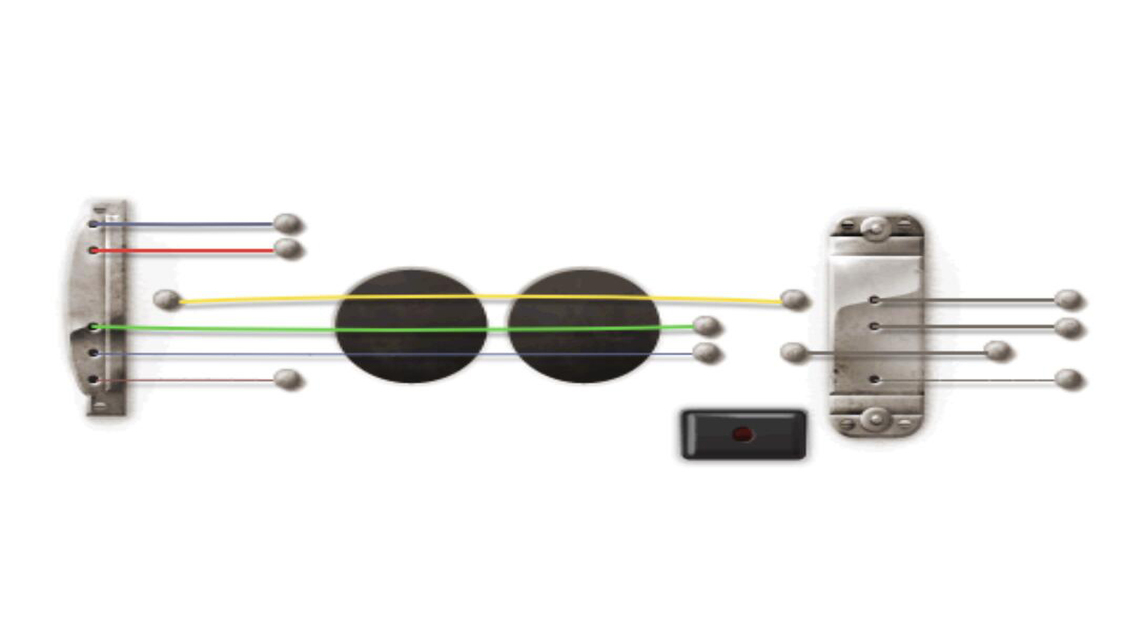 For you music lovers, you must really like this one Google game, namely GoogleGuitar. Actually, this game was developed in 2011 in honor of Les Paul, a musician and inventor of the recording technique and tape delay and developed the electric guitar.
Users can play this Google Guitar by strumming the strings on the guitar which will record a track for 30 seconds and play the predetermined song by clicking a button on the guitar.
However, Google Guitar cannot function fully due to the discontinuation of Adobe Flash so that the guitar cannot be played properly.
Google 2048 Games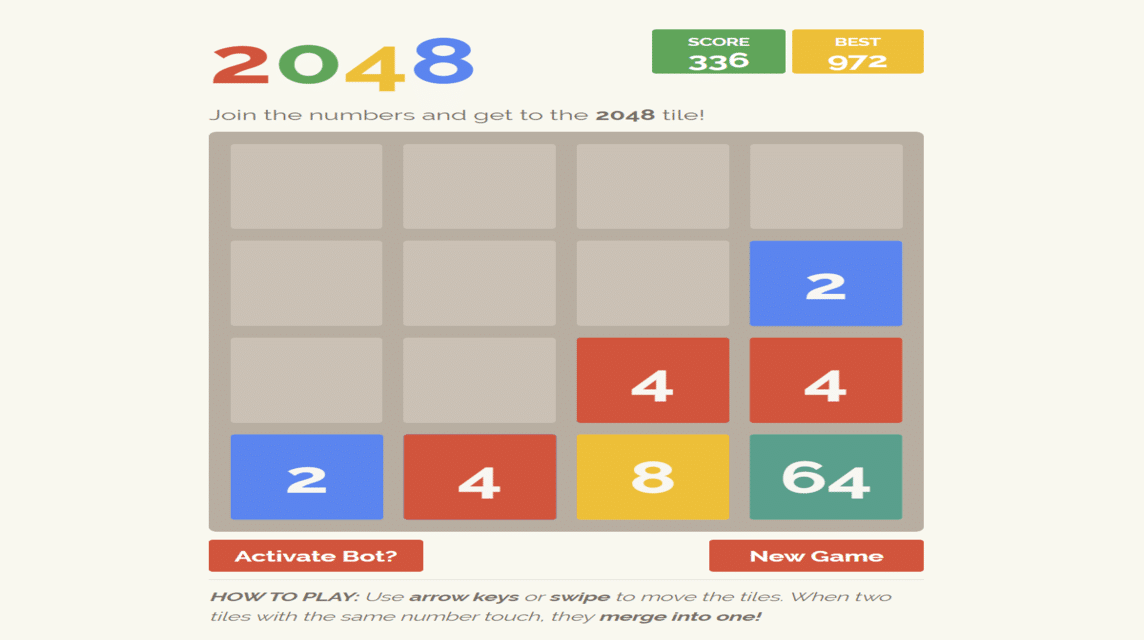 This one brain teaser game is indeed quite popular, originally 2048 was developed by Gabrielle Cirulli in 2014 which is currently going viral.
Now Google presents Google 2048 that users can play. The gameplay is quite difficult because you have to slide the puzzle blocks to form the number "2048" and the game ends when all the blocks are completely filled and you can't move anywhere.
Also read: Know What is Google Memory Game
So, those are the five free Google games that you can play when you're down. It's really fun to play, but you can't play this game in multiplayer!
Don't forget to Top Up Games needs cheap and fast only at VCGamers Marketplace!