Channels YouTube This gamer has a variety of content and videos that are loved by many people, especially young women. Don't be surprised, many are looking for miauwaug photos to be used as wallpaper.
It's also no wonder that they can spend hours just watching their favorite gaming YouTubers play games with a fun nature.
There are many Indonesian gaming YouTubers who are known to always make various videos gaming videos cool, interesting, fun and creative. Also complete with tips and tricks on how to play it.
One of Gaming YouTubers that meets all these criteria is Miawaug. Reggie Prabowo Wongkar or familiarly called Miawaug is indeed known for bringing interesting video games. Even miauwaug photos are sought after by young women as a form of their love for them.
Before we discuss cool miauwaug photos, let's first discuss the story of this handsome gaming YouTuber. What's the story like? Please see below.
Miauwaug Background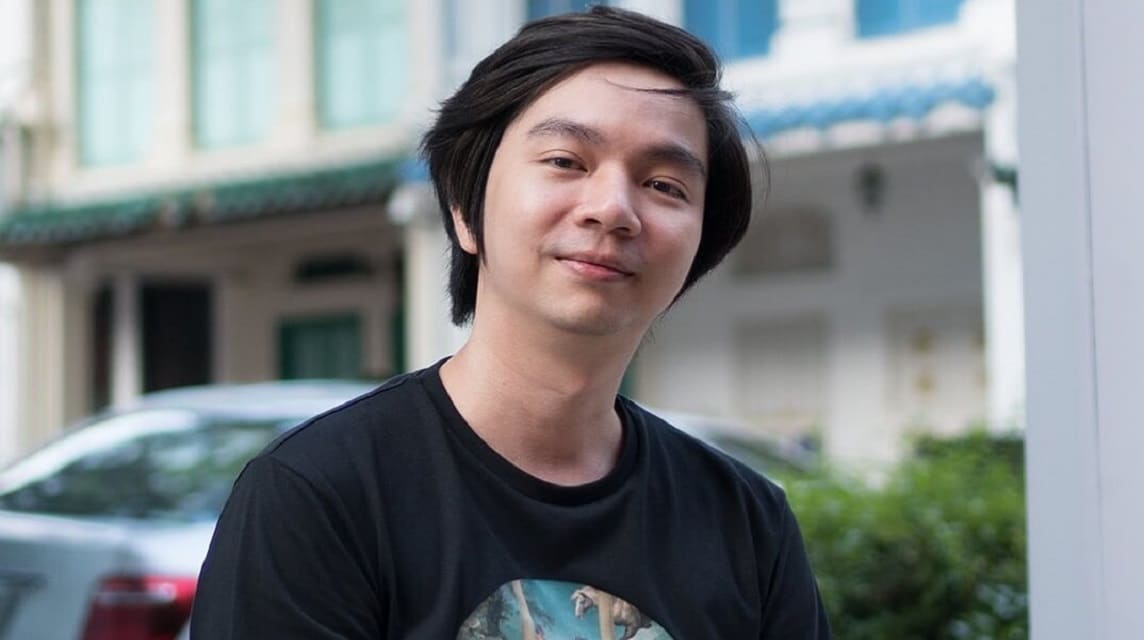 Since childhood, Eggy likes to play since childhood, one of his favorite games is Nintendo games. He studied at BINUS University and worked as a model. After graduating, Eggy started his career in the world of photography and video with a digital SLR camera that he got at his first job.
In 2011, Eggy started uploading videos to his YouTube channel. He did not use the name Miawaug at the time. It wasn't until 2014 that he started creating gaming content under the Miawaug name and established himself as a gaming YouTuber.
The name Miawaug itself comes from a combination of cat and dog sounds. Because Eggy loves these two animals.
Initially, the Miawaug Canal received a poor response. Egy received a lot of criticism and insults from the public. However, that didn't stop him, instead it encouraged him to be even more passionate about developing his content and videos.
As a game lover, Eggy focuses on building the Miawaug channel as a gaming channel on Youtube. Unlike the most popular gaming YouTubers, Miawaug plays many games ranging from viral games, mobile games, horror games and others.
In terms of content creation, Miawaug has a bubbly personality and is fun to watch and his acting skills are to be admired. During his work, Miawaug is known for never sharing negative content or even saying negative words.
It's no wonder that the Miawaug channel is one of the gaming channels in Indonesia with the highest number of subscribers, reaching 16,300,000 at this time.
Coolest Collection of Miauwaug Photos
So, for those of you who want to collect cool miauwaug photos, VCGamers have provided it below.
That was a collection of miauwaug photos that you can make as wallpaper on your cellphone or laptop. Hope it makes you happy!