The latest development in the gaming industry is the android gaming phone, which allows you to play games without lagging or crashing. 
High Hz or FPS display screens are to blame for this. The metric that measures how smoothly a game plays is Hertz (Hz) or Frames Per Second (FPS).
Thanks to this, players are also guaranteed a professional gaming experience on all their devices. The better the android gaming phone, the higher the refresh rate, like 90 and 120 Hz. The following is a list of Android gaming cellphones for 90 Hz displays.
Cheapest Top Up Social Live!
Arif_budiman
IDR 50,000
62%
IDR 18,900
List of Android Gaming Phones 
Mobile games are not only revolutionary games in the mobile gaming scene, they are also one of the most played games across the planet on Android devices.
From casual time-spending outlets to competitive esports, both the mobile gaming scene and PUBG Mobile have evolved over time.
In fact, one of the biggest reasons for the game's meteoric rise is the fact that Android smartphones have significantly improved in technological capabilities over the last half-decade.
Mobile games are not very resource-heavy games and can be played on a variety of Android smartphones. But like any game, there are devices better suited to this highly competitive battle royale. One of the most important criteria is to make sure that the game is running at 90 FPS.
Samsung Galaxy M52 5G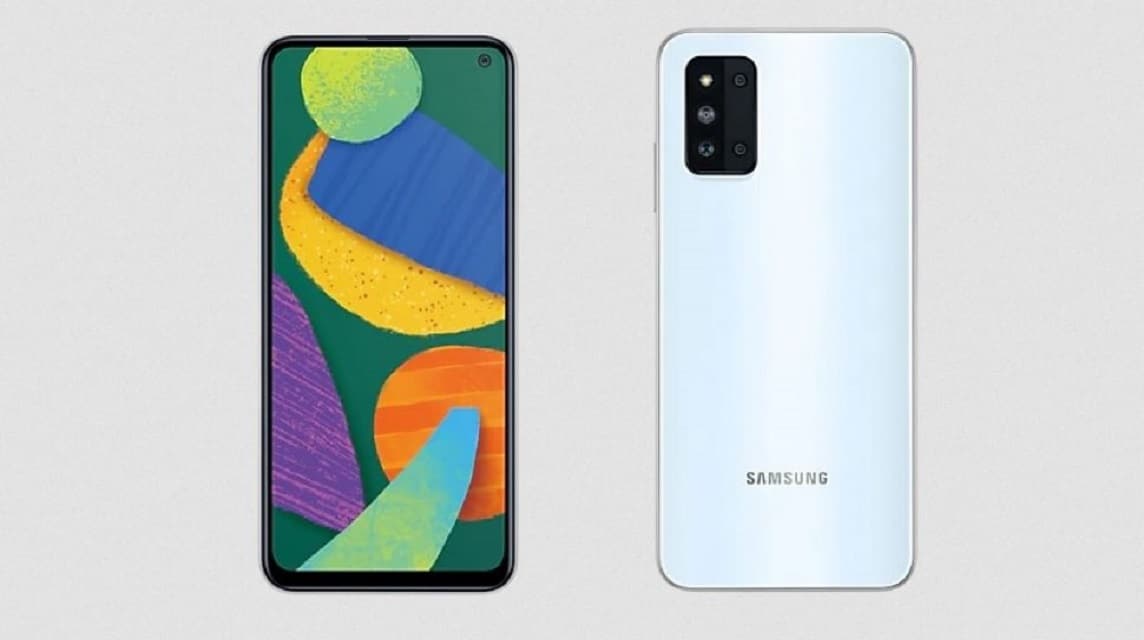 Samsung Galaxy M52 5G is one of the top android gaming phones available due to its 90 Hz display. It has a 90 Hz refresh rate display panel and an octa-core Snapdragon 778G processor. It's perfect for graphics-demanding games due to its 6.7-inch display panel and 6GB of RAM.
You can play video games for a long time without experiencing lag or energy issues due to the 5000 mAh battery life. Apart from that, a fingerprint reader and 25W fast charging are supported. Games like PUBG and COD benefit from such phones.
Redmi Note 10S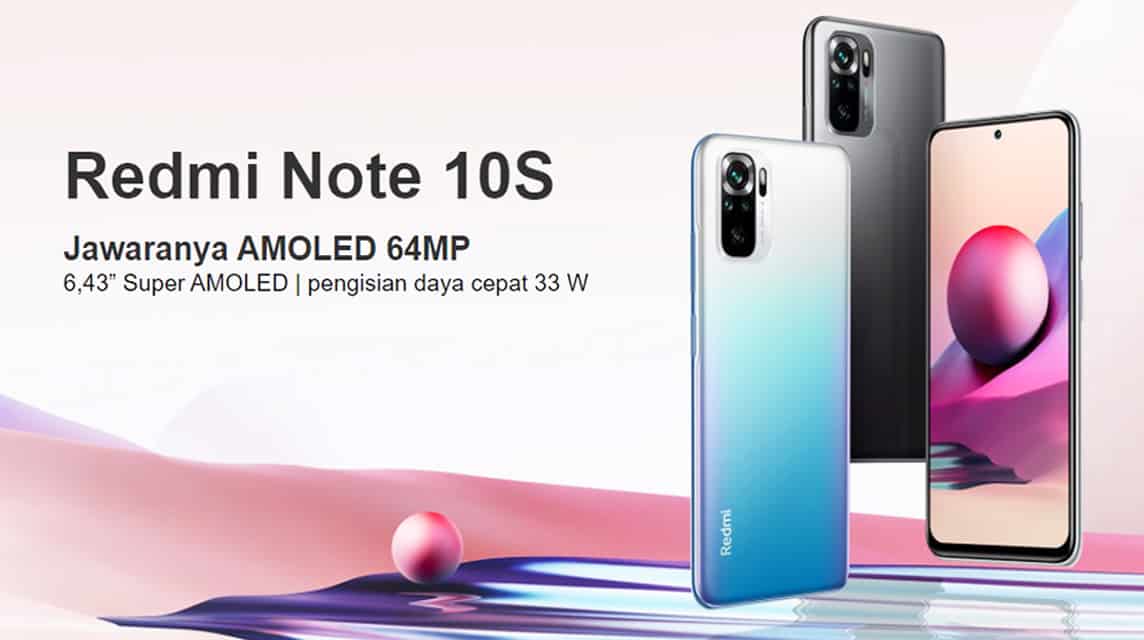 Thanks to its 6GB of RAM and the MediaTek Helio G95 engine, which allows it to provide the best imaginable gaming experience, the Redmi Note 10S is one of the most powerful gaming smartphones. Thanks to that, you can play the game at 90 FPS without freezing.
Thanks to the 5000 mAh battery, gamers who play for long periods of time don't have to worry about heat or battery life. This is without a doubt one of the best cheap android gaming phones for Roblox and PUBG, thanks to the 90 Hz refresh rate display panel.
ASUS ROG 5S Pro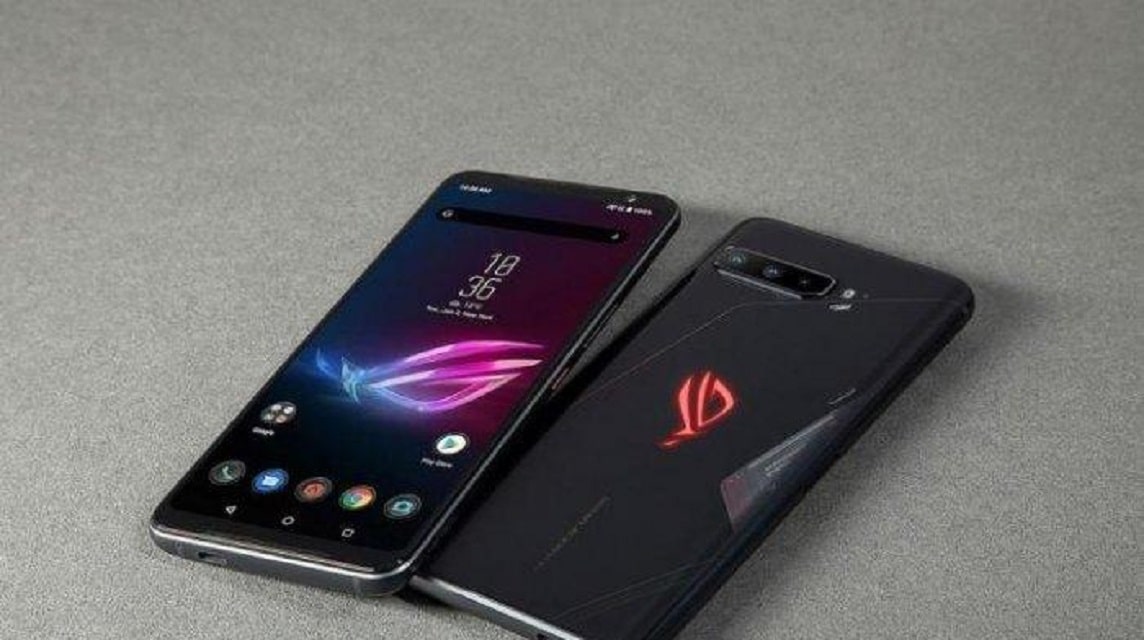 This list has to include the Asus ROG 5S Pro, which is widely considered to be one of the best android gaming phones available in the market. Thanks to the Qualcomm SM8350 Snapdragon 888 CPU and 18GB of RAM, consumers will get the best gaming experience they have ever had.
Professional gamers playing Genshin Impact and Roblox will benefit from the game's mammoth frame rate of 144 Hz, 512 GB of storage, and a 6.7-inch screen. The phone has a sizeable 6,000 mAh battery and supports 65W fast charging. It runs the ROG UI and Android 11 based UI.
Samsung Galaxy S21 Ultra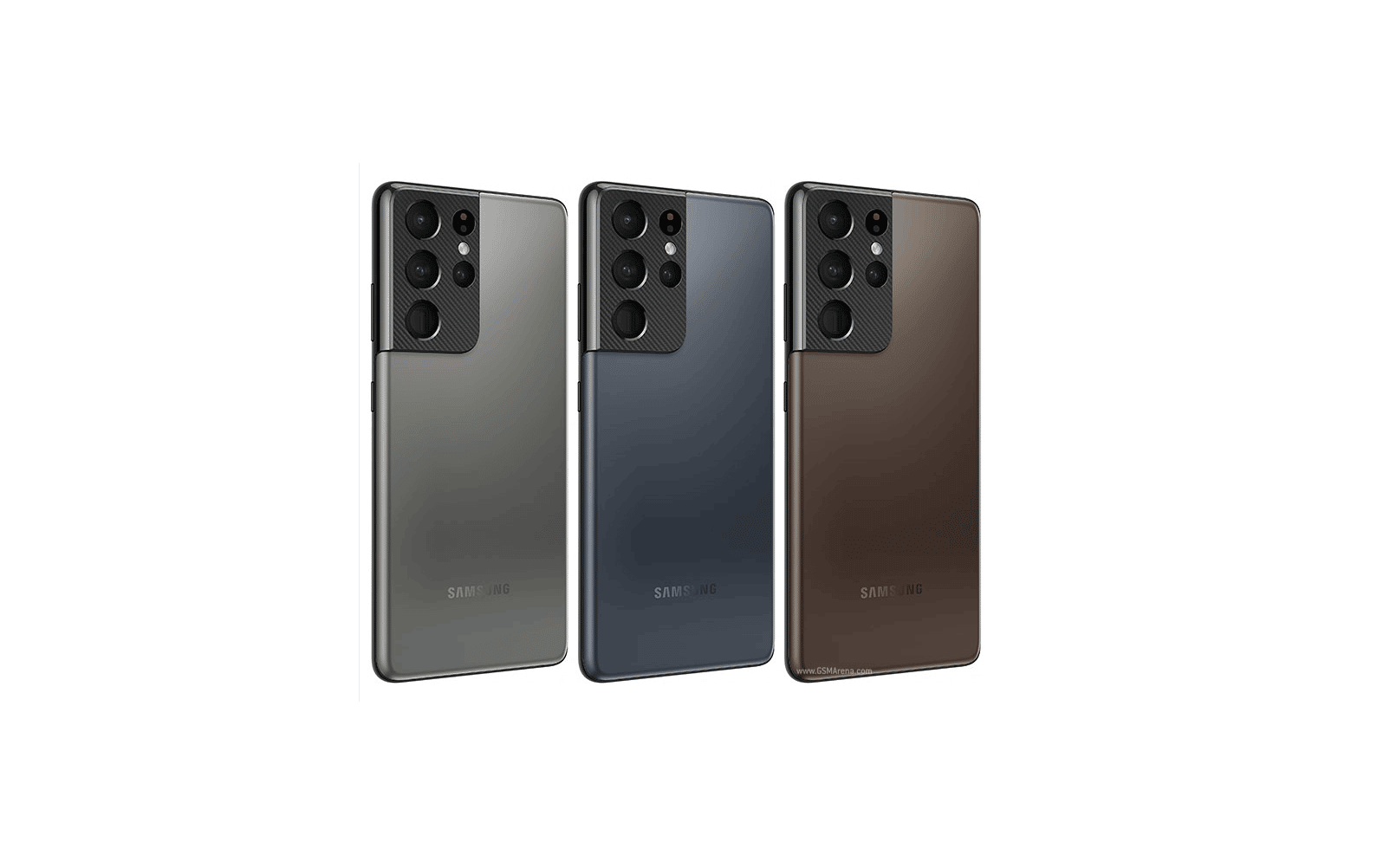 Android gaming phone the best currently available in the premium segment is undoubtedly the Samsung Galaxy S21 Ultra.
Thanks to a significantly improved display over the G200 and a more powerful GPU, it can manage even the most demanding users throughout the day without having to find a power outlet.
You can play graphically demanding games without worrying about battery life or lag thanks to the Snapdragon 888 and 6.8-inch display. The 90 Hz display screen of this phone makes it ideal for graphically demanding games like PUBG and Clash of Clans.
The Samsung Galaxy S21 also has a few other premium options, but the S21 has the best return value. The flagship device comes with the industry standard Snapdragon 888 and can effectively run PUBG Mobile at 90 FPS on any setting.
Also read: Galaxy S22 Ultra vs iPhone 13 Pro: Which is Good for Gaming?
Samsung Galaxy S22 5G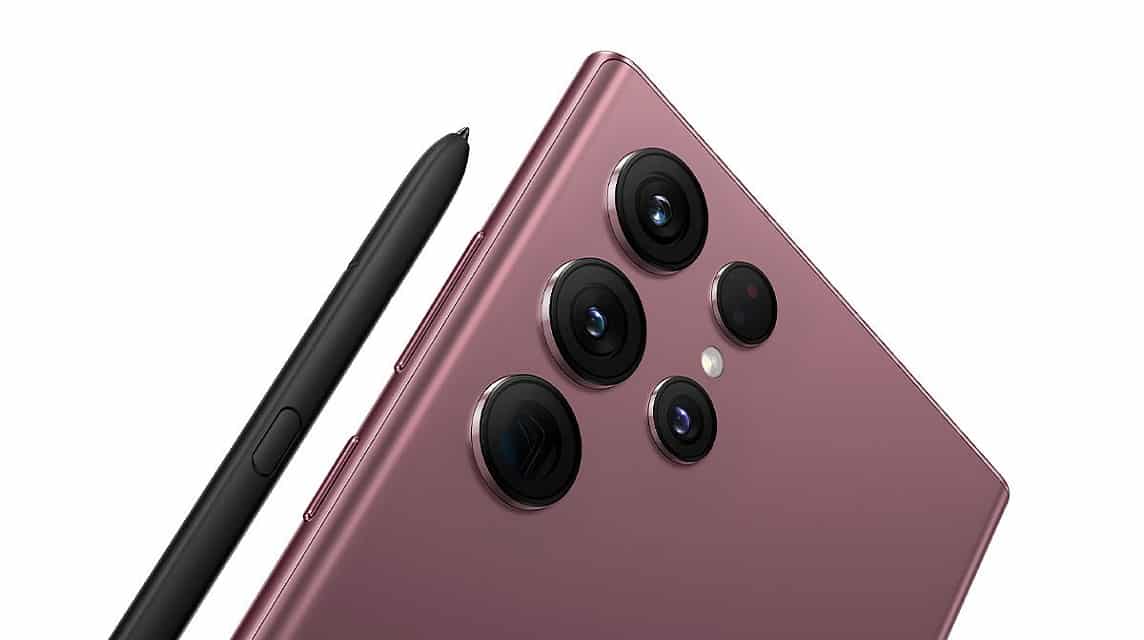 Samsung Galaxy S22 offers a reliable, fast, disease-fighting Android experience. It's a small upgrade that keeps the best of the S21 while improving the camera and CPU and build quality to make for a great Android tablet.
Thanks to the Qualcomm SM8450 Snapdragon 8 Gen 1 processor and 8 GB of RAM, it is the perfect device for gaming at Hz. You can play games like Clash Royale and Roblox for a long time without freezing due to the 5000 mAh battery life.
The Galaxy S22 Ultra is currently the best Samsung smartphone and one of the best smartphones of 2022. The S22 Ultra offers a 120Hz 6.6″ WQHD+ Dynamic AMOLED 2X display with HDR10+ support, and a peak brightness of 1750 nits.
This smartphone is powered by the latest Snapdragon 8Gen1 5G 4nm chipset, with storage options up to 12GB RAM and 1TB UFS 3.1. The 4500mAh battery supports 45 watt fast charging.
This model is protected by Gorilla Glass Victus+ and comes with IP68 water and dust resistance like the other flagship models.
Also read: 5 Cheap Gaming HP 1 Million 2022, Check Immediately!
The quad-camera setup is powered by a 108MP wide telephoto lens, 10MP telephoto, 12MP ultrawide, and 10MP periscope telephoto lens, and a 40MP sensor as a font camera. The S22 Ultra provides One UI 4.1 based on Android 12 out-of-box.