This year's Valorant Champions Tour has different rules than last year. VCT 2023 participants are already partnered teams.
This time, VCGamers will discuss the teams that have participated in the tournament VCT 2023.
Also Read: How to Download Valorant on the Fastest PC in 2022
VCT 2023 participants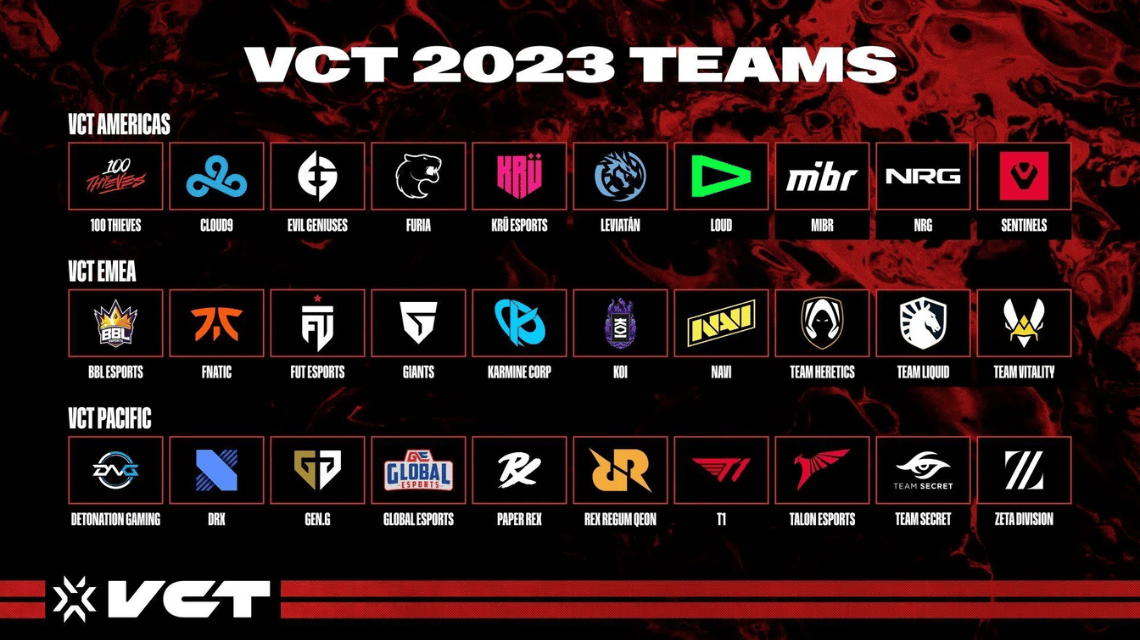 Teams that are already partners will participate in this year's VCT. There is a total of 30 teams from three different regions namely EMEA, Americas, and Pacific.
The Cheapest Valorant Product!
Arif_budiman
IDR 50,000
62%
IDR 18,900
The following is a list of EMEA partner teams that will participate in the 2023 VCT tournament.
Fnatic
Team Liquid
Team Vitality
Karmine Corp
Giants
KOI
BBL Esports
FUT Esports
Team Heretics
Natsu Vincere
After the 10 EMEA teams, there are 10 teams from the Americas region that will participate in the 2023 VCT tournament.
Sentinels
100 Thieves
Cloud9
NRG
Evil Geniuses
LOUD
FURIA Esports
MIBR
Leviathan
Esports CREW
Lastly, there are 10 teams from the Pacific region that will compete in the 2023 Valorant Champions Tour.
ZETA DIVISION
DetonationN Gaming
Gen. G
T1
DRX
TeamSecret
Paper Rex
Rex Regum Qeon
Talon Esports
Global Esports
From three different regions, there are a total of 30 teams. Many teams are new to VCT, so there are many teams that don't have players yet. One such team is DetonatioN Gaming and Gen.G.
Also Read: What Is a Blob Peek in Valorant? Ways, Strengths, and Weaknesses
Tournament Kickoff Date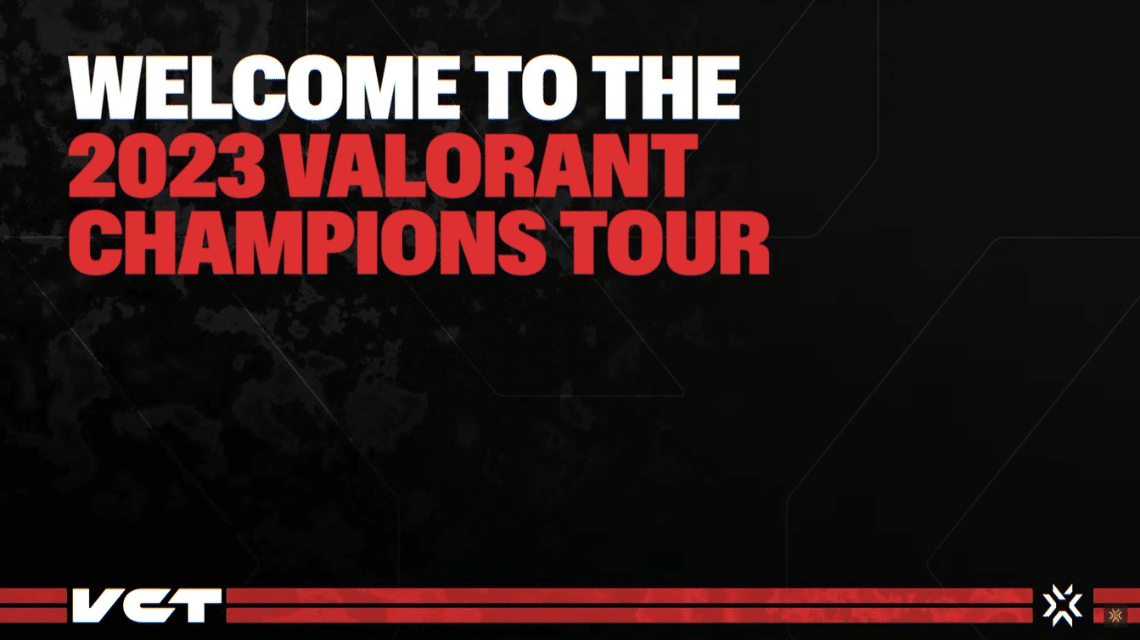 The first tournament is the Kickoff Tournament which will be held offline, in Sao Paulo Brazil.
The VCT 2023 Tournament Kickoff will take place from February 14 to March 5 in 2023.
Map Pool available in the Kickoff Tournament are Bind, Haven, Ascent, Icebox, Breeze, Fracture, and Pearl.
For the team that wins the Kickoff Tournament, they will get an additional spot for their respective league in the Masters tournament.
Explanations about various tournaments after the Kickoff Tournament will be discussed by VCGamers below.
Also Read: Guide to Using Sova Valorant, Beginners Must Read!
2023 VCT Tournament List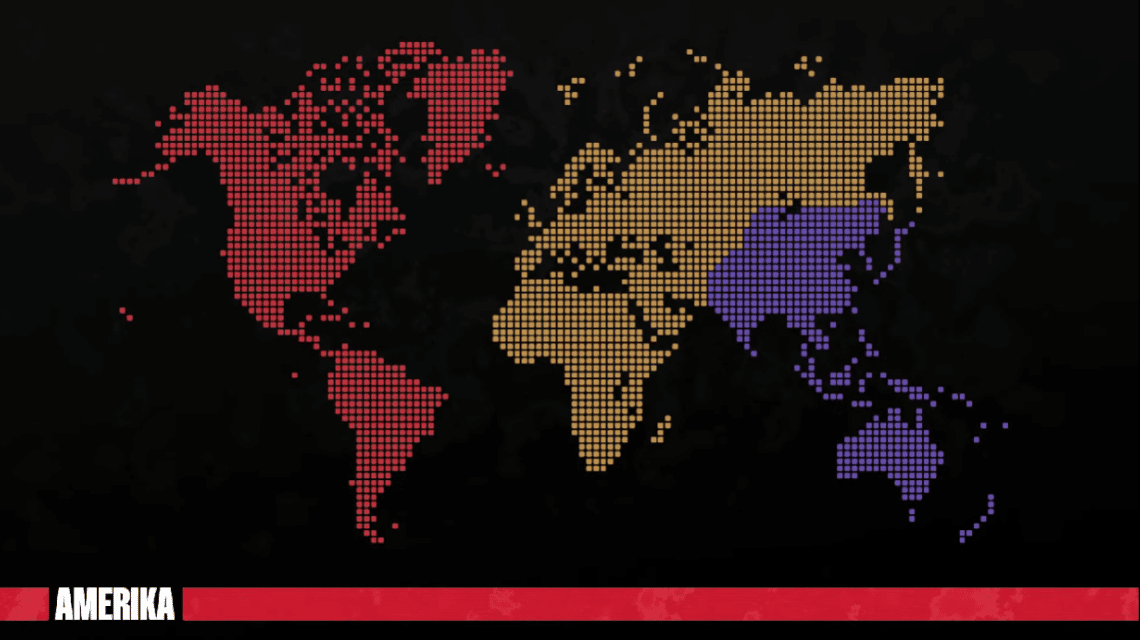 After the Kickoff Tournament, each region will hold its own tournament containing 10 teams from each region.
The tournament will take place simultaneously, from 26 March to 28 May 2023 in selected cities for each region.
The Americas League will be held in Los Angeles, America, the Pacific League will be held in Seoul, South Korea, and the EMEA League will be held in Berlin, Germany.
Tournament Masters will be available to top tier teams, so it will be hosted at global LAN events. The winning team from the Masters tournament will have a spot for the Champions, VCT 2023's crowning tournament.
Teams that fail to qualify for the Champions match, will compete in the tournament Last Chance Qualifiers or LCQ. LCQ is the last chance for teams that want to participate in Valorant's grandest tournament, the Champions.
This is the discussion about the 2023 VCT participant team.
For VP top up needs, come on VC Markets! Enjoy the available promos to make your Valorant skin even cooler!