How to download Valorant is much sought after to be played on PC in 2022. This game does have really cool gameplay.
Valorant is creating a storm in the gaming world right now and is now available to play on mobile. No one would have thought Riot Games will work proactively in the midst of a global pandemic.
Valorant has enormous potential and it goes without saying that it could be one of the best eSports shooter games of all time.
The Cheapest Valorant Product!
Arif_budiman
IDR 50,000
62%
IDR 18,900
There are various kinds of maps and agents that you can master in the game. His abilities are also a unique addition to this game as they greatly affect the playing styles of multiple players and drastically change the general strategy that we are familiar with in this type of shooter game.
Valorant really exceeded everyone's expectations and emerged as one of the best first-person shooter games available in the video game market.
It features a unique 5v5 character-based first-person shooter full of abilities. This game is only available for PC at this time. Therefore, gamers are looking for ways to download Valorant on PC.
How to Download Valorant on PC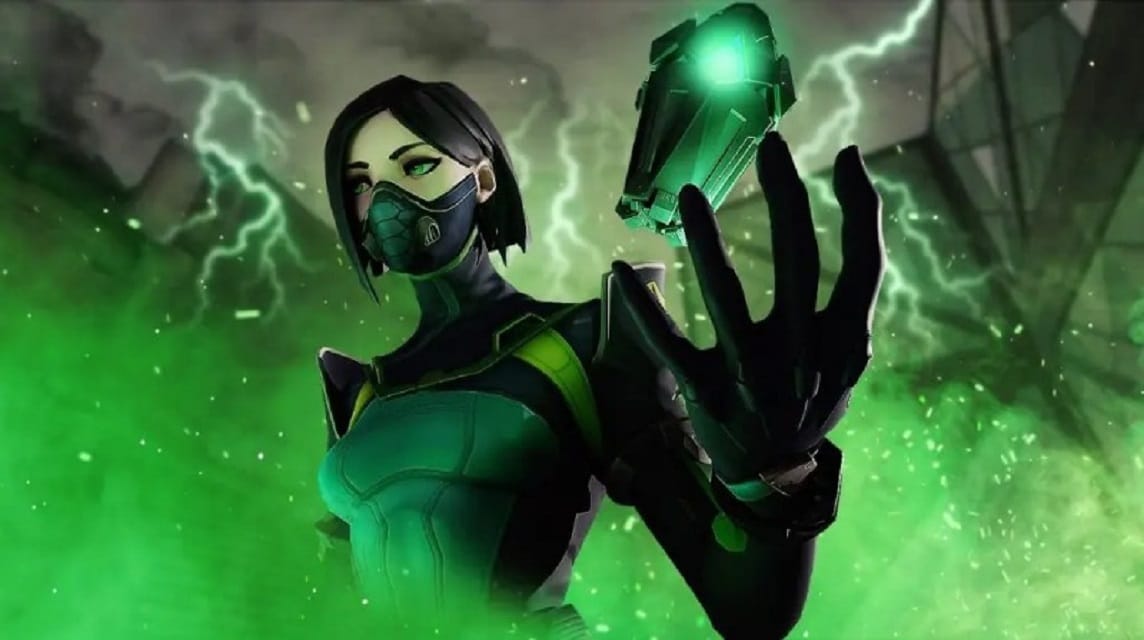 Valorant has seen a steady increase in its player base since its release in June 2020. These numbers are still rising in 2022 and are slowly getting a lot of players interested.
With a complex gameplay system and unique agents to choose from, Valorant players are always greeted with something unique. Like most competitive shooters, this title also has a 5v5 Seek and Destroy mode, which requires a lot of team coordination and skill.
While games like Counter-Strike Global Offensive, Team Fortress, and other shooter games are available on Steam, Valorant is not among them. In order to download Valorant, players will need to get a separate client.
Riot Client is Riot Games' own interface that allows players to download original games developed by them. The most popular games developed by them are League of Legends, Teamfight Tactics, and Valorant.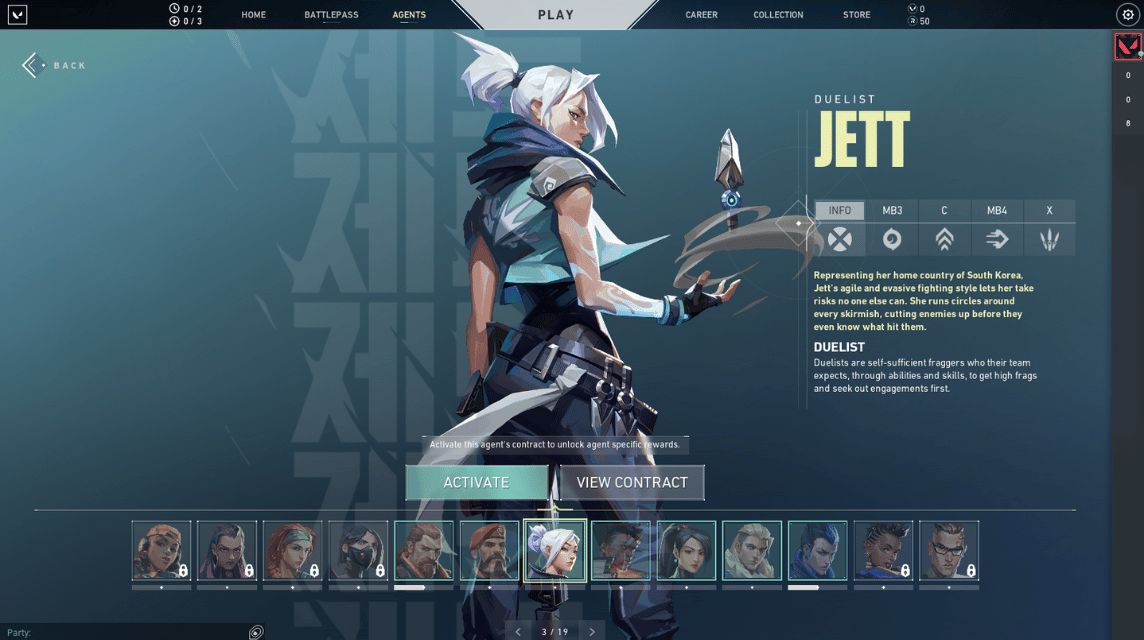 Also read: Strengths and Weaknesses of Jett Valorant After Receiving Nerf!
To download this cool game on a PC or computer, you can follow some of the easy steps below.
You need to create a Riot Games account on their website (https://playvalorant.com/en-gb/download/). If you already have a Riot Games account, you can skip this step.

After that, you need to click on the download button to download the installer for Valorant. Click on it and download the installer.

After successfully downloading the installer, it will show you the size of the game and you can start downloading and playing Valorant.
Valorant has lots of new content and updates in the future. Riot Games have signaled their intentions with the game and they intend to make this game as legendary as their other games.
Also read: 5 Wall Sage Valorant Tricks in the Ascend Map, Must Know!
Players will be able to dive right into the tactical shooter, however, there may be a need to restart the user's PC. A restart is usually required if Riot Vanguard is not initialized. However, it is not necessary in most cases. Be sure to leave your reviews and favorite agents in the comments section below.