You have to take good notes, this is the strongest support hero in season 23 MLBB. Using it will allow the team to achieve Victory.
Hero Support is one of the roles in MLBB which has an important role in the fight against the enemy team's heroes.
Because this hero role is able to provide additional statuses for teammates, such as movement speed, purification, for the purposes of additional shields that can make team members last longer when fighting on builds.
Arif_budiman
IDR 50,000
62%
IDR 18,900
Not only that, support heroes also have CC skill abilities that make opposing heroes, even team heroes, the best roamer healers who can heal teammates, so they are not quickly eliminated by opponents.
So, this time, we want to tell you some of the strongest support heroes in season 23 of MLBB. Want to know the list of the strongest support heroes in season 23 of MLBB? Come on, just look at the following article review.
List of Strongest Support Heroes in Season 23 MLBB
Angela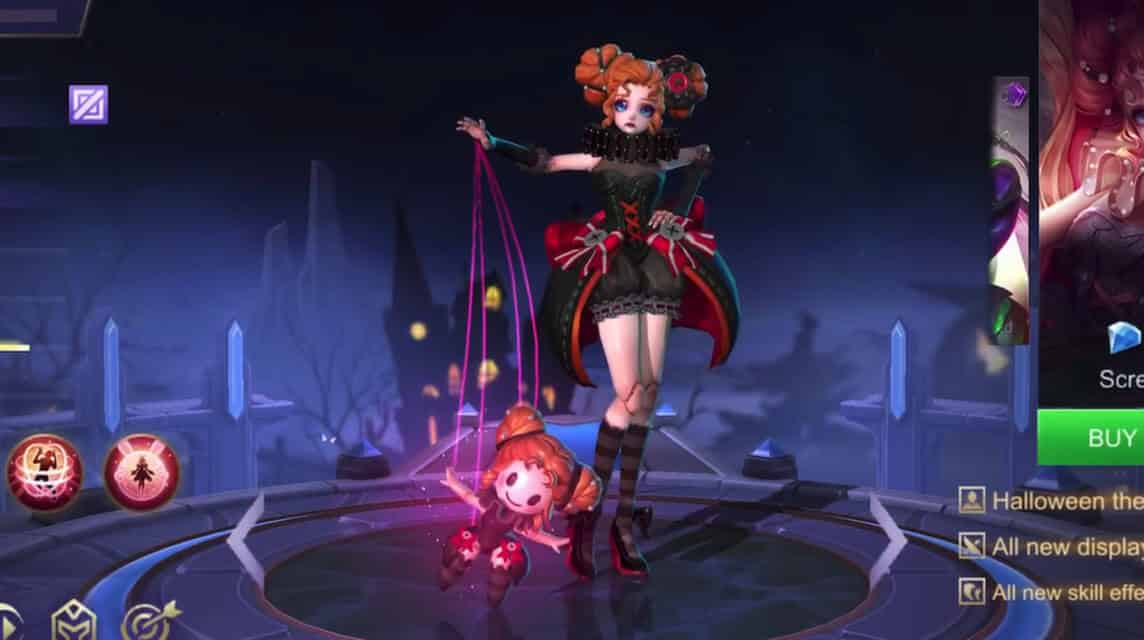 Angela is the strongest support hero in season 23 of MLBB which is also used the most in matches, this hero can be the last hope for team members who are hit by a gang and are about to die because she can enter the hero and will provide protection.
He can also increase the resistance of teammates, because this support hero has the ultimate ability (HeartGard) which can enter the body of a teammate, giving him a great shield effect. So Angela can protect well to the team.
Estes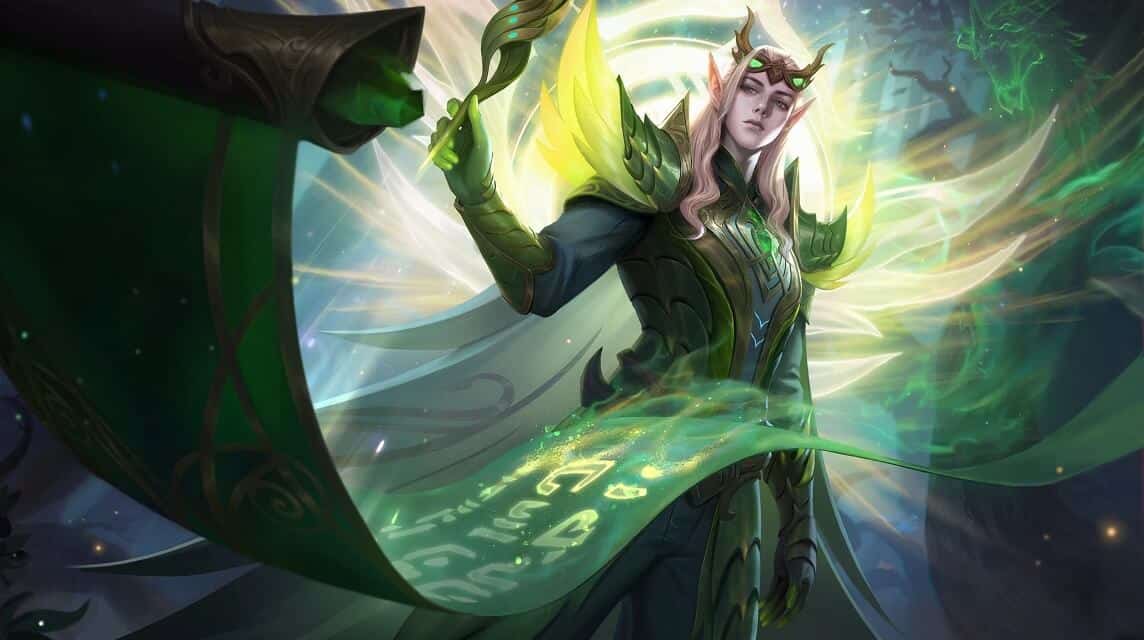 The strongest support hero in the next season 23 of MLBB is Estes. This hero has a very strong healing capacity to help teammates. With extraordinary healing abilities, Estes will be very useful for team members when they are doing team fights or wars.
This hero has the last ability (blessing of the Moon goddess) which can emit immersion in the light of the Moon to nearby teammates, the skill effect will regenerate 1260 continuously. So that team members last longer in battle.
Selena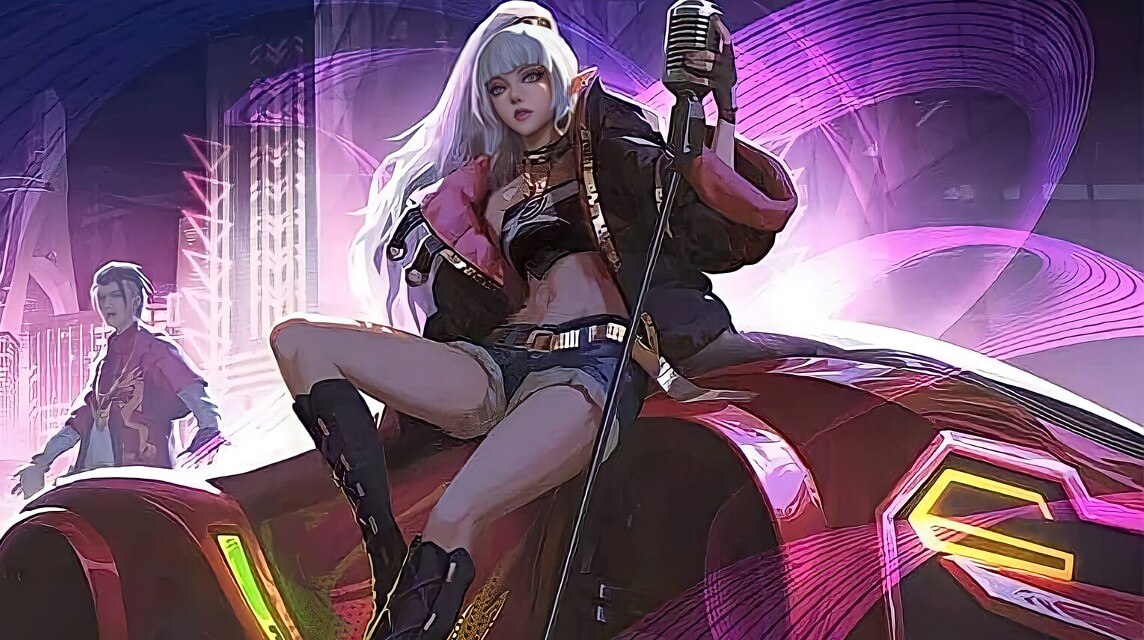 Furthermore, the strongest support hero in season 23 of MLBB is Selena, it's hard to deny that she's quite effective. The jungler's obligation to use retribution makes Selena more willing to be managed because once a soft hero is guaranteed to lose.
Skill 1 Trap Selena is one of the best open map skills in the game. The movement of the opposing team will be much easier than worrying when there are many Selena traps placed in the bushes.
Rafaela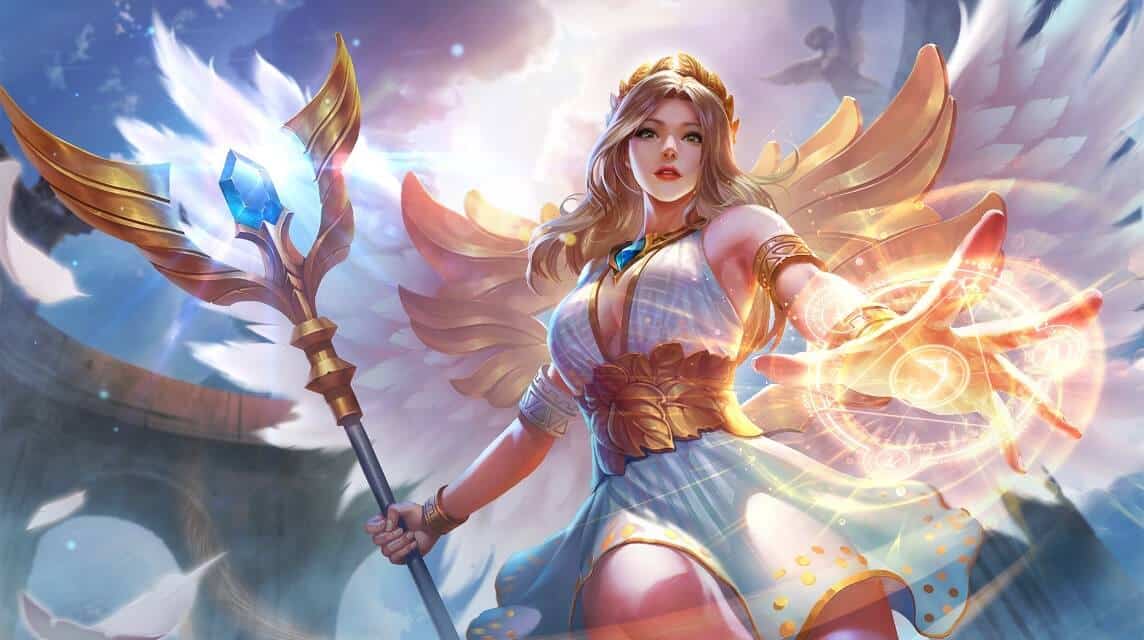 Rafaela will give HP to close team members with her second skill, holy healing. Even when Rafaela dies, she can still give her HP before finally, she explodes and deals damage to nearby enemies
This skill can also be a killer through the first skill and the last person who will do damage and will also be electrocuted.
This hero has everything needed to help team heroes while farming or war. Her abilities cannot be underestimated, the opponent's hero is really overwhelmed to destroy the team's defense if protected by Rafaela.
Also read: Sky Wee Tips Using Alucard MLBB, Definitely Win!
Nana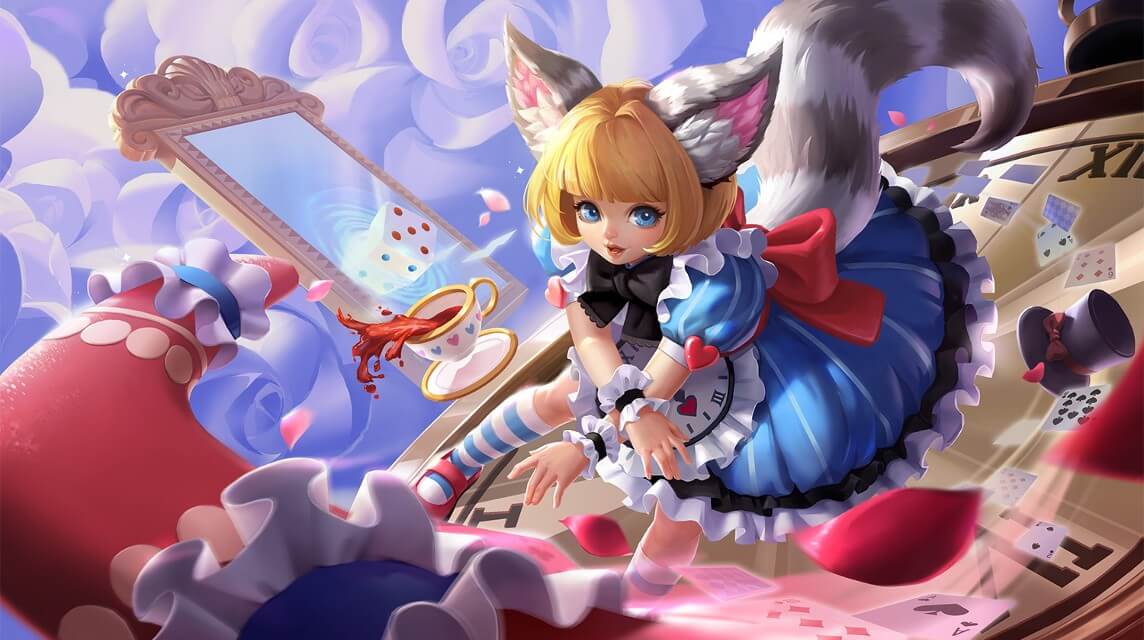 Nana is the strongest support hero in season 23 of MLBB and the last on this list. This support/Mage hero is capable of producing enormous burst damage, both in the early game and the last game. Nana also has a CC ability that sucks up very annoying heroes.
Nana 2 Skill 2 (Molina smooch) can place Molina traps to chase the closest enemy hero. If the target is hit by this trap, it can deal considerable damage and can cause a 50 percent slow effect for 1.5 seconds.
Also read: The Best Hero Counter Helcurt in MLBB 2022, Makes Him Shrink!
So, those were the five strongest Support heroes in season 23 of MLBB. Hopefully this hero can be a reference for you to use when pushing rank.
If you want to top up Mobile Legends diamonds, you can top up Mobile Legends diamonds directly at VCGamers safely and quickly.