There are many light gaming laptops and it's free you can play. Even if the specs you have aren't the best, not having them doesn't take the fun out of the game. 
The proof is that many game developers release games with light specifications that can be played on laptops. The advantage of this game is especially if you don't prioritize player movements so you can play anywhere and anytime. 
Therefore, VCGamers has collected several lightweight laptop games below with lightweight specifications that are suitable for playing on a laptop. Watch guaranteed fun, let's see the list! 
List of Light Laptop Games
List PC games and laptops come in a variety of genres, from war games to casual games. Can't wait? Let's check out the best lightweight PC games or laptops that aren't as exciting as the VCGamers recommendations below! 
DOTA 2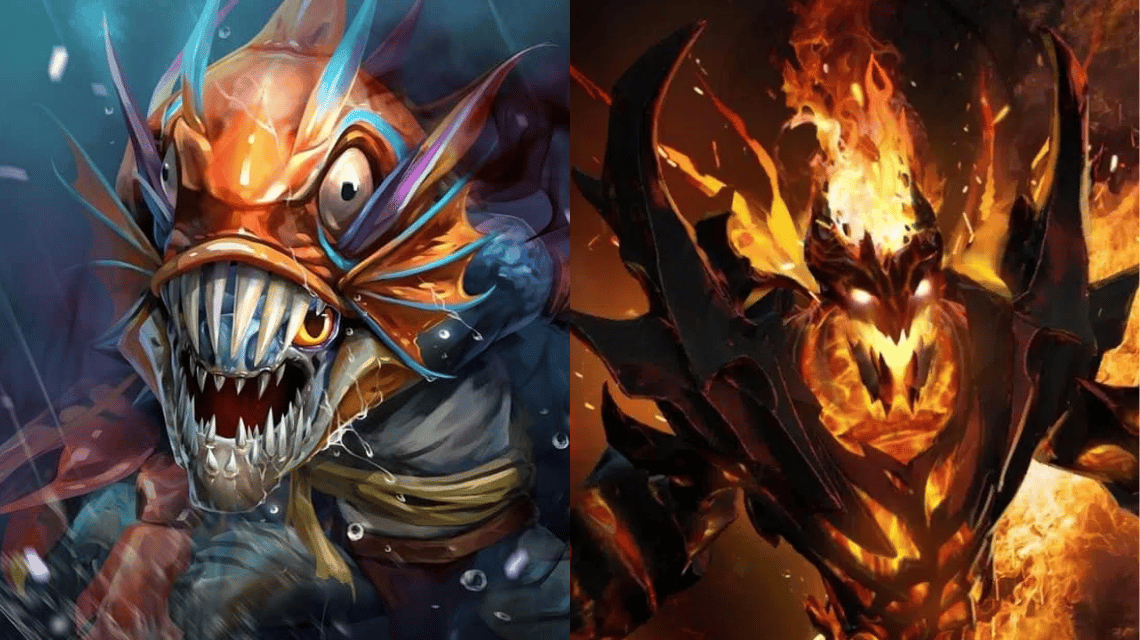 The first row of this list is filled with DOTA 2, the most popular MOBA game in Indonesia and around the world. Every month, more than 10 million people play this game worldwide.
According to Steam, this game made by Valve only requires a laptop with at least 4GB of RAM. Besides that, you only need to save 15GB of memory space when downloading the Dota 2 game.
With these specifications, you can already play Dota 2 with average graphics. Even though it can't display high resolution, from these specifications the effect in the game is not bad.
runescape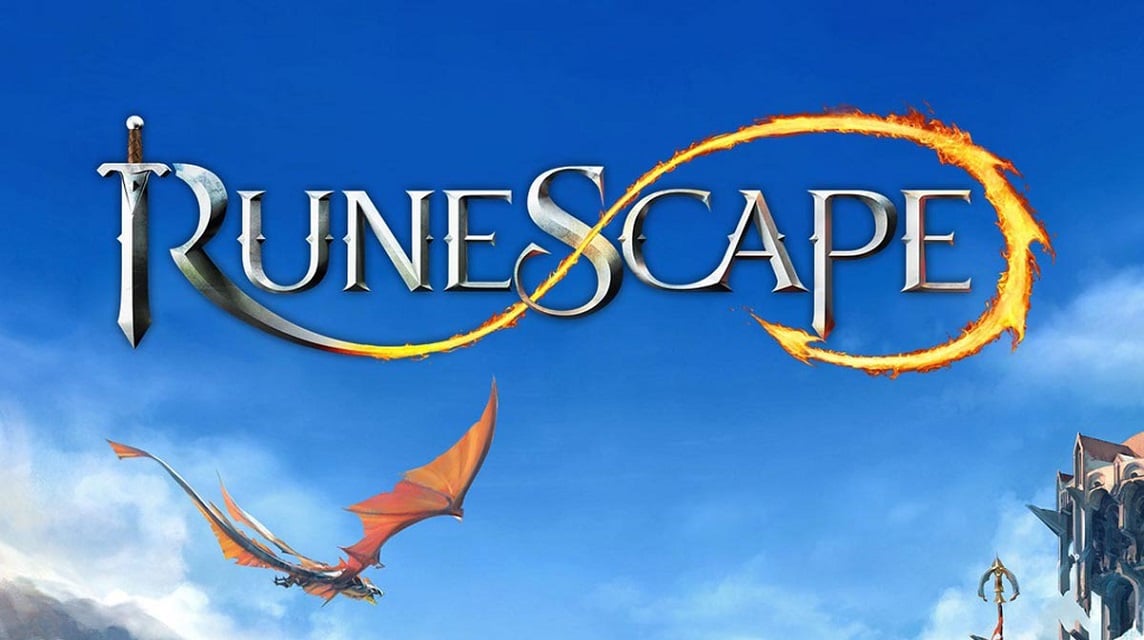 If not another new game. RuneScape can be considered an old school game because it was released a long time ago, more than 20 years ago.
Even though it is considered old school and old school, this game was changed to code (C++) in 2016. This MMORPG game has more than 200 million players and has been named the biggest MMORPG game by Guinness World Records.
Maybe it's hard to find players nowadays, but for those who want to remember the game from their childhood, this game is perfect to play! 
Fortnite Battle Royales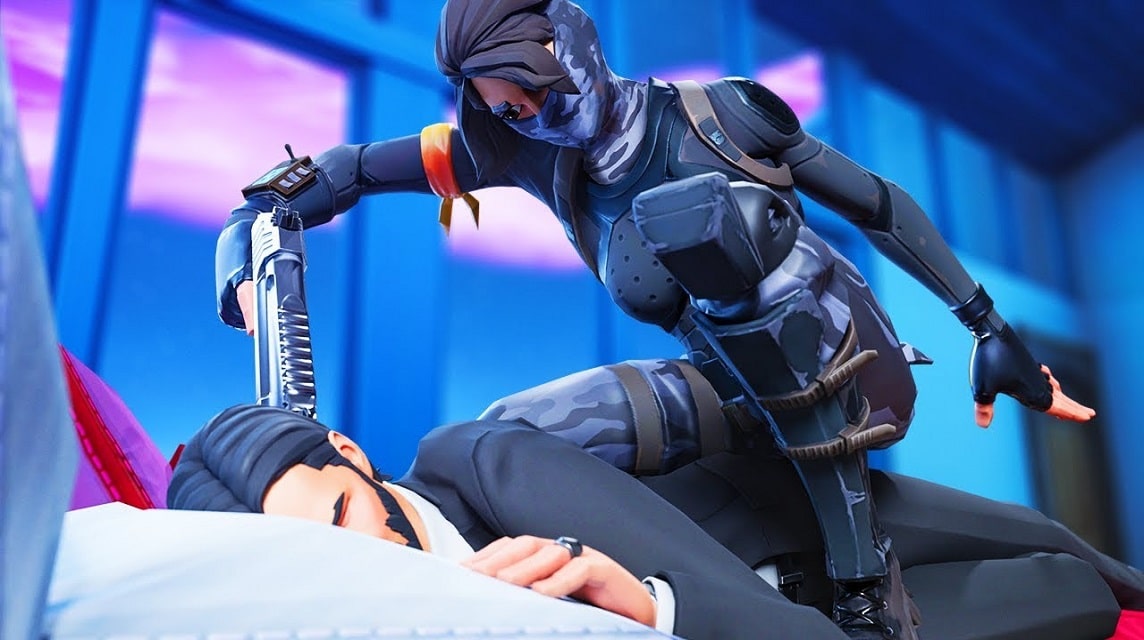 What is clear is that this game made by Epic Games does not require a laptop with strong specifications. Just look, the minimum specifications needed by Fortnite are only 4GB for RAM and 16GB for storage. 
For the game itself, the player is in danger of survival among 99 other players attacking, killing and shooting each other.
The goal is to be the only one standing. Even though it was released in 2017, this game is very popular and played. 
Hades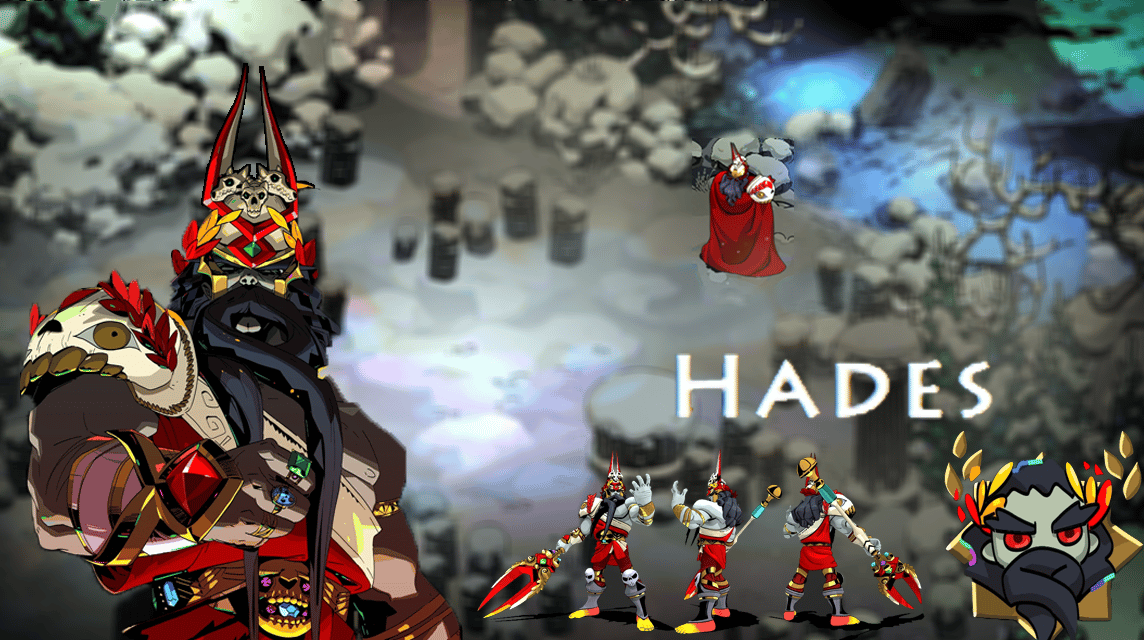 Hades is the latest and greatest entry on this list. The game, which was launched in September 2020, has won two well-known trophies. This roguelike RPG won Best Indie Game and Best Action Game from The Game Awards, and combined for Game of the Year 2020.
In this game, you will control the ruler of hell who is trying to escape from the god of hell, Hades. Using sacred weapons, you will face many dangerous creatures.
Unlike the previous three series, which were final products that players could enjoy from start to finish, Hades was first offered in the form of a first chance. Updates are updated regularly with new features, enemies and shooting areas.
Also read: 5 New Features in the VCGamers v1.3.x App
Minecraft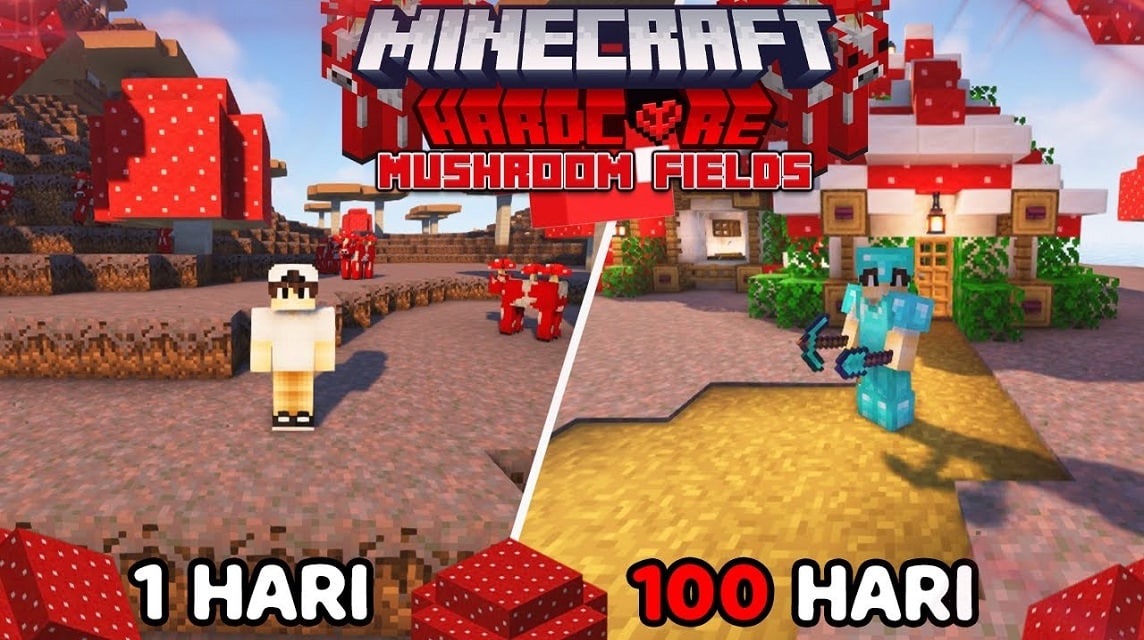 Who doesn't know this game? Also, this game is readily available on multiple platforms including Pocket Edition for Android phones, organizations.
Minecraft is one of the most popular games in the world with games that can be free to build a fantasy world.
Then you can explore the world in this fast-paced PC game as you build and do things like gather resources, craft tools, and more.
Don't be sad if you only have a low gear. Because you can still play the laptop games discussed earlier.
Even though the minimum specifications are low, that doesn't mean you won't be able to enjoy what the developers have to offer the players.
Also read: 5 Best Open World Lightweight Online PC Games for 2022
Whatever your choice, don't forget to top up cheap and instant games only at VCGamers!