For true gamers, laptop specifications are not an obstacle to playing games. Even though most of the newly released games require really sophisticated hardware, there are games that you can play with a 2GB RAM laptop.
This time, VCGamers will discuss recommendations for fun games that don't require high-end specifications. With only 2GB of RAM as a minimum specification, you can play these 5 exciting games.
Also Read: The 5 Best Android Game Boosters, Play Games Automatically Smoothly!
Recommended Game Laptop RAM 2GB
Minecraft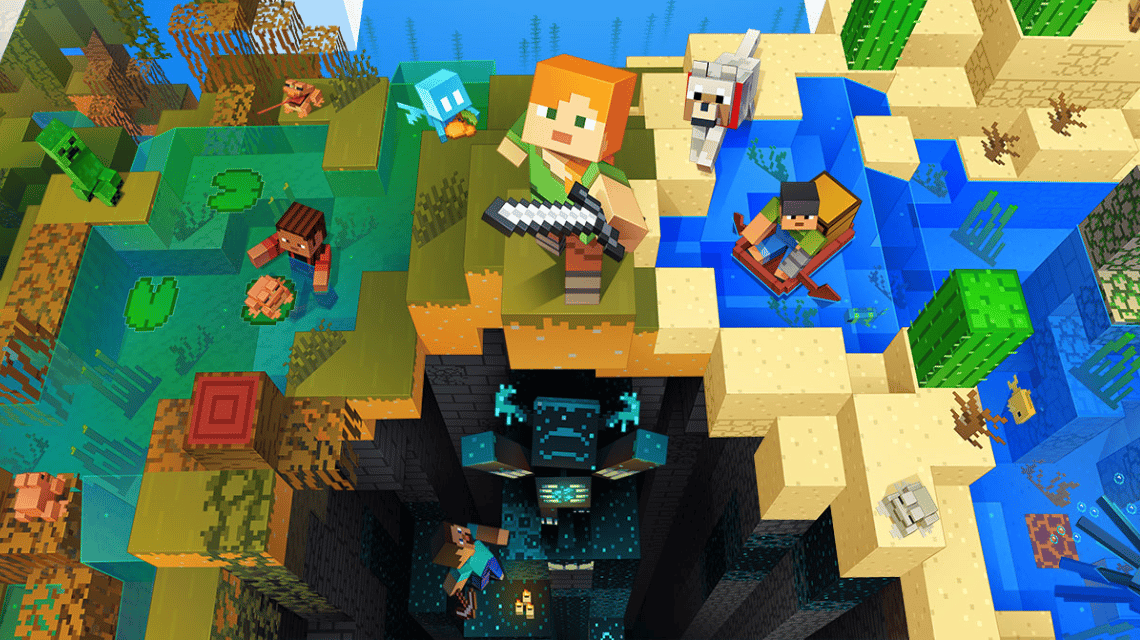 When talking about popular and exciting laptop / PC games, then Minecraft is one of them. Not only popular and fun, you can play this game with only a 2GB RAM laptop.
Cheapest Top Up Social Live!
Arif_budiman
IDR 50,000
62%
IDR 18,900
Minecraft has exciting gameplay, makes players explore and discover new things. Not only that, players can also build anything they want, only limited by the imagination of each player.
To play this game, you only need an Intel Core i3 processor or more, 2GB RAM or more, Intel HD Graphics 4000, and Windows 7 or more as the Operating System.
Also Read: Overwatch 2 Just Released, Lots of Problems?
Plants vs. Zombies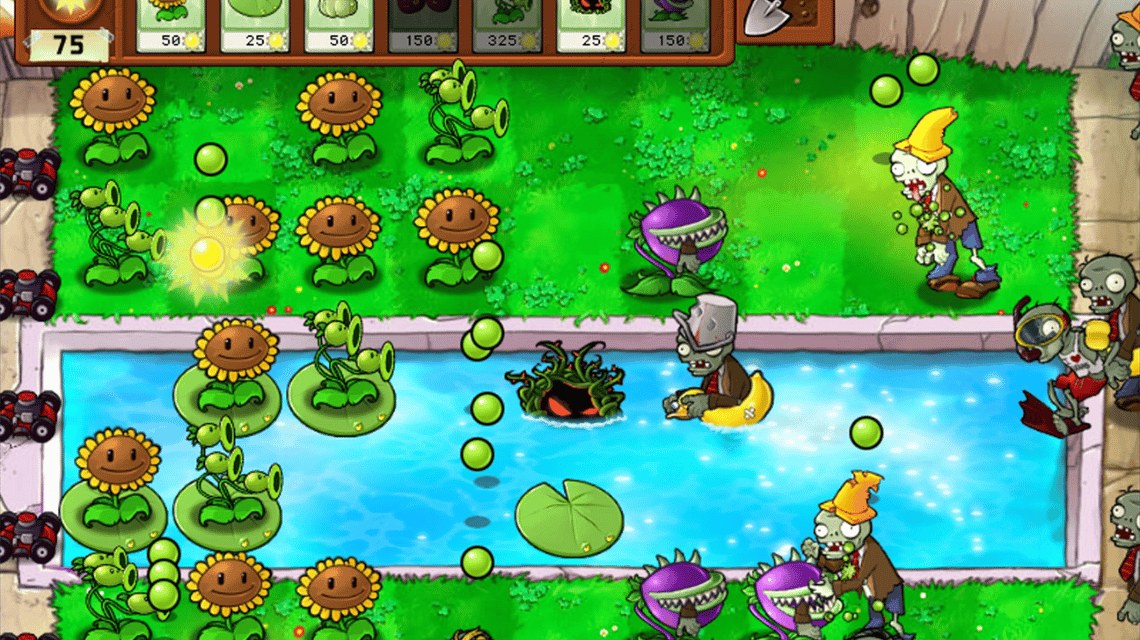 The legendary game called Plants vs. Zombies are very popular among gamers. How not, this game has unique aesthetics and gameplay, it contains players who use various kinds of plants to eradicate zombies.
Plants vs. Zombies already has many game franchises, but you can play this original game that was released in 2009 only with low-end laptop specifications.
Valorant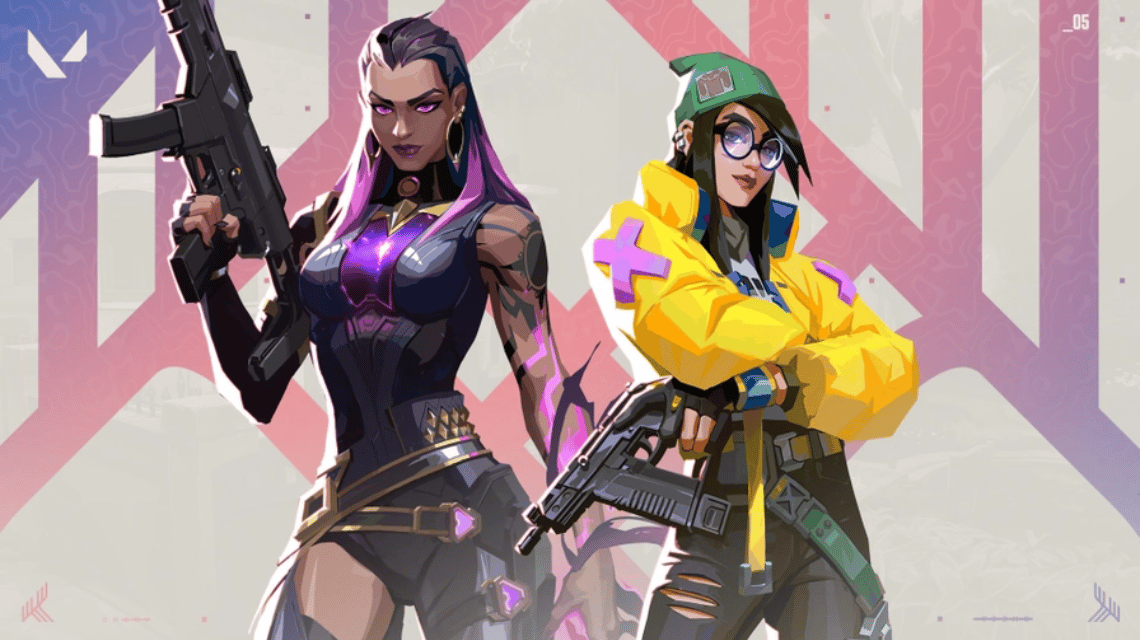 Esports games by genre FPS which is currently very popular named Valorant has a fairly low minimum specifications.
What's more, Valorant is a very easy game to learn and also the free-to-play system is really fun to play with friends.
Optimization with minimum specifications also really helps the player's experience with laptops that have low-end specifications.
For those of you who are fans of esports but have specifications laptops low-end, then you can try playing Valorant, a competitive game that's fun and free.
To play Valorant, you only need an Intel Core i3-3210 3.2 GHz, 2GB RAM, and Intel HD Graphics 4000 or higher.
Also Read: Team Asia Reportedly Entered Valorant Franchise System
GTA San Andreas Gaming Laptop 2GB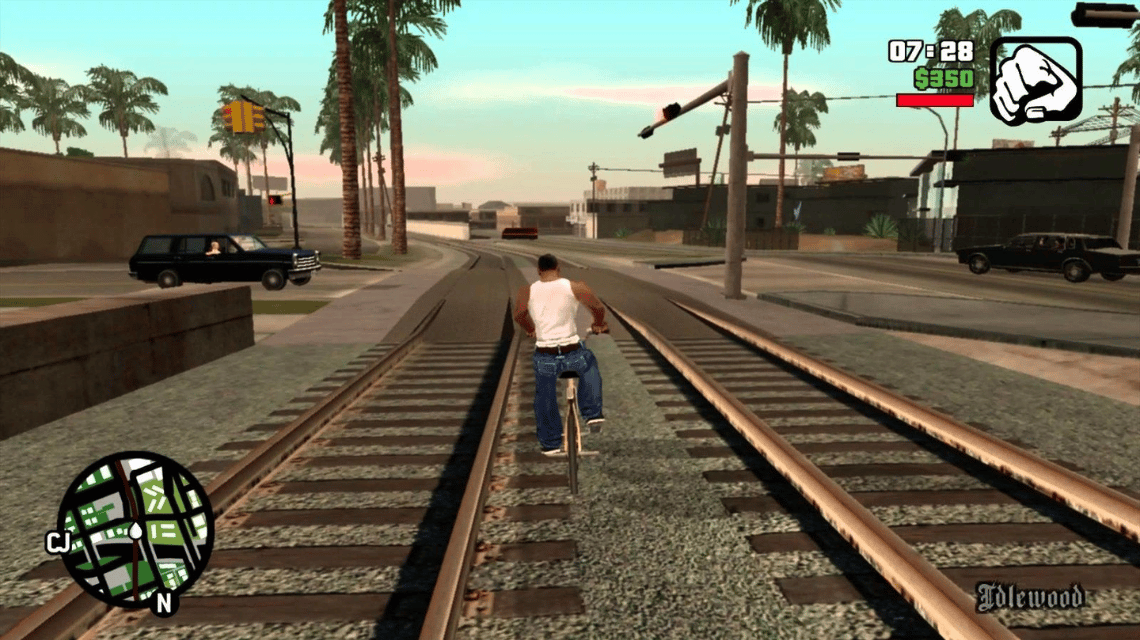 One of the games from the Grand Theft Auto franchise entitled GTA San Andreas it is very popular among gamers. Even though it was released in 2004, there are still many gamers who play this legendary game.
Only with a laptop that has low specifications, you can play this game quite smoothly.
GTA San Andreas is a very fun game, players can do anything like complete long and challenging missions, collect cars, take leisurely walks, and much more.
Assassin's Creed 3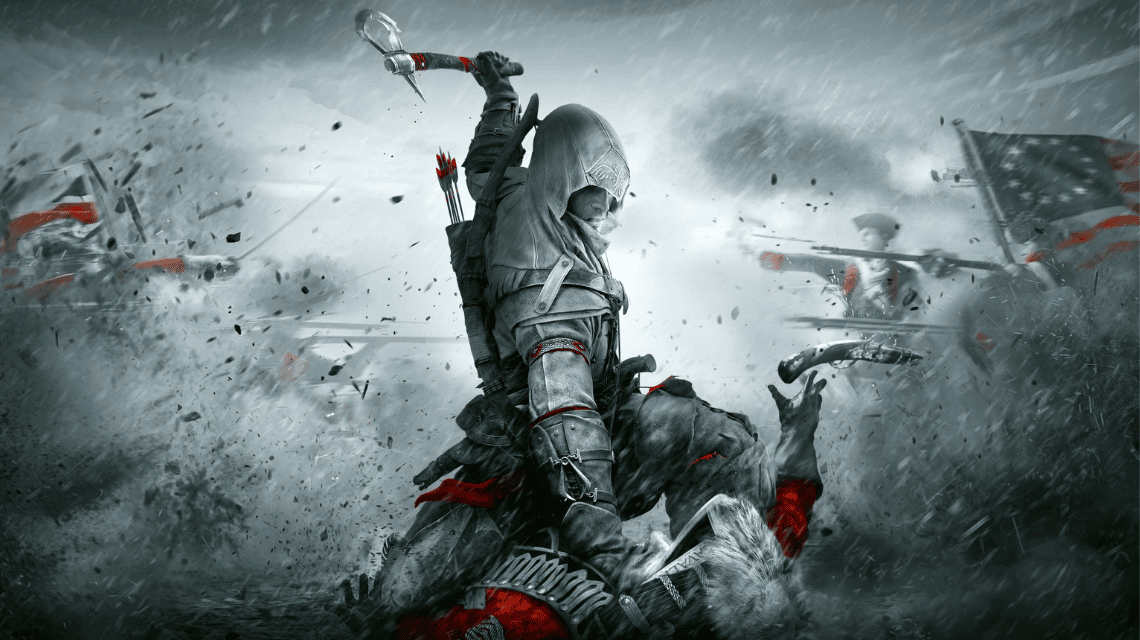 If you like games with story, adventure, and action genres, then Assassin's Creed 3 very suitable to play.
Developed by renowned developer Ubisoft in 2012, this game is the fifth game in the Assassin's Creed franchise and the continuation of Assassin's Creed Revelations.
The setting of this game is the history of the Assassins. You will play as Desmond Miles, an assassin from the 21st century who seeks the mysteries of the Vaults and saves the world from solar flares.
Thus the discussion regarding recommendations for 5 gaming laptops with only 2GB of RAM.
For gaming top up needs, come on VC Markets by VCGamers! Many discounts and promos are available, the prices offered are also cheaper, you know!