Don't you have Mr Waggor, Dreki and Spirit Fox yet? So, you really have to pay attention to this page to see how to get a free FF pet without having to use diamonds.
Garena recently offered players Free Fire MAX Indonesia is an opportunity for how to get free FF pets this week, gamers can collect one of the three pets offered without spending diamonds.
Like characters, pets are an important component of battle royale games. They have unique skills that give the user an advantage in the game. Although the effect is relatively simple, the price of 699 diamonds often prevents them from getting it.
Cheapest Free Fire Products!
Arif_budiman
IDR 50,000
62%
IDR 18,900
How to Get a Free FF Pet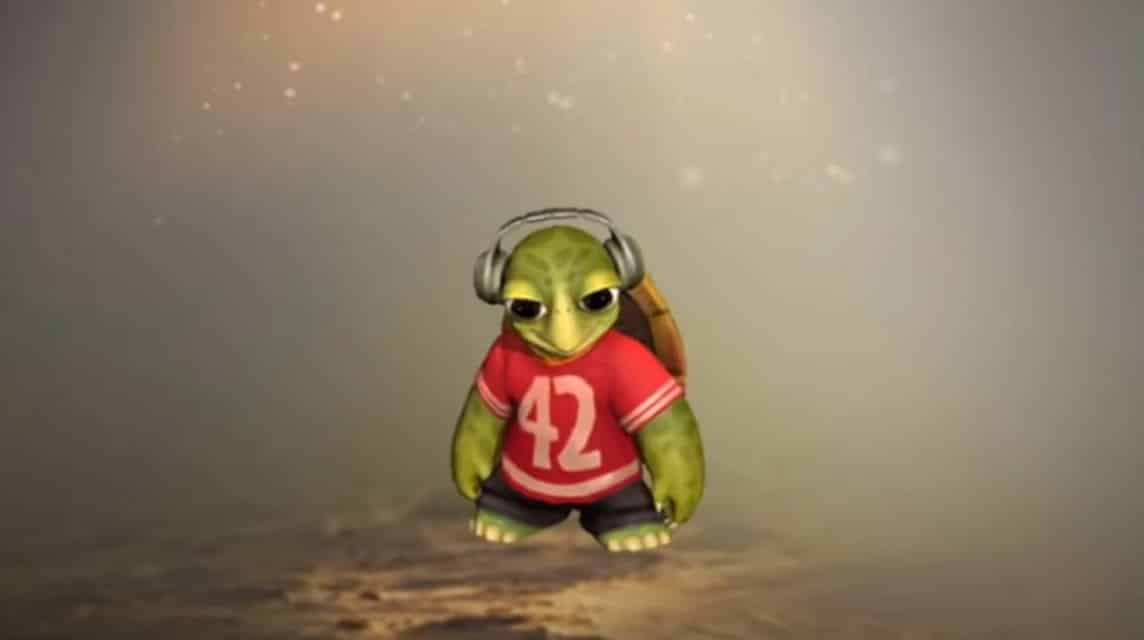 The new MAX Exclusive Login event starts on May 14, and gamers can log in for one day until May 21 to collect one of three pets for free. Available are as follows:
Players can follow these instructions for how to get free FF pets from Garena;
After logging into the Free Fire account, users can open the events section.

Next, you can access the New Login Rewards section in the event tab and select the desired pet.

Players can click the claim button for how to get a free FF pet and verify their choice. You can equip it from the pet section.
Waggor has unique skills. When players don't have grenades available in Free Fire MAX, Mr.'s "Smooth Gloo" skill. Waggor will give them one gloo wall grenade every 120 seconds. At the highest level, gamers with less than two gloo wall grenades in their inventory will receive one grenade every 100 seconds.
Mr Waggor is best paired with characters like Skyler and Xayne. Players can purchase pets from the in-game shop and level up to make their abilities stronger.
Dreki's Dragon Glare helps this pet user find one opponent using a medkit within 10 meters. This skill lasts for a total of three seconds. With a gradual increase in level, the owner can see more enemies, and the range and duration increase.
Skill Well-Fed allows gamers to recover four additional HP when using the Med Kit. The user will receive an additional 10 HP when using the medkit at the highest level.
Spirit Fox has an ability called Well Fed which, at its default level, can restore 4 extra HP when the player uses a health pack.
When maxed to pet level 7 and skill level 3, this ability can restore 10 extra HP when players use health packs.
Mr Waggor has become the most popular pet in Free Fire MAX recently. This is due to its uncanny ability to provide the free gloo wall grenades needed during the last few zones. Therefore, players must choose Mr Waggor from this event if you haven't already got him.
How to Get a Free FF Pet With Other Methods
Garena regularly includes various items in Free Fire MAX, including pets, skins, bundles and more. Users can generally obtain them using various methods, but in most cases, they will have to spend diamonds to obtain exclusive items in the game.
However, since most of the community is free to play, they are forced to find alternative approaches to get their desired rewards free of charge. If you are one of these users, the information in the following article will help you know how to get a free FF pet.
Application To Get Diamonds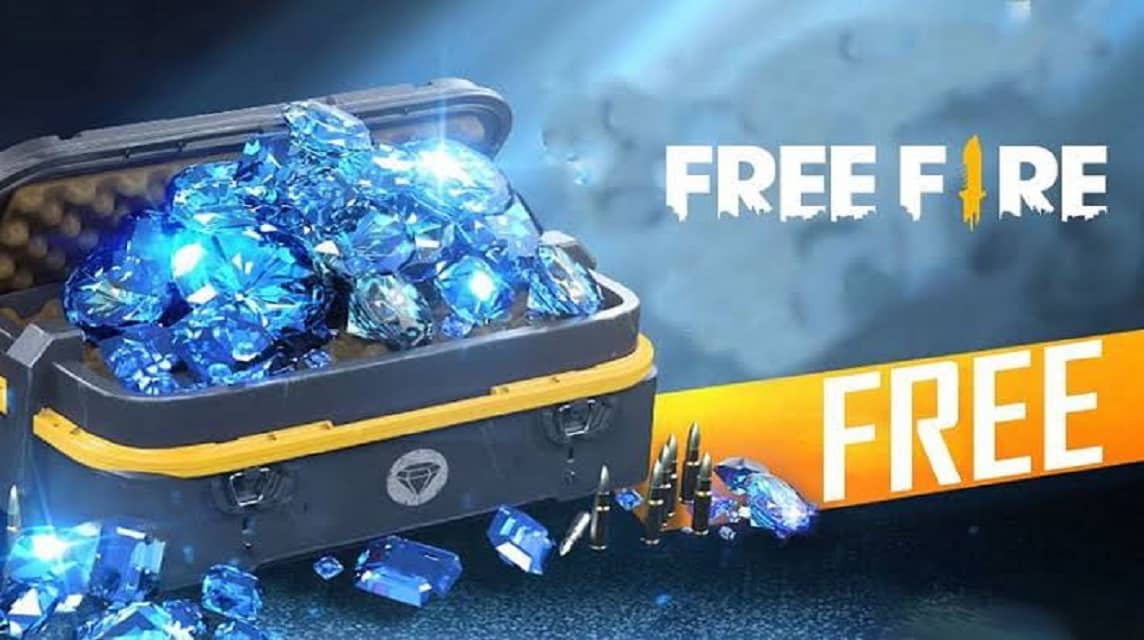 Gamers can use this app to get free diamonds in Free Fire MAX, which they can then use to buy pets, skins, and in-game bundles.
Google Opinion Rewards basically requires the user to complete a simple survey to Google Play credits. Users can collect these credits in sufficient quantities to buy diamonds in Free Fire MAX directly. 
You can also save credits for things like special airdrops to get a better purchase deal. Garena develops applications, and displays various events with various incentives.
In some of them, individuals can earn diamonds or gift cards, and even if they don't get both, they can still earn other free gifts. However, gamers must bind their account to their Free Fire MAX profile in their game.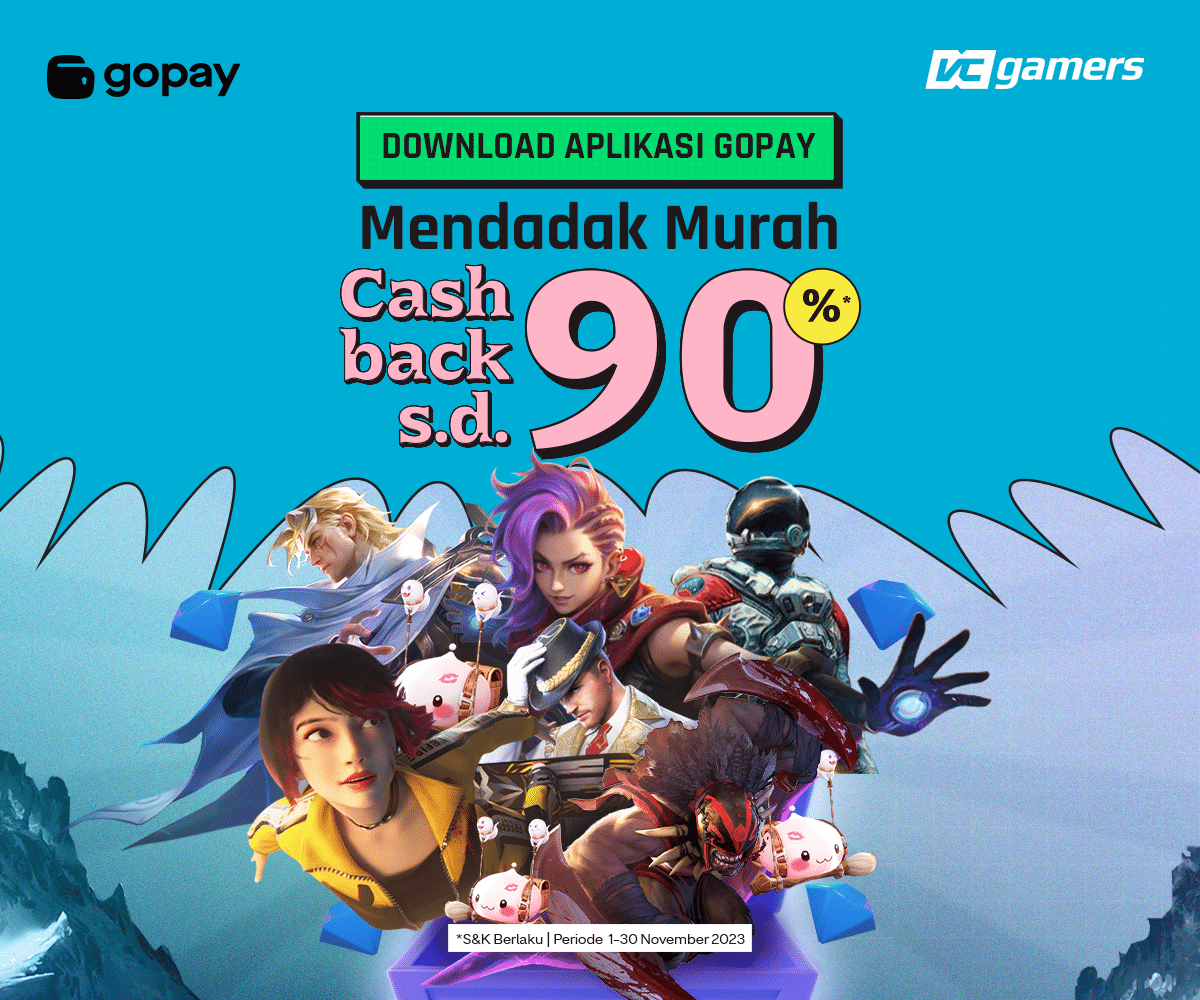 Also read: Free Fire Event Ramadhan 2022: Skin Pet Falcon and Emerald Basher
Events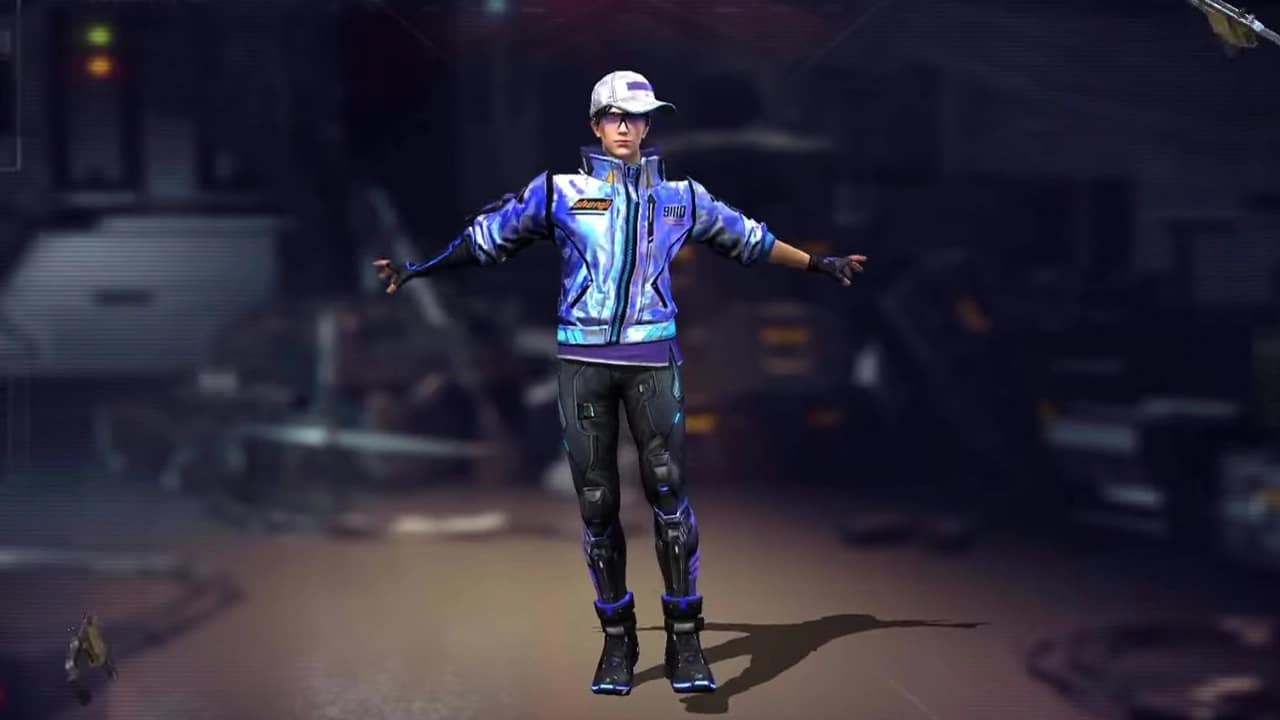 Events also appear as one of the main methods for users to get some free items in Free Fire MAX. Developers occasionally introduce new ones, and players are only required to complete certain missions/tasks.
For example, during the recent Ramadan event, users were able to get the Timbered Charmer (Galaxy) bundle, several skins, and other prizes free of charge.
Redeem Code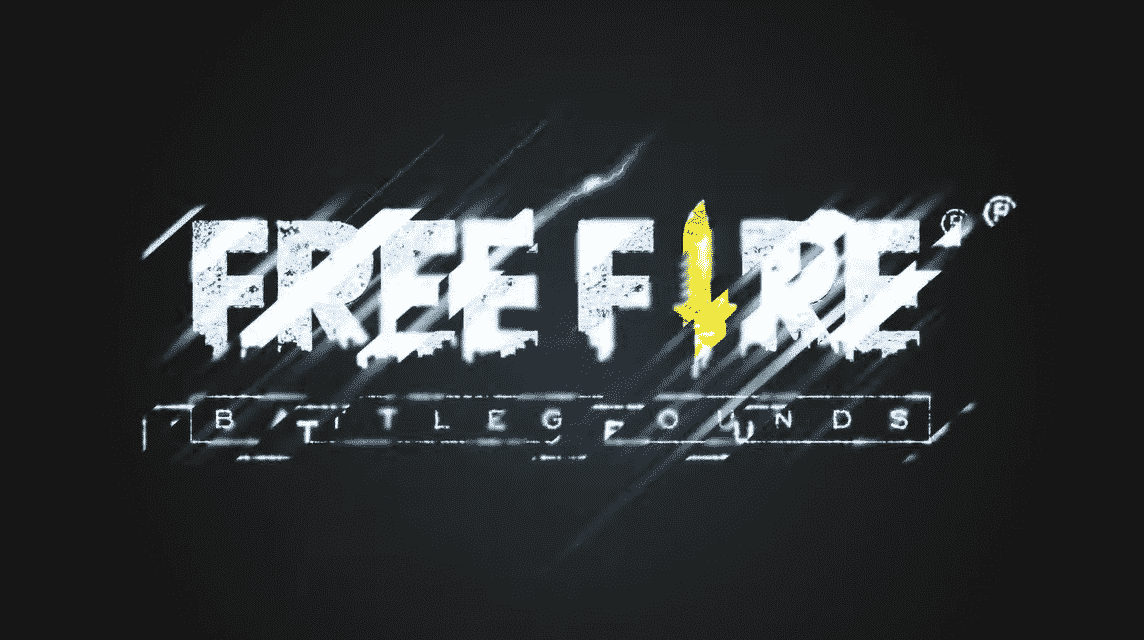 The last on this list is the redeem code. Garena often releases them on game live streams and social media accounts after reaching certain milestones or on special occasions.
Also read: Complete! Here is the FF Redeem Code Today
Each code consists of a total of 12/16 characters, including numbers and letters. Once logged in, the player must use it on the Gift Redemption Site. However, they have server limitations and expire after a certain period.