There are a number of Dyrroth combo heroes that are very suitable for use in Moonton's game, Mobile Legends: Bang Bang. You can use this hero when a team chooses Dyrroth MLBB.
Mobile Legends game players certainly want to win in the game. There are a number of ways to win apart from playing as well as possible.
Among them, you have to master your hero's skills, know combo skills, arrange the sickest build items and what is equally important is to choose the most suitable emblem and battle spell. Likewise when you use Dyrroth.
Arif_budiman
IDR 50,000
62%
IDR 18,900
However, another thing that can also be a concern is determining the most suitable Dyrroth combo.
We need to get teammates who can support the abilities of the Dyrroth Mobile Legends hero. So, Dyrroth's game will get better and we can achieve team victory.
Combo Hero Dyrroth Mobile Legends
There are several Dyrroth combo heroes that you can choose to fight in the Land of Dawn. These heroes are recommended for you to use.
So, here are some combo heroes that are suitable for fighting with the opposing team when you or one of your team uses Dyrroth.
Let's see the review!
Rafaela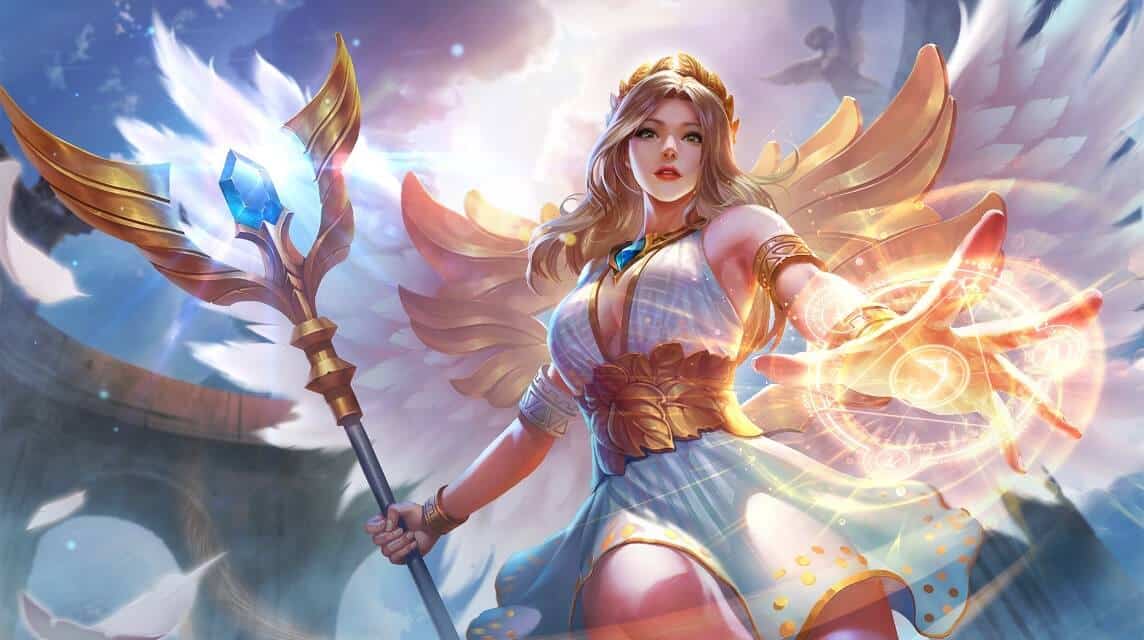 The first Dyrroth combo hero you can choose is Rafaela. This hero can be the best Dyrroth teammate. This is based on the notes on the official Mobile Legends website.
Rafaela is rated as a combo hero when you or your friends use Dyrroth MLBB. If someone does use it, immediately choose Rafaela to optimize the abilities of the hero you are using.
He is considered suitable as the best teammate because of the skills he has. Because, Rafaela's skills can help Dyrroth to move faster. The reason is, Dyrroth gets additional movement speed with the skills that Rafaela has.
Apart from that, Rafaela will also give a healing effect to Dyrroth. Thus, he will become more aggressive.
However, you also have to pay attention to the painful Rafaela build item. Apart from that, pay attention to when using Rafaela's skills.
Make sure you use the skill at the right time. Because, if not, then it certainly wouldn't be of any use to Dyrroth.
Master Rafaela's skills and communicate with other players so they can use their skills at the most appropriate time.
Also read: Rafaela's Best Gameplay Tips in Mobile Legends 2022
Angela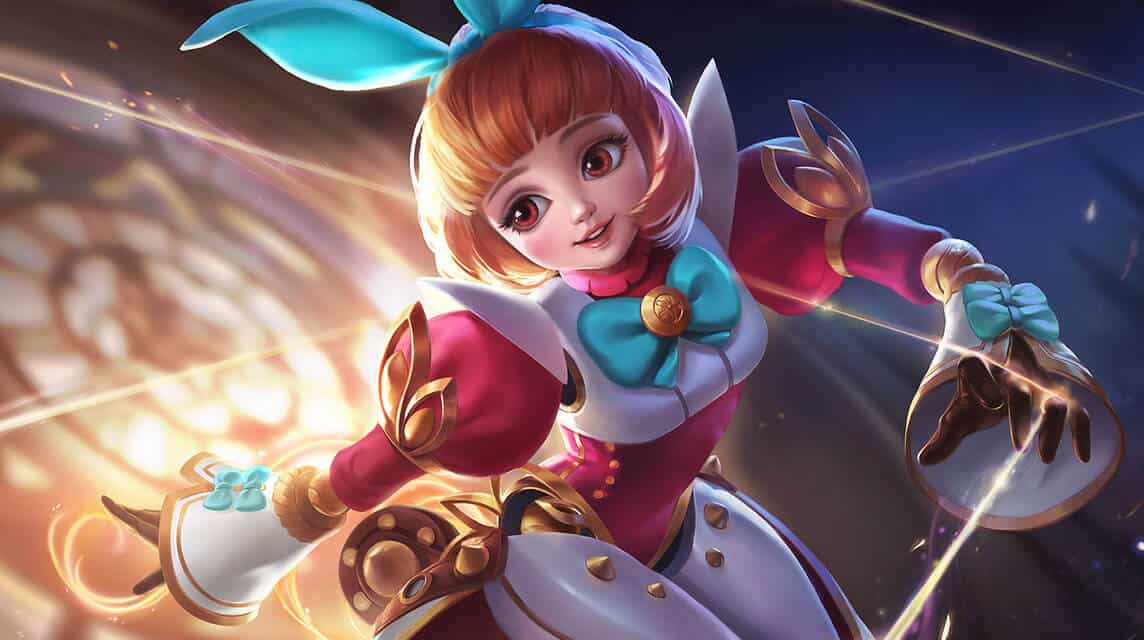 The next hero is Angela. The hero who is rumored to be getting a skin in the collaboration Mobile Legends: Bang Bang X Sanrio is also suitable as Dyrroth's best teammate.
Choose Angela when your teammates use Dyrroth. Conversely, if you are using Dyrroth ask your teammates to use this hero. Angela as Dyrroth's best teammate was quoted from the official Mobile Legends website.
Angela can do healing with the skills she has. Apart from that, she can also make the opposing hero who is facing her receive damage to receive a slow effect with the skills she has.
When Angela and Dyrroth are united in a team, he can provide painful attacks for the opposing heroes they face.
Complete this hero with the sickest build item. So, the attack given with Dyrroth will make the opponent eliminated in the game.
Then, pay attention to how to play Angela by mastering all the skills this hero has and win in battle.
Also read: Angela's Build Items Hurt in Mobile Legends 2022
Terizla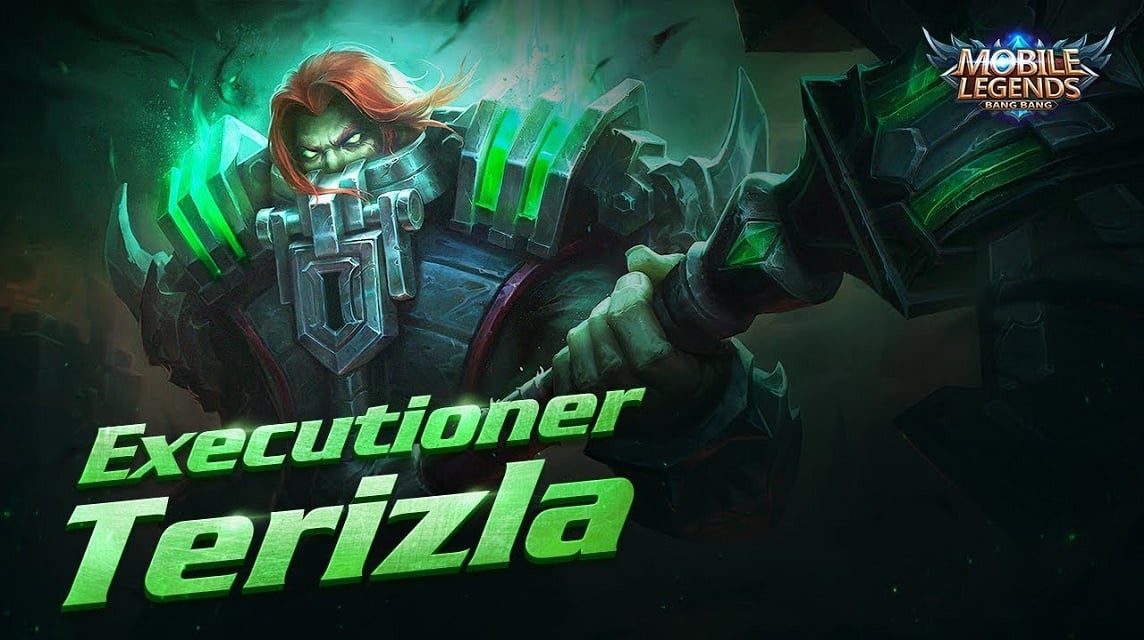 The next hero that becomes Dyrroth's combo is Terizla. This hero is called the best Dyrroth teammate that you can choose when competing against the opposing team in the game. Terizla is a hero with a role as a Fighter. He has great damage when in a match.
This will certainly help you when using Dyrroth. Moreover, if Dyrroth and Terizla do their ultimate skill combo to eliminate the opposing heroes in the game. Of course that would be very inconvenient and make the opponent unable to move
You have to equip it with items Terizla's build hurts. After that, attack and eliminate the opposing heroes along with Dyrroth.