Playing HP games during free time is really fun, especially if the game is played without the need for the internet. This time, especially for you strategy game lovers, the author has 5 recommendations for the best offline Android strategy games!
Intrigued by the recommendations? Check it out below!
Also Read: Android Horror Game Recommendations, Makes You Heartbeat!
Offline Android Strategy Game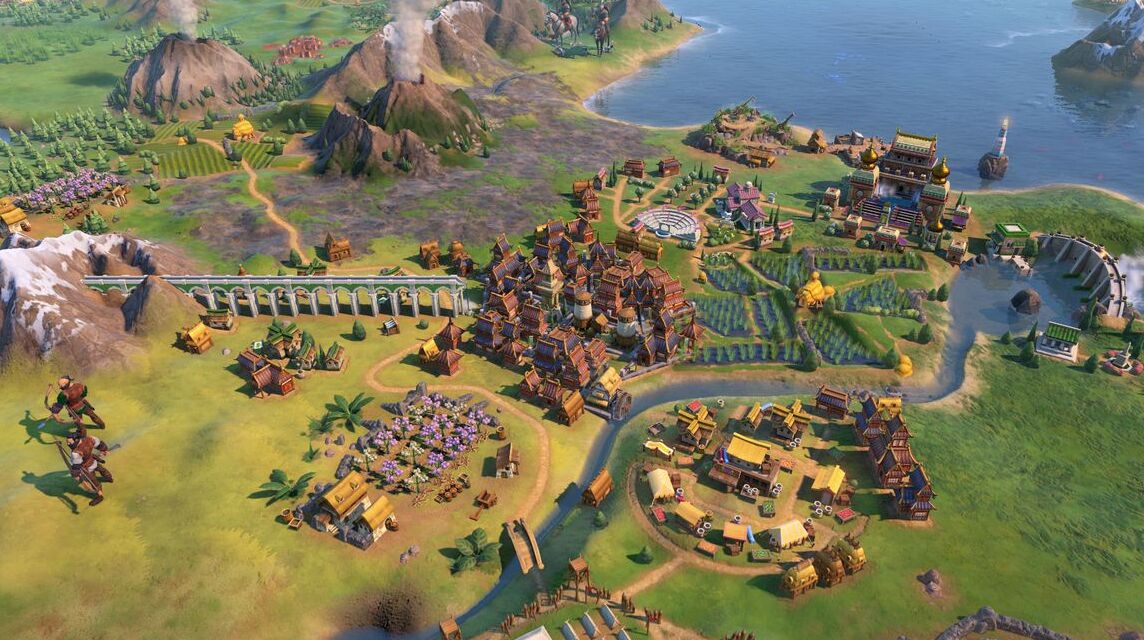 Playing is one of the things you can do when you have free time. In the game, you can relieve stress like playing Mobile Legends, Clash of Clans, and others.
Cheapest Top Up Social Live!
Arif_budiman
IDR 50,000
62%
IDR 18,900
The two examples of games above are in the Strategy genre, which is a genre that requires critical thinking when playing. Every step you make in the game will determine the fate of the game. Yes, more or less like playing Chess, if you make a wrong move, you lose.
Different by genre Puzzles. Usually the Puzzle genre games are casual and can be repeated. Examples are games Escape Room. You can linger and solve at the same time puzzles up to riddles.
Playing strategy games is certainly more fun when fighting enemies or other players. Therefore, most strategy games – like Mobile Legends and Clash of Clans, requires internet access.
Of course it's very exciting, but what happens if you're out of town, without signal and internet, or your internet package runs out? Of course you won't be able to play the two games above.
Therefore, you need offline games, which don't require internet, but are still fun and enjoyable. So there's no reason for you to refresh for a while even without the internet.
To help you, VCGamers has collected 5 of the best offline strategy games on Android and you can play them anywhere.
Intrigued by these five games? Here it is!
Also Read: 5 Clash Of Clans Strategies For Beginners, Write This Down!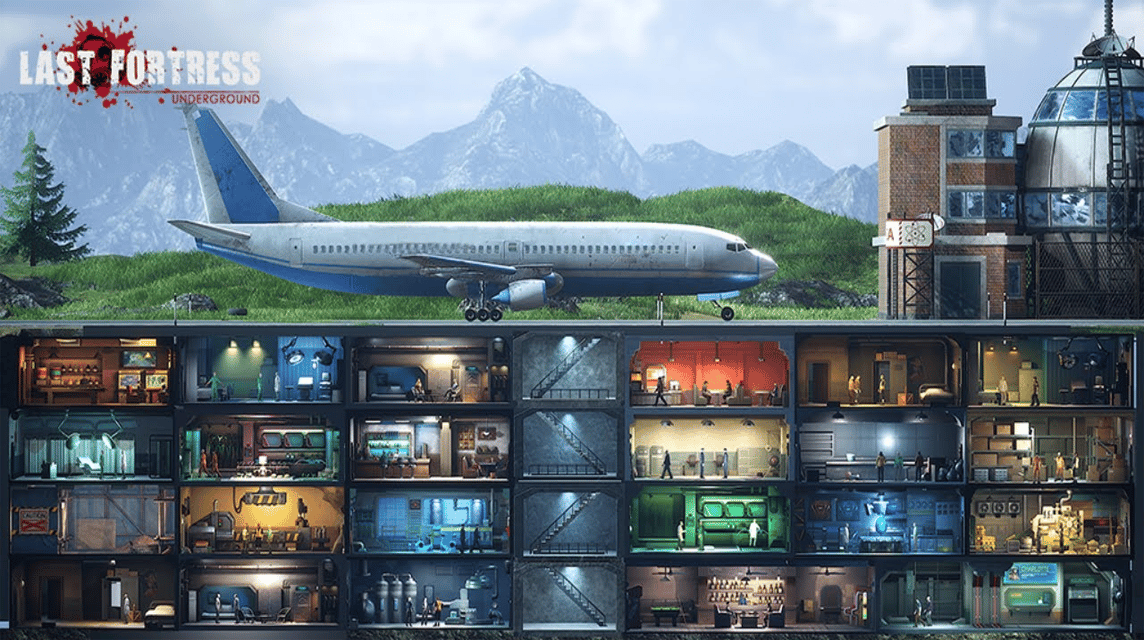 What would you do if the whole world became zombies? Yes, protecting yourself is the first choice. You can choose to take shelter in a tall, large building or it can also be in an underground bunker.
Last Fortress: Underground is a simulation strategy game with a story like the one above. You will create an underground shelter to protect yourself and other survivors from zombie attacks.
In order to be livable, you have to design the shelter to be stronger and bigger. You also have to be able to rack your brain how you can produce food, drink, and other materials from underground.
In gameplay, this game is similar to Fallout Shelter. You can also play the game because they are equally good. But according to the Google Play ranking, Last Fortress: Underground is superior.
Also Read: The Art of Survival in Fallout Shelter Games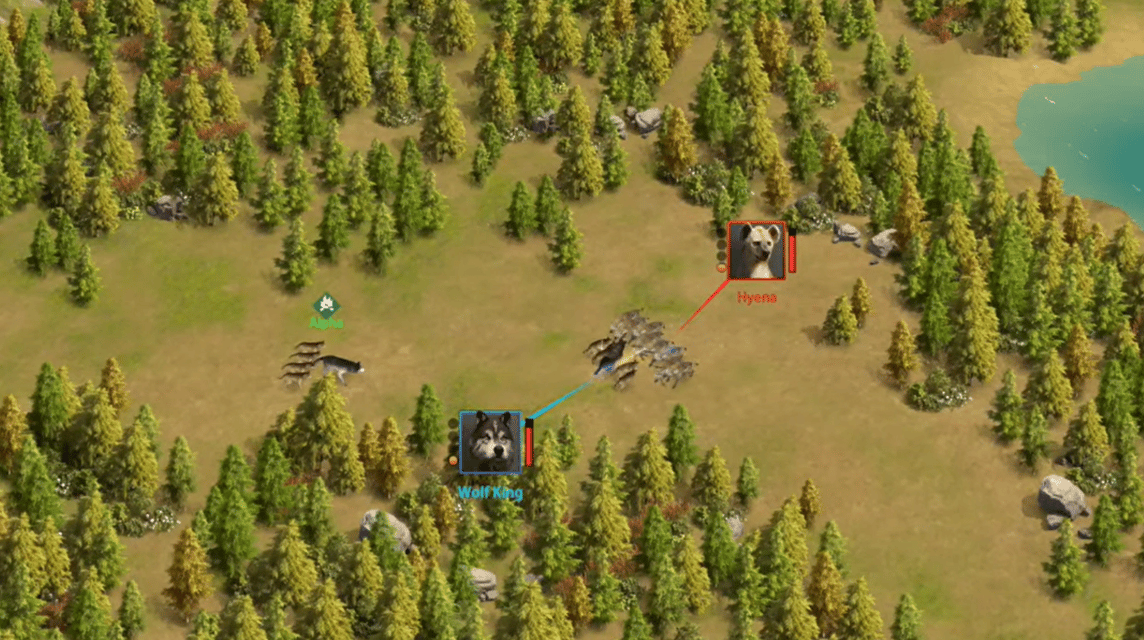 Want to play a strategy game nuanced fauna? VCGamers chose a game called Wolf Game: Wild Animal Wars. You will play as a wolf trying to survive.
In this game, you can go around the world, hunting for survival. You can also gather your troops by encountering other wolves along the way.
You can play this game online or offline. When online, you can play with your friends, against other big animals.
Exciting, isn't it?
Also Read: 7 Best Android Sniper Games Online/Offline
Offline Android Strategy Games – Age of Frostfall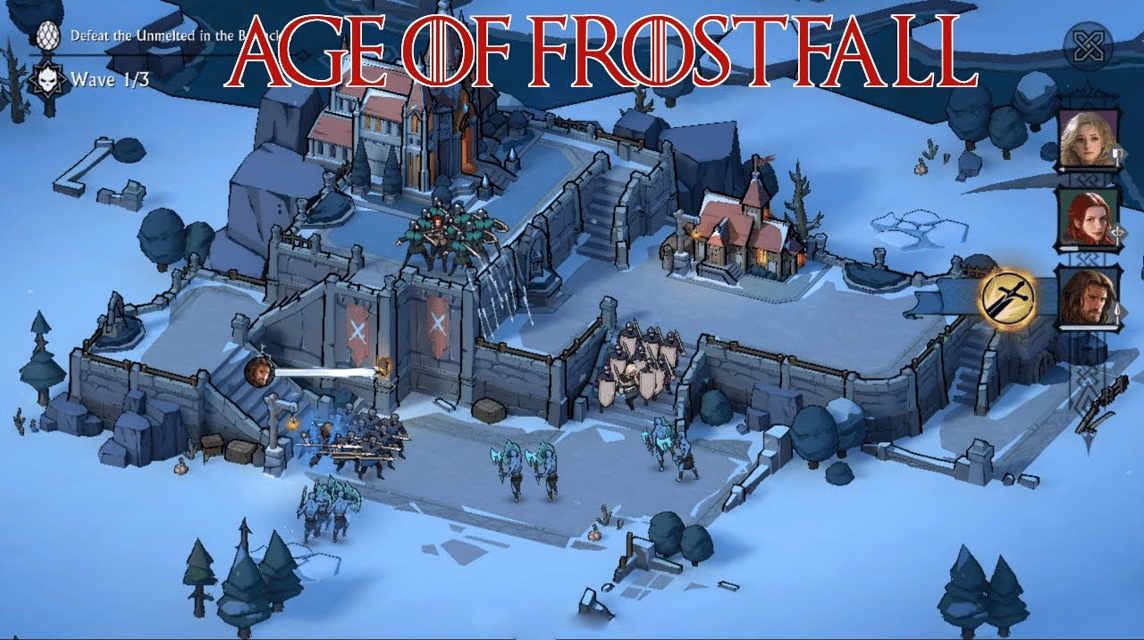 Game Age of Frostfall is a strategy game tower defense with different sensations. You will place your warriors against the oncoming enemies.
This game tells you as a castle commander whose job is to protect the castle from monster attacks. As well as protecting the castle, you also protect the people in it.
The way to play is that you will have three platoons of soldiers with different specialties. Some are in charge of holding back using shields, focusing on attacking, and some are using arrows.
With these three platoons, you should be able to keep your enemies from reaching the castle entrance.
Also Read: Tiny Guardians, Another Tower Defense Game Than Most
Offline Android Strategy Games – Plants Vs Zombies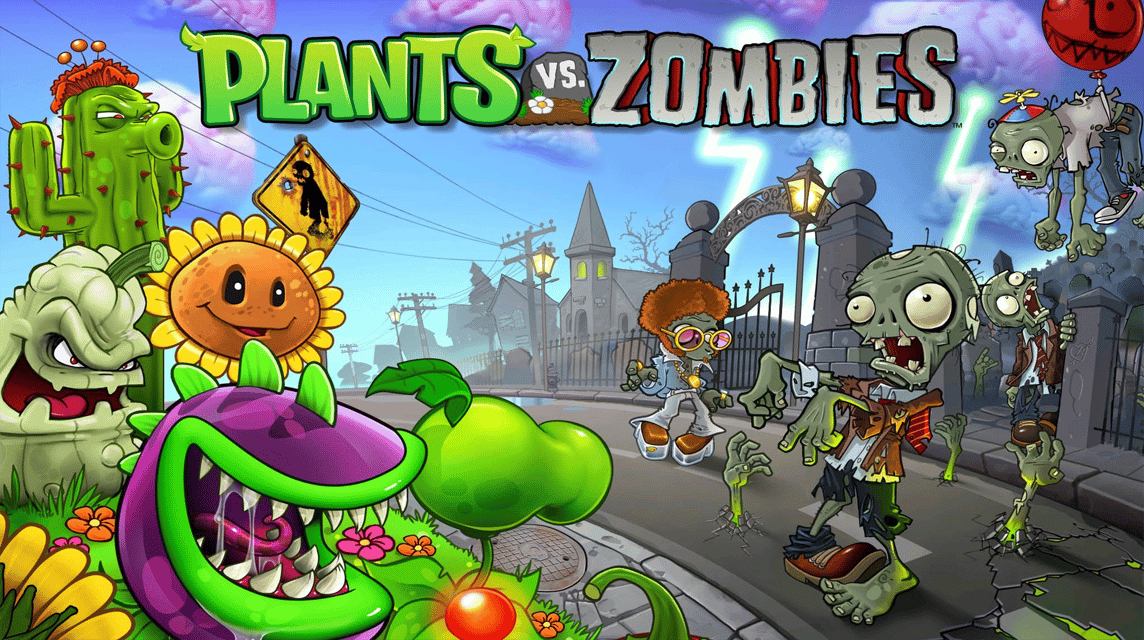 Game Plants Vs Zombies is a strategy game with cute characters. You will play as a gardener growing plants to keep zombies out of your house.
But not just any plants, but plants with attractive powers. Starting from throwing peas, eating zombies, strong like a wall, until it explodes!
You will also be increasingly complicated by zombies who have strong abilities and armor. Some are dressed in Rugby, wearing bucket helmets, and many more.
Of all the existing zombies, the author really dislikes Zombie Pogo and Gargantuar. Who are they? So that you know, then play this game first. Guaranteed you will not be bored with this one game.
In fact, on Android, there are two versions of this game, viz Plants Vs Zombies and Plants Vs Zombies 2.  You can play both offline.
Also Read: 5 Best War Games for Android Offline, Very Exciting!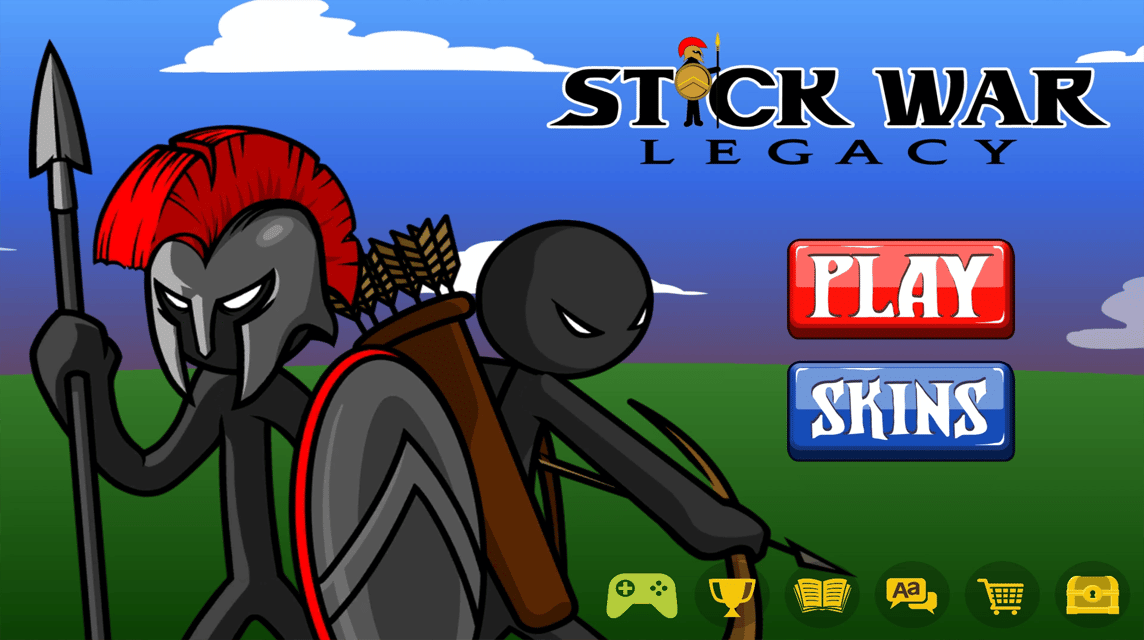 The last game comes from the Stick Man character with the game title Stick War: Legacy. If you usually play as a Stick Man character, this time you will strategize with the Stick Man army.
At each stage, you have a number of points that you can use to recruit Stick Man members. Starting from using swords, arrows, to like gladiators, everything is there. The developer wants to test your creativity in composing troops.
This game is more or less like a game on a PC called Totally Accurate Battle Simulator, but this time you play it on Android.
Also Read: 10 Best Simulator Games in 2022
Final Words
Those are recommendations for 5 offline strategy games on Android that you can play. With this, you don't have to worry anymore if you don't have internet, because you can play anywhere and anytime!
So, which games have you tried?
Meet your gaming needs with Top-Up via VCGamers Marketplace and get attractive promos in it!