Hello Vicigers friends, Mimin this time will explain the new items from each hero in their respective roles, friends, so that your playing experience doesn't miss the item news that will be explained by Mimin.
So buddy Vicigers to use items on every heroes Of course, you can't just buy it and use it carelessly, so you have to adapt it to the role and conditions you're playing.
So friends, usually, every role in Mobile Legends from Mage, Tank, Assassin and others will have different and separate items that will characterize each hero to use.
Arif_budiman
IDR 50,000
62%
IDR 18,900
So friends, don't carelessly use items in positions that have been placed on each of these heroes or their roles.
Come on, see our explanation below!
Following are the Best Selling Items from Each Role, MLBB Season 20!
Fighter – War Axe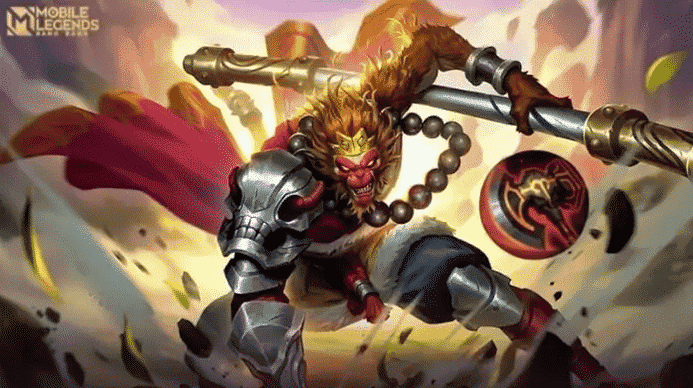 In the first place, namely the Role Fighter which was previously released in the last few Mobile Legends patch updates, called War Ax, it seems that this item has immediately become one of the items that is widely used by Fighter players in Mobile Legends.
Then friends, you need to know, this item does have a passive that is made for fighter heroes which will increase physical attack and physical defense and penetration which is quite large from this War Ax item.
Assassin – Blade of Heptaseas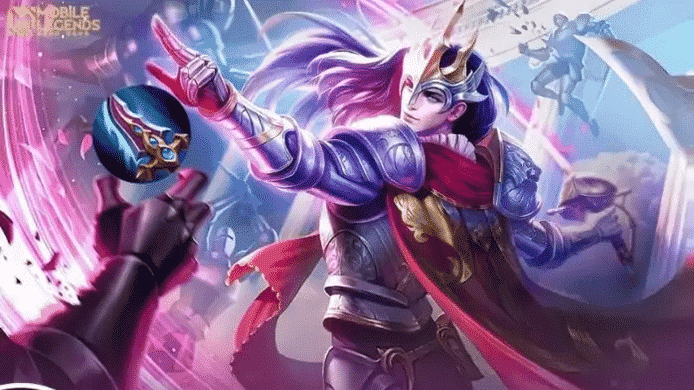 This second order is usually only used on Assassin heroes, for your friends players or Assassin players, of course they are quite friendly and are not very foreign to one item in Mobile Legends.
on items Blade of Heptaseas you could say this item has a very large increase in attributes for the wearer, especially for Assassins, because it will increase enormous damage when not receiving or dealing damage for up to 5 seconds.
Marksman – Blade of Despair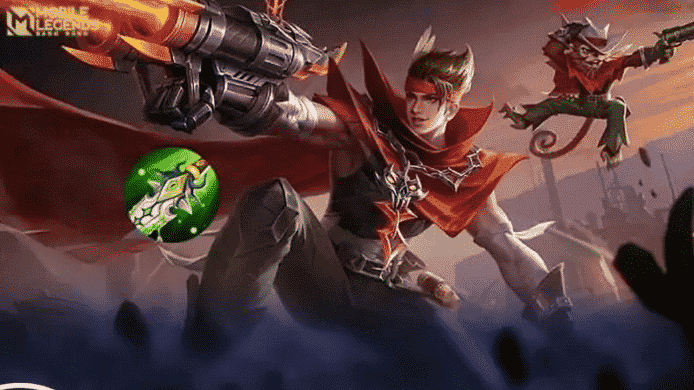 In this third row, items with the sword logo on a green background are items that are mandatory items for a Marksman, not only marksman, but an Assassin can also use this item.
Because friends, besides increasing enormous damage, this item offers a passive which will simultaneously kill the opposing hero very quickly when the HP is below 50%, so you must buy it, yes, there is no cure for damage!
Tank – Athena's Shield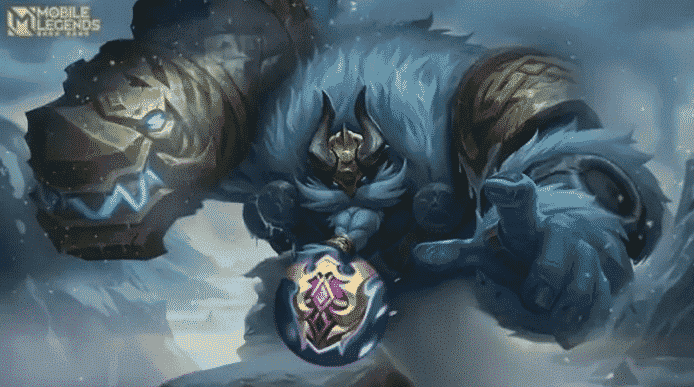 The order of the fourth item is Athena Shield being an item that is very often used by Tanks, it's no stranger to friends who are Tank players but don't use this item, when dealing with painful damage from our enemy's mage heroes..
This item is actually very capable of reducing damage from enormous magic from opposing heroes. So friends, for tank players, don't forget to buy these items, so they definitely seem different.
Mage – Holy Crystal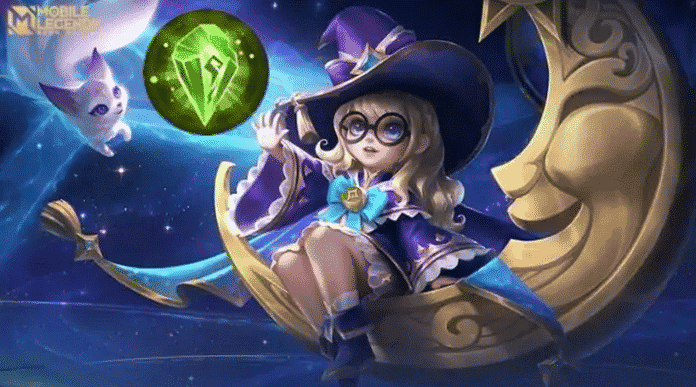 The fifth sequence is Holy Crystal where mage players clearly use this high damage item, it will really help to increase your magic damage in the early game.
This Holy Crystal will also increase your magic damage with an additional 100% and also your passive will increase your magic power from 21% to 35% based on each of your levels.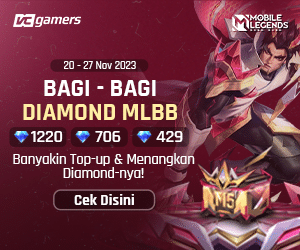 Support – Ice Queen Wand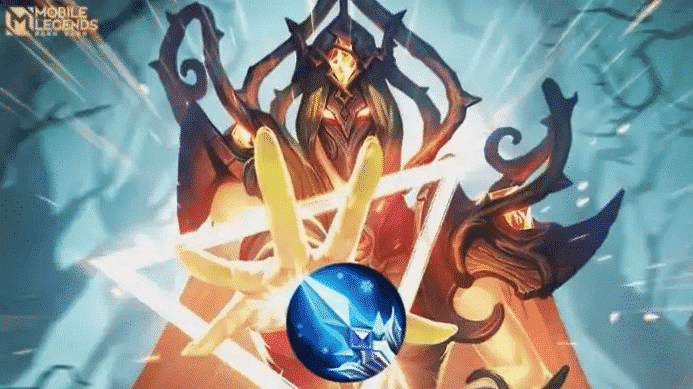 So, Vicigers friends, this last item is for those of you who play a role as support, this item is Ice Queen Wand is definitely one of your favorite items, right? Don't buy the wrong items when using Hero Support.
This Ice Queen item is indeed very useful for giving enemies a slow effect on our enemy's core, of course my friend will help your core so you don't get killed by the enemy.
Also read articles: Latest Fanny Build Using War Ax Mobile Legends 2021!


Such is the summary regarding the items in each role position, Vicigers friends must use each of these items, hope this is useful!