Miguel's Origins
Aloha Vicigers! The players Free Fire naturally it's gone foreign to Miguel's character. Surely everyone wants a character who has great power.
So, this one character can be chosen by the players player. The reason is, this character is one of the characters who have strength overpower, namely Miguel the captain of the special forces.
Miguel's character is one of the characters that has strength overpower compared to other characters. If the player uses this character, then the chance to get Booyah will be bigger.
Cheapest Free Fire Products!
Arif_budiman
IDR 50,000
62%
IDR 18,900
In game Free Fire In this case, Miguel is described as a 26-year-old male who joins the special forces.
This character has sent criminals in large numbers to where they should be.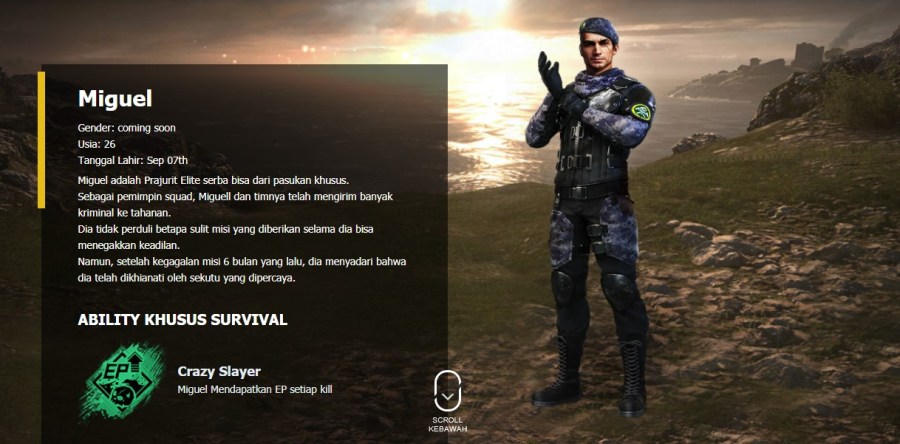 This character is also known to be very disciplined and he has applied the principle of disciplined life since he was little. So that he grew up to be a tough man and not a crybaby.
Not only that, this character also has a very high spirit of empathy by defending his friends who have been hurt.
This character is actually not a new character. He is Paloma's childhood friend, but Paloma chose a different path from him.
Paloma prefers to join a criminal organization with Antonio. This character has a distinctive outfit that is equipped with a beret on the head.
He has a collection of themed clothes special operations which is open in the store or store, and also there are clothes Guardian Jacket which can be obtained at level 5.
Miguel also doesn't really need a medkit and will have any skills addition of other characters. This character is not suitable for players who play passively, and also not suitable for novice players.
partners who is suitable for this character is Andrew, a policeman who has a beautiful face and has resilience vest which is strong enough. Miguel and Andrew will be able to fight strong and last as long as they deserve tank.
Miguel's skills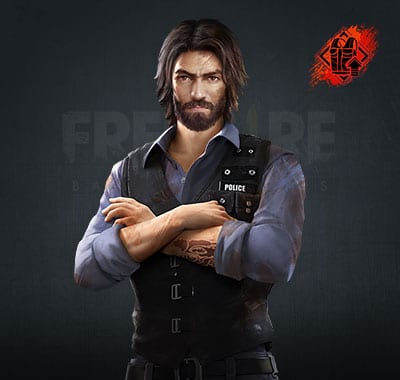 skills what this character has is suck EnergyPoint (EP) each time killing one enemy. This made Miguel stronger and last longer in the game. Usually, EP can only be obtained by players who eat mushrooms.
Miguel has skills known as Crazy Slayer which makes him get a lot of advantages in the game.
The EP that will be received every time you kill an enemy starts from 20 even up to 45, according to the level of play.
Interestingly again, the ability or skills what Miguel has does not have cooldown. Therefore the players can continuously fill it without pause. Therefore, skills which is owned by Miguel is very suitable for aggressive players.
The strength that he has is very good when used to play solo, duo or even squad. The game is included in the type of attack which is very aggressive so it can attack many times.
As a character who has a fairly high survival ability, Miguel is very suitable to be tank. However, in order to play optimally, the players must do it kill a lot.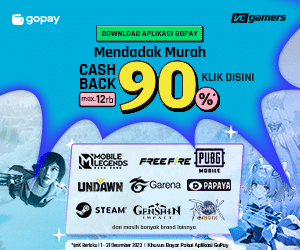 In addition, there are several weapons that are suitable for this character, namely an M1014 single-fire shotguns, SVD a auto sniper, M4A1 weapons that have damage which is quite large, and credits have damage big one too.
In order to make maximum use of this character, don't forget to set an effective strategy in the game, such as using melee weapons, playing aggressively, using vest and a helmet to zoom out damage coming from the enemy.
How to get it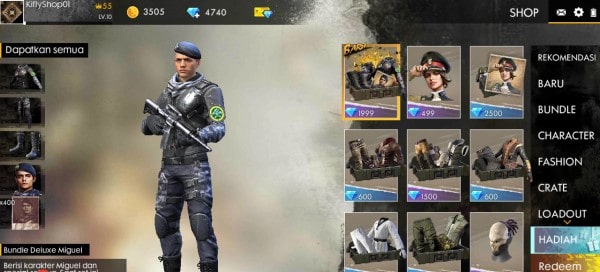 This Miguel character can be purchased for 499 diamonds. In addition, you can also buy it for free bundle for 2500 diamonds, or if converted to around 400 thousand rupiah, and will get Memory Fragments as many as 40 point which will make this character can immediately go up to level 3.
Miguel at the game Free Fire These can also be purchased as well as collectibles, and are also guaranteed to be fast Booyah.
Baca Also: FF x Sơn Tùng M-TP, FF Collaboration with Vietnamese Singers, Curious?