FF x Sơn Tùng M-TP
Aloha Vicigers! For you players Free Fire Maybe you already know about the collaboration built by Garena and the country that is nicknamed the Land of the Blue Dragon.
This collaboration was formed with the birth of a character who is said to be originally a Vietnamese singer.
It's already been news trend at the time, when Garena announced that they were doing a collaboration with a Vietnamese singer.
Cheapest Free Fire Products!
Arif_budiman
IDR 50,000
62%
IDR 18,900
Even though at first Garena didn't reveal the singer's identity, they finally announced it officially.
If you are not familiar with names from Vietnam, then this singer's name will be foreign to our ears or even foreign to our Indonesian tongues. The singer's name is Nguyễn Thanh Tùng, or better known as Son Tung M-TP.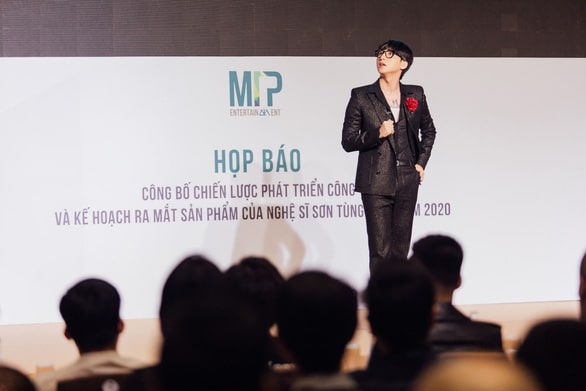 How? Quite difficult is not the name?
This collaboration between Garena and Son Tung M-TP created a character in Free Fire named Skyler. If you have played Free Fire on advanced server OB26 FF, then this is the mysterious character that you have been waiting for at that time.
This character has been released a few months ago, in March to be precise. It can be obtained with top up a number diamonds which eventsit took place on March 27 – April 2, 2021.
Skyler's character is very unique because it appears with a face that is very similar to Son Tung M-TP. His very cool appearance makes anyone fall in love when he sees this character for the first time.
This character is displayed with tuxedo dashing white in which there is a black shirt. This impression gives the impression of neat, luxurious, and cool. Glasses accessories and 3 rings on his fingers add to the charm.modern-an of this character.
Brown hair neatly trimmed at the sides makes a neat and fresh once we see. styles this is touted as styles likes and really reflects the personality of the Son Tung M-TP.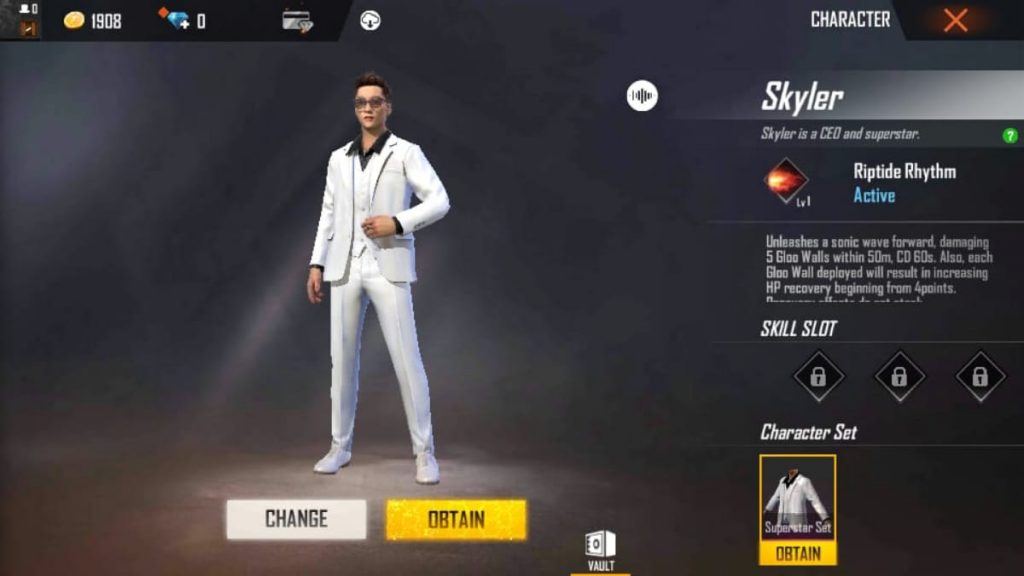 This Skyler has skills called "Riptide Rhythm". From the name which contains the element of "rhythm" already reflects that this character is a singer. However, skills this is not to be underestimated.
At level 1, skills this will allow him to shoot sonic waves. This high sonic wave can destroy 5 gloo wall within 50 meters. How? Cool isn't it? But wait a minute. Check out the next discourse!
When he uses gloo wall, skills this will give him 4 regeneration MOBILE PHONE. However, skills it also has cooldown which takes quite a long time, which is about 60 seconds. So you have to be careful if skills it still is cooldown.
For those of you who are curious about skills from Skyler, here's a breakdown per level.
Tracing level 1, Skyler is able to destroy Gloo Wall from a pretty fantastic distance of 50 meters. At this time, regeneration MOBILE PHONE will also be increased by 4 points., with cooldown for 60 seconds.
Raised level 2, destruction distance Gloo Wall increases by 8 meters, so he can destroy it within 58 meters. Regeneration MOBILE PHONE also increased to 5 points, and cooldown will be reduced to 58 seconds.
At level 3, Syler is capable of destroying Gloo Wall which is at a distance of 67 meters. Regeneration MOBILE PHONE also further increased to a total of 6 points.
Cooldown which is getting less, namely for 55 seconds, is also an advantage for players of this character.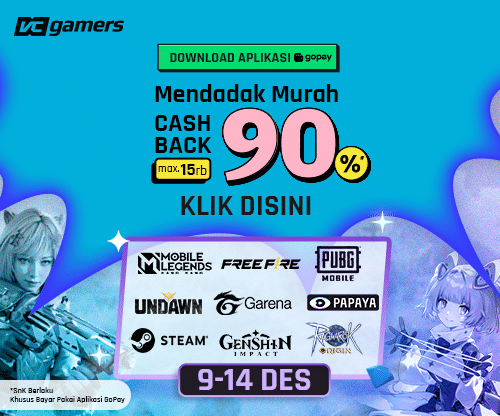 Then at level 4, Syler is able to destroy Gloo Wall in a longer distance of 77 meters. Regeneration MOBILE PHONE will be increased to 7 points and cooldown shorter, namely 51 seconds.
Going to the next level, namely level 5, Skyler can destroy Gloo Wall within 88 meters. Regeneration MOBILE PHONE will be increased again to 8 points and cooldown for 46 seconds.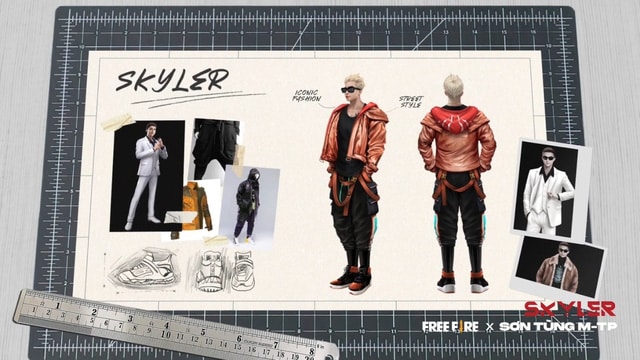 Level 6, or this highest level, makes Skyler devastating Gloo Wall within a more fantastic distance of 100 meters. Regeneration MOBILE PHONE improved by 9 points and cooldown shortened to just 40 seconds.
For those of you who are not satisfied with skills Skyler, can you-upgrades this character up to level 8 with Level Up Cards, which you can buy in this Free Fire game. Of course if you do, you will get more profit.
Those are the facts about this phenomenal character from Vietnam. How? Do you want to try using this cool character?
Also Read: Check Out 3 MLBB Heroes That Are Rarely Picked in Rank Mode!